It seems as though President Biden is abusing executive authority to pursue his environmental agenda. Last Monday, Biden sanctioned the use of the defense production act to increase the domestic production of clean energy technologies like solar panels.
With the current inflation, a protected upcoming Republican wave in the midterm election, and high gas prices, President Joe Biden desires to win on clean energy and achieve triumph; he has invoked the defense production act.
The defense production act enables the president to influence the domestic market industry in the interest of national defense. The law was passed at the start of the Korean war and is a valuable federal enactment that ensures that the domestic industrial base can provide essential materials and goods required for the national defense.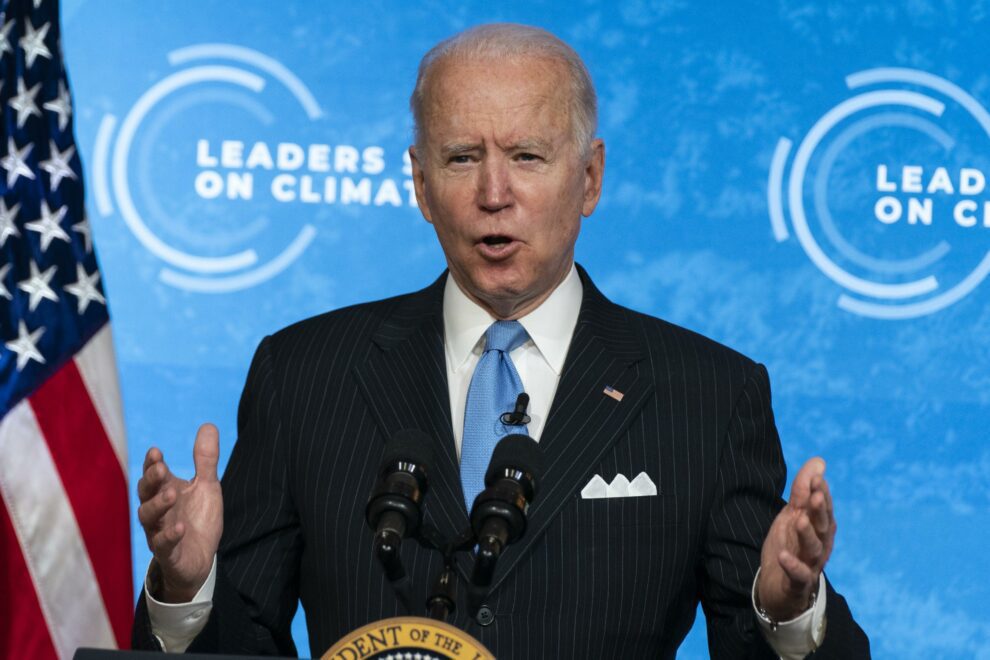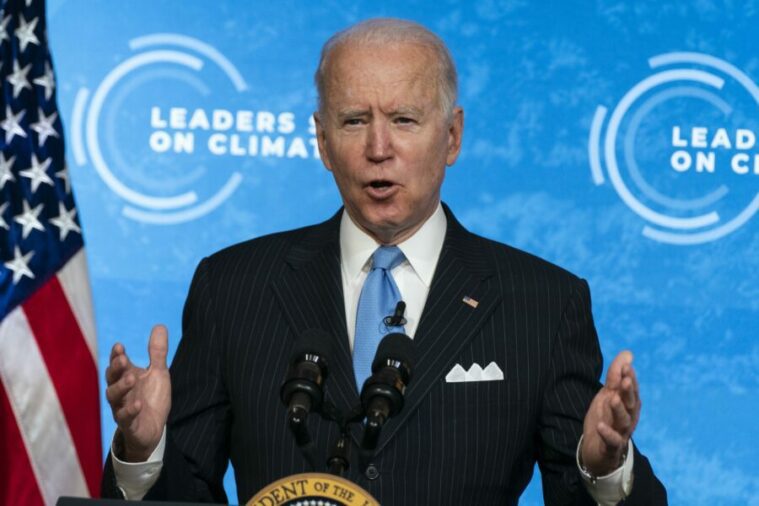 Over the years, Congress broadened the concept of national defense to involve emergencies like pandemics, terrorist attacks, and natural calamities. But Biden's latest act seems to stretch the definition of national defense. He has used the enactments to serve his political goals- in this case, a radical environmental agenda.
Biden overlooks objections and pursues environment agenda with Congress consent
Last year, Biden desired to ratify the Build Back Better bill worth $ 2.2 trillion, including billions in clean energy programs. But this proposal failed to pass in Congress. Sen .joe Machin, who died Biden's landmark legislation, stated the bill was resisted due to its climate and clean energy provisions, adding they pose a threat to the reliability of our electric grid and increase our reliance on foreign imported materials.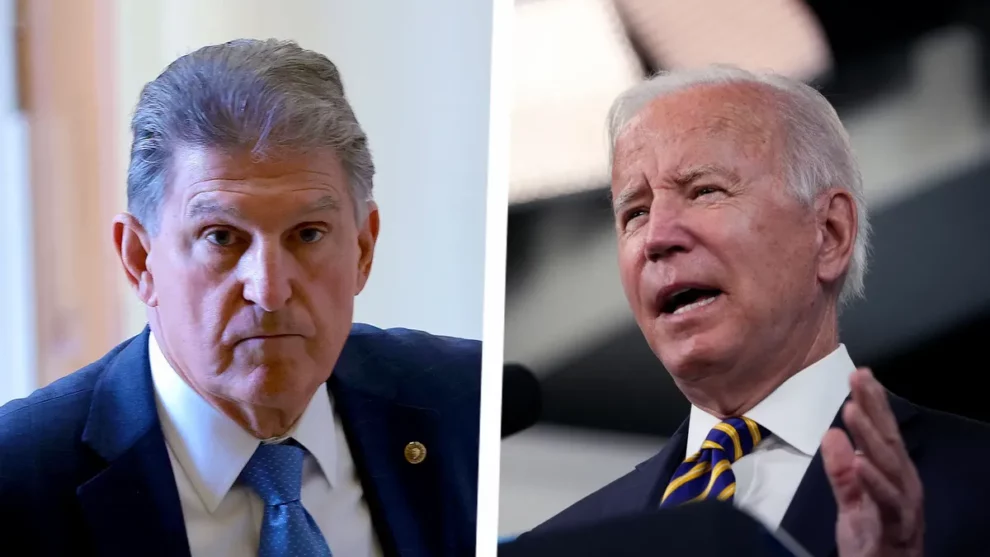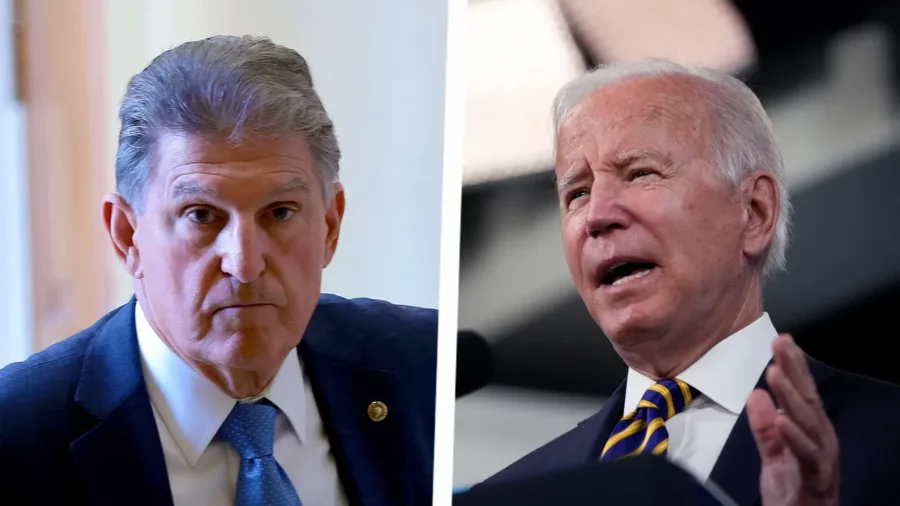 In his latest plan, Biden has ignored Machin's objections and continued pursuing his agenda without Congress's consent.
It is worth mentioning that Biden's misuse of the Defence production act allocated funds is not new in America. For instance, the Obama administration's 2012 invocation of the defense production act to increase biofuel production was claimed to provide energy security for America's warfighters. However, it soon became apparent that the faulty projects had nothing to do with national defense and it was merely a superior and expensive environmental agenda.
In a similar attempt, Biden has granted the department of energy to use the defense production act to strengthen the dependency of the nation's supply chain for solar, transformers and electric grid components, heat pumps, insulation, electrolyzers, fuel cells, and platinum group metal.
On the other hand, the administration has failed to examine how solar panels could significantly contribute to national defense even under the broader definition of national defense.
Also Read: Why Biden's move of raising business taxes will not help much in curbing inflation
Is is even worth it?
According to energy secretary Jennifer Granholm, nations' clean energy supply chain has been over-reliant on foreign sources and adversarial countries for too long. Similarly, according to the deputy defense secretary, Kathleen Hicks, reducing America's dependency on gas and oil is critical to U.S. national security.
So let's assume the policy is to go green, and by investing in domestic solar manufacturing, we will become more energy sufficient and less dependent on foreign adversaries. Does the transition from oil and gas to solar panels make America less reliant on foreign sources and adversarial nations, strengthening national security? The answer is obviously no.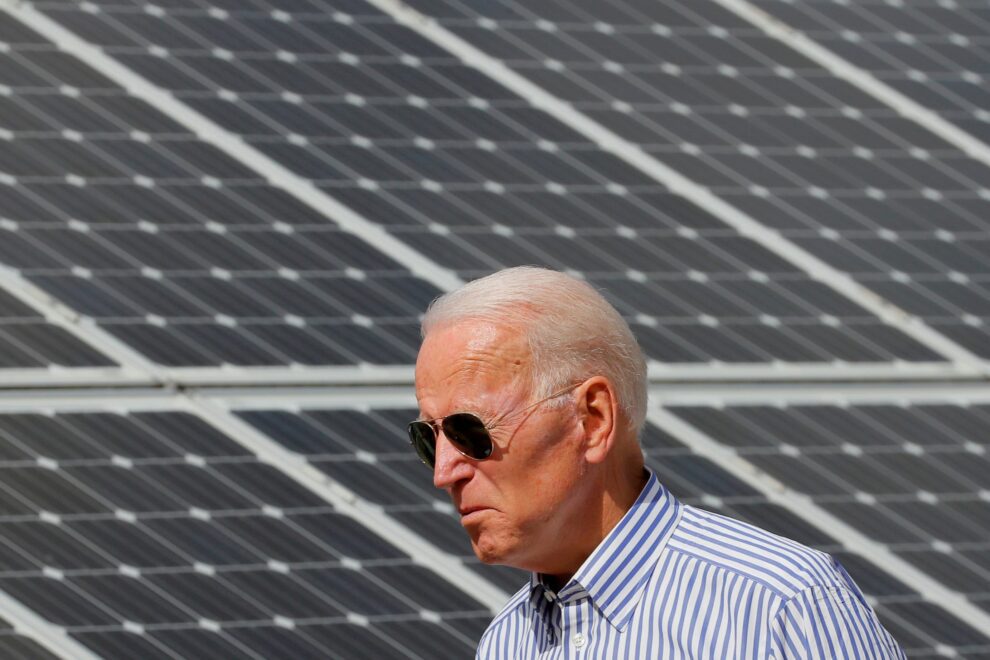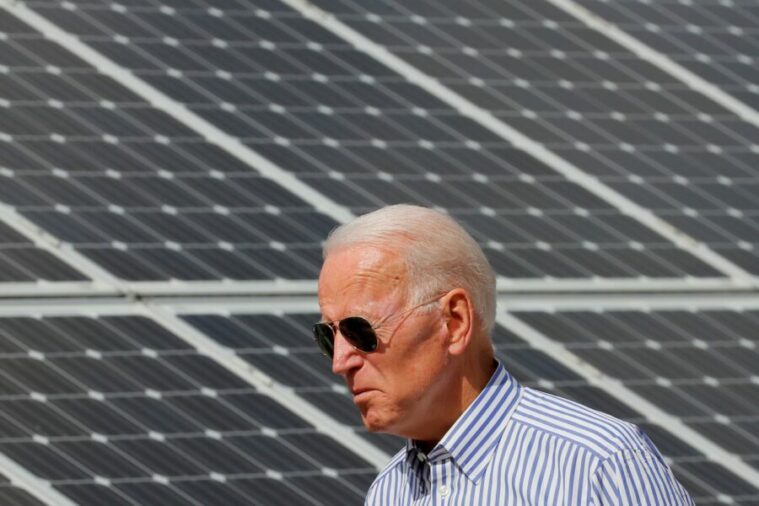 The administration's decision to invoke the Defence Production Act to expand solar panel manufacturing possibly makes it easier for the solar companies in the U.S. to import cheaper Chinese-made solar parts from Southeast Asia.
Also, Biden's two-year halt on new solar tariffs will permit domestic project developers to use foreign equipment. At the same time, U.S. manufacturing presumably speeds up using taxpayers through the Defence Production Act.
America has access to the most superior technologies to meet its energy needs. But the president's proposed national security reasoning seems to modify energy markets to his preferred technology. According to his orders, Americans will shift their foreign reliance on energy from global oil markets to Asian solar components even though solar energy is not a perfect substitute for oil in fulfilling people's energy demands.
Therefore, people can claim that Biden's assumption that clean energy strengthens national security by decreasing dependency on foreign sources and the adversarial nation is illegitimate. Biden administration abused its authority with the Defence Production Act, and the U.S is still dependent on foreign sources and a new hostile country – CHINA. So, this is a destructive energy policy, a terrible trade policy, and an even worse defense policy, given that the American dependency has increased on China, which Secretary of State Anthony Blinken called the most severe long-term threat to the world. Biden's abuse of the DPA is even more disturbing as the act could be used to assess the other urgent national security needs.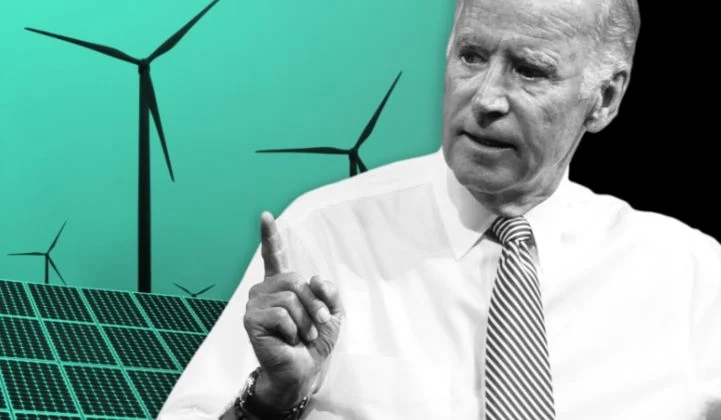 U.S defense stock is dwindling as Javelin and Stinger's missiles are sent to Ukraine, and the industry says it would take ten years to generate enough to replenish the supplies. The Defence Production Act could force the industry to prioritize those contracts. It could provide funds to increase manufacturing capacity instead of using it as a superior environmental plan to win elections. Undoubtedly, the Bidens administration lacks a sense of seriousness about national defense.
Also Read:
Subscribe to Email Updates :