The White House announced that it was coming with a proposal of $37 billion so America could fight against crime and gun violence. It has been brought into existence with the motive to train tens of thousands of police officers and also to invest in community endeavors to increase safety. The proposal is named the Safer American Plan, which frames a need for more federal funding so they could fight crime all over the nation and, most importantly, those who live at the local level.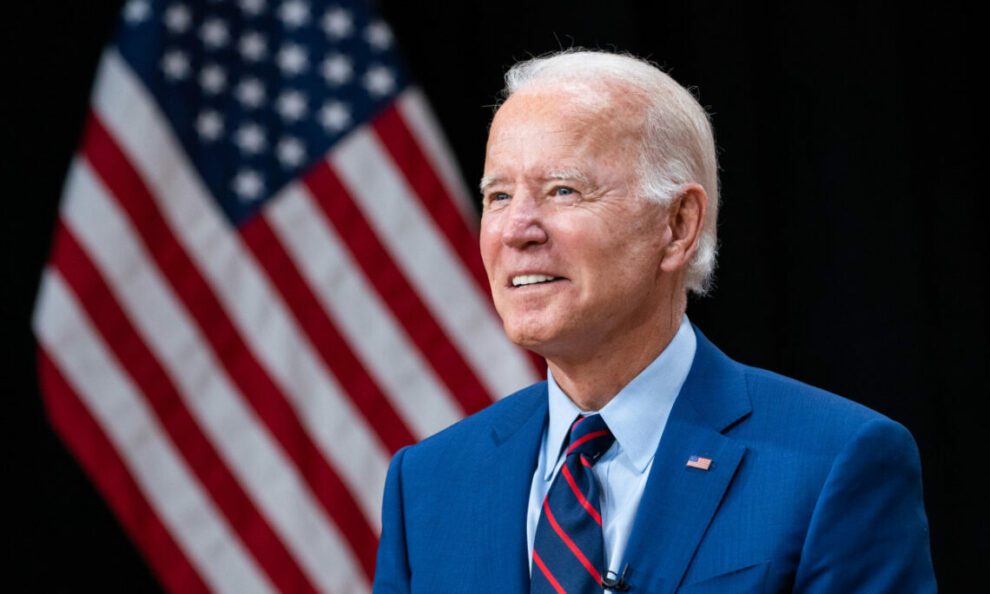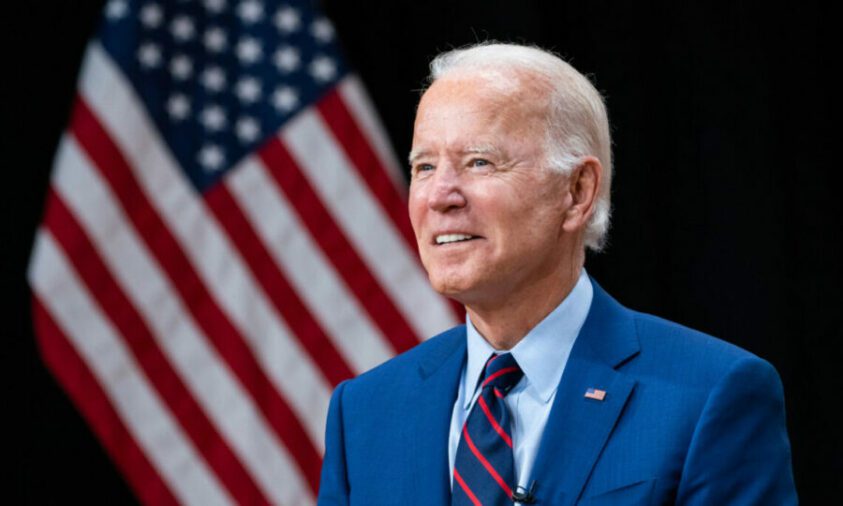 Current President of U.S. Joe Biden was supposed to travel to Wilkes-Barre, Pennsylvania, to make an official announcement, but he couldn't do it further after he tested positive for COVID-19 last Thursday. Biden was motivated by a bipartisan bill that was implemented last month to improve safety and adds firearm checks; with this same, he hoped that the Plan would encourage safety reforms that began following a number of current mass shooting attacks in Buffalo, N.Y., Uvalde, Texas, and Highland Park, Ill.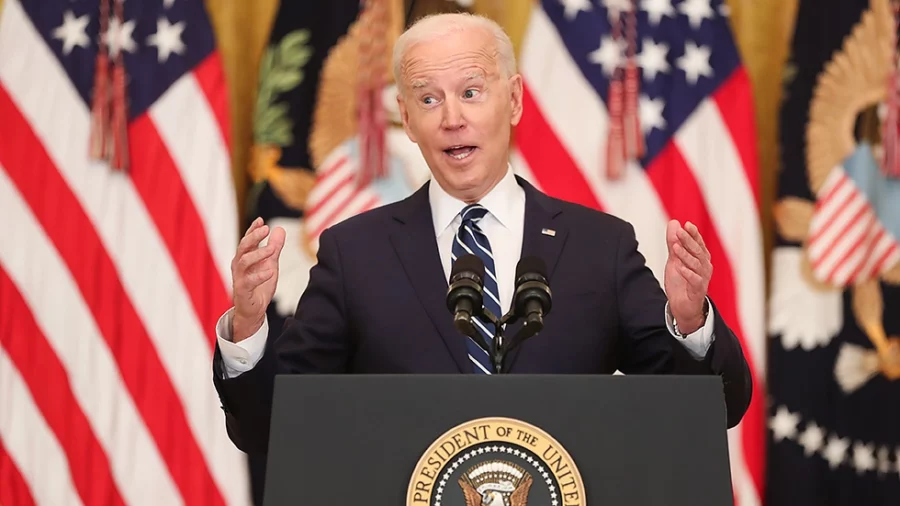 Biden's Safer America Plan requires congressional acceptance, which includes funding for the community to recruit and train at least 100,000 police officers and adds money to resolve backlogs in local courts. Along with this, it also provides permission for cities to reduce violent crimes.
"President Biden knows what works to make our communities safer: investing in community policing and crime prevention," the White House said in a statement Thursday. "We need to fund police who walk the beat, know the neighborhood, are accountable to those they are sworn to serve, and build community trust and safety."
"We need to invest in mental health and substance use treatment services, crisis responders, and social workers to reduce the burden on police officers and prevent violent crime. We need to expand community violence interventions."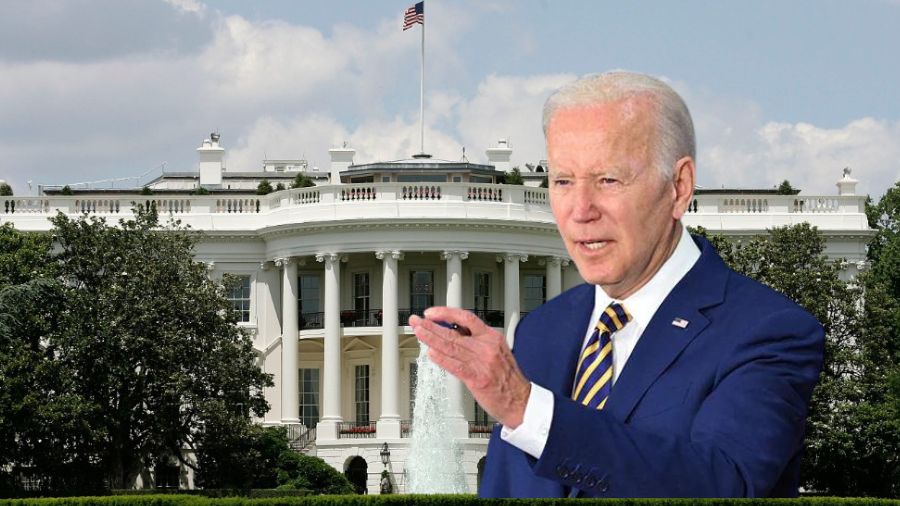 Biden's administration has said that the funds which have been asked for proposal would go towards many crime-fighting measures to tackle it, which include helping cops solve crimes and completely remove violent criminals from the street. Officials stated a statement in which they said that the Plan would further help communities to establish task forces and increase the exchange of information among the agencies of law enforcement.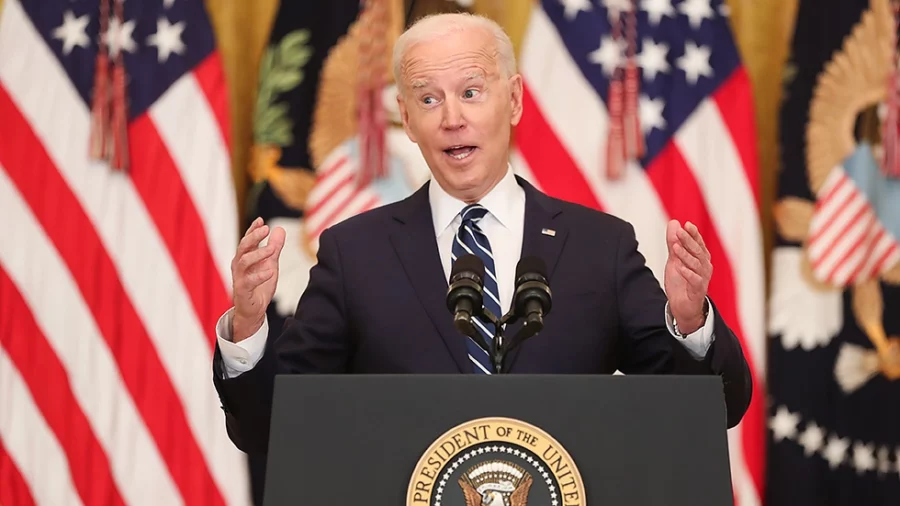 "The plan also aims to crack down on other serious crimes affecting families today," the White House added. "The Plan will impose tougher penalties for fentanyl trafficking." "To tackle organized retail theft, the plan calls on Congress to pass legislation to require online marketplaces, like Amazon, to verify third-party sellers' information and to impose liability on online marketplaces for the sale of stolen goods on their platforms."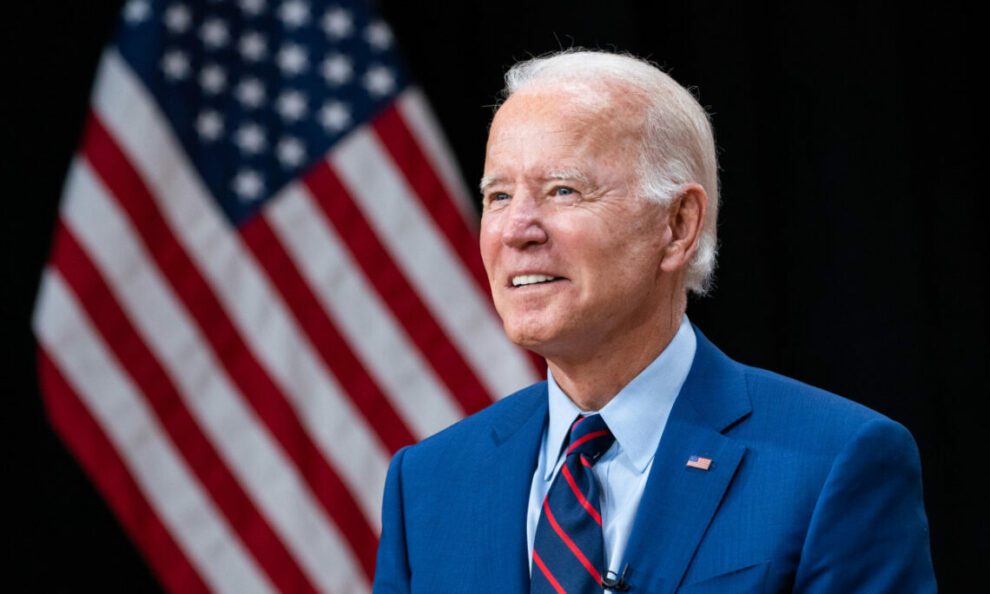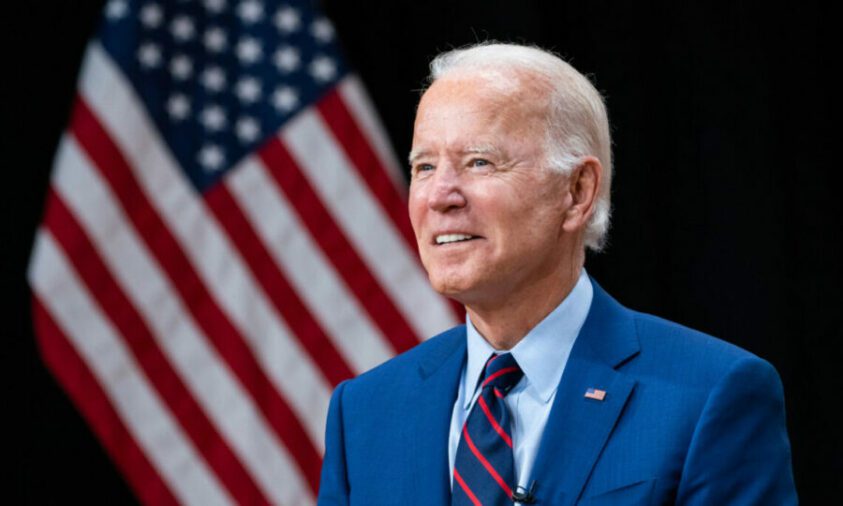 Biden was about to travel to Philadelphia after his visit to Wilkes-Barre for a Democratic Party fundraiser prior to spending the night in Delaware. The White House said in a statement that all of Biden's travel plans had been terminated for nearly five days of the upcoming week due to his COVID-19 diagnosis.
Also read :Brian Deese on inflation -"We're in the building process"
What is Biden's Safer America Plan?
Funds the police and control over crime
One of Biden's Safer America Plan includes funding for the cops and strong control over the violence that is affecting the peace of the family. It will also provide resources to the community that is needed to keep street safe by including and helping them to recruit and train 100,000 additional cops for responsible community policing (nearly $13 billion for upcoming next five years with the help of the COPS Hiring Program) and also putting aside specific funds for small law enforcement agencies.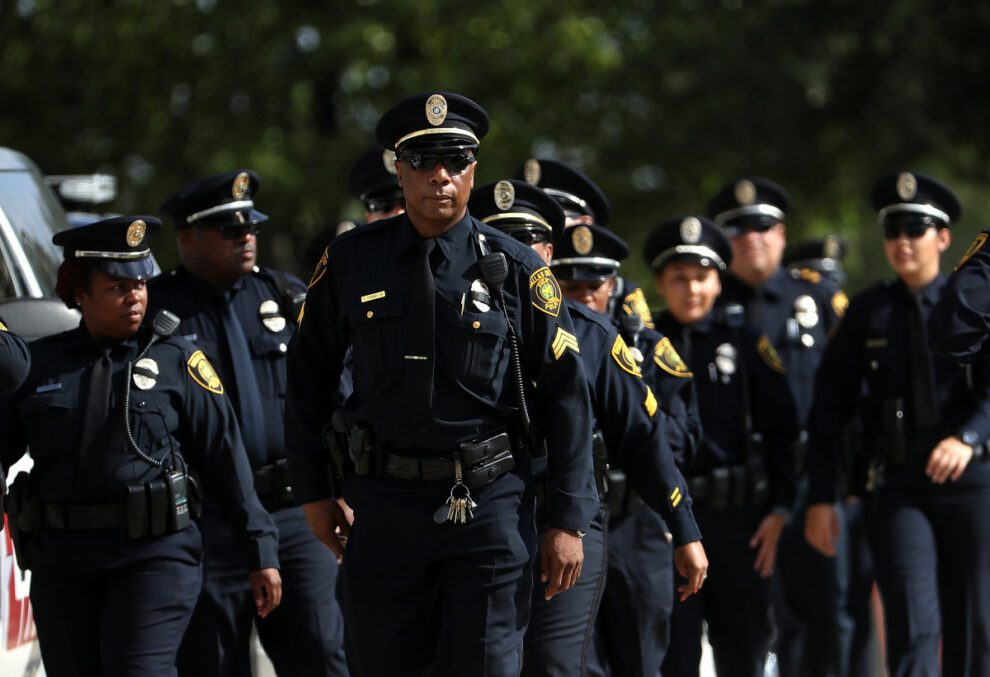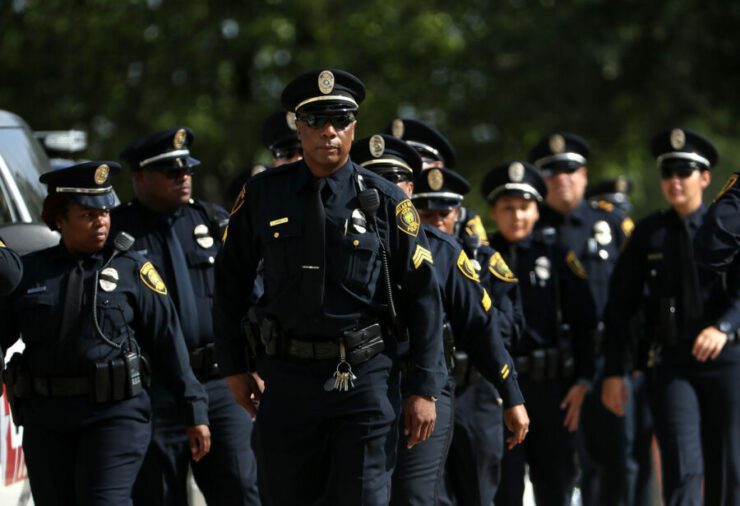 Along with this, a whopping amount of $3 billion has been decided to invest in the community to clear court backlogs and solve murder cases so dangerous shooters and other criminals who promote violence could be removed from the streets. It also includes helping communities who could establish task forces to share intelligence to lower the gun violence rate. This PlanPlan also aims to remove other heinous crime which is affecting family and their peace too.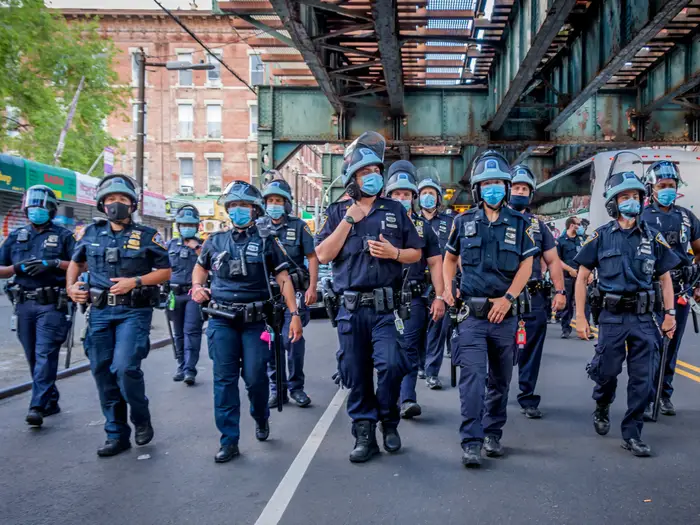 Biden's Safer America Plan has also decided to impose tougher penalties for fentanyl trafficking. It has been decided to cope with organized retail thieves, and the Plan calls on Congress to pass legislation to require online marketplaces, like Amazon, to verify third-party sellers' information and to put the liability on online marketplaces for the sale of stolen products on their platforms.
Focus on crime control and a justiciable criminal justice system
The Safer America Plan has another plan to tackle heinous crimes by investing in services that deal with the main root of crime and less the pressure on cops so they can deal with serious crime effectively, including mental health and substance use disorder services; crisis responders, violence interrupters, and social workers; and expanding access to job training, education, housing, and other helpful services that stop crime and advance law.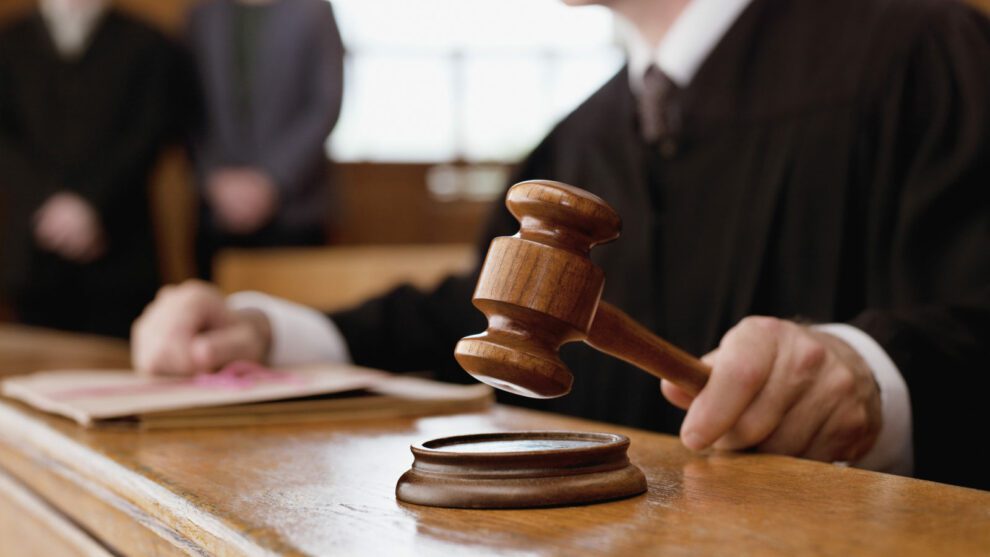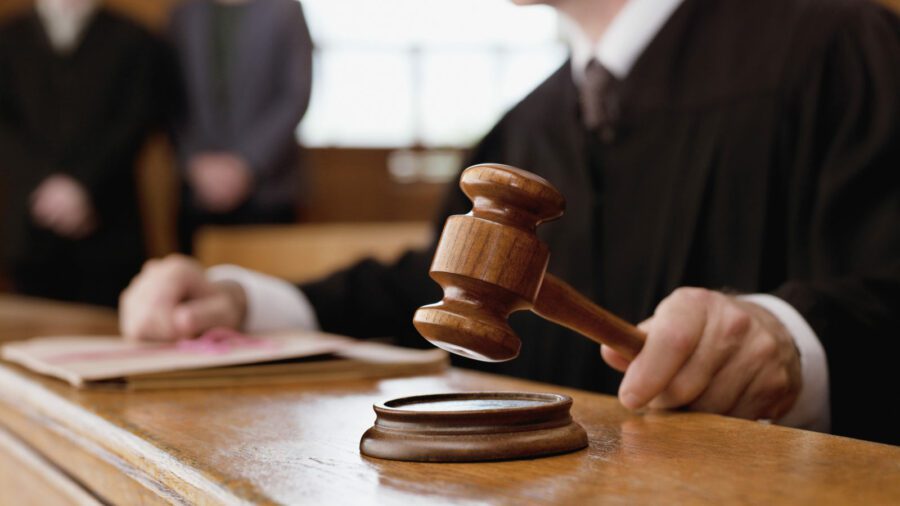 The Plan has a new $15 billion grant program called Accelerating Justice System Reform; as it depicts that cities and states can use over the next ten years to improve strategies that would stop violent crime and reduce the burden on cops by examining non-violent situations that might level up a public health response and other response.
Steps to control dangerous firearms 
The President, Joe Biden, has taken an important step to increase finance for the Bureau of Alcohol, Tobacco, Firearms, and Explosives (ATF) by 13% so ATF can recruit new agents and investigators to help cities detect firearms and examine ballistics from crime places.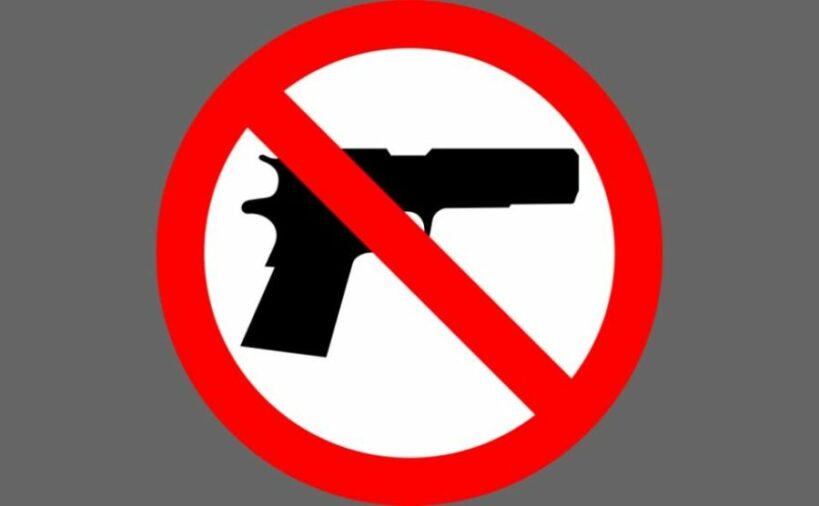 President Joe Biden will continue his efforts to take extra action on guns, including requiring background checks for all gun sales, banning assault weapons and high-capacity magazines, closing the dating violence restraining order loophole, and banning the manufacture, sale, or owing of dynamic "ghost guns."
About Joe Biden 
Joe Biden (Joseph Robinette Biden) was born on 20 November 1942 in Scranton, Pennsylvania is an American politician who is serving as the 46th president of the United States. He is a member of the Democratic Party. He served as the 47th vice president under former President Barack Obama from 2009 to 2017 and represented Delaware in the United States Senate from 1973 to 2009. He is the oldest person to hold the office at the age of 78. He is the second Catholic president after John F. Kennedy.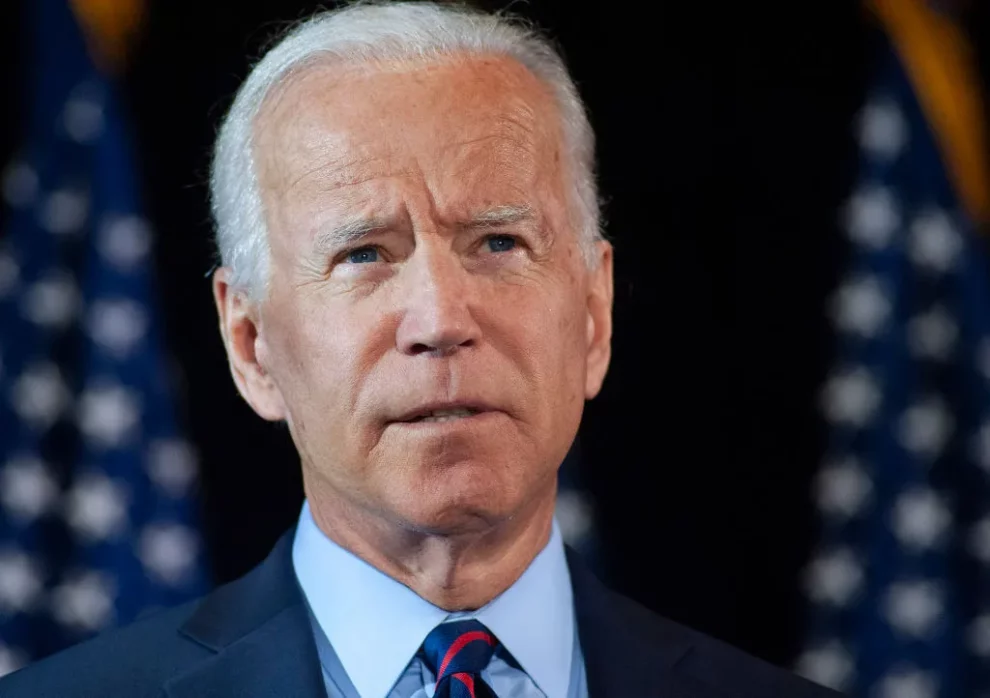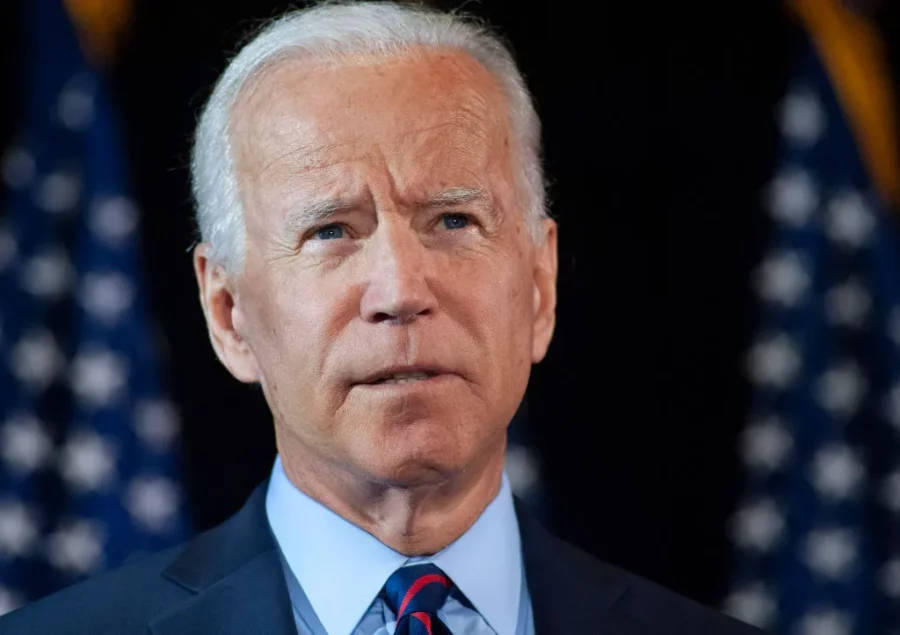 He is also the first man to hold the position of both vice president and president after George H.W. Bush and the second non-incumbent vice president after Richard Nixon 1968 to be elected president. George is the first president of the Silent Generation.
Biden's running mate Kamala Harris and defeated office holders of that time, former President Donald Trump and vice president Mike Pence in the Presidential election that was held in 2020. By winning the election, he became the oldest president and also the first president to have a female vice president as an office holder. To take out the United States from the COVID-19 pandemic, he introduced, lobbied for, and signed into law the American Rescue Plan Act and the resultant recession.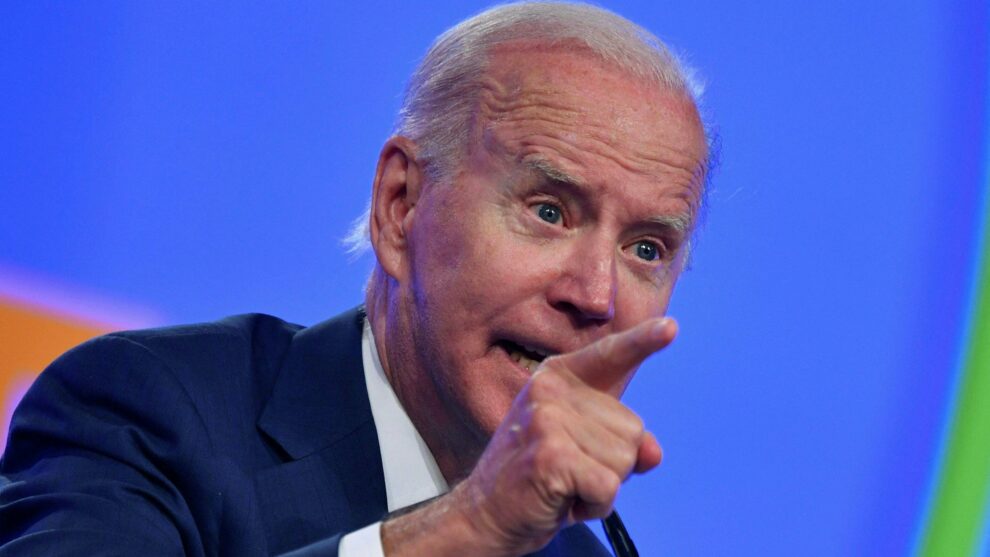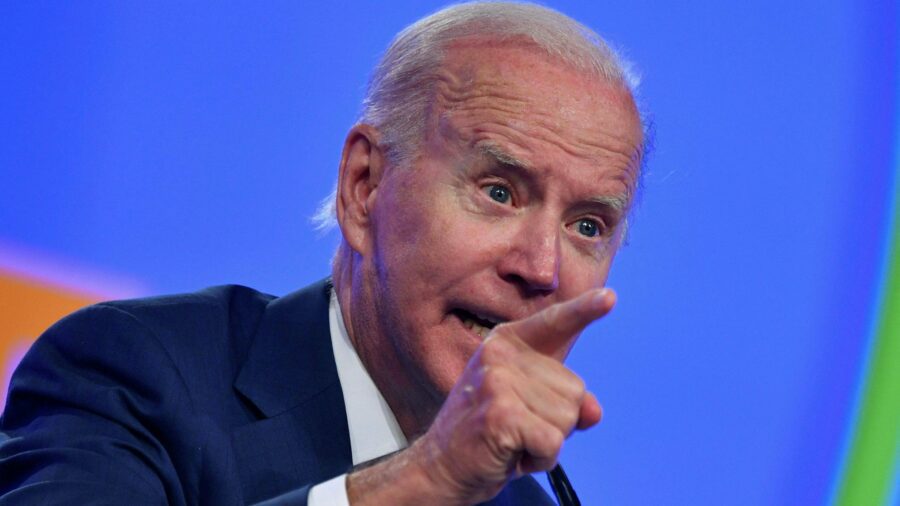 He also introduced the American Plan, and its features were assimilated into the bipartisan Infrastructure Investment and Jobs Act, which was signed into law. Ketanji Brown was also nominated by him to the Supreme Court. After seeing the situation of America's people's safety, he advanced an expansion of the safety net, but unfortunately, those attempts, along with rights legislation, failed in Congress. In the matter of climate change, Biden brought the U.S into the Paris Agreement.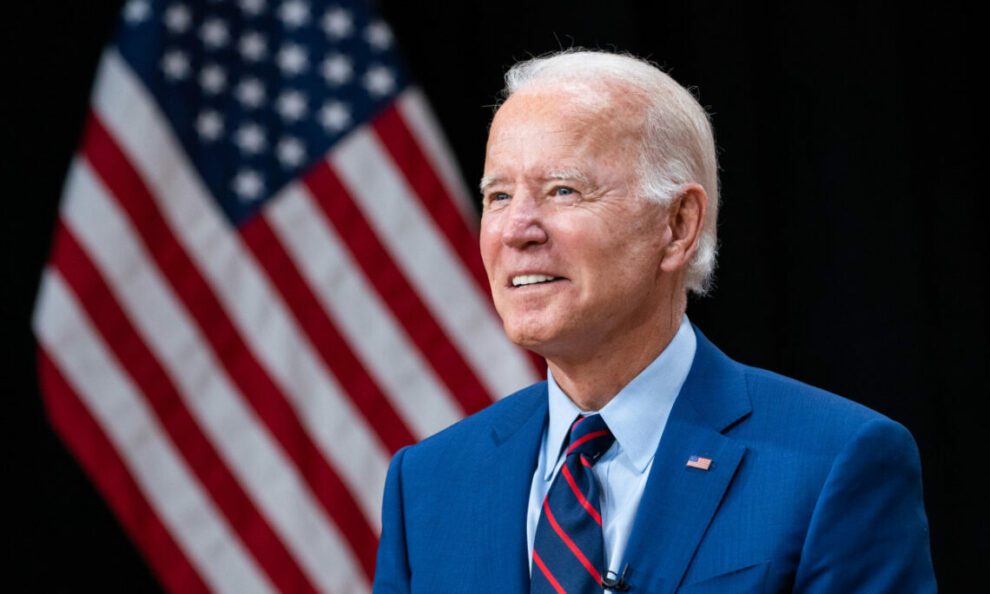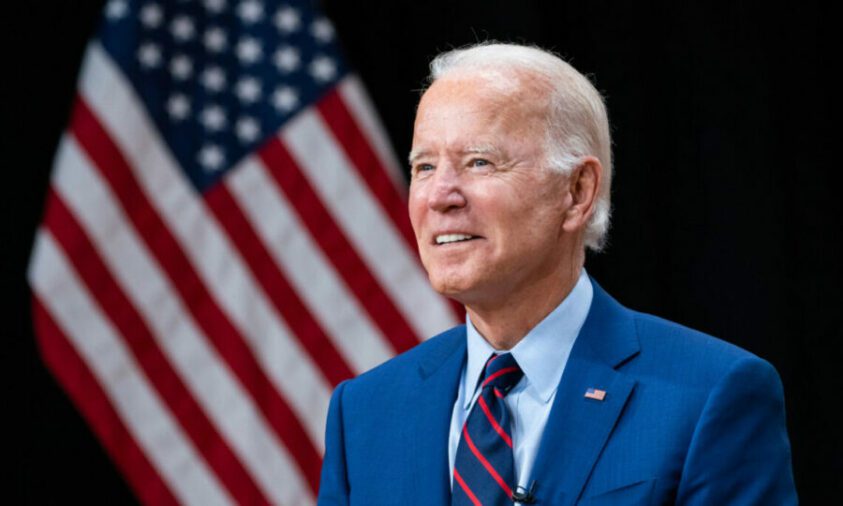 Along with this, he showed huge success in the withdrawal of U.S soldiers from Afghanistan when the Afghanistan government fell down, and the Taliban took control of the country successfully. In the same year, 2022, Russia and Ukraine got into a major war, and Biden responded to Russia's invasion of Ukraine by enforcing sanctions on Russia and authorizing billions in foreign help, and also shipping weapons to Ukraine.

Subscribe to Email Updates :