Bigg Boss 14 is about to start soon and this time the show will be more interesting as we have rumors that the show will have some interesting contestants. Now, the host of the show Salman Khan has increased his fees for the show once again. Sources are saying that the Bigg Boss Season 14 is going to be expensive for the Colors as the reports are suggesting that the actor Salman Khan has made his mind to increase his fees.
Bigg Boss 14 Salman Khan Fees
You all might already know that the Bigg Boss 14 is all set to be telecasted after some time or late in the year. We are expecting some new themes, new faces, and new rules on the show. Sources are saying that the actor is about to charge around 16 Crore for the 14th season of the show. A lot of you might have seen Salman Khan before hosting the Bigg Boss. The actor always increases his fees and this time he has asked for the whopping amount of 16 Crore per episode.
Before the actor was talking around Rs 12 to 14 Cr for each episode and now this new amount is really very surprising. Also, the sources are suggesting that this year the viewers will able to see Jasmin Bhasin, Alisha Panwar, Anchal Khurana, Akanksha Puri, Aarushi Dutta, Mansi Srivastava, Sahil Khan, and Shanthipriya inside the house that that isn't confirmed yet.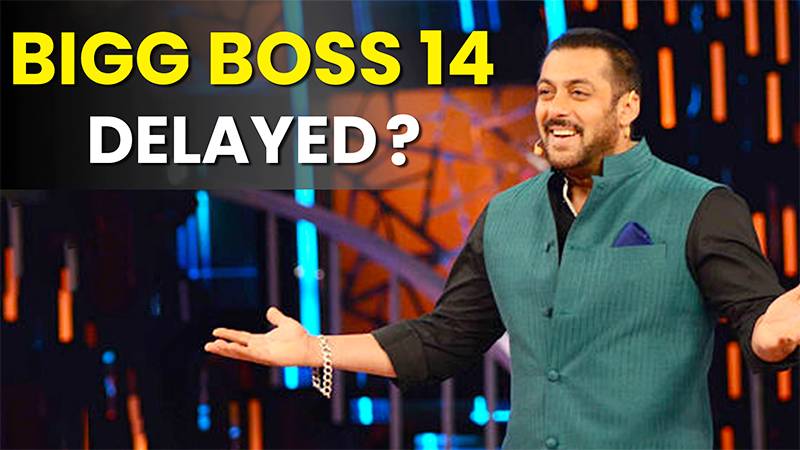 When the Bigg Boss 14 will start?
The Bigg Boss 14 is about to start this upcoming October though that isn't confirmed yet. As you all might already know that the COVID-19 has postponed everything and that will surely affect the release of the show Bigg Boss Season 14 too. We are waiting for the new season to be released as soon as possible though nothing is confirmed for now.

Subscribe to Email Updates :