It is the Bigg Boss season for all the fans that have been eagerly waiting for the show to air. Bigg Boss has become one of the major reality shows that have a nationwide fan base. Not all because of the drama and entertainment it provides but also because of the show being available in regional languages. Seeing the success of the show the makers have decided to launch the show in various Indian regional languages. And today we will see more about the Bigg Boss Tamil 4 and its contestant list.
Bigg Boss Tamil 4 Release Date
There has been no official announcement on the release of the show as of now. The production has postponed due to the pandemic situation as it is necessary that the team follows precautions. Even before entering the Bigg Boss house, the contestants will be tested for COVID-19. This is a great measure ensuring the safety of everyone in the house. However, there is speculation that the show will air in October 2020. The date has not been revealed yet, but we're hoping to get the release date soon.
Bigg Boss Tamil 4 Contestant List 2020
Shivani Narayanan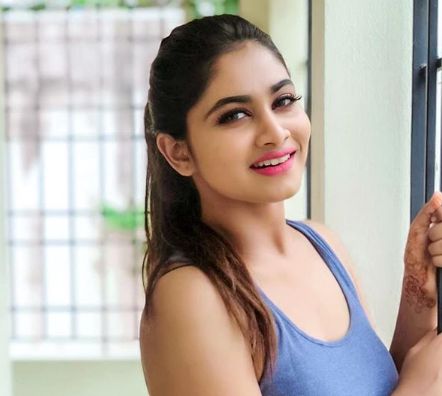 She has worked in many Tamil serials. Shivani has a massive fan following because of her acting and work in the field of entertainment.
Anu Mohan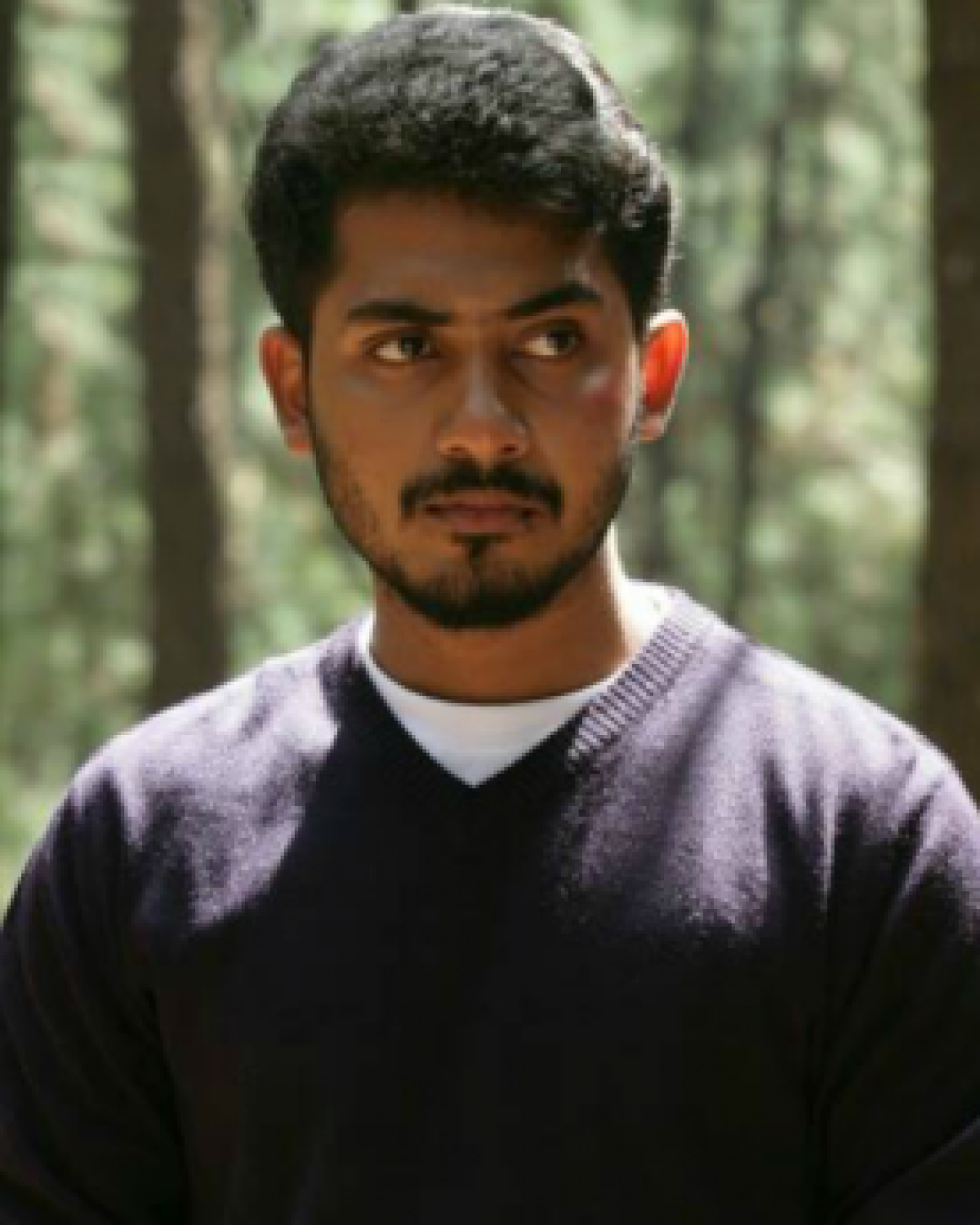 He is very popularly known for his comedy scenes in movies. It will be interesting to see if he will win the show.
Poonam Bajwa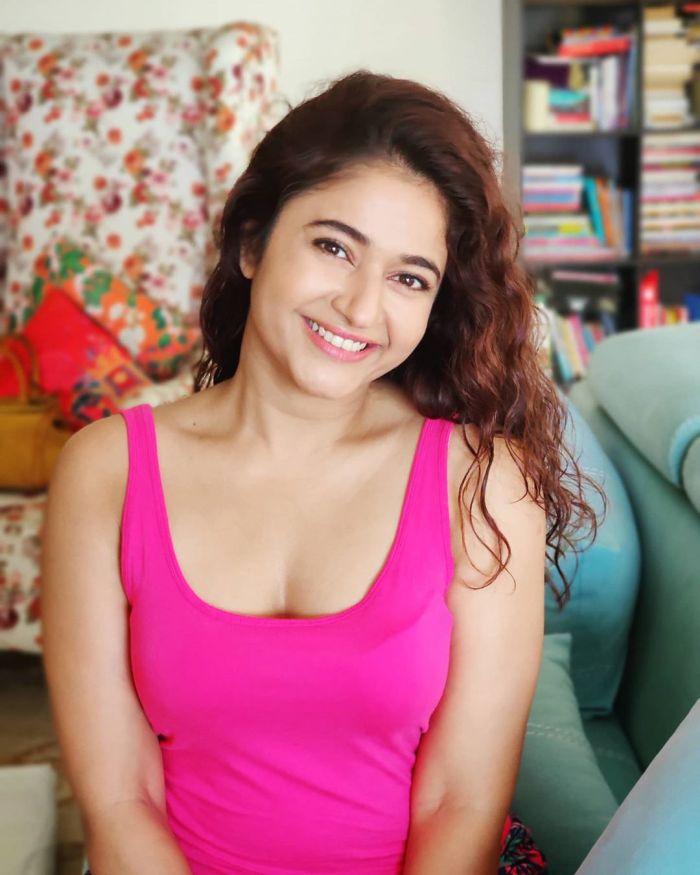 She is a model and has been very popular in her field of work. Like every year she will be one of the models in the Bigg Boss Tamil house.
Suriya Devi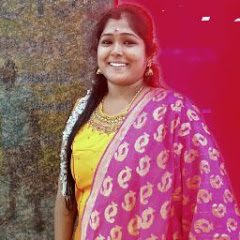 Suriya Devi is a social media sensation for speaking on a controversy that happened in season 3. She will enter the house to stir more drama.
Pugal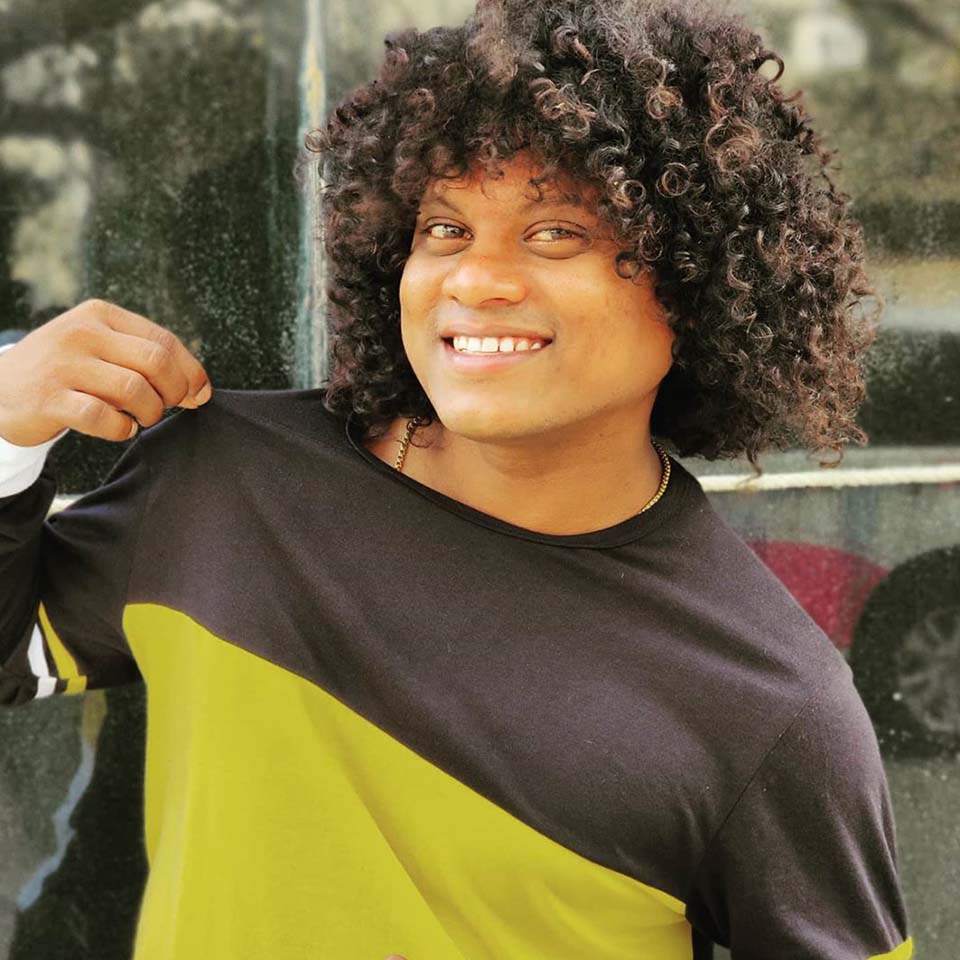 He is likely to add the comedy factor in this season of Bigg Boss and the fans can't wait to see him in the house.
Bigg Boss Tamil 4 Contestant List 2020 (Prediction)
Sanam Shetty
Shivangi
Manimegalai
Amritha
Athulya Ravi
Kiran Rathod
Vidyulekha Raman
Gopinath
Ramya Pandian
Many on the list are actors and celebrities from the entertainment industry. However, some of them have denied the rumors. They have said that they would not be a part of Bigg Boss Tamil 4. So we are still waiting for the final list to come out, so stay tuned to us to know more about the latest about Bigg Boss.

Subscribe to Email Updates :