As soon as the news from the Indian Government emerged that they are going to ban the 59 Chinese App, everybody started checking out their mobile phones. As an India having a Chinese app on your phone is risky, but what can you do? First of all, find a Chinese app on your phone and uninstall it. A lot of Chinese companies are getting affected by the India China Tension.
You all might already know that India has lost around 20 soldiers, and China has lost approximately 40 Soldiers in the last Ladakh clash. The army of both nations is steady in the border, and government diplomacy is taking place. Earlier, we have seen that PM Modi has said that India wants freedom, but if somebody raises an eye on India, then we are ready to deal with it. In Short, India has already started the cold war as they have taken the step to ban the 59 apps from the play store. Is Pubg Mobile banned in India 
Govt bans 59 #chineseapps #Pubgmobile #tiktokhttps://t.co/OhK57BcUg2 pic.twitter.com/0T48xf9PQX

— WorldWire (@worldwiremedia) June 29, 2020
Bigo Live is banned in India?
A lot of you might have used the app Bigo Live in which a user comes live and talks with his following and fans. The app isn't good for the kids as it has vulgar content and abusive interface. Anybody can bully anyone in the app, and Bigo Live isn't a good app to have on your mobile phone. This whole statement mentioned above is written by checking out the app and browsing the content of it. Now, the Government of India has banned the Big Live App in India.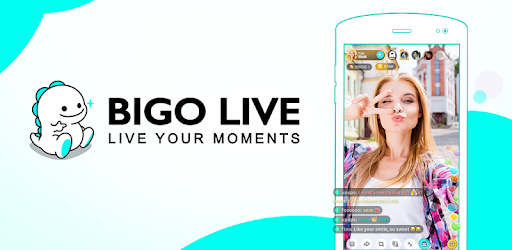 Now, the user can no longer use the Bigo Live App though while we are writing this article, the app is available in the Playstore of India though that availability could change in upcoming days. If you are the user of the Bigo Live app, then the first thing that you can do is delete the app from your phone because it isn't safe, according to the Indian Government.

Subscribe to Email Updates :