The 45th president of the united states Donald Trump made an announcement on Wednesday afternoon regarding the Save America rally, which will take place on April 23 in Delaware, Ohio, at 7:00 p.m. EDT. Doors to the Delaware County Fairgrounds will open at 2:00 p.m. EDT. Trump is coming with some endorsed candidates. This year Trump will endorse JD Vance and others in Ohio.
Date and Time of the Save America rally, Ohio
The rally will take place on April 23 in Delaware, Ohio, at 7:00 p.m. EDT. Doors to the Delaware County Fairgrounds will open at 2:00 p.m. EDT.  The timelines of the event are as follows:
8:00 AM – Parking and Line Opens
2:00 PM – Doors Open and Entertainment Begins
4:00 PM – Pre-program Speakers Deliver Remarks
7:00 PM – 45th President of the United States Donald J. Trump Delivers Remarks
Venue of the Save America Rally, Ohio 
Trump and others are coming on 23rd April, Saturday in Delaware, Ohio for another Save America Rally.  They are coming to Delaware County Fairgrounds.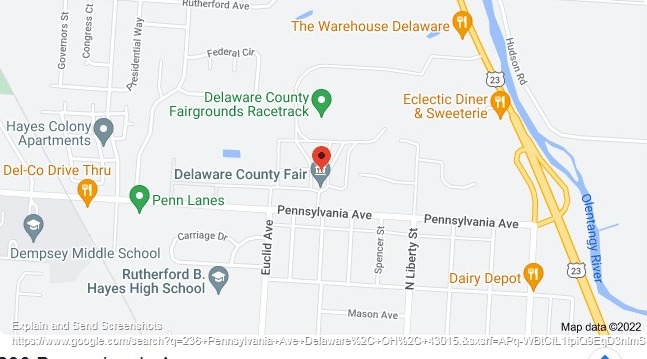 The address of the event is 236 Pennsylvania Ave Delaware, OH, 43015.
Buy Tickets For The Event
One of the greatest events of America is about to be held by President Donald J. Trump in Delaware, Ohio. The event will be held on Saturday, 23rd April 2022, at 7:00 PM EDT. President Trump will be delivering remarks in support of candidates for the U.S. Senate, JD Vance and other Trump-endorsed candidates. You can book You Tickets Here.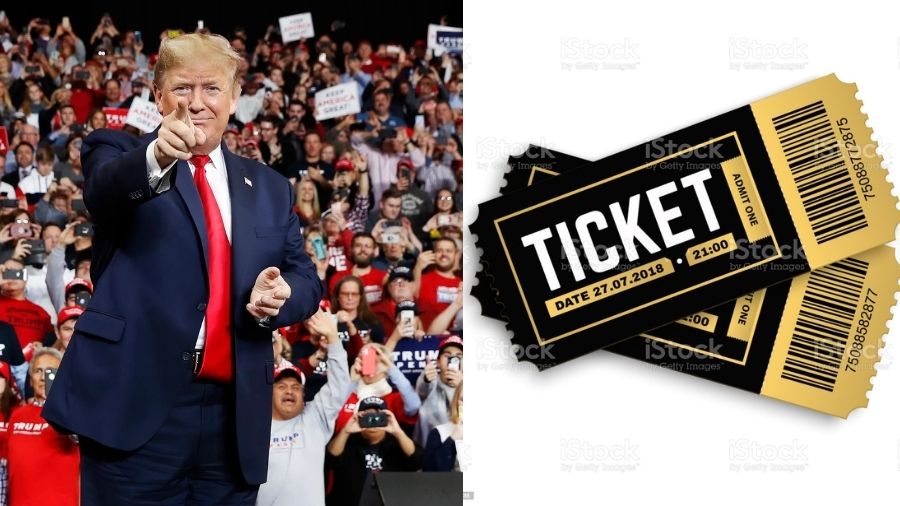 You can buy tickets from the official website of 'Save America'. You just have to register and you can become a part of the massive event. You can buy two tickets from a single registered number.
Watch live stream of the Save America Rally, Ohio
Those who cannot attend the event can also watch the live stream of the event right here on World Wire.
Who will be coming as speakers?
The speakers' list has not been yet announced. It will be announced very soon but the following candidates are expected to speak at the Rally:
Gibbons, a filthy rich investment banker and long-time Republican donor, is trying to seek re-election to the Senate for the second time. In 2018, he ran in a failed campaign in which Rep. Jim Renacci won the Republican primary and received Trump's endorsement. Gibbons has taken pride in being "a businessman, not a politician," in the mould of Trump, despite never having held public office.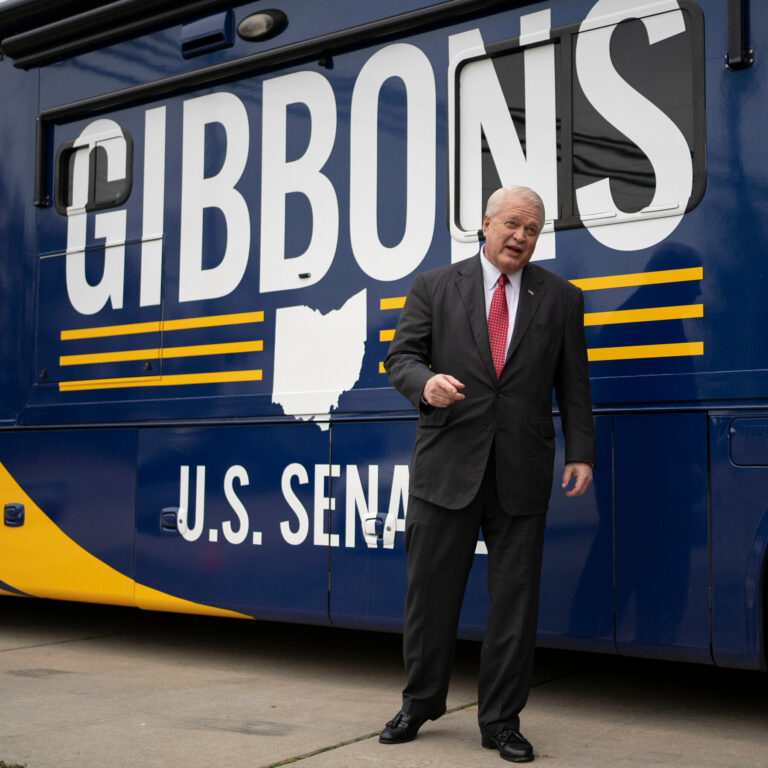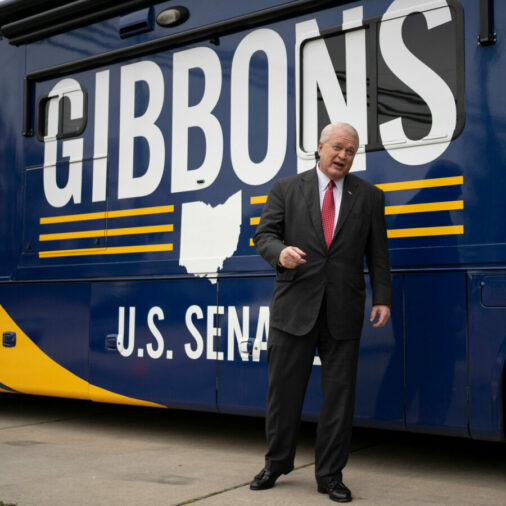 According to the Center for Responsive Politics, he has put up more than $11 million of his own money to fund his campaign, more than any other Ohio Republican candidate. Gibbons co-chaired Trump's 2016 presidential campaign fundraising in Ohio, helping to raise over $1 million for the potential presidential campaign. Gibbons stated he decided to turn down a job on Trump's team. Mike is coming as one of the endorsed candidates and will be delivering a speech.
Joshua Aaron Mandel is a far-right politician in the United States who served as Ohio's treasurer from 2011 to 2019. He previously served as the Ohio State Representative again for 17th district from 2007 to 2011. He is a Republican. In the 2012 U.S. Senate election, he was a failed Republican challenger to Democratic candidate Sherrod Brown.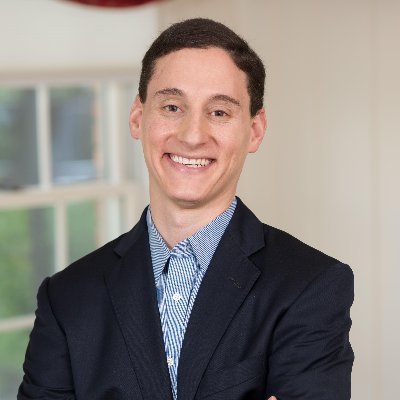 Mandel announced in 2016 that he would run against Brown again in 2018, but later dropped from the race. He's running for Senate again, this time to replace two-term Republican incumbent Rob Portman, who announced he wouldn't seek re-election in 2022. Joshua will be running for the Senate and he is expected to speak at the rally.
James David Vance is a conservative presenter, venture capitalist, and author from the United States. His memoir Hillbilly Elegy, which received a huge amount of attention during the 2016 election, is his most well-known work. Vance announced his candidacy for the United States Senate election in Ohio 2022 on July 1, 2021, to succeed retiring Senator Rob Portman. Hillbilly Elegy: A Memoir of a Family and Culture in Crisis was published in 2016.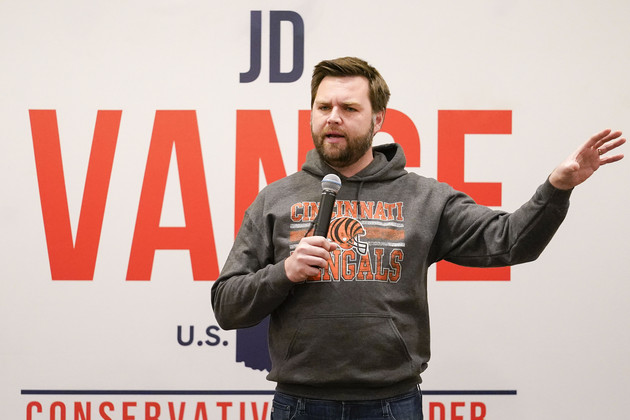 In 2016 and 2017, it was a New York Times Best Seller. It was a Dayton Literary Prize finalist in 2017. "One of the 6 best novels to help us understand Trump's victory," according to the New York Times. He has always been a Trump supporter and he will be speaking at the rally.
Jane Eileen Murphy Timken:
She is an American lawyer who served as the Ohio Republican Party's chairwoman from 2017 to 2021. She is running for the United States Senate in Ohio in 2022. From May 2010 to January 2017, she served as vice-chair of the Stark County Republican Party before being appointed as the first female chairwoman of the Ohio Republican Party.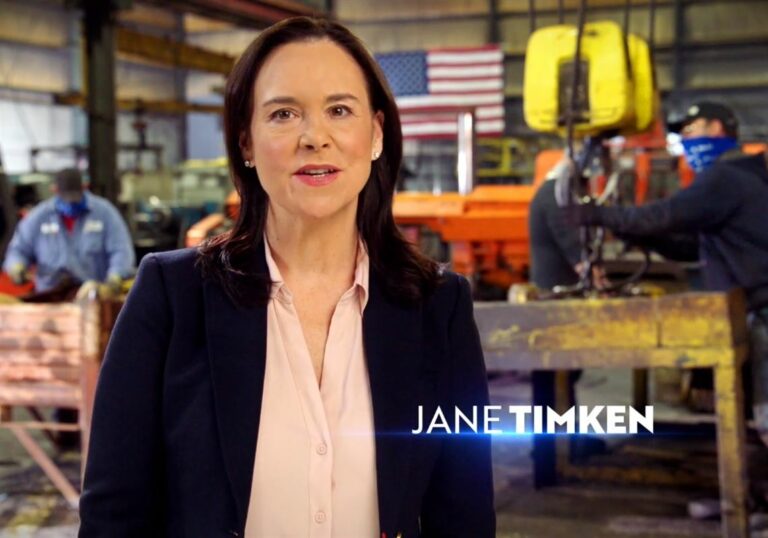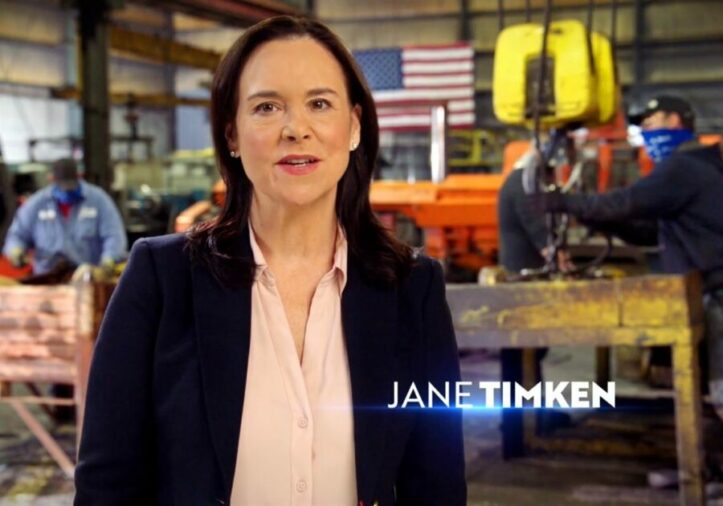 Timken refused to approve a vow that the GOP would not use stolen data in campaigns while she was serving as Chair. She had announced that she will be joining the rally in Ohio and supporting Trump for the elections.
Who did Trump Endorse?
Republicans seeking to consider replacing retiring U.S. Senator Rob Portman continue to pursue his endorsement. Former President Donald Trump has scheduled a rally in Ohio. According to a release from Trump's Save America political action committee, Trump will speak in Delaware, Ohio, on April 23, or less two weeks before the state's hotly contested GOP Senate primary on May 3.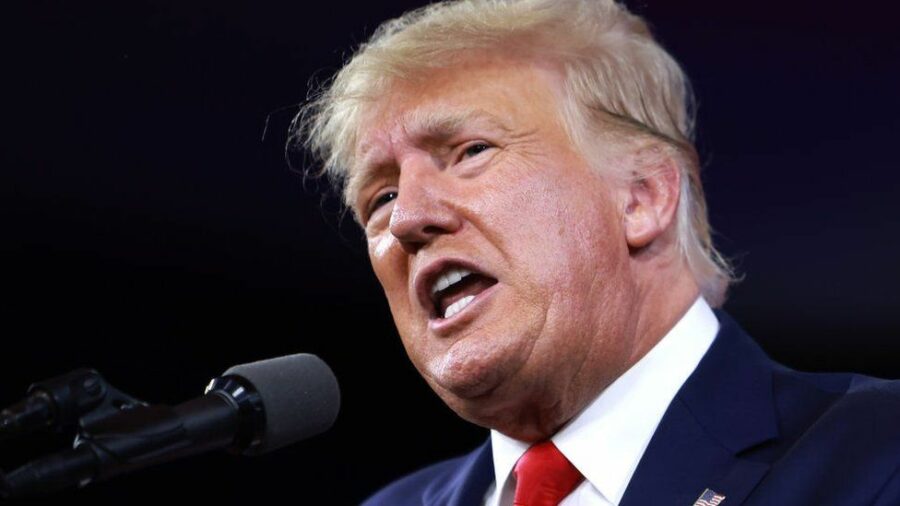 Given the fact that nearly every Republican candidate has campaigned as a Trump supporter, the former president has yet to endorse a candidate in the Senate race. According to a recent average of polls, businessman Mike Gibbons holds a thin 1.3 per cent polling lead over former Ohio Treasurer Josh Mandel in the Republican Senate race. J.D. Vance, author of Hillbilly Elegy, and former Ohio GOP chair Jane Timken are among the other candidates.

Subscribe to Email Updates :