Can You Buy Vitamins with Food Stamps – Our daily diet cannot provide a balanced supply of vitamins and nutrients. Also, there are times when our body experiences an imbalance of vitamins, like post-menopause, pregnancy, when changing diet, or aging.
In such situations, vitamin supplements offer a health aid. These nutritional supplements help to fill the gaps in our diet. For this reason, many people want to know whether you can buy vitamins with food stamps.
This article answers this question in detail, including other information, such as replacement products and more.
So, without any further ado, let's get started –
What is Food Stamps?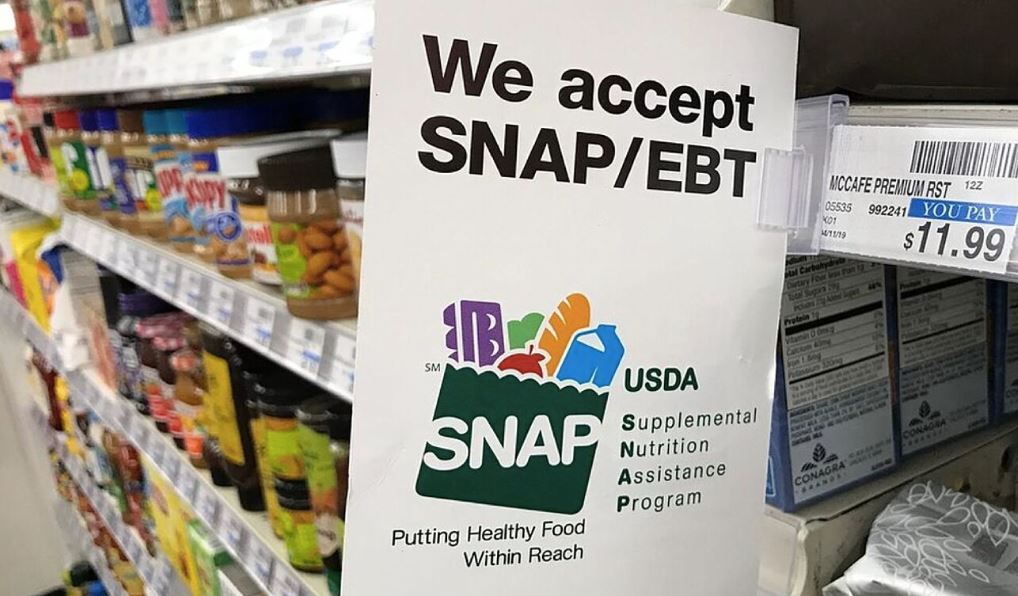 The Supplemental Nutrition Assistance Program, or SNAP, supports countless Americans in buying healthy food. This beneficiary aid offered by SNAP is commonly known as food stamps.
With food stamps, low-income American households can supplement their grocery budget and buy healthy food. Families use these food stamps to purchase certain household food, like vegetables, dairy products, cereals, fruits, poultry, fish, and meat. Food stamps cannot be used for buying cigarettes, alcoholic beverages, or non-food items such as cleaning supplies.
The state issues food stamps benefits monthly on the plastic electronic transfer card, similar to a debit card or credit card. You can use it at any authorized SNAP grocery store or the farmers market participating in the SNAP program.
Can You Buy Vitamins with Food Stamps?
Sadly, you cannot buy vitamins with food stamps. Many individuals are perplexed by it because vitamins are considered healthy food supplements, and food stamps are designed to offer nutritious meals.
The catch is that food stamps or EBT cards can only be used to buy healthy and edible foods. As vitamins have supplement information on their label, they are not considered items that can be purchased with EBT cards.
This holds for any vitamin, including vitamins D, A, C, and others.
Moreover, vitamins are manufactured and marketed in distinct ways, such as –
Pills
Liquids
Powders
Chewable tablets
All such items are not eligible for buying
Can you buy other supplements with Food Stamps?
If an item has supplement facts mentioned on its label, you cannot purchase it with your food stamps.
This holds for the following –
Mineral supplements
Prescribed medicine
Mineral supplements
Over-the-counter medicines
Fortunately, you can buy anything labeled with nutrition facts using the EBT card. It works when you are unsure about the product you want.
What is EBT?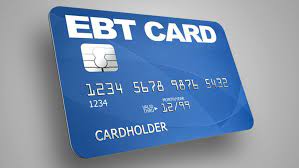 Electronic Benefits Transfer is where the state Welfare Department offers financial support. It lends help to low-income families, the disabled, and the elderly, who are offered a payment card with magnetic encoding.
This card is used for buying nutritional food in retail stores and online platforms, which are authorized for the same. No cash value is associated with it, and you cannot receive cashback or withdraw cash.
What Can You Get with an EBT Card?
You cannot purchase supplements and vitamins with food stamps, but various other approved goods are healthy and can be brought with an EBT card.
These are –
Milk
Juice
Vegetables
Fruits
Bread
Eggs
Fish and Meat
Coffee
Baby formula
Candy
If you purchase only the items mentioned above and not supplements, you can make a healthy and balanced diet.
What Can't You Buy with an EBT Card?
One question is whether can you buy vitamins with food stamps, but do you want to know what you cannot get with the EBT card?
Here are the items which you cannot purchase with an EBT card –
Paper products
Household supplies
Pet food
Alcohol
Tobacco
Cigarettes
Live animals
Cosmetics
You cannot buy items that are not edible or essential for a balanced diet with food stamps.
Can you buy Vitamins on Amazon with EBT?
No. You cannot buy vitamins with food stamps on Amazon.
Why can't you buy vitamins with food stamps?
Food stamps are meant to promote a well-balanced diet and healthy lifestyle. You may think that vitamins fall within this category. But, they are not categorized as meal replacements and supplements.
You can buy only nutritious drinks and food with SNAP. To identify which products are eligible for payment with food stamps, you must review their nutrition and supplement facts.
Nutrition Facts
Check for nutrition facts labels, including RDI or Recommended Daily Intake of fibers, salts, sugars, and proteins, which are mentioned on items. They also show energy in carbohydrates and offer a calorific value.
Supplement Facts
Look for words like 'Whole Foods' and 'natural' on the label. They signify products supplementary to a balanced diet and not part of the food stamp program. Supplements do not detail their nutritional or calorific value. The label shows from which herb or plant the ingredients are obtained.
Can you buy gummy vitamins with food stamps?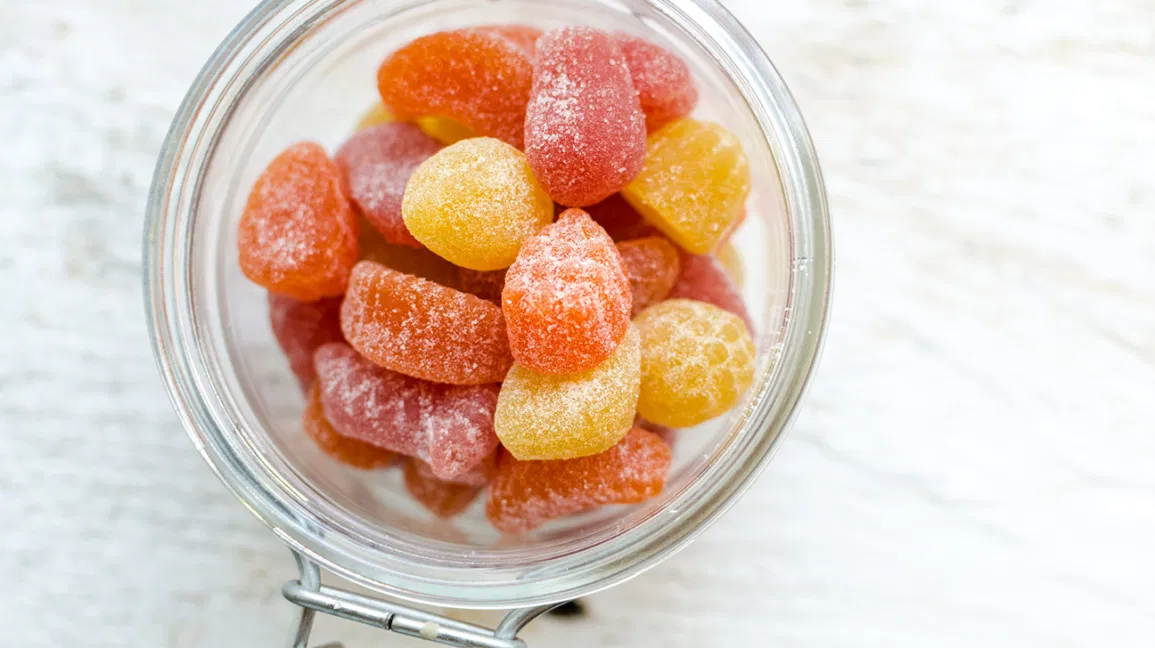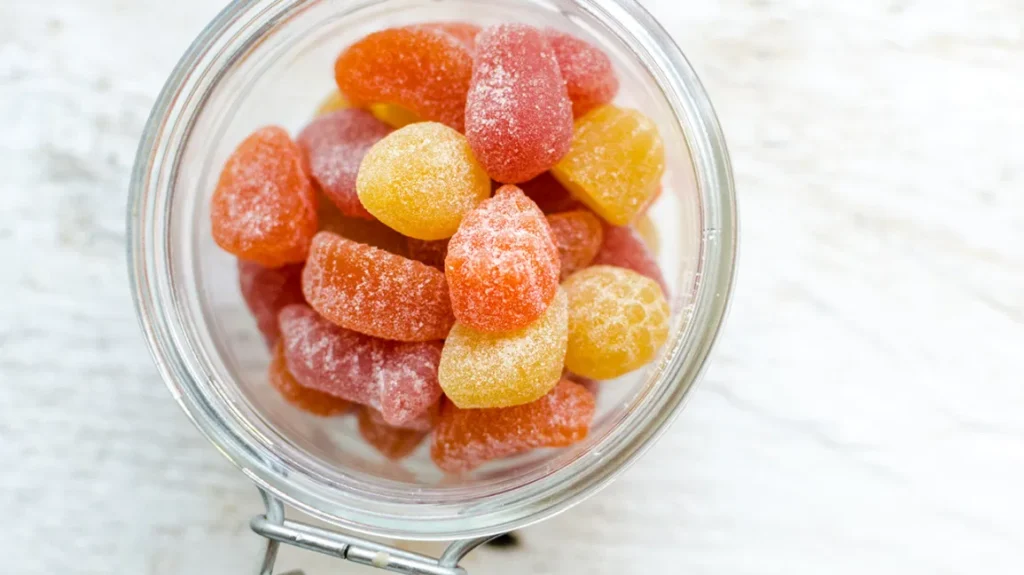 No, you cannot buy gummy vitamins with food stamps. It is because gummy vitamins come with supplement facts labels and not nutrition facts. Hence, they don't hold any nutritional significance under the SNAP program.
Can you buy children's vitamins with food stamps?
Children's vitamins are labeled with supplement facts only, so they are not eligible for purchase with food stamps.
However, SNAP is not the only food and nutrition program available. The Special Supplemental Nutrition Program for Women, Infants, and Children give federal grants to many states for providing supplemental foods, nutrition, and health care referrals for low-income pregnant, postpartum, or breastfeeding women.
It also offers vitamin access to infants and children up to five years of age. This program does provide nutritional supplement formulas as required, including nutritional shakes to meet the nutrient deficiencies and gaps.
Can you buy multivitamins with food stamps?
The SNAP program includes purchasing multivitamin minerals for communities to get a balanced diet and live a healthier lifestyle while not contracting ailments.
The multivitamin-minerals are dietary supplements that combine the goodness of both minerals and vitamins. This medication aims to moderate food intake and regulate chronic diseases.
Though this medication benefits communities, they are still not allowed to use their advantages to buy these products. But their price is reduced to as much extent as possible. As reviewed, the SNAP, including the purchase of multivitamin minerals, is not a costly affair to the government but offers a solution to provide these products to low-income earners.
In this situation, regular attempts are being made to make these mineral costs labeled and purchasable under the SNAP program. There is an ongoing process for adding a symbol to multivitamin minerals to indicate their eligibility under the SNAP purchase.
Moreover, the manufacturers of multivitamin minerals will spread awareness to the U.S. Department of Agriculture regarding the initiatives for new buying options and the significance of the medication as a supplement and not a substitute for nutrition.
Online Platforms to Buy Vitamins
You can buy vitamins on these online platforms –
Walmart
Walmart provides supplements from numerous brands like Renew Life, Natives Organics, and Nordic Naturals. Walmart regularly announces cost-effective deals for bulk buying to help you stock up the supplements, and it is available in numerous packaging options.
Amazon
It is a top-rated platform for buying vitamins. You can compare prices, and as a prime member, you receive free, fast shipping and exclusive deals. You can easily track your orders online and respond faster regarding possible issues.
Amazon also offers the subscribe and save option to get the same monthly delivery without missing your monthly intake. There are numerous vitamin brands in the Amazon store. Make sure you purchase from the manufacturing units, not from a third party.
Signup For Our Newsletter