Reports are coming straight from the Bihar where an advocate Sudhir Kumar Ojha has filed a case against Salman Khan, Karan Johar, Sanjay Leela Bhansali, & Ekta Kapoor for creating such circumstances in which the actor Sushant Singh Rajput has committed suicide. We all know that the actor was in depression which is why he picked death over life and that is really very sad. Since the death of the actor, a lot of people are talking about the nepotism in Bollywood.
Salman Khan Banned Sushant?
We all know that the nepotism is in the roots of Bollywood and now the sources are claiming that an advocate named Sudhir Kumar Ojha has filed the case against 8 movie producers as well as the production houses that have canceled the movie of Sushant and banned him from their production house for no reason. The reports are coming that a lot of big names were involved behind the depression of the actor Sushant Singh Rajput.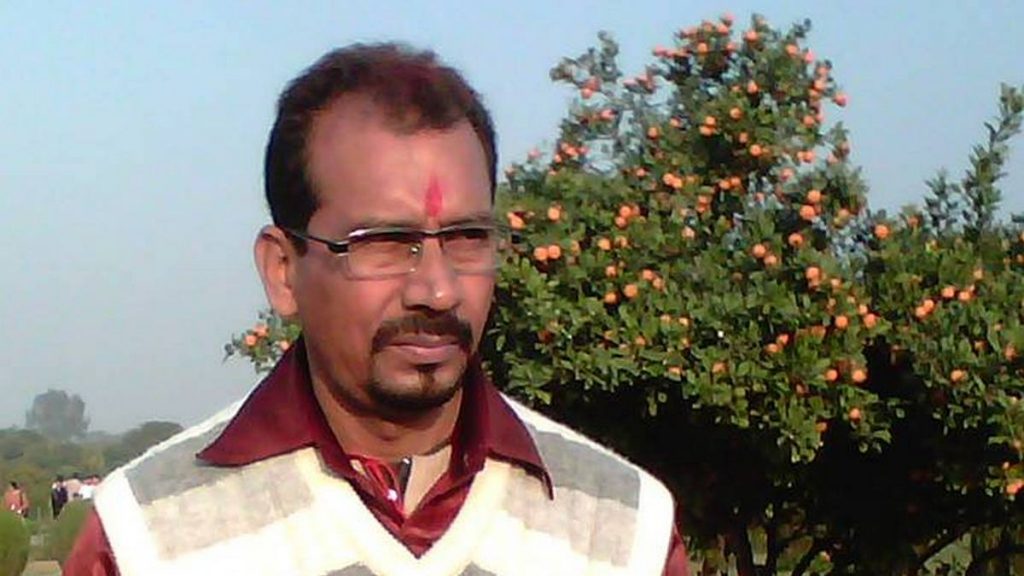 Sudhir Kumar Ojha
The Advocate said, "In the complaint, I have alleged that Sushant Singh Rajput was removed from around seven films and some of his films were not released. Such a situation was created which forced him to take the extreme step." Now let's see what happens next but somewhere deep down inside we all know what is going to happen, nothing.
Why Sushant Singh Rajput was in Depression?
So far it is hard to say why exactly he killed himself though we tried to cover two theories. In one, we have talked about Sushant Singh Rajput Death Reason. In the other one, we have talked about how he was banned from the big production houses. Now, it is up to the viewers and a big question to investigate why he actually did what he did.

Subscribe to Email Updates :