CBSE 10th, & 12th Class Exams are Canceled by Supreme Court due to COVID-19 Pandemic: The CBSE board ( Central Board of secondary education) will inform the Supreme Court about the decision of Canceling the remaining board exams on June 25, which is on Thursday. 
The CBSE on Tuesday informed the Supreme Court that the procedure on whether to direct the CBSE examination on 10, 12, from July 1 to July 15 is at a superior stage, after which the court deferred the conference on Thursday at 14:00.
CBSE 10th Class result Cancelled
The Supreme court has asked CBSE to pass the students of 10 and 12 because of the continuous increase in the COVID-19 virus. This decision was taken because of the Appeal from some parents who suggested that the examination should be canceled amid coronavirus crisis. 
In their statement, the guardians said that directing tests over the state amid the corona will be dangerous as the number of COVID patients is increasing day by day. The parents can't risk their children's lives as they are scared of the pandemic. 
The Supreme Court heard the Appeal of parents and has decided not to conduct ten and 12th examination amid COVID crises.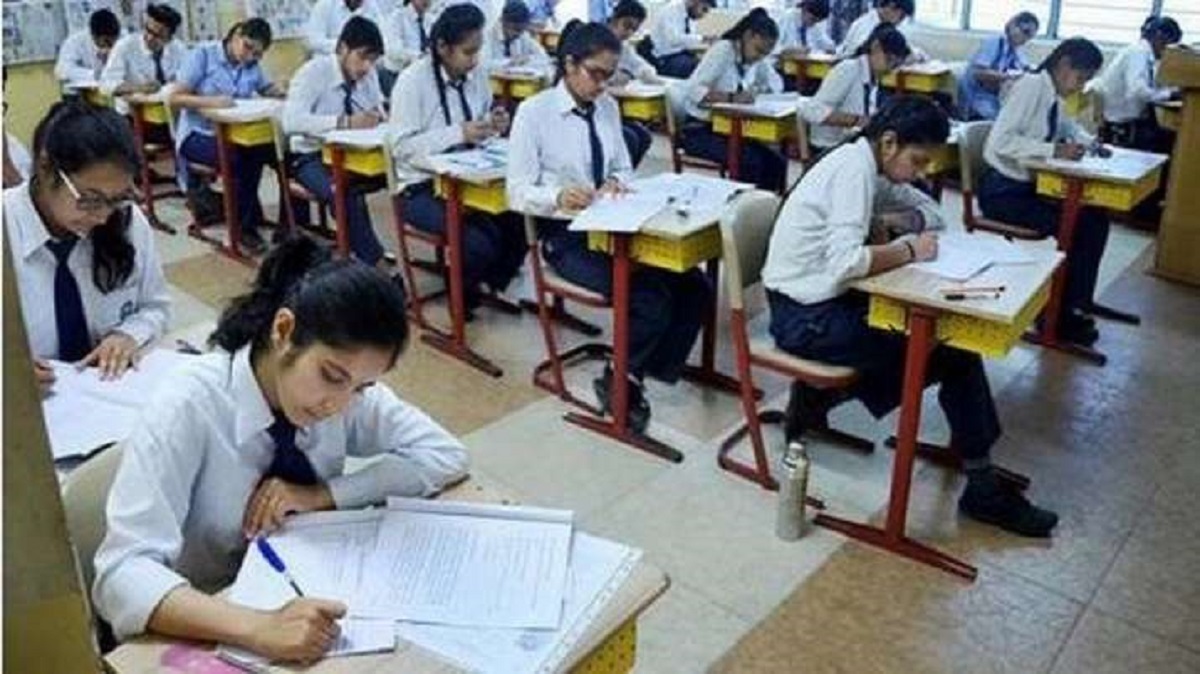 CBSE 12th Class Result Cancelled
Tushar Mehta reveals to SC that there will be no further examined for tenth-grade students. 
Today was the hearing of CBSE 10 and 12th board examination. The SC bench led by J AM khanwilkar was all set to take the judgment regarding the cancelation of board exams amid the corona pandemic.
Signup For Our Newsletter