Republican candidates were chosen by Virginia voters on Tuesday. Check Virginia Primary Election Results 2022 in detail.
Check Virginia Primary Election Results 2022
Republican candidates for two of the most competitive U.S. House contests in the nation were chosen by Virginia voters on Tuesday. The candidates include a state senator and a law enforcement official. In Virginia's coastal 2nd District, Jen Kiggans overcame three opponents to gain the nomination, and she will now face U.S. Rep. Elaine Luria. And in the packed 7th District of central Virginia, Yesli Vega, an auxiliary deputy and elected politician at the county level won.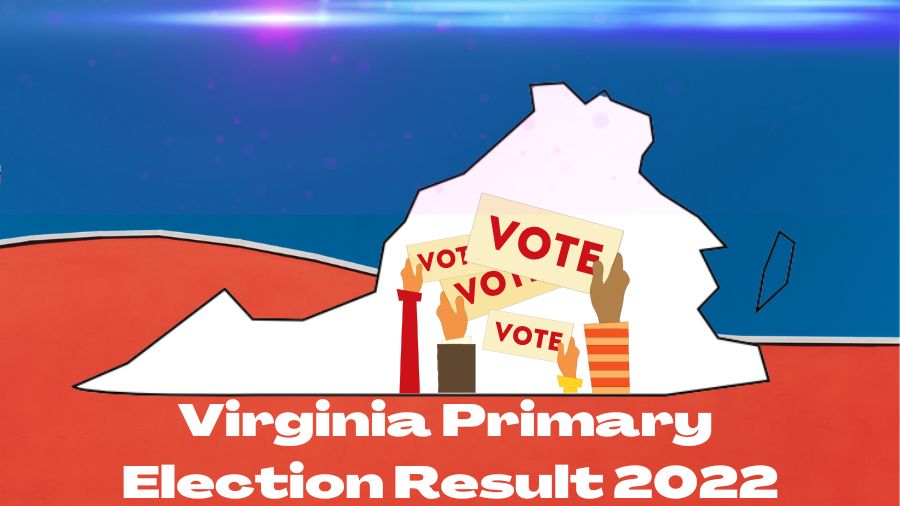 In the general election, when Republicans are confident about their chances of switching the seats currently held by the two centrist Democrats, Vega will compete against Rep. Abigail Spanberger. In front of a boisterous group of supporters gathering at a Virginia Beach bar, Kiggans declared, "Joe Biden's destructive ideas are now on the ballot this November, and in the 2nd District, these policies go by the name of Elaine Luria."
The far-right Jarome Bell was easily defeated by Kiggans, who had been considered the front-runner before Tuesday
The far-right Jarome Bell, who ran as the "MAGA candidate" and advocated the execution of anyone implicated in significant voter fraud, was easily defeated by Kiggans. They had been considered the front-runner before Tuesday. Kiggans, a former Navy helicopter pilot and geriatric nurse practitioner, has served as a state senator since 2020, representing portions of Virginia Beach and Norfolk.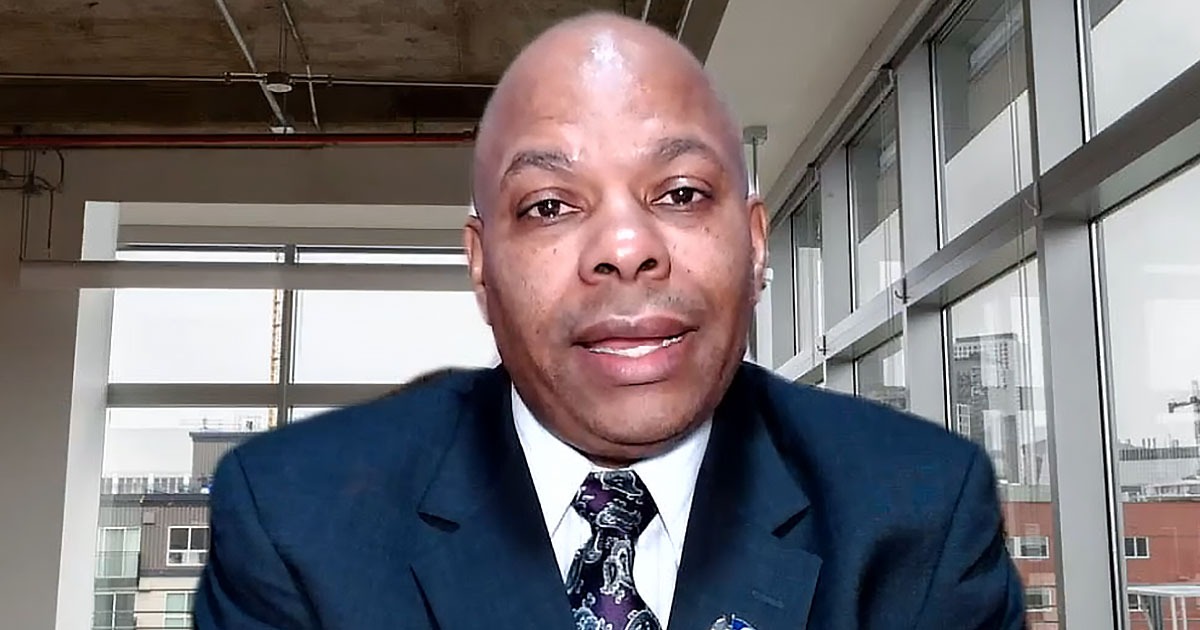 According to several voters who talked with The Associated Press, she has their support because they believe she has the best chance of winning the seat in November. Marianne Winn, 83, claimed that Kiggans visited her house while running for office and expressed care for nursing homes and seniors. Winn stated that she is also highly concerned about President Joe Biden's alleged inability to address rising inflation, particularly food prices.
Kate Fegley, the campaign manager for Luria, claimed in a statement that Kiggans was an "election denier" and a "political opportunist"
Winn, a former cafeteria worker at an elementary school, said, "I buy chocolate morsels to make chocolate chip cookies. They were $2.25 before and are now $3.58. Everything has increased." Luria served in the Navy before, same as Kiggans. Since turning the district blue under the old boundaries in 2018, she has developed a legislative persona as a centrist. She is currently a member of the January 6 committee looking into the Capitol attack in 2021. Under the new guidelines, she is anticipated to face a difficult battle.
The Eastern Shore and a large portion of Virginia's shoreline fall under the 2nd District's jurisdiction. Kate Fegley, the campaign manager for Luria, claimed in a statement that Kiggans was an "election denier" and a "political opportunist." Kiggans has refrained from commenting on the legitimacy of Biden's election in recent interviews. In a statement, Fegley said that regardless of the political repercussions, "the people of Virginia's Second Congressional District trust Elaine Luria and know that she will continue to deliver and do what's right."
The 2nd District and the 7th didn't receive former President Donald Trump's support
The 2nd District and the 7th, which underwent a complete redrawing due to redistricting and were moved away from the Richmond suburbs, didn't receive former President Donald Trump's support. It presently extends over a region of towns and counties between Charlottesville and the suburbs of Washington. Before Tuesday's vote, there was considerable uncertainty around the GOP nomination race, with several candidates claiming an advantage, including Vega.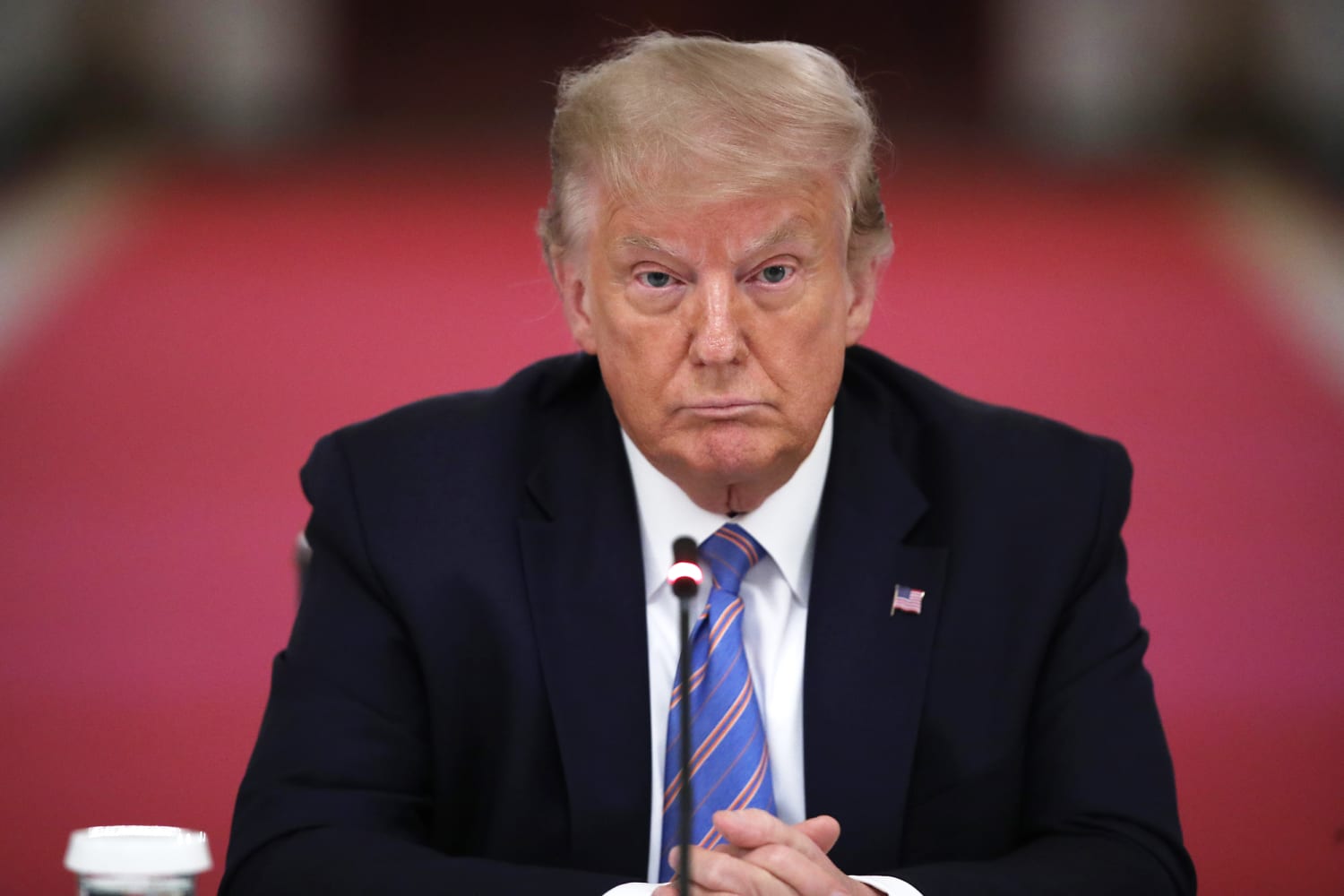 To win the nomination, Vega—who presently sits on the Prince William County Board of Supervisors—defeated five other contenders, among them a seasoned state senator. Vega, raised by immigrants from El Salvador in Texas, assisted in managing Gov. Glenn Youngkin's Latino voter coalition during the previous election. She currently works as a sheriff's deputy after working as a police officer.
Read More: Truth Social Android App – Social Media by Donald Trump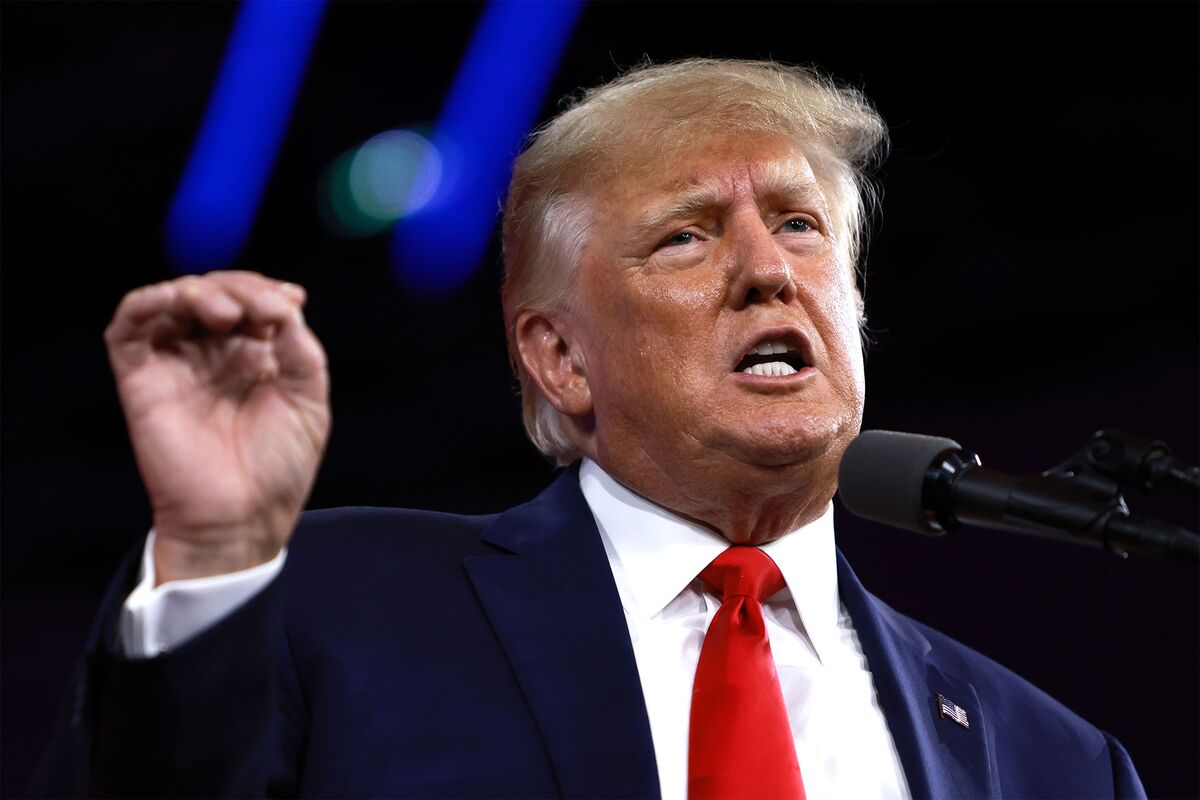 She secured the support of several conservative leaders, including Ginni Thomas, the wife of U.S. Supreme Court Justice Clarence Thomas, former Virginia Attorney General Ken Cuccinelli, U.S. Rep. Bob Good, and U.S. Sen. Ted Cruz. The latter joined her for campaign events on Monday. The Democratic Party of Virginia has already attacked Vega for how she described the attack on the U.S. Capitol on January 6, 2021. Vega framed the violence at the Capitol as "a group of Americans exercising their 1st Amendment rights" during a candidate discussion. Susan Swecker, chairwoman of the Virginia Democratic Party, said in a statement that "the contrast in this race could not be more evident. "Republicans in VA-02 and VA-07 nominated conspiracy theorists and far-right radicals who have no business serving in government."
Read More: Melania Trump wiki- Age, Weight, and More
Virginians will have a clear choice in November, according to a statement made by Spanberger before polls closed
Virginians will have a clear choice in November, according to a statement made by Spanberger before polls closed. I look forward to discussing the concerns with my rival and being elected again. She and Luria reported having millions of dollars on hand earlier this month and faced no significant opposition. Tuesday's contests in several other districts were much less intense. Rep. Don Beyer, a four-term Democratic incumbent, serving in northern Virginia's 8th District, defeated progressive newcomer Victoria Virasingh.
In a statement, Beyer—the lone Democratic incumbent to face a primary opponent—said he was humbled to have won the public's confidence and thanked Virasingh for her "spirited challenge." Republican Rep. Ben Cline defeated opponent Merritt Hale in the 6th District, including the heavily red Shenandoah Valley. Additionally, voters in the heavily pro-blue 3rd District chose Republican Terry Namkung, a veteran of the Air Force, to challenge Rep. Bobby Scott, the incumbent. Other competitive GOP primary races in Virginia had already been decided through party-organized processes in a number of them.
How are Virginia's primaries conducted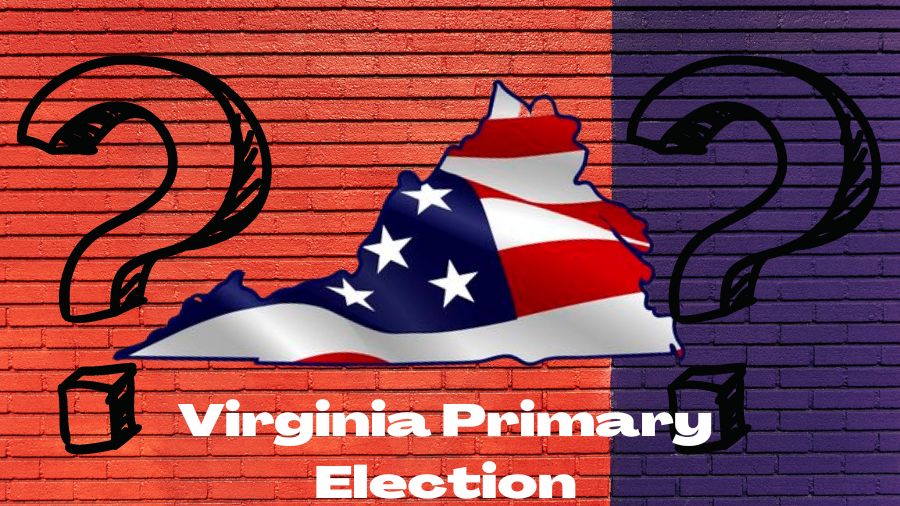 A primary election is a vote in which registered voters choose the candidate they think should represent their political party in the general election. They are also employed in the selection of party leaders and convention delegates. Elections at the state and local levels, called primaries, are held before a general election. In Virginia, registered voters can participate in any party's primary regardless of whether they are party members. This is known as an "open primary."
About Jen Kiggans
American politician and nurse practitioner Jennifer A. Kiggans now has a seat in the Virginia Senate. She is a Republican who represents a portion of Norfolk and Virginia Beach. She was first elected in 2019 and is a former helicopter pilot with the U.S. Navy. In the election of 2022, she is seeking to represent Virginia's 2nd congressional District. Kiggans was raised in Orlando, Florida, but was born in Tampa, Florida. She had a job at Walt Disney World while still in high school.
In 1993 and 1994. Through the JET Program, she provided English instruction in Japan. She also spent five years as a Navy spouse in Japan. Following her time in the armed forces, Kiggans studied nursing at Vanderbilt University and Old Dominion University. She works as a private practitioner and adult geriatric nurse practitioner at Eastern Virginia Medical School. In the 7th District of Virginia, which Republican incumbent Frank Wagner vacated, Kiggans ran for office in 2019. Kiggans defeated Carolyn Weems of the Virginia Beach School Board in the Republican Party primary by 52 to 48 percent.
About Elaine Luria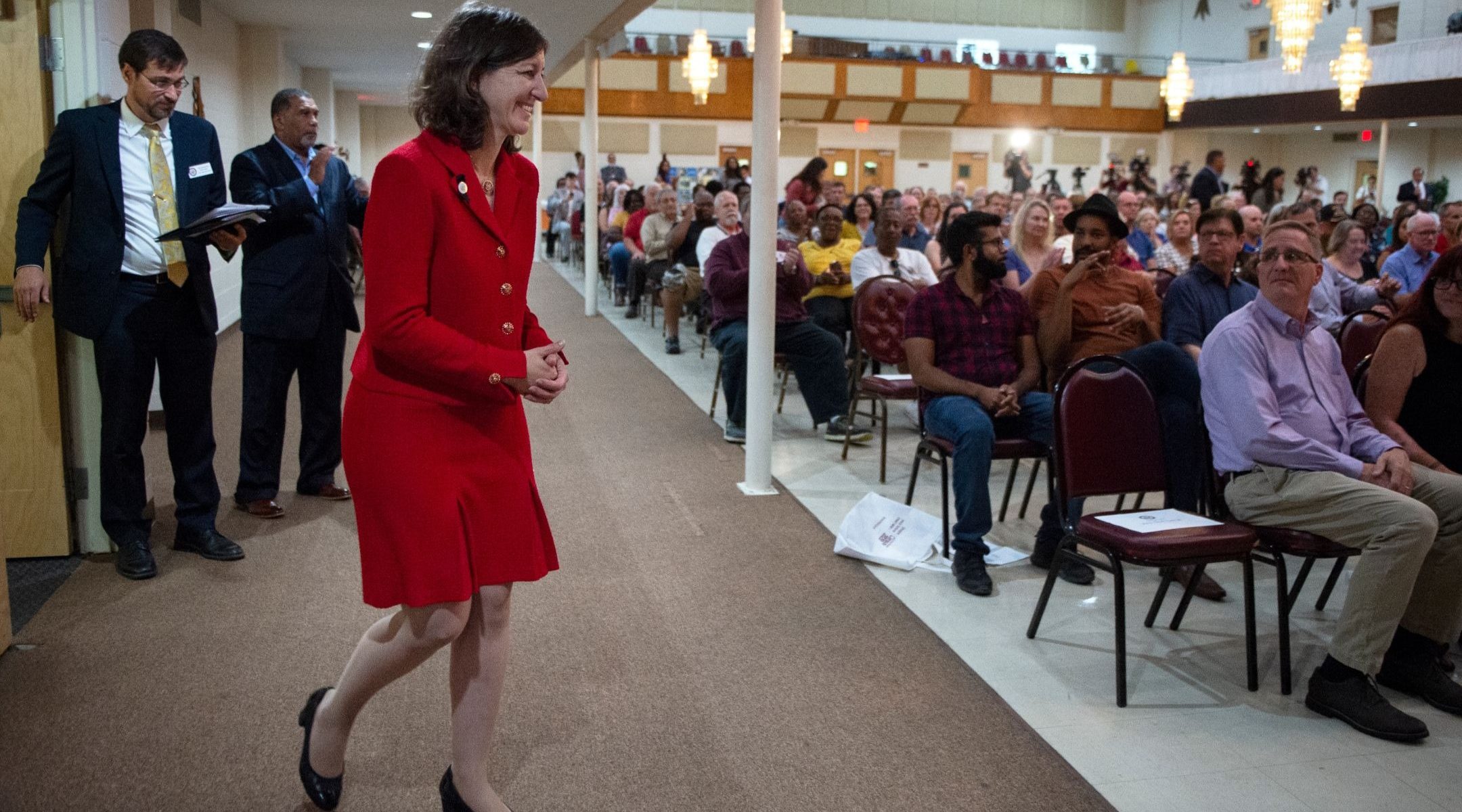 Elaine Goodman Luria, an American politician and former Navy officer was born on August 15, 1975. Since 2019, he has represented Virginia's 2nd congressional District in the U.S. House of Representatives. The majority of Hampton Roads, including all of Virginia Beach, Williamsburg, and Poquoson, as well as portions of Norfolk and Hampton, is included in Luria's congressional District.
She spent 20 years as a Navy officer before her congressional campaign. Luria advanced to the rank of commander and worked on navy ships for most of her career. In 2018, she defeated Scott Taylor, a Republican incumbent. She defeated Taylor in a rematch to win a second term in 2020.

Subscribe to Email Updates :