Full List Of Top Chinese Companies In India: China's economy is growing very fast in the world based on growth in the manufacturing sector. 
In the year 2019, the size of the Chinese economy was US $ 14.14 trillion based on nominal GDP which was the second-largest economy in the world while the proportion of the Chinese economy based on PPP was US $ 27.30 trillion which is more than the US.
Many Chinese companies are doing business in India, and the border dispute and the trade dispute between China and India are always in discussion. 
This is the reason that Indian citizens demand a boycott of Chinese products and companies. But in this era of globalization, many people do not know which companies in India belong to China. 
Therefore, in this article, we have published a list of companies from different sectors doing business in India. Before coming to the list of Chinese companies in India, we should know some interesting facts about Chinese investment in the Indian economy.
Automobile industry (40%)

Metallurgical industry (17%)

Power (7%)

Construction (5%)

Services (4%)
India sends 8% of its total exports to China while China sends only 3% of its total exports to India.
India China Bilateral Trade 2018-19
---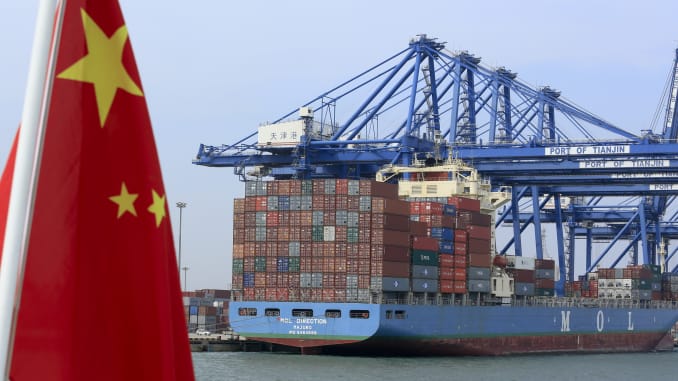 According to official Indian data released in February, India's trade with China declined from US $ 89.71 billion in 2017-18 to the US $ 87.07 billion in 2018-19.
India's imports from China were the US $ 70.32 billion in the year 2018-19 while China's imports from India were only US $ 16.75 in 2018-19. 
Thus India's trade deficit with China was US $ 53.57 in 2018-19, which suggests that China has more advantage in doing business with India.
Full List Of Top Chinese Companies In India
---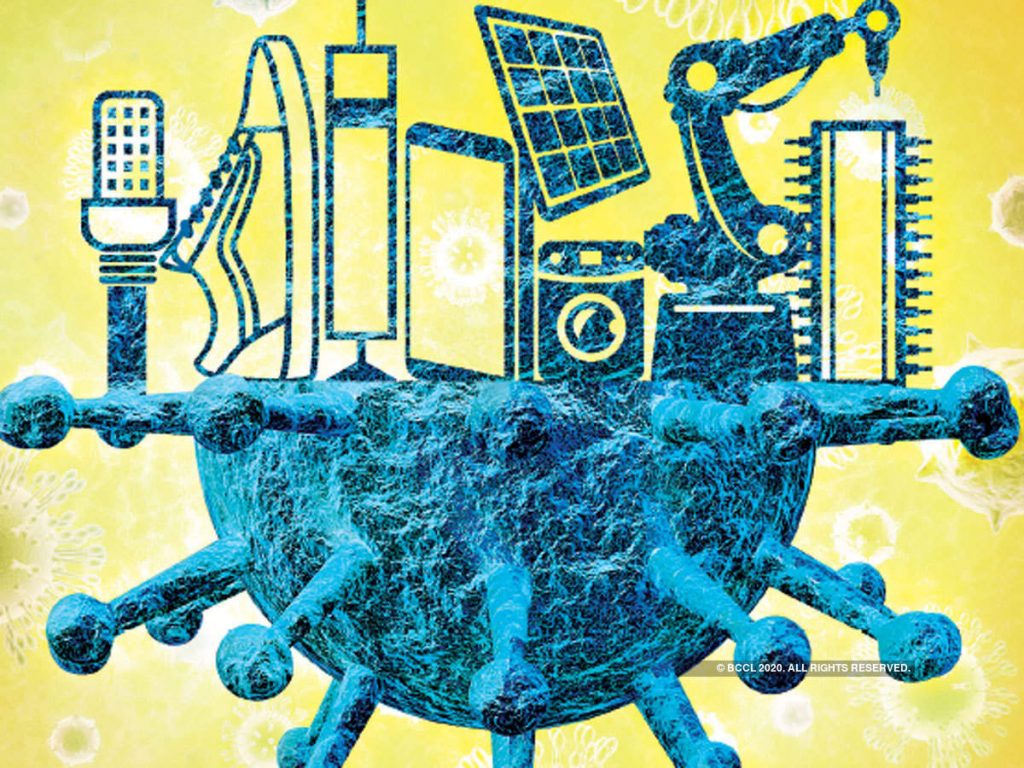 ---
companies in India    

Chinese software companies in India    

India in other areas of Chinese companies      

Xiaomi (MI)
Alibaba Group

i.UC Browser

Haier
OPPO 
Bytedance

i.Tik Tok

ii. Vigo Video

iii. News Republic

Volvo (Own by Geely)
Vevo
Tencent Holding

I. Pubg

ii. WeChat

MG (Own by SAIC Motors)
One plus
Cheetah Mobile

I. Whatscall

ii. Cheetah Keyboard

iii. CM Browser

iv. Tap Tap Dash

v. Battery Doctor

vi. Clean Master

vii. CM Backup

viii. CM Browser

Nippon Paint (India) Pvt. Ltd.
Huawei
Huawei
Shanghai Electric India Pvt. Ltd.
Coolpad
ZTE
Beijing Automotive
Motorola 
..
WISCO (I) P. Ltd.
LeEco
..
ZTE KangunTelecon Company (I) P. Ltd.
Lenovo 
..
China Dongfang International
Meizu
..
Baoshan Iron & Steel Ltd.
Techno (Tecno)
..
Shougang International
Honor 
..
Chongqing Lifan Industry Ltd.
Gionee
..
China Dongfang International
G five 
..
Sany Heavy Industry Ltd.
Hair 
..
Cheetah Multitrade P. Ltd. "
TCL
..
"YAPP India Automotives Systems Pvt. Ltd."
---
So this was the list of some leading Chinese companies operating in India. This list will help Indian citizens to know the Chinese companies working in India.
But it is essential to point out here that the Indian government cannot stop Chinese companies from doing business in India even if they want to because both countries are members of the World Trade Organization and the main objective of this organization is to promote uninterrupted trade.
Yes, the Indian government can impose anti-dumping duty on imports coming from China so that its products become expensive in India. 
However, the same work can be done by China, which will harm the Indian companies.

Subscribe to Email Updates :