When does 'Convicting a Murderer' premiere, what is it about, and where can you watch it? Here is all the information you require.
The hit Netflix documentary Making a Murderer, which chronicled the life of Steven Avery, who was found guilty in 2007 of killing Teresa Halbach, will be examined in the series, which Candace Owens hosts.
This new series by Owens aims to present the opposing viewpoint to the Netflix series, which touched on police corruption and emphasizes evidence that Avery and his nephew Brendan were wrongfully convicted.
Convicting a Murderer: Trailer by Daily Wire
Convicting a Murderer: Premiere Date
The Convicting a Murderer episode schedule is as follows:
| | |
| --- | --- |
| Episode | Air Date |
| 1 | September 8 |
| 2 | September 14 |
| 3 | September 21 |
| 4 | September 28 |
| 5 | October 5 |
| 6 | October 12 |
| 7 | October 19 |
| 8 | October 28 |
The popular Netflix documentary series Making a Murderer, which depicted Avery as innocent, will be challenged by the new series Candace Owens hosts.
The purpose of Convicting a Murderer is to present Steven Avery's narrative from a different perspective. The 2015 December release of the documentary sparked interest in true crime and gave rise to campaigns for Avery's release.
With the ten-part true crime series, Owens hopes to "set the record straight" on what transpired by looking into what they feel the Netflix documentary missed and featuring testimony from some of Avery's other family members.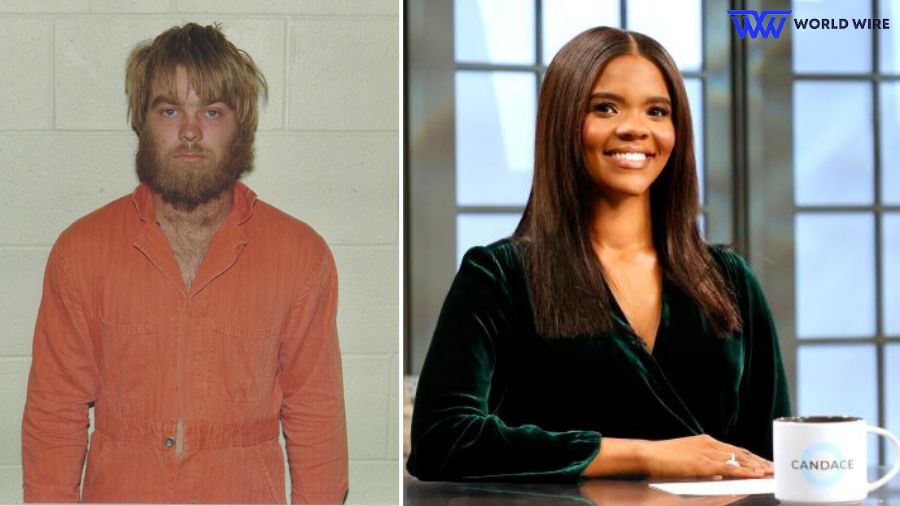 According to the Daily Wire's official summary, "Candace sets the record straight on one of the most controversial criminal cases in history. In Making a Murderer, Steven Avery was portrayed as an innocent victim of corrupt law enforcement, but there's far more to the story."
According to Owens, the series will "paint a completely different" picture of Avery than the popular Netflix documentary, as the Wisconsin Law Journal reported.
She stated: "The facts we gathered in 'Convicting a Murderer' paint a completely different–and, frankly, frightening–picture of Steven Avery than what people saw in 'Making a Murderer.' Steven Avery is still actively appealing and is supported by a cult-like movement created by 'Making a Murderer.' We saw a similar situation with Adnan Syed from 'Serial' who was freed, arguably as a result of the popularity of the series. If Steven Avery were to be freed because of 'Making a Murderer,' I would have huge concerns about that."
FAQs
When will Convicting a Murderer be released?
On Friday, September 8, Convicting a Murderer will be released on Daily Wire.
Is there a trailer for Convicting a Murderer?
You can view the trailer for the upcoming documentary Convicting a Murderer, posted by Daily Wire.
Now let's know how many episodes 'Convicting a Murderer' has.
Ten episodes of Convicting a Murderer will focus on a different aspect of the Steven Avery case. The first three episodes will be available on Friday, September 8; the remaining episodes will be released over a few weeks.
Is Netflix streaming Convicting a Murderer?
Convicting a Murderer, a US documentary that tries to refute the storyline of Netflix's popular series Making a Murderer will air on Daily Wire rather than the streaming service, which Candace Owens will host.
Is Convicting a Murderer available to watch in the UK?
The first two episodes are free on Daily Wire in the UK. Still, the remaining episodes are exclusively accessible to paying customers on the US streaming platform DailyWire+.
Where can you view the trailer and episodes?
Visit https://www.dailywire.com/show/convicting-a-murderer to watch the trailer and the episode. Enjoy watching!

Subscribe to Email Updates :