Cornerstone Church is a Pentecostal Christian megachurch located in Nashville, Tennessee. Cornerstone Church is associated with the Assemblies of God denomination.
Cornerstone Church was founded in 1983 by a group of 104 believers who had gathered for fellowship in the home of Ralph and Shirley Kidd. Rev. Gene Jackson, the District Superintendent of the Assemblies of God, had attended the fellowship there and offered the use of some land he had just bought as a place for worship.  Sister Mattie King, Shirley's mother, was the first who donated to the church.  The first-morning worship took place on Sunday, 10 July 1983.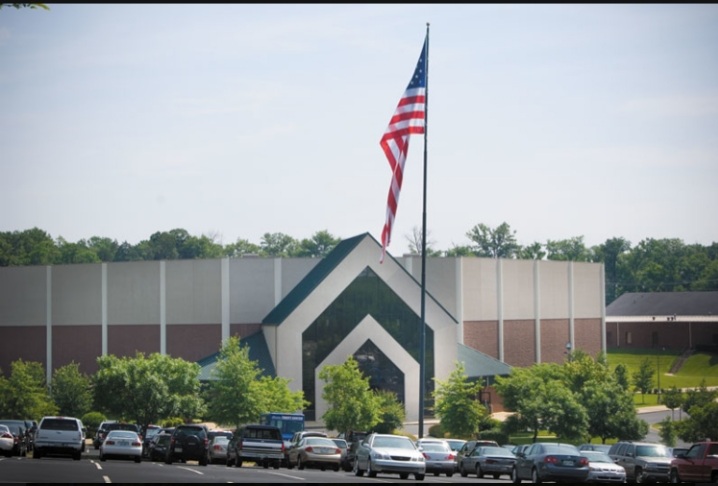 Cornerstone has also a kids church program, a student ministry and a Young Adults ministry. Women and primelife community care is also operated by Cornerstone Church which provides a range of community services including counselling services, health-related services, emergency accommodation, support programs and other courses.
Cornerstone Church Nashville Parking guide
The entrance to Church Car Park is right off Park Road on Willoughby Street.
Sat-Nav location pins the address as Park Road / Willoughby Street NG7 1JG. You can park here on weekdays and in the evening.
There are two parking spots known as Mellors and Kirk Car Park car on Lenton Lane. It is used especially on Sundays because of the lack of space in Cornerstone Church as it has more cars on Sunday morning than the normal days. This is a 10-minute walk to the Church building.
Those people who have mobility difficulties can come early and those who have a crèche or have young children can use the church car park on Castle Boulevard.
Address for Mellors and Kirk Car Park
Sat-Nav pins the address for this parking lot as Gregory Street NG7 2NL. It is open on Sunday mornings from 8.30 am-1.30 pm.
Directions to reach Cornerstone Church from Mellors and Kirk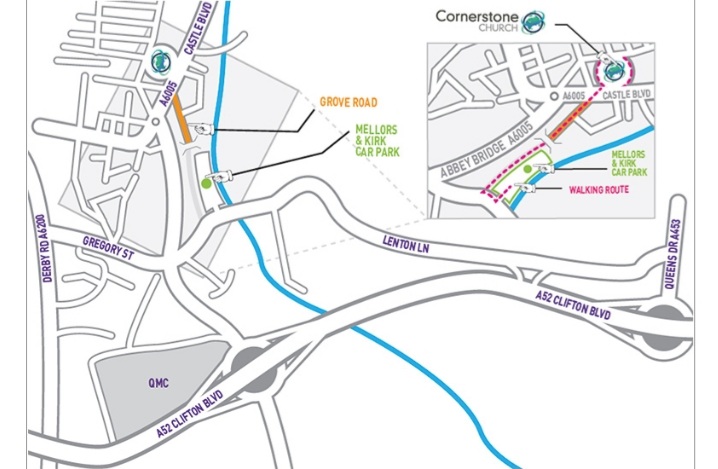 Turn right after you exit from the Mellors and Kirk car park gates. Then turn to the right again. Follow the footpath straight ahead, under the railway line.
When you follow the footpath straight ahead, under the railway line it will bring you out into a residential street which is opposite Cornerstone Church. Then cross at the pedestrian lights and head towards the main door on Castle Boulevard. You will be at your destination.
Tailgating for Cornerstone Church Nashville
No, Tailgating is not allowed. It is strictly restricted. You can park in the parking area only.
Handicapped Parking at the Cornerstone Church, Nashville
Yes, there is a facility for handicapped parking at the Cornerstone church. They can park in the given space.
Public Transit to Cornerstone Church Nashville
There is public transport like tram and bus to reach The Cornerstone Nashville. If you don't have a vehicle, you can easily use these sustainable public transport services to reach your destination.
The nearest tram stop is Gregory Street, on line 3 (Hucknall – City Centre – Toton).  You can use Google map from Nottingham Tram to reach Mellors and Kirk Car Park.
These bus stops are near Cornerstone Church. Alderney Street Stop on Castle Boulevard (1-minute walk).
Savoy Cinema Stop on Derby Road (10-minute walk)
Nottingham City Transport: Orange Line (No. 34, 35, 36)
The church is located near main bus routes and a tram stop so you can easily take the help of public transport to reach The Cornerstone Church.
Venue for Cornerstone Church Nashville Parking Guide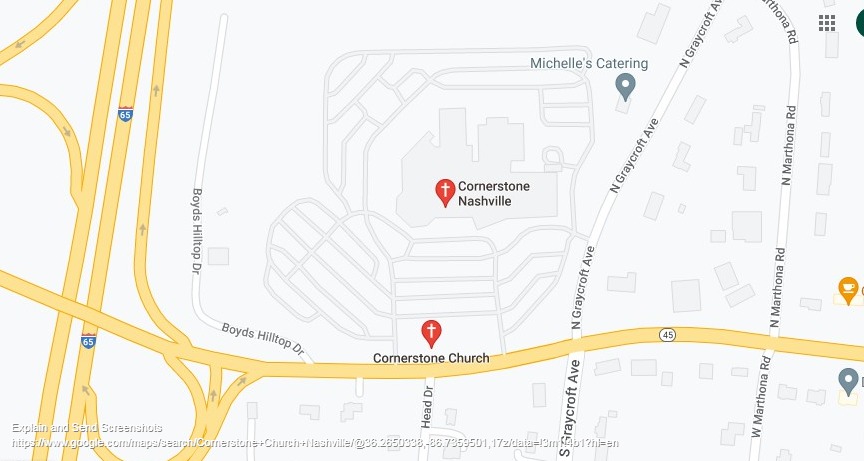 The Venue address for Cornerstone Church Nashville and its ticket office is located at 726 West Old Hickory Blvd, Madison TN 37115.
Bicycle parking lot
There is also a parking lot for Bicycle lovers who love to ride bicycles. There are a large number of secure cycle spaces on the site. So bicycle users have no need to worry.
NOTE:- Street parking is totally not allowed. You can only park in the parking lot only.
Some Reviews of Cornerstone Church Nashville by attendees
"Best church in and around Nashville! I loved it when Pastor Maury was the senior pastor. I loved it when Pastor Galen was the senior pastor. And I love it NOW! My most cherished relationships started at Cornerstone and I've learned (and continue to learn) life lessons that are biblical, applicable and invaluable. We've experienced the discomfort of 'change' at Cornerstone many times but we have actually loved watching and witnessing what God has been able to accomplish with each change..and are so glad that we stuck around to witness what God was doing! I am so grateful for my time in this church!"
"My family has been going here for 16 years. What a blessing they have been in our spiritual and daily journey. Accepting everyone goes right along with our motto "loving God and loving people". I would be lost without these wonderful friends!"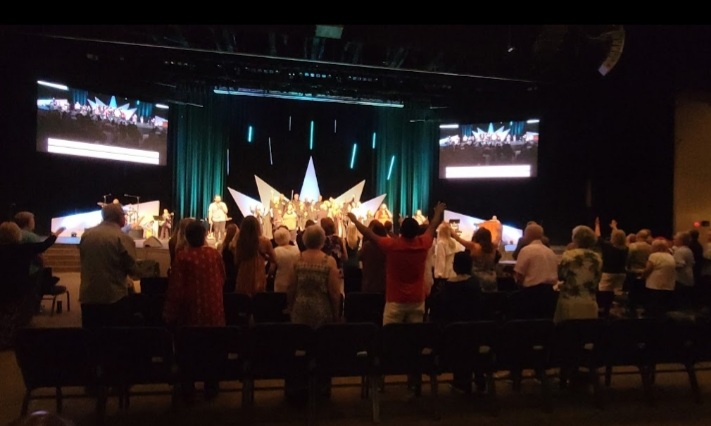 "It was amazing beyond amazing service. I can't decide if I enjoyed the singing or preaching best because they were both beyond amazing and a blessing to my soul."
"Regeneration Nashville has services here at 3 pm. each Sunday. Our pastor Josh Christmas transitioned on February 6th, and Cornerstone graciously allowed us to have his celebration of life here."
"The pastor's wife gave the message was very encouraging. They genuinely care for the congregation. Most of all is you could tell God's presence was there. Keep up the good work y'all!"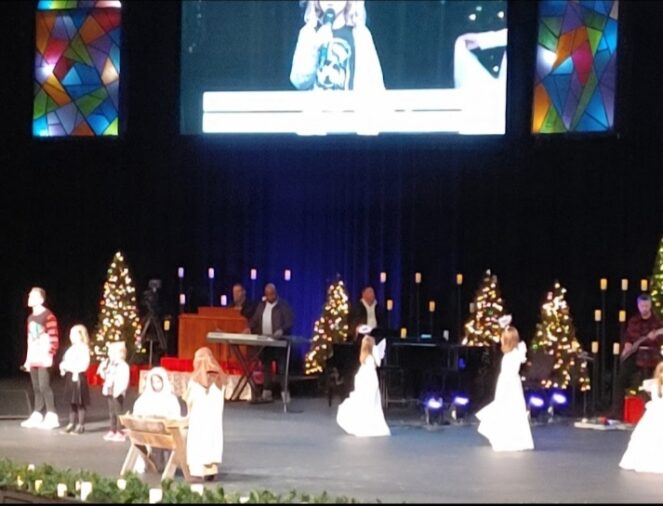 "Very welcoming and kind. I do not attend services here but come during the week and the ancillary staff is very helpful and willing to help especially when you don't know your way around."
"I have been to multiple churches over the years and have finally found a home where I can find a community of believers that Love and celebrate their relationship with our lord and savior Jesus. Great place, love the atmosphere and worship!"
"I've enjoyed going to Cornerstone so far, worship and the guest speakers have been great, but my children are really bummed that there aren't weekly teen services. They enjoy attending services geared toward students, not the adult service."
Signup For Our Newsletter