Coronavirus India Cases Live Updates: There will be five and a half lakh patients with Coronavirus infection by July 31 in Delhi, and 80 thousand beds will be required in hospitals.
Delhi Deputy Chief Minister Manish Sisodia shared this information after a meeting of the State Disaster Management Authority on COVID-19 in Delhi. 
Apart from this, he also shared information about the number of potential corona patients in Delhi in the coming days will increase.
According to him, "By June 15, 44 thousand Corona cases are expected to be in Delhi alone, by July 15, there will be about 2.25 lakh cases, which will require 33 thousand beds. 
---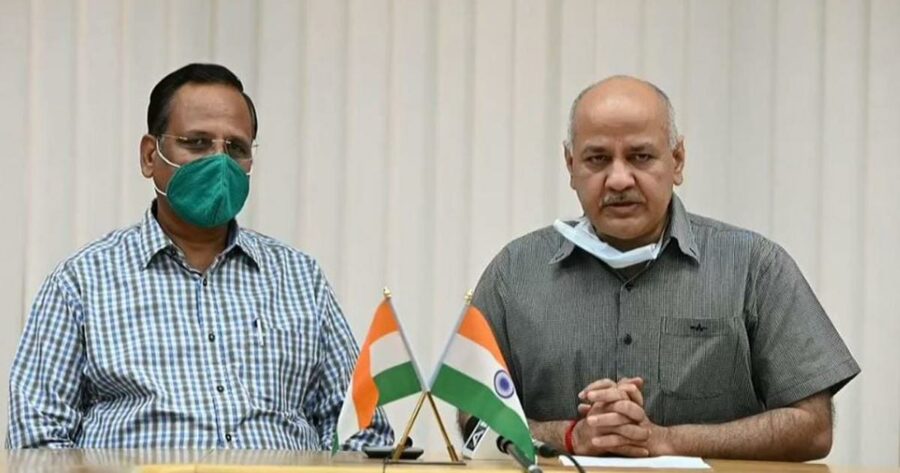 By July 31, 5.50 lakh cases will be in Delhi, for which 80 thousand beds will be required. " 
Apart from this, Sisodia also referred to the reversal of the decision of the Delhi government to treat only the people of Delhi.
Sisodia said, "LG Sahab was asked how many cases will increase in Delhi and how many beds will be required, so he had no idea of ​​this. However, it is sure that everyone has consented to the increase of old cases. 
In this case, LG Sahab The decision that has taken place has created a crisis for the people of Delhi. 
The issue was raised in front of the LG Sahab, but he did not do anything on this, if the cases escalate in this way, then where will the Delhi people go for treatment? "
Has community transmission spread to Delhi?
---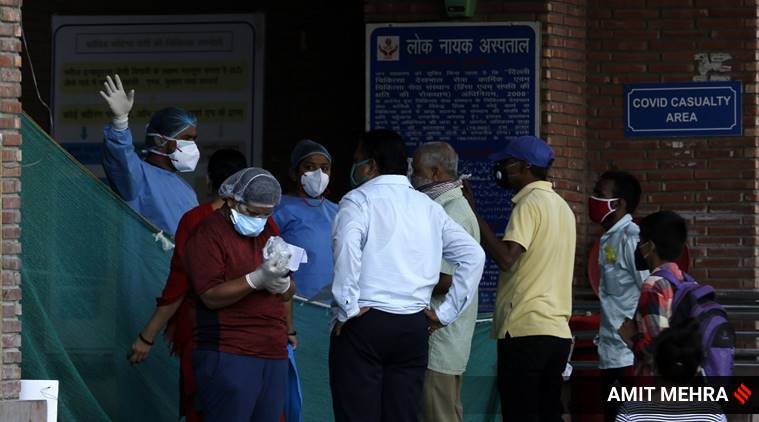 Also, the Health Minister of Delhi informed the journalists about 'Community Transmission.'
Delhi Health Minister Satyendra Jain quoted AIIMS director Randeep Guleria as saying that community transmission has started in the capital, but the central government has to decide to announce it.
Has community transmission started in Delhi or not? Replying to this question, Health Minister Satyendar Jain said, "AIIMS Director Dr. Randeep Guleria has said that community transmission has begun in Delhi, but the central government has not yet accepted this. 
We are not announcing it. Can, the Central Government has to decide this? "
He answered the journalists' questions and said that community transmission happens when we do not know the source of corona-positive patients. 
There are many people in Delhi, whose origin is unknown, where did they get this disease from.
When asked about the number of such patients, the Delhi Health Minister replied that half of Delhi's cases are such, whose source is unknown.
But he added together that only when the central government agrees, it will be believed that 'community transmission' has started.
Epidemic phase four
---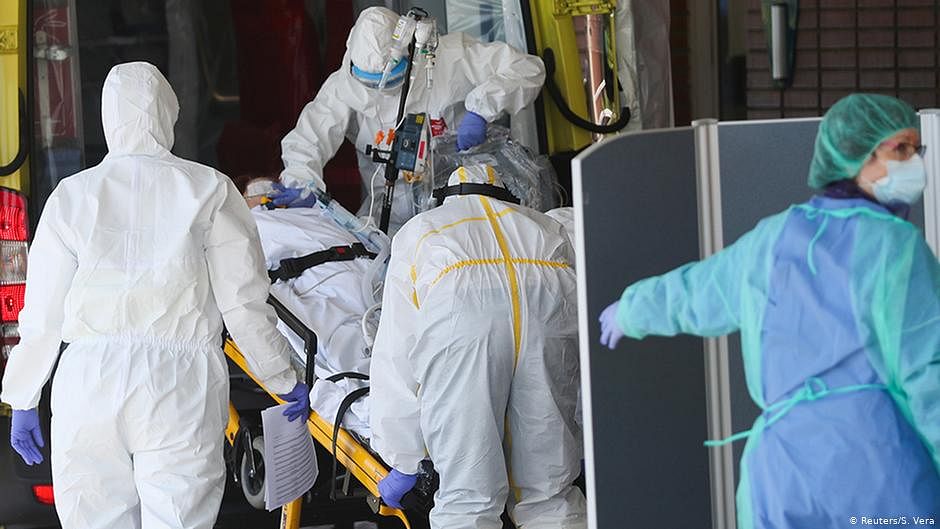 According to ICMR, there are four stages of the coronavirus outbreak.
In the first phase, they were found infected with the coronavirus, which came to India after getting infected from another country.
This stage has been crossed in India only in March when people from Italy, and China, came to India and were found corona positive.
In the second phase, the infection spreads at the local level, but these are the people who came in contact with some infected person who returned after traveling abroad. 
In the opinion of experts, this level has also crossed India.
Commercial flights from abroad have not arrived in the country since March 25.
The third and slightly more dangerous level is 'community transmission,' which the Indian government is concerned about. 
The ICMR has also conducted tests in different parts of the country to gather information about it.
And the fourth stage occurs when the infection takes the form of a localized epidemic.
What does ICMR say?
---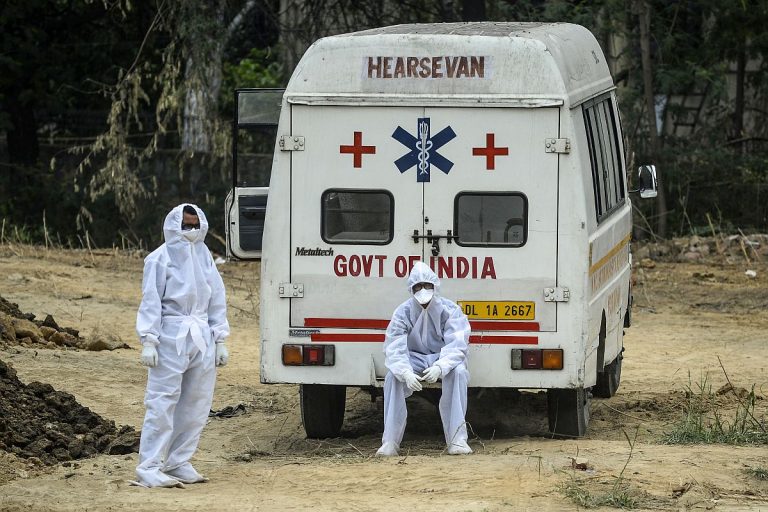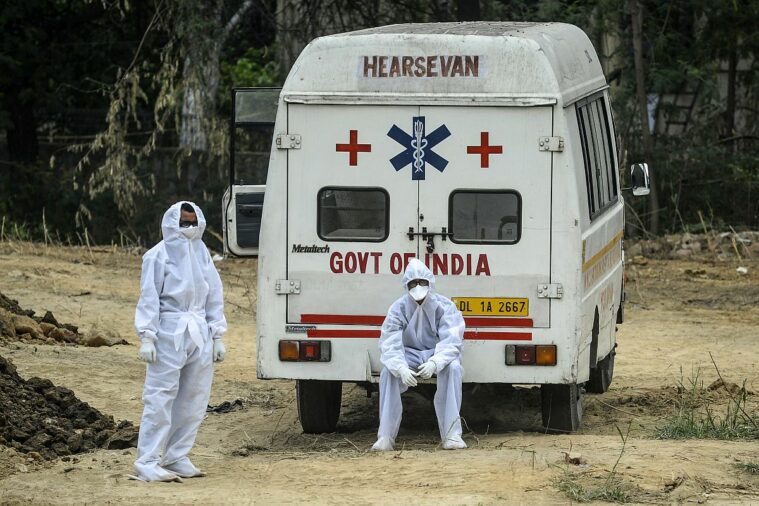 ICMR Director General Balram Bhargava has told Hindustan newspaper in an interview that we have conducted a national serosurvey of more than 24000 persons to understand whether that 'community transmission' has taken place in the country.
According to him, all the tests have come, which ICMR is going to share this week.
Community transmission occurs when a person succumbs without coming into contact with a known infected person or traveling to a virus-infected country.

Subscribe to Email Updates :