Coronavirus Live Update: Delhi Government Opposes The Idea of Home Isolation by LG Anil Baijal: Delhi's chief minister, Arvind Kejriwal, opposes the 5-day compulsory institutional isolation of COVID-19 patients by LG Anil Baijal. He also said this virus spread could increase, and there is already a shortage of healthcare workers and facilities, and it will not be possible to assist in these quarantine centers.
CoronaVirus Update
Arvind Kejriwal also questioned, "When the Indian Council of Medical Research allows home-isolation for asymptomatic and mildly symptomatic cases across the country, why do different rules are being implemented in Delhi?".
Earlier today, Prime Minister Narendra Modi announced a 50,000 crore employment planes for the worker show have returned to their homes. This scheme is known as the Garib Kalyan Rojgar Abhiyan and was launched through a video conference from a Khagaria district's Telihar village in Bihar with the presence of Nitish Kumar Bihar's chief minister and Sushil Kumar Modi deputy chief minister.
COVID-19 Live Update India
The number of cases in India as been increasing day-by-day, the number of cases reported are 14,516 cases and 375 deaths in the last 24 hours. The total number of cases is 3,95,048, including 12,948 deaths, 1,68,269 active cases, and 2,13,831 people who have been treated and discharged so far, which is the data provided by the Ministry of Health and Family Welfare.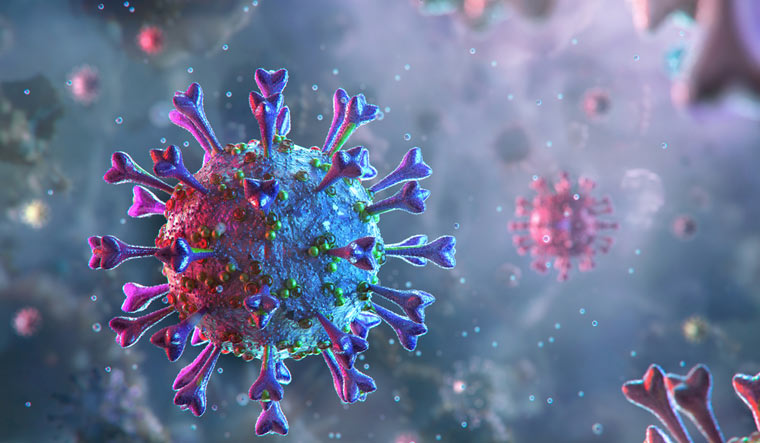 This pandemic virus infects over 85 Lakh people, and there are over 459,474 deaths, at least. The World health organization said that the rate of this virus is accelerating, and they also gave hope that the vaccines for this deadly virus can be available by the end of the year. With this, they urged people not to leave the house if not necessary and to stay protected at all times. The current coronavirus cases in the world have been seen increasing at a fast pace. The current positive cases in Delhi alone are 53,116 and death is 2035. As of 15 June, in Delhi 296,697 COVID-19 tests were conducted out of which 42,829 are positive cases.
After a few media journalists and media people tested positive for COVID-19, the government announced free testes for them. The ICMR requested for plasma therapy for the critically Ill patients and by the report, the patients undergoing plasma therapy are responding positively to the treatment. It was tested on 4 patients out of which 2 will be released from the hospital shortly. Due to which the Delhi Government is seeking permission from Central Government to apply the same therapy to all serious patients.

Subscribe to Email Updates :