In this article, we have listed CPAC 2022 Day 1 Highlight which you should not miss. The CPAC 2022 is in full swing at the Rosen Shingle Creek in Orlando.
Two days into the mega conservative event, we have seen some major political action from conservative leaders over topics including the upcoming 2024 presidential elections and the GOP's dissent over the Ukraine – Russia situation. Day 1 of the CPAC saw some prominent right wing leaders take the stage in Florida. 
CPAC 2022 Day 1 Highlight – Watch Trump and others Speakers' Speech Highlights
Call for Americans to be "unruly" and "uncontrollable" Senator Ted Cruz at CPAC 2022, Florida
Senator Ted Cruz's Thursday address at the Conservative Political Action Conference in Florida called upon Americans to be " unruly " and "uncontrollable ". 
Watch Ted Cruz along with other senators in action
Cruz, on the Florida stage said,"The Chinese communists and Elizabeth Warren both want to control you. Your assets, your savings, your speech, your life, your children, every decision they want to control, and so we need to break up the means of controlling the citizenry," He added, "I want an unruly, uncontrollable, American, we the people".
Sticking hard to the CPAC's tagline "Awoke not Woke", this year, Cruz continued his rant, rallying against the "woke mob". "They want to destroy you, they want to silence you, they want to subjugate you."– he said. "Don't ever apologise to the woke mob," he continued. "It doesn't work."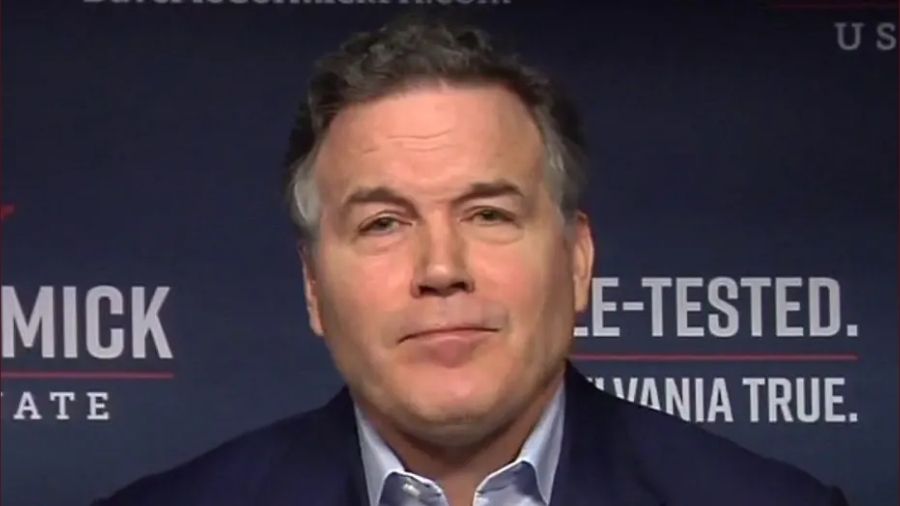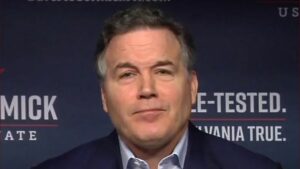 Cruz is also apparently " bullish on bitcoin". According to him, Bitcoin was useful only because it was decentralised. Taking it as an example, Cruz told the conservative crowd to stand up to "big governments" and "fight power". He said ,"Big is bad across the board. Big businesses suck. Big governments suck. Big tech, big Hollywood, big universities. Any accumulation of power that is centralised is fundamentally dangerous."
Biden "emboldened" Putin to invade Ukraine- Missouri Senator's jibe at the Biden Administration
GOP Senator from Missouri, Josh Hawley commented on the ongoing Russo-Ukrainian conflict stating that Joe Biden has "emboldened" Russia President Vladimir Putin to invade Ukraine by putting off the sanctioning of the Nord Stream 2 pipeline until very recently.
He accused Biden of "putting dollars into Putin's pocket" by imposing regulations on America's energy sector. Hawley said he will propose a bill to correct this "major strategic error" and help America's energy industry "get back on its feet". 
"Joe Biden has made a major strategic error. He's done the exact opposite—he came into office, lifted sanctions on the Russian energy pipeline that just stuffed dollars in Putin's pocket. And he shut down ours." Hawley continued, "He cancelled pipelines, he stopped oil and gas leases, he imposed new regulations. The effect of it has been to make us no longer energy independent, but, in fact, to make us energy-dependent now on nations like Russia."
Hawley's bill would lift the various regulations and "stop measures" in order to revv up America's own energy production and shut down Russia's.
Former President Donald Trump is scheduled to take the stage on Saturday. He will headline the annual Conservative Political Action Conference this year. 
"I'll be attending CPAC again this year in Orlando, Florida," Trump said. "I will see you soon. Going to be a fantastic crowd … let's have fun." – said Trump.
The former president is expected to speak on his upcoming presidential election campaign and of course, continue on about how "Joe Biden has brought our country to the brink of ruin". 
Watch the 2021 video
Signup For Our Newsletter