Parler CEO, George Farmer has earlier decided to launch a nft marketplace for conservatives. The name for parler's upcoming NFT marketplace is said to be " Crypto Social ". As the name describes, Crypto Social will be a new social media platform built on blockchain technology. Crypto social will primarily focus on selling NFTs of famous conservative/republican personalities.
George Farmer and Parler's NFT Platform – Crypto Social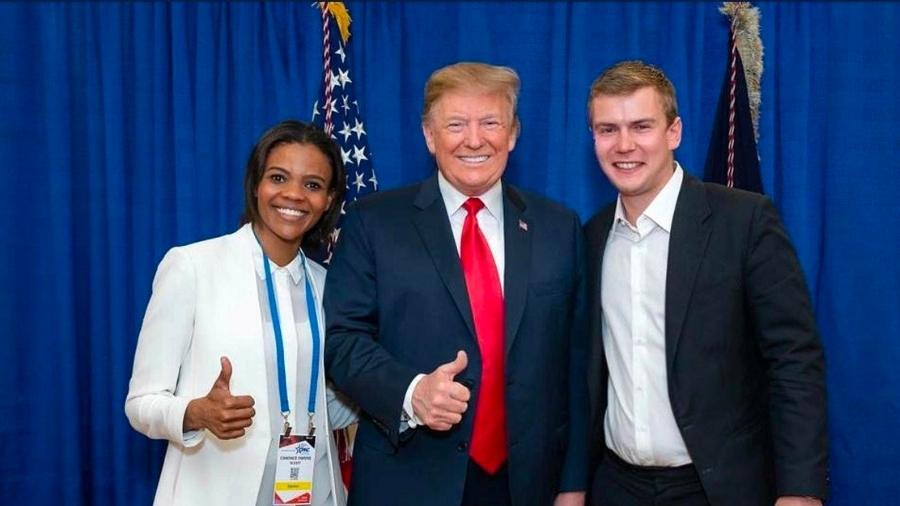 In a recent interview, George farmer was asked about crypto social being a competitor of Donald Trumps's new social media app called – Truth social. To which George denied the allegation as Truth social is a social media platform and Crypto Social is a NFT platform where digital assets and art will be traded with cryptocurrency.
About Crypto Social
A NFT, or a digital asset that can be purchased with cryptocurrencies or in dollars, includes images, videos, and text. A blockchain serves as a public ledger that allows anyone to verify the authenticity of a NFT.
NFTs became popular around August 2021, when they were first traded. Last week, former U.S. first lady Melania Trump launched a venture led by Parler to develop NFTs and blockchain technology.
Everything you need to know about Melania's new NFT venture!
About George Farmer
Conservative activist George Farmer is the son of a Tory lord worth over 100 million pounds. He donated two million pounds to the Brexit campaign and was the head of the conservative think tank Turning Point U.K. His family made their money in land and metals trading and he is married to conservative pundit Candace Owens.
Signup For Our Newsletter