The fans of Salman Khan are waiting for the World Television Premiere of Dabangg 3. The movie is set to telecast on Zee Cinema, and here we will provide you the exact details. The film Dabangg 3 is one of the most awaited films to be broadcast on TV. Zee Cinema has begged the rights of the film, and the sources are confirming that the movie is all set to make its premiere this upcoming July 2020. Check out the details below.
Dabangg 3 Cast & Box Office Collection
Dabangg 3 is a hit film that was released back in 2019 has collected around 200+ Cr from the box office. The movie was made by the budget of 105 Cr, and you can see that the collection was double though it wasn't that much as expected from the film. The movie is directed by Prabhu Deva and co-produced by Salman Khan and Arbaaz Khan. The film is featuring Salman Khan, Sonakshi Sinha, and Arbaaz Khan in their old roles/characters.
Dabangg 3 World Television Premiere
As we said above, the movie is all set to make its premiere at Zee Cinema. The official date of the premiere isn't announced yet, but the source close to the channel is saying that the viewers could expect the movie at the end of July though nothing is confirmed for now. We are waiting for the film Dabangg 3 as it has a great plot and the series will more luckily impress a lot of people.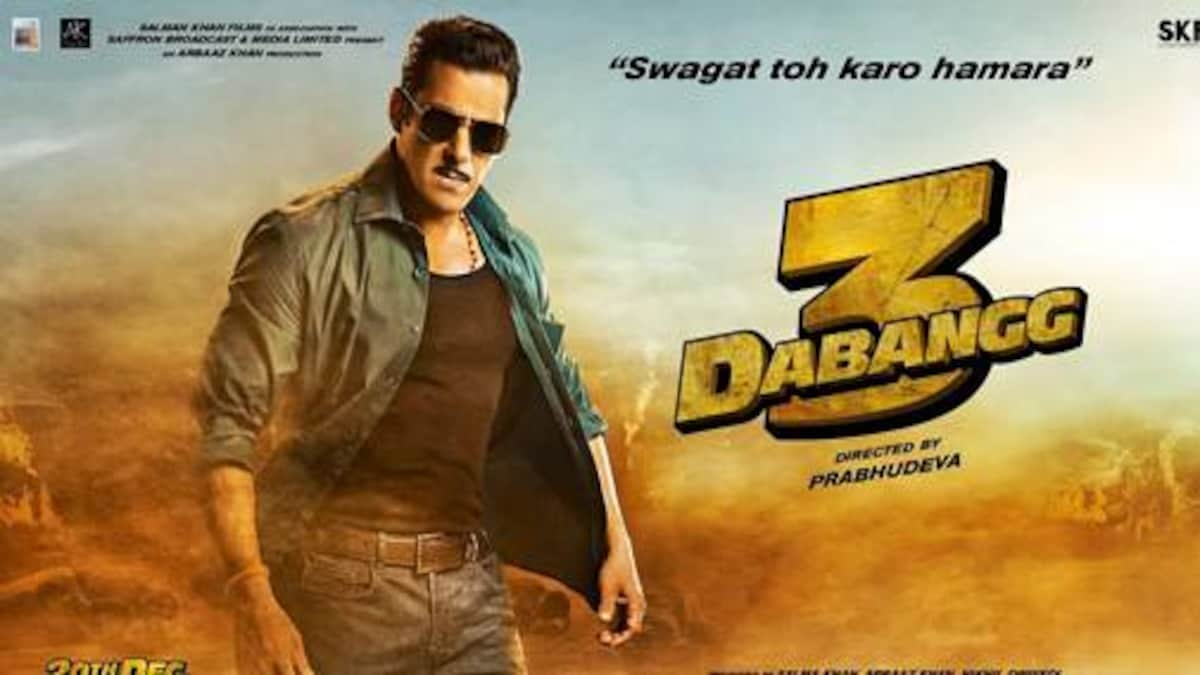 Dabangg 3 Telecast Time & Date
So far the time and the date of the movie aren't announced but we are hoping that the film will be available in July. Now, the viewers must know that the screenplay of the film is also written by Salman Khan, Prabhu Deva, and Alok Upadhyaya. Also, the storyline which is written by Salman Khan is set on Madhya Pardesh.

Subscribe to Email Updates :