Dark season 3 Release Date, Cast, & Details: Netflix's original German series is the talk of the town and is set blow-minds with the final season on the 27th of June 2020. This series revolves around the characters in a small town Winden, which hides a lot of secrets and constant people disappearing.
Dark Season 3
Many questions regarding season 1 and 2 have been surfacing, and fan theories for season3 are taking over the internet. This series is based on sci-fi time travel and deals with the past, present, and future of the characters in the series. This series is known for its complicated family tress and confusion, but likely all the answers fans have been waiting for will be answered in season3.
Dark season 3 Plot
Season3 will revolve around the two main characters of the series Jonas and Martha. Where we get an insight into another world through which Martha saves Jonas from the apocalypse that takes place in season2 at the end. It is said that Martha is Living the life of Jonas in another world, and they both will try to save their timelines and world from what has been happening on the show.
Most of the cast will come back for season 3 as there are many questions and theories to be explained, while young Martha and Jonas will remain the leads for season 3.
Dark Season 3 Cast
The cast involves actors like Louis Hofmann as teen Jonas, Jordis Triebel as Katharina, Lisa Vicari as Martha, Mark Waschke as Noah, Andreas Pietschmann as older Jonas, and Lea van Acken as the unnamed girl from the future. Along with most of the teen cast of other characters will also be seen in season3.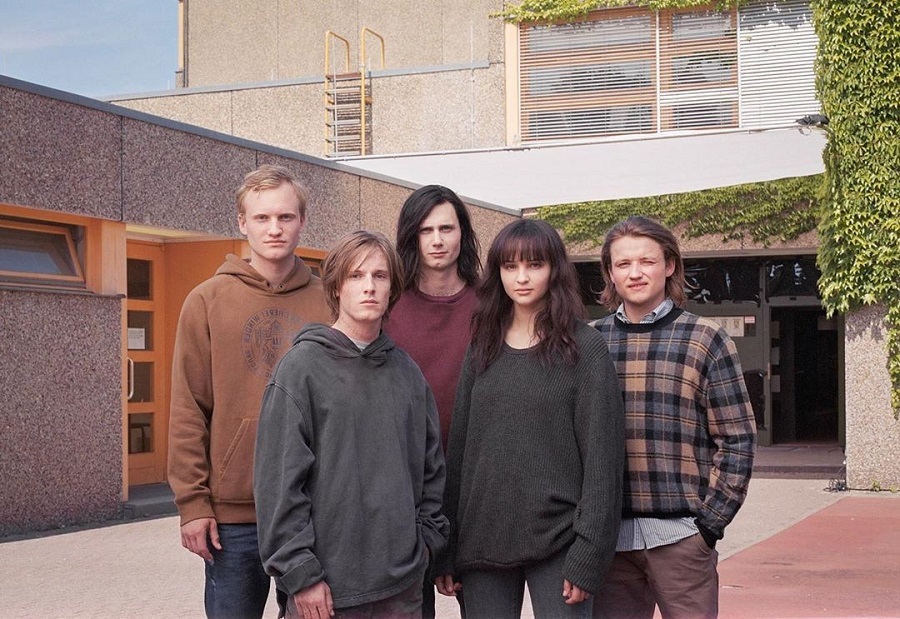 The other cast to join season 3 are: Barbara Nusse, Hans Diehl, Jakob Diehl, Nina Kronjager, Sammy Scheuritzel, and Axel Werner.
Dark season 3 Release Date
Season 3 will meet the audience on the 27th of June 2020 on Netflix. Various trailers have been launched by Netflix to show what season 3 has been holding for the audience. The Instagram pages have also been updated with a few pictures of the cast and shooting.
The show is a delight for people interested in Sci-Fi thrillers and is intrigued by the Time Travel series if you are one of them, this show is undoubtedly the best!

Subscribe to Email Updates :