Who is David Brock?
David Brock is most famously known as the founder of the Media Matters of America. He was born on July 23 and 1962. He is also known as a political consultant and author who leans to the liberal side (specifically as a big supporter of the Clinton family). At the beginning of his career, he used to be a right-wing investigative report but changed sides later on. The National Review has also gone on to call him "a right-wing assassin turned left-wing assassin." He has also written bestselling books like 'The real Anita Hill' and 'Strange Justice.'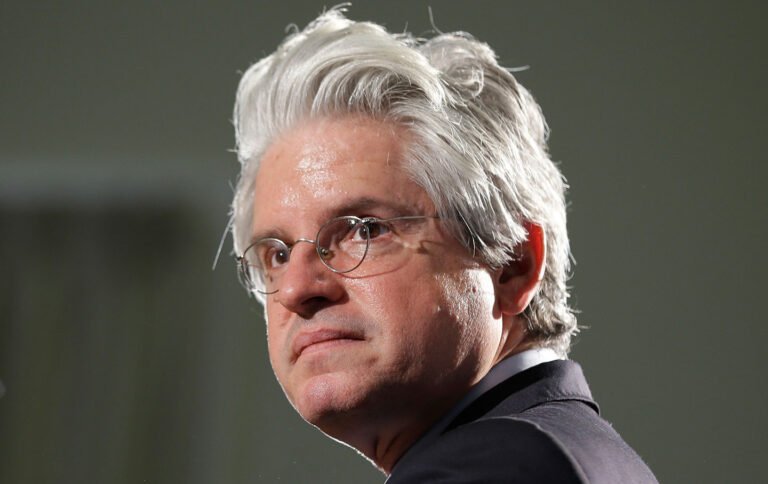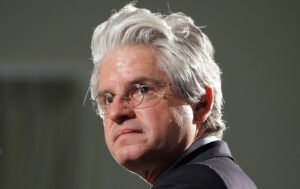 Money Laundering Complaint
Brock has come under the line of fire most recently due to money laundering charges filed against him with the IRS. This was done by The Patriots Foundation which is a conservative non-profit group. According to this complaint, Brock apparently funneled money from a tax-exempt group founded by him into his private news business. The group in question is the far-right-leaning American Bridge 21st century. They have potentially broken their nature as a non-profit organization because they participated in political activities.
The complaint is indicting the American Bridge to have violated the Internal Revenue Code of 1986 and misusing its tax-exempt nature. The complaint further states that AB21CF is calling itself a non-profit but is solely focusing on one target and that is Donald Trump. The complaint even concluded by saying that the IRS takes a deep dive into the dealings of the group and take warranted action such as removing their tax-exempt status and even suggested that penalties be levied on them.
Also, read – What is Paddlefish Snagging season in North Dakota
American Bridge 21st Century Foundation's Rebuttal
In the wake of these complaints AB21CF's president, Bradley Beychok has brushed off any wrongdoing on behalf of the organization. He further said that this is yet another move made by the right-wing people to further their own agenda and mislead people. He even mentioned that Brock had quit his position as a member of the board of directors before any of the money was transferred in order to maintain full clarity.
The True Optics of the Claim
Brock has an entire empire of groups of both Non-profit and For-profit organizations. It also has a news network called the American Independent which is owned by True Blue Media LLC (formed by Brock in 2015). For over two years, the non-profit arm (AB21CF) has infused as much as 2.6 million dollars into the LLC. The Patriot Foundation claims that this flies directly in the face of IRS rules which disallows people running a non-profit from using the money for their own benefit.
Conclusion
While the IRS is yet to give an official statement on the issue, the future of AB21CF and True Blue Media remains in the murkiness. We will update you about the situation as soon as we have any further information on the subject. If you found this article interesting you should visit our website. We write articles on Technology, politics, entertainment, and everything in between daily.

Subscribe to Email Updates :