Delhi University: School of Learning Website is Down, can't Download Admit Card: Students of the SOL ( school of open learning), which comes under the guidance of Delhi University (DU), had complained against the website crash on Thursday when they were suddenly logged out from the site while downloading their admit cards and question paper for internal assignments.
Delhi University
25 academic council and executive council members complained about the sudden crash to the vice president of DU, which demanded the cancellation of the OBE.
On the sudden crash of the SOl website, the students stated that "the question papers of BA course was meant to be uploaded today on our dashboard, and after that, we were supposed to solve those questions and submit it to the university, this was part of our internal assignments.
We were trying since the morning somewhere around 9.30 am to access the website, but the site was too slow, and it continuously showed error.
School of Learning Website
BA course student Bhavishya Sharma stated that the university Never informed them about this problem; they also didn't inform that how to get our admit cards for appearing for the examination. " The official website mentioned that the admit cards would be provided after the 25th of June, but the moment I opened the website, I could not see anything. There is no clarity on whether when and how we will get our admit cards? She said.
Kajal Sharma, another BA student, said that she was informed that mock tests would be directed before online OBEs.
"Usually, we get an email shortly before the exam, and the email comes along with our admit card, which we use to download, but this time, I couldn't find it.
Since we were informed that we would get out admit cards after the 25th of June, I decided to open the site, Tried…Something wrong, this happened several times, and at last, I was automatically logged out from the site.
Website is under construction
One of the SOL authority U.S.Pandey stated that SOL is a reputed educational system, and we also have the best technology. I agree that there were some technical issues in the morning, but later it was fixed.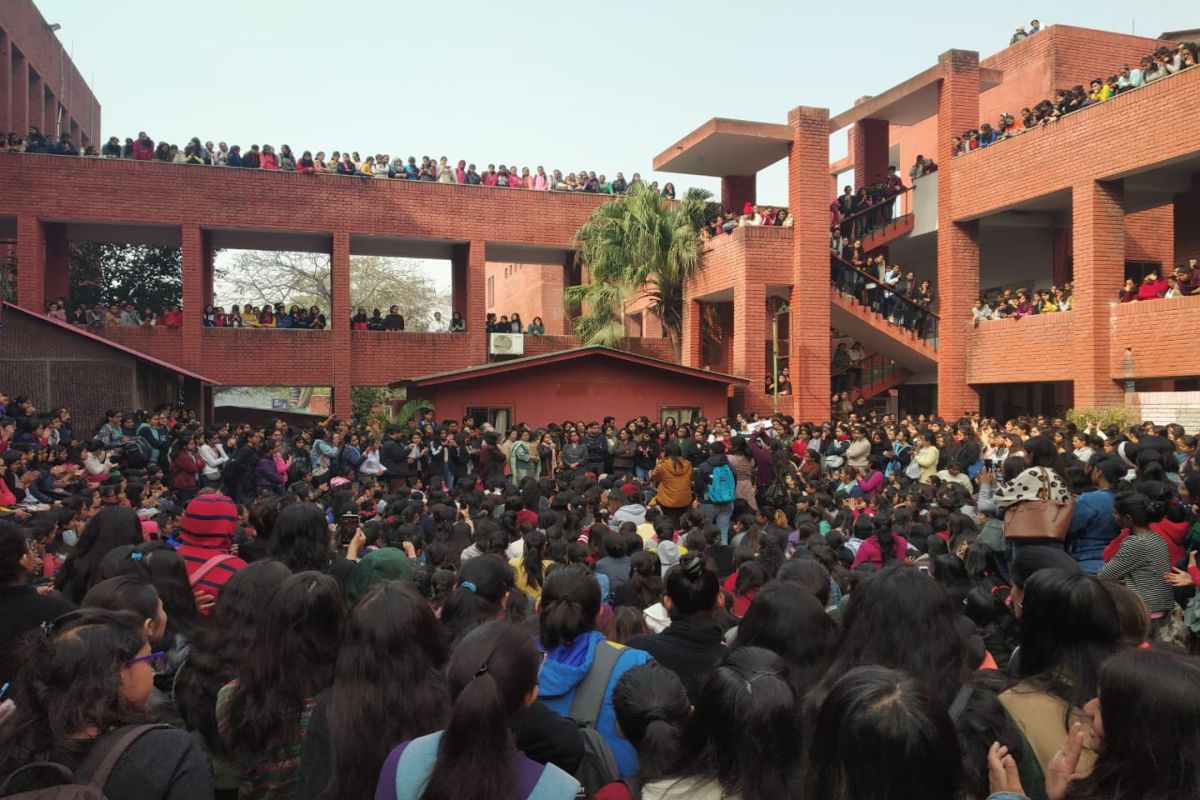 We are always ready to face and fix these technical issues, our website carries 1000 lectures in a day, and we are well prepared for every problem that would come forward. SOL is a reputed website, and you can't wholly blame on SOL.
According to our sources, it appears that the HRD department and UGC members have appreciated the complaints of the students and the teachers against the university. They wrote several times to VC Yogesh Tyagi, but he didn't reply.

Subscribe to Email Updates :