ConservativeBrief revealed that Trump Media & Technology Group CEO Devin Nunes, a former Republican senator, is offering a major update on Donald Trump's social media platform.
During an interview with Fox News anchor Maria Bartiromo, Nunes discussed clamping down on Big Tech tyranny by restoring free expression through Truth Social.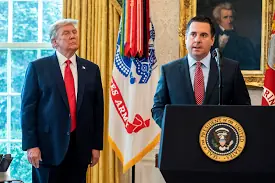 "At Truth Social, we cannot use any of the 'tech giants' because we do not want to be shut down," Nunes explained. "As we move forward, you know, we launched first on the Apple App Store. We just [opened] TruthSocial.com this week, and anyone can sign up on any device and receive an account."
Bartiromo asked Nunes his thoughts on a Republican-led bill being floated that would break up Google's monopoly on online advertising.
The "Competition and Transparency in Digital Advertising Act" would level the playing field for companies making more than $20 billion in digital ad revenue, busting Google's stronghold over Alphabet Inc.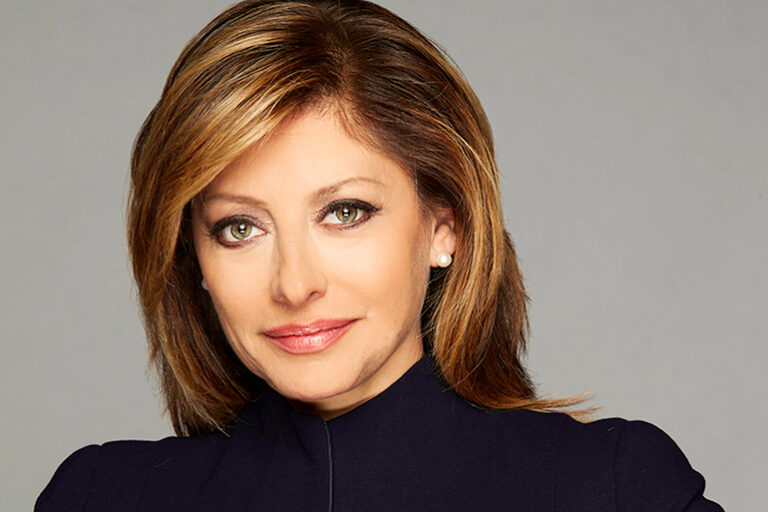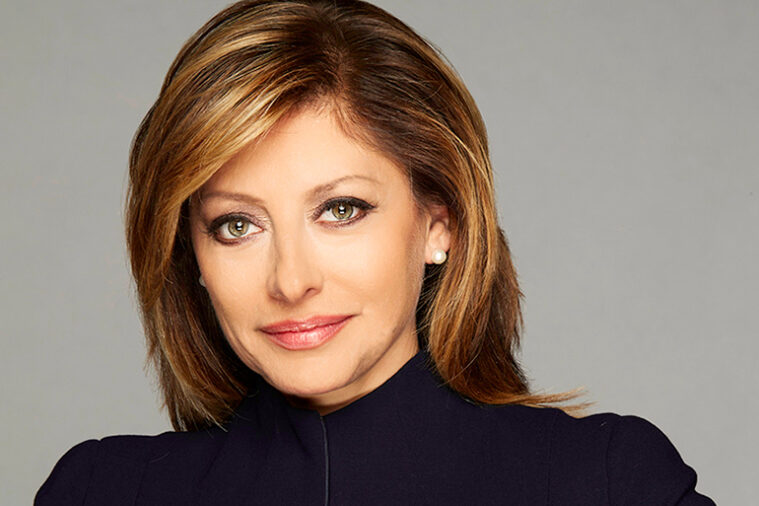 According to a news release from Utah Republican Mike Lee's office, the Competition and Transparency in Digital Advertising Act would "restore and protect competition in digital advertising by eliminating conflicts of interest that have allowed the market's leading platforms to manipulate ad auctions and impose monopoly rents on a broad swath of the American economy."
"I think what I really see is a lack of willingness by the DOJ to actually bring these antitrust cases against these companies," Nunes said of the measure.
About Devin Nunes
Devin Gerald Nunes was born on October 1, 1973. He is the CEO of Trump Media & Technology Group and an American businessman, politician, and former dairy farmer (TMTG). Nunes was a U.S. representative from California's 21st congressional district and then the 22nd congressional district from 2003 until 2022 before resigning from the House and joining TMTG.
Nunes, a Republican, chaired the House Intelligence Committee from 2015 to 2019. He also worked as a member of President Donald Trump's transition team. Nunes' former district was in the San Joaquin Valley and included much of western Tulare County as well as a portion of eastern Fresno County. From 2003 until 2013, it was numbered as the 21st, then as the 22nd after redistricting.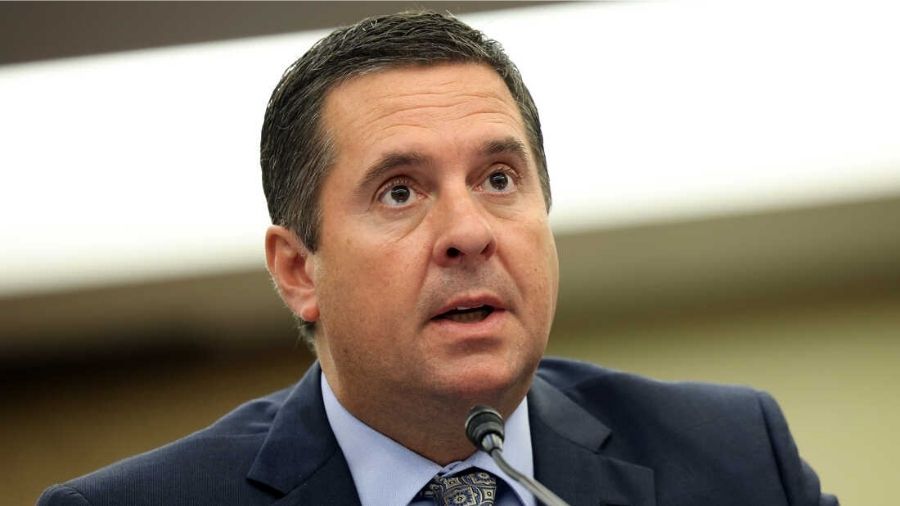 In March 2017, the United States House Intelligence Committee, which Nunes headed at the time, launched an investigation into potential Russian intervention in the 2016 US elections. In February 2018, Nunes issued an official four-page memorandum alleging an FBI conspiracy against Donald Trump. Nunes then initiated an investigation into the FBI and the Justice Department for allegedly abusing their power to undermine Trump. In January 2021, Trump awarded Nunes the Presidential Medal of Freedom.
Nunes competed in the "top two" primary for California's 20th congressional district, which was represented at the time by Democrat Cal Dooley. He finished in third place. In 2002, Nunes ran for the Republican nomination in the 21st congressional district, which had been created as a consequence of reapportionment following the 2000 United States Census. His major opponents in the crowded seven-way primary were former Fresno Mayor Jim Patterson and state Assemblyman Mike Briggs. Patterson and Briggs were both from Fresno, leaving Nunes as the only serious Tulare County competitor. This was important since Tulare County accounted for 58% of the district's population.

Subscribe to Email Updates :