Does Freedom Mobile Work in Montreal – Freedom Mobile is Canada's fourth-largest mobile network and offers the lowest prices compared to the other three major players.
If you live in Montreal and are considering switching carriers, it is no shocker that Freedom mobile must have crossed your mind at least once.
This page contains detailed information about Freedom Mobile and does Freedom Mobile works in Montreal.
So, without any further ado, let's get started –
Does Freedom Mobile Work in Montreal?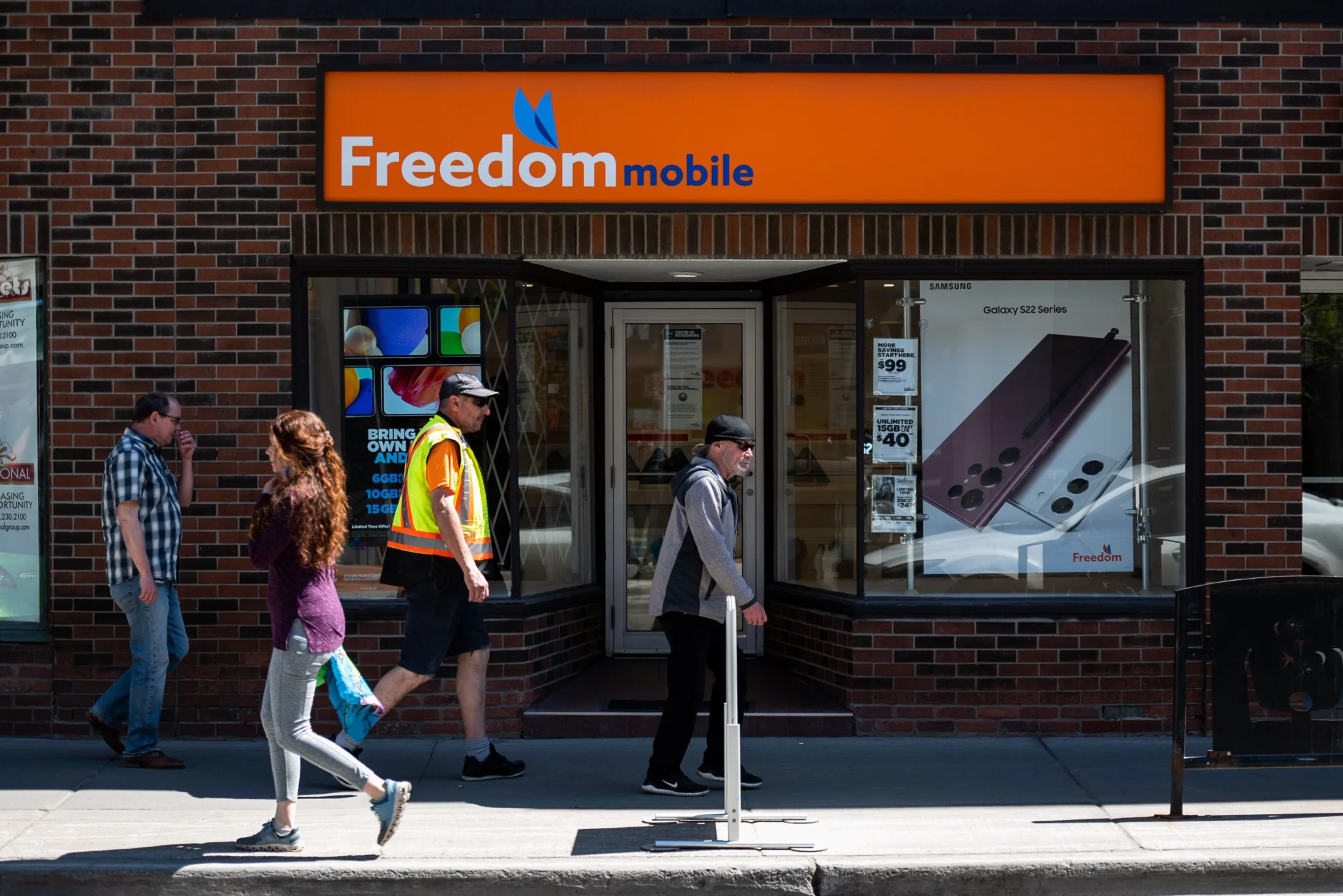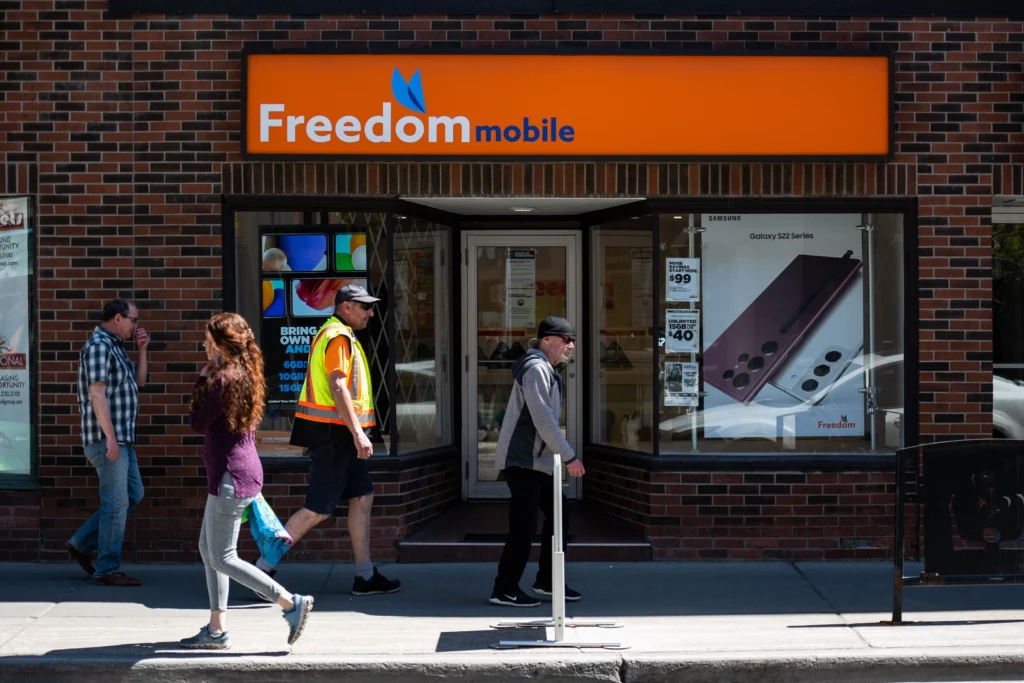 Freedom Mobile does not provide service in the Montreal area but relies on its Montreal-based partners' infrastructure. It functions the same in Montreal as elsewhere in Canada but with roaming services.
However, compared to other carriers, users of Freedom Mobile will have roaming services in Montreal with relatively low service fees.
How to operate Freedom Mobile in Montreal?
To use Freedom Mobile in Montreal, you will be required to have an activated national plan along with a roaming service plan. You also need to enable roaming settings.
What are the extra charges for roaming in Montreal?
Freedom Mobile's plans are already significantly cheaper, and the primary factor determining the possibility of additional costs is your choice of the national plan.
The roaming fees for Freedom Mobile are listed below –
15¢/min Canada and US Calling
5¢/Text to Canada and US
5¢/Text Global Texting
5¢/MB Data
Freedom Mobile International Calling While Roaming in Montreal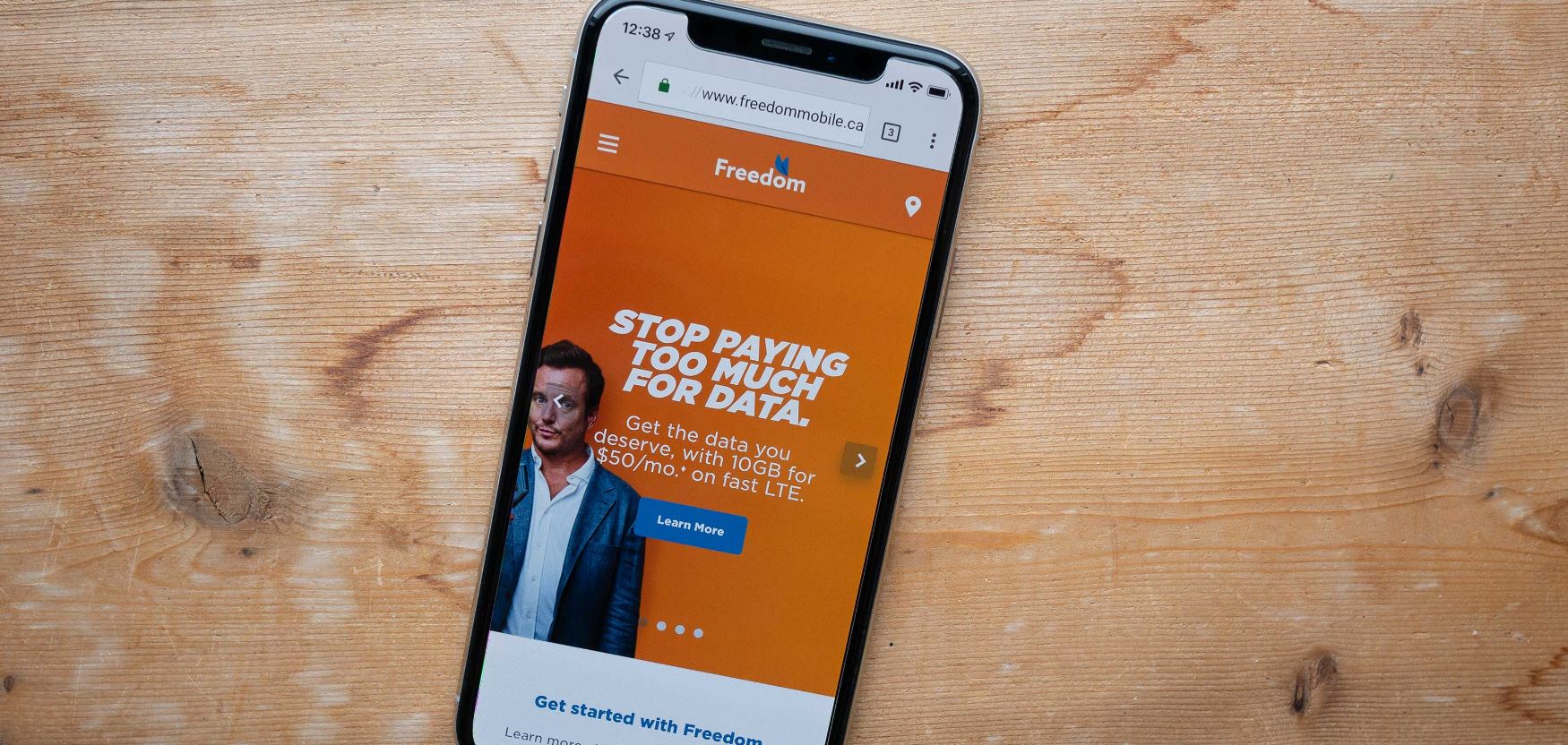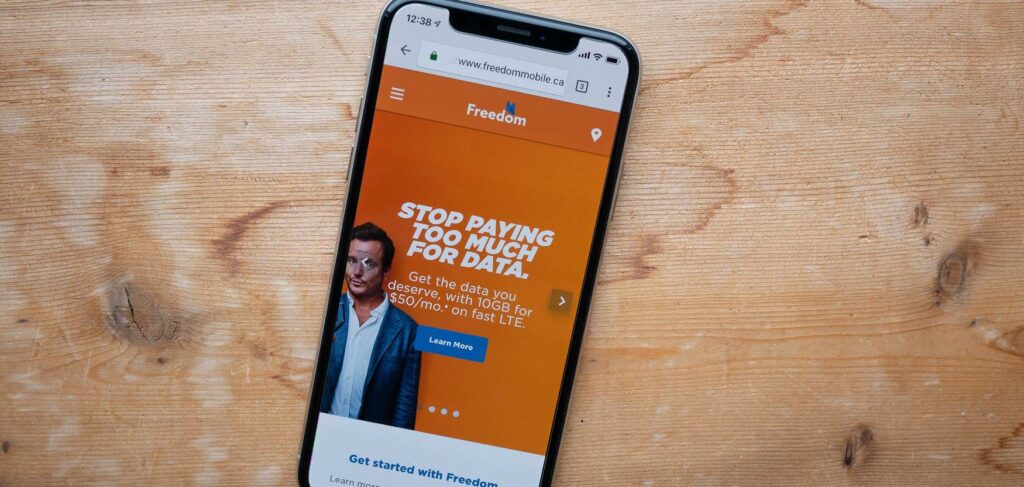 If you want to make an international call from your Freedom Mobile in Montreal while roaming, you can use the World Traveller add-on, which is much cheaper than the standard roaming rate.
The following are the primary roaming enhancements for Freedom Mobile international calling while roaming in Montreal –
Calls to most countries can be made for as little as one cent per minute.
Texting from anywhere in the world is now possible.
You can make and receive calls directly from your Freedom phone.
Local, toll-free, international, and landline phone numbers are all available.
A PIN will no longer be required when dialing in.
You will not need to use any data to make an international call.
You do not need to make any commitments for the foreseeable future.
Features of Freedom Mobile in Montreal
Freedom Mobile is the country's fourth largest carrier, but it pales compared to the others. The other three, for example, cover more than 20% of Canada's land area and up.
Freedom Mobile, on the other hand, has only 0.66 percent land coverage. Plus, it can only cover up to 30% of the population.
Even though Freedom Mobile lacks in some areas compared to its competitors, it still has many features that might attract a Montreal resident. Here are some of the features it possesses –
On your nationwide plan, you'll have access to high-speed data.
A nationwide plan also provides access to calls and messages across Canada.
On any plan, you have access to unlimited incoming calls.
On any plan, you have unlimited incoming messages.
With a few exceptions, access to 2G, 3G, 4G, and LTE coverage throughout Montreal.
How to Activate Roaming on Freedom Mobile
To activate roaming on your Freedom Mobile, you can do the following –
To enable roaming, dial *134# while in the United States.
To begin domestic roaming, dial *123#;
To begin international roaming, dial *233#.
Does Freedom Mobile Offer Discounts for Roaming Plans?
Freedom Mobile does not offer roaming plan discounts but provides some useful extras. For example, if your monthly bill is $45, you can add $5 for nationwide roaming. However, please remember that you might incur a small fee for roaming extras.
Why Use Freedom Mobile Network in Montreal?
Freedom Mobile outperforms the industry's Big three competitors in terms of customer satisfaction which is one of the main reasons you should use the Freedom Mobile network in Montreal.
However, this is not the only reason to use it, as there are other benefits as well.
Other than the reason mentioned already, the benefits of Freedom Mobile are as follows –
It offers the most affordable plans, with nearly twice as much data as its competitors for a fraction of the price.
Most major cities have adequate coverage.
Dependable customer interaction
Offers the best international rates in Canada.

Subscribe to Email Updates :