President Donald J. Trump of the United States of America has announced to hold a Save America Rally in Commerce, Georgia. The event will be held on Saturday, 26 March 2022, at 7:00 PM EST.
Trump to return to Georgia for Save America Rally
On Saturday, March 26, 2022, President Donald J. Trump, 45th President of the United States of America, returns to Georgia with David Perdue, Candidate for Governor, Herschel Walker Candidate for U.S. Senate, and other endorsed candidates for his massive supporters in Georgia.
Venue Of Save America rally in Georgia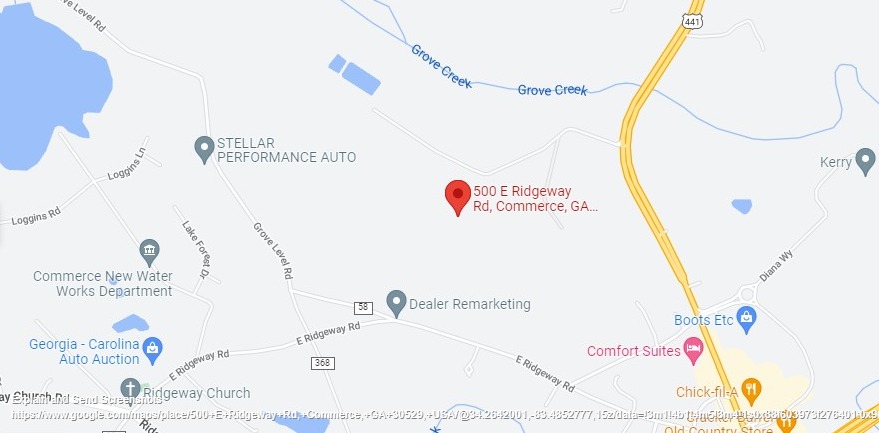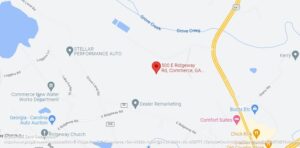 The event will be held at Banks County Dragway (Formally NHRA International Dragway) 500 East Ridgeway Road, Commerce, GA 30529.
Support with Maga Hats :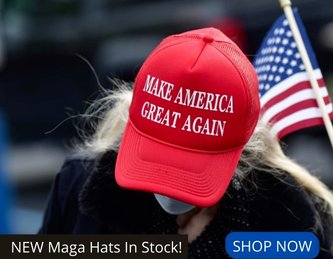 Use : MAGA10 for 10% OFF
Timeline of Events
8:00 AM – Parking and Line Opens
2:00 PM – Doors Open and Entertainment Begins
4:00 PM – Pre-program Speakers Deliver Remarks
7:00 PM – 45th President of the United States Donald J. Trump Delivers Remarks
Trump's previous Save America speech
"One thing is certain: This would never ever be happening if I were president," Trump said of the Biden administration's border crisis. In 2021, Donald Trump held a rally in Perry, Georgia, where he slammed the Biden administration over the escalating border crisis and the botched Afghanistan withdrawal.
Chants of "build that wall" erupted at the rally after Trump called the Biden administration's ongoing border crisis "an invasion." Trump labelled Biden's exit from Taliban-controlled Afghanistan "the most horrific display of incompetence by an American president," stating that he "humiliated" the nation.
Trump honoured the 13 US service members killed in Kabul with empty front-row seats of honour at the rally. Trump called Joint Chief of Staff Gen. Mark Milley "an idiot," criticizing military leadership for withdrawing troops from Afghanistan before civilians and US allies.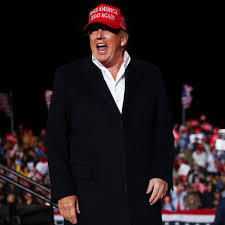 "Are you ready for my EPIC Rally in GEORGIA?" Trump wrote in a fundraising email to supporters ahead of the event. Trump emphasized that "Georgia is critical to our efforts to take back the House and Senate in 2022, and then the White House in 2024, which is why this rally is so important to me."
Last year Walker said at the rally "I want to be a leader like Trump," he also said. "I want to get that Senate seat so that I could show everyone I love America," he said passionately.
Trump also said 'One thing is certain, this would never, ever be happening if I were your president and we should have been your president. 75 million votes. When I was in the White House, illegal aliens knew that if they broke our laws and trespassed across our borders, they would be caught, they would be detained, and they would be thrown out of our country very rapidly. So they didn't come. They didn't come because it was not worth the trip and then you have to go back. It wasn't worth the trip'.
Where can I buy tickets?
You can head over to donaldjtrump.com and book your tickets for the event.

Subscribe to Email Updates :