Yes you heard it right. Donald Trump will be paying a visit to Mike Lindell's upcoming MAGA Frank Rally on 12th June.
Watch the Event LIVE –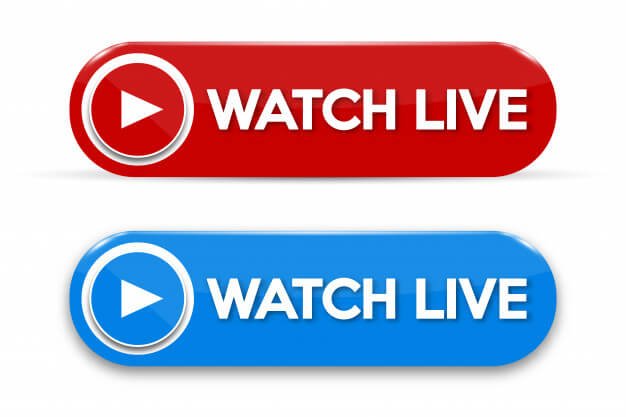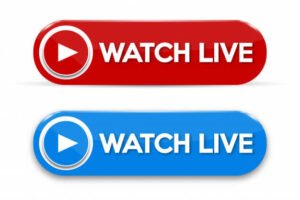 The MAGA (Make America Great Again) rallies are based on the famous campaign slogan used by Former Presidents like Ronald Reagan and Bill Clinton during their presidential campaigns. However, it was popularized by Donald Trump who used it as the center of his successful presidential campaign in 2016. The next MAGA rally is going to be held in Wisconsin on June 12, 2021. The rally is going to have speakers like Chris Cox, Mike Lindell, Dinesh D'Souza, Charlie Kirk, Sheriff Clarke and many more! In this article we are going to familiarize ourselves with one of the speakers from this year's rally.
Help Article – How to Book MAGA Frank Rally Tickets
Donald Trump to visit Maga Frank Rally
Mike Lindell refers Donald trump as the president. As per the official statements Mike says "The President will be visiting with us in real time during the event via our huge stage Jumbotron."
So Yes its true that Donald Trump will be visiting with the people in the MAGA Frank Rally on June 12th in real time during the event via the huge stage.
The event will be a fun family-friendly festival atmosphere with merchandise and food vendors. The Trump Unity Bridge and Trump Train will be present with their trademark music and leading the crowd in MAGA dancing. In addition, there will be lunch and dinner concessions available from River's Edge for purchase, including BBQ, hamburgers, hotdogs, popcorn, ice cream, chips, snacks, non-alcoholic beverages, & water.
There will be limited chairs and plenty of grass to sit and enjoy the amazing speakers. Feel free to bring a blanket for the kids. Don't bring your pets as they won't enjoy the fun, but do bring your sunscreen and hats. Please no outside chairs.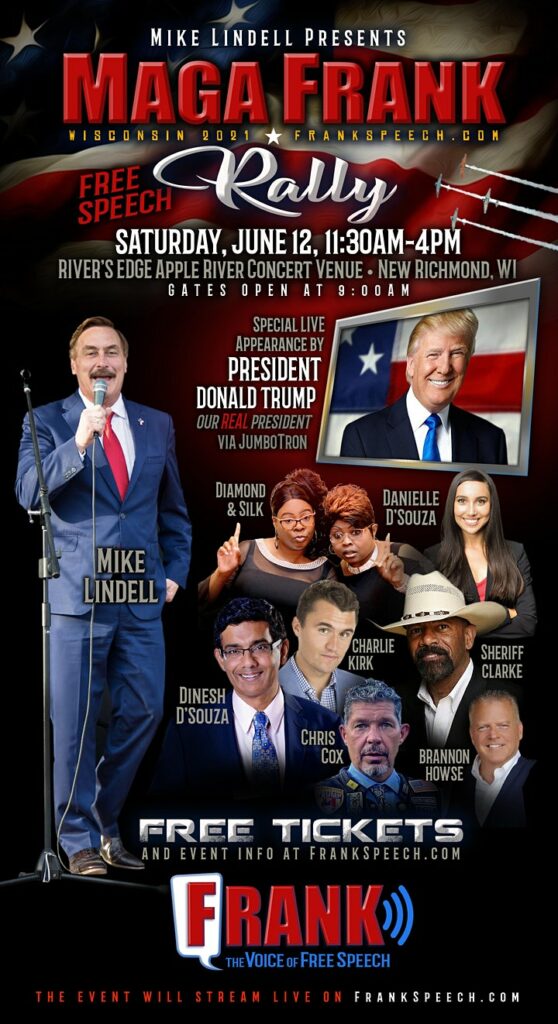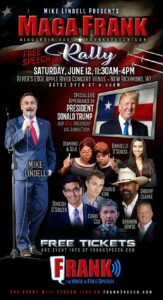 Help Article – MAGA Frank Rally Schedule, Location and Directions
Conclusion
Thank you for reading. Stay tuned for more updates on such content from us.

Subscribe to Email Updates :