In this article, we are going to talk about Doug Mastriano's net worth, donation and funding for his campaign, his earning sources, and more.
So, without any further ado, let's get started –
Doug Mastriano Net Worth:
 How Much is Doug Mastriano Worth?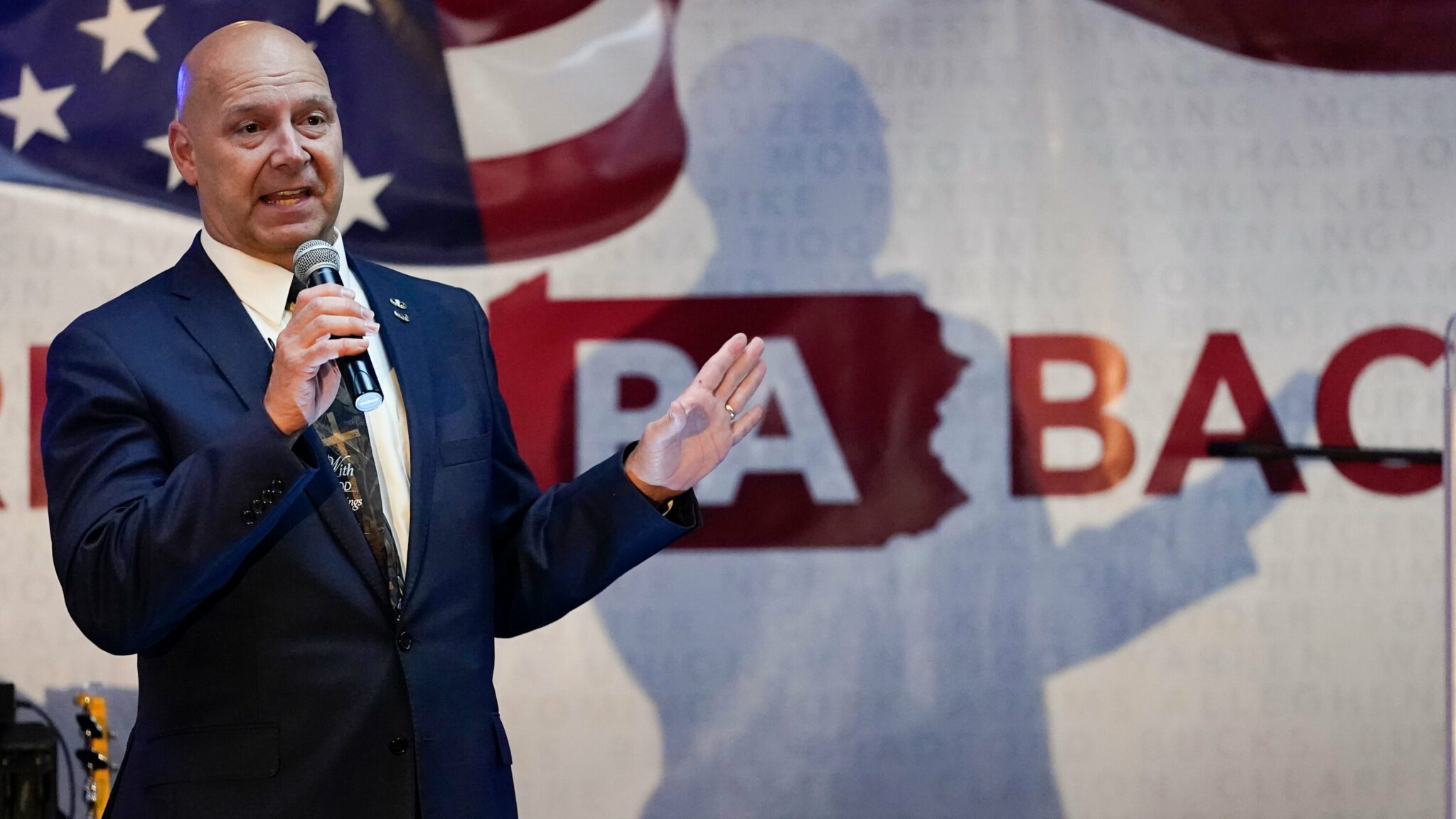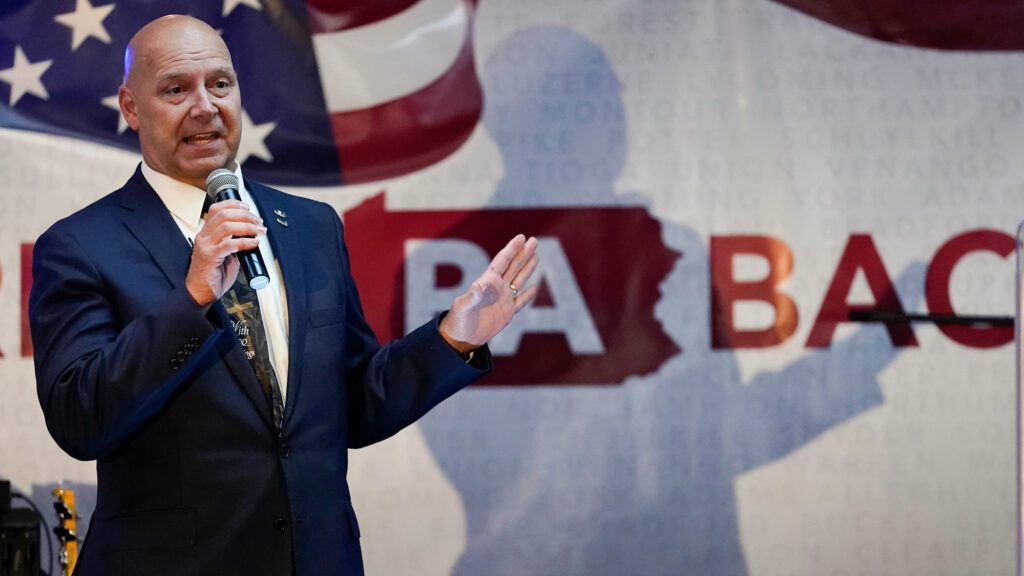 Doug Mastriano is an ex-US Army colonel who joined the American government after 30 years of service. Doug has earned a name and a massive distinction among US legislators and Americans due to his successful career in his life. He is a source of inspiration for many young people dedicated to their country's welfare.
Doug Mastriano Net Worth 2023
Doug Mastriano's net worth increased significantly between 2020 and 2021. Doug Mastriano's net worth is estimated at around $1.5 million in 2022, which he has amassed through his political, military, and book-writing careers.
Royalties from his published books contribute to a big portion of Dough Mastriano's net worth.
Mastriano's first book was Alvin York: A New Biography of the Argonne Hero. It was published in 2014 by the University Press of Kentucky. Mastriano spent twelve years researching for the book.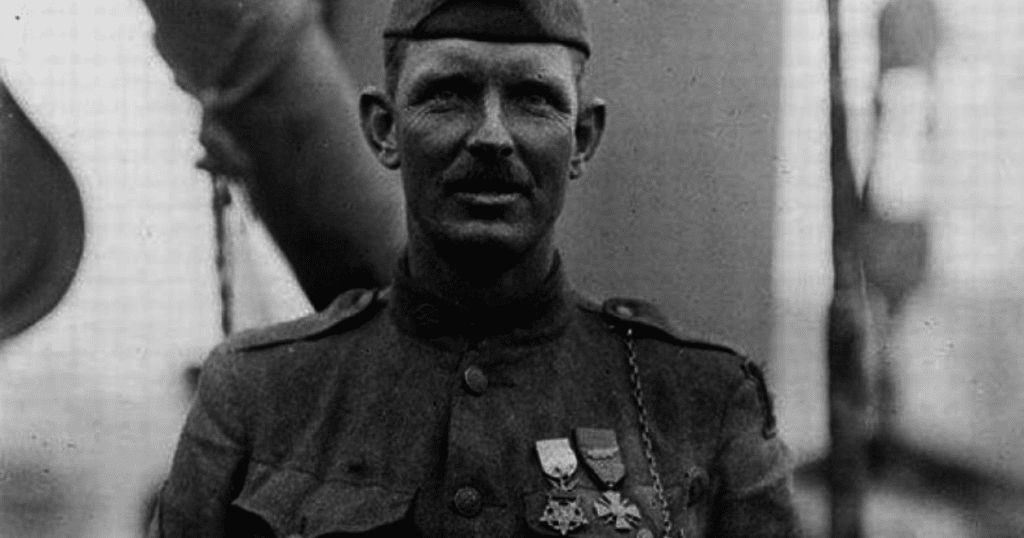 His team discovered thousands of artifacts that Mastriano thought were related to the battle of York on October 8, 1918. The book by Mastriano received the 2015 William E. Colby Award from the Norwich University William E. Colby Military Writers' Symposium, the Army Historical Foundation Award, the US Army War College Madigan Award, and Crader Family Book Prize in American Values 2015.
Besides that, his recent book, Pershing's Lieutenants, is an edited work that talks about the leadership style of American officers during World War I.
Doug Mastriano Career
Military Career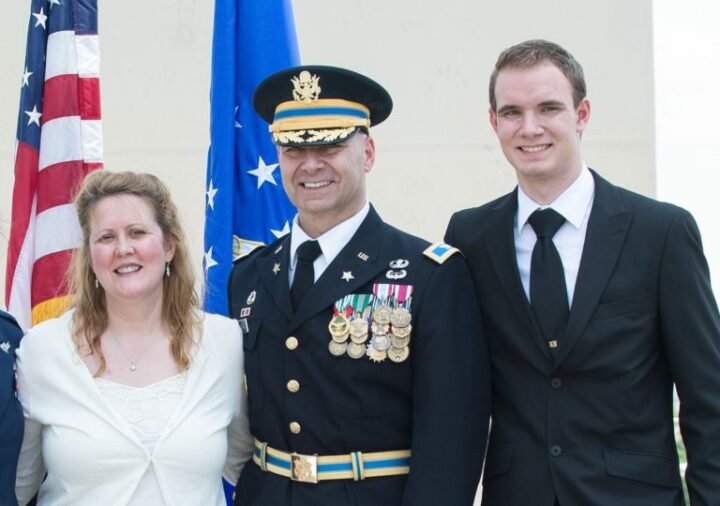 Doug was commissioned in the US Army in 1986 and served with the 2nd Armored Cavalry Regiment in West Germany. There, he witnessed the Cold War while serving along East Germany and Czechoslovakia borders before being deployed to Iraq for Operation Desert Storm to liberate Kuwait.
Doug's regiment led the assault on Saddam Hussein's elite Republican Guard forces. Doug later served in Washington, DC, the 3rd Infantry Division, and the US Army Europe. Mastriano was also the lead planner for the operation to invade Iraq via Turkey after 9/11.
He served with NATO for four years and was deployed three times to Afghanistan. Mastriano led as the director of NATO's Joint Intelligence Center in Afghanistan, overseeing 80 people from 18 countries.
Doug led seven relief operations to assist Afghan orphans on his initiative. 
Lastly, he worked as a Professor at the US Army War College, Carlisle, PA, and retired from there.
Doug Mastriano 
Political Career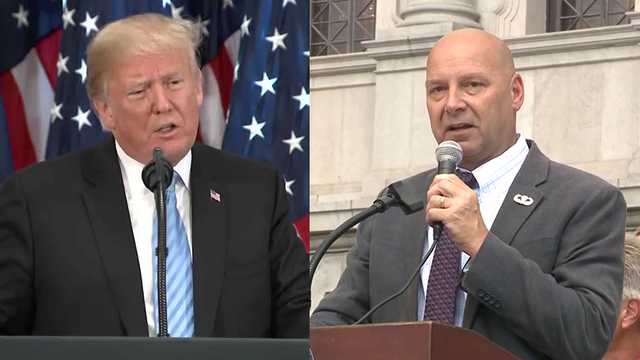 Mastriano announced his intention to run for the State Senate in the 33rd District, saying he "can't, in good conscience, stand aside," and want to "serve his country in a new way."
Mastriano became the Republican nominee for the May 21 election at a party conference held in Gettysburg on March 30, 2019, and won the special election in the 33rd Congressional District. On June 10, Mastriano was sworn into the Pennsylvania Senate.
Mastriano announced his will to be a candidate for US Representative for Pennsylvania's 9th congressional district on February 13, 2018, at the Otterbein Church, Pennsylvania.
Within a week after his announcement, the Pennsylvania Supreme Court redrew the state's congressional district map after ruling the previous map unconstitutional.
This area was previously covered by the 9th district and corresponded most closely to the new 13th district. Mastriano became a candidate for Pennsylvania's 13th congressional district and finished fourth out of eight candidates in the primary election, receiving 10,509 votes.
Doug Mastriano Education
Mastriano graduated from Hightstown High School in 1982. Back then, he became a Boy Scouts of America member and earned the rank of Eagle Scout.
He then went to Mercer County Community College, where he was a Psi Beta and Phi Theta Kappa member.
Mastriano graduated from Eastern College with a bachelor's degree in history in 1986. In 1992 he became a member of the Reserve Officers' Training Corps.
Mastriano graduated from the Joint Intelligence College with a master's degree in strategic intelligence and also earned a master's degree in airpower theory from Air University in 2001.
Later, he earned a master's degree in military operational art and science from the School of Advanced Air and Space Studies at Air University in 2002.
In 2010, he earned a master's degree in strategic studies from the United States Army War College. Mastriano received his Ph.D. in history from the University of New Brunswick in 2013.
Doug Mastriano Donation and Funding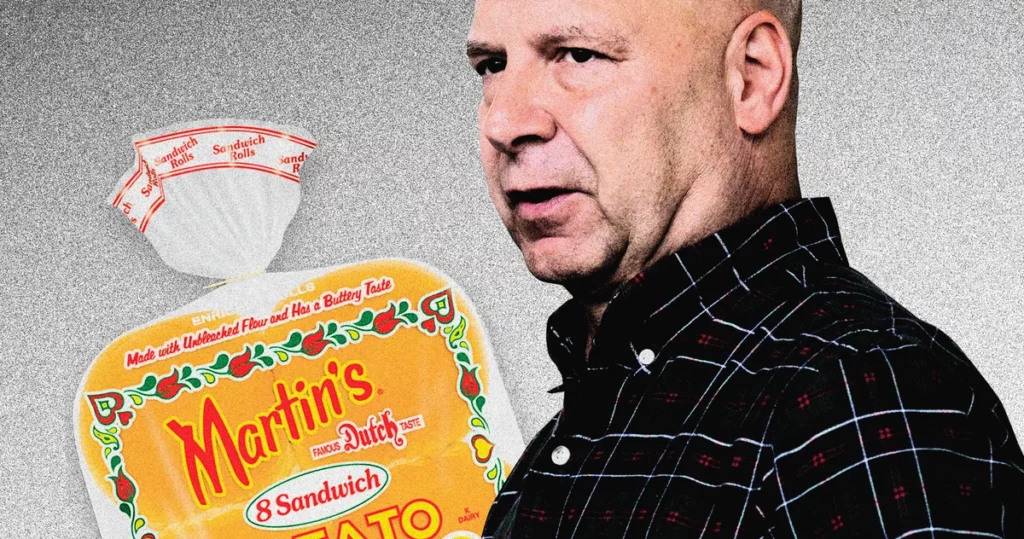 Martin James, The Pennsylvania breadmaker, is the most significant contributor to the state's Republican governor candidate, Doug Mastriano. Martin has given more than $200,000 to dozens of Republican candidates in eight states over the last 15 years. However, he seems particularly interested in Mastriano's campaign.
Rebecca Stewart, Mastriano's wife, worked as a chaplain at Martin's Famous Pastry Shoppe, based in Chambersburg, in Mastriano's home county of Franklin County.
According to Billy Penn, Martin's wife, Donna, who helps run the company, provided the Mastriano campaign with an in-kind donation worth approximately $4,000 to the campaign. Besides that, his daughter, Julie Martin, also gave Mastriano $2,000 last year.
Closing Comments
There you have it – a detailed article covering Doug Mastriano's net worth, donation and funding for his campaign, his earning sources, and more.
I hope it was a helpful article for you. If you have any questions, feel free to shoot them in the comment section below. Our team will try to respond ASAP.

Subscribe to Email Updates :