Earthquake of magnitude 6.8 strikes northern Chile: There will be no sin if I name 2020 as a dark year. As you all know, 2020 is one of the most challenging years for mankind. 
Sooner or later, the society thought that everything would get back on the track as the world was only dealing with COVID-19 in the present situation, but peace never lasts long.
The world saw the major economic drawback, mass migration and end of mankind as well.
Earthquake of magnitude 6.8 strikes northern Chile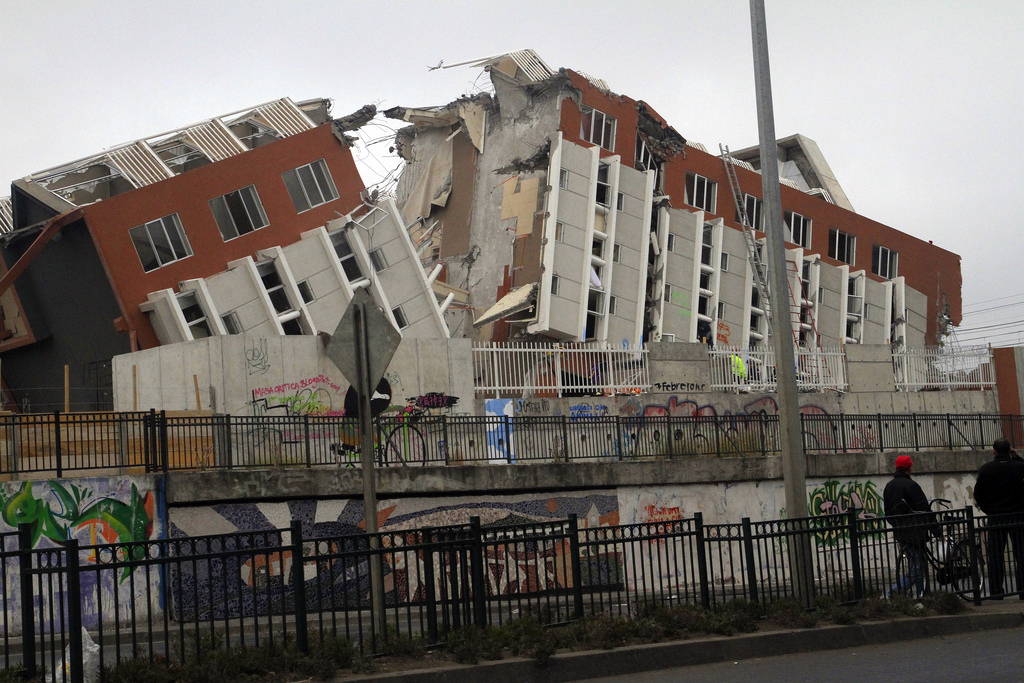 Nisarga cyclone in India, Protest in America amid corona crisis are some of the significant examples of the most hopeless year.
If we dig more on the Incidents that took place in 2020 than you are well aware of the Australian bush fire, falling of Amazon forest and many more.
Right now, the governments of every nation are focusing on managing COVID-19.
However, amid coronavirus, many other incidents are occurring which are pointing towards the destruction.
In the present, a Strong 6.9 Earthquake Occurred in Chile, which led to the destruction. The human race is not only in danger, but the world is on track of damage.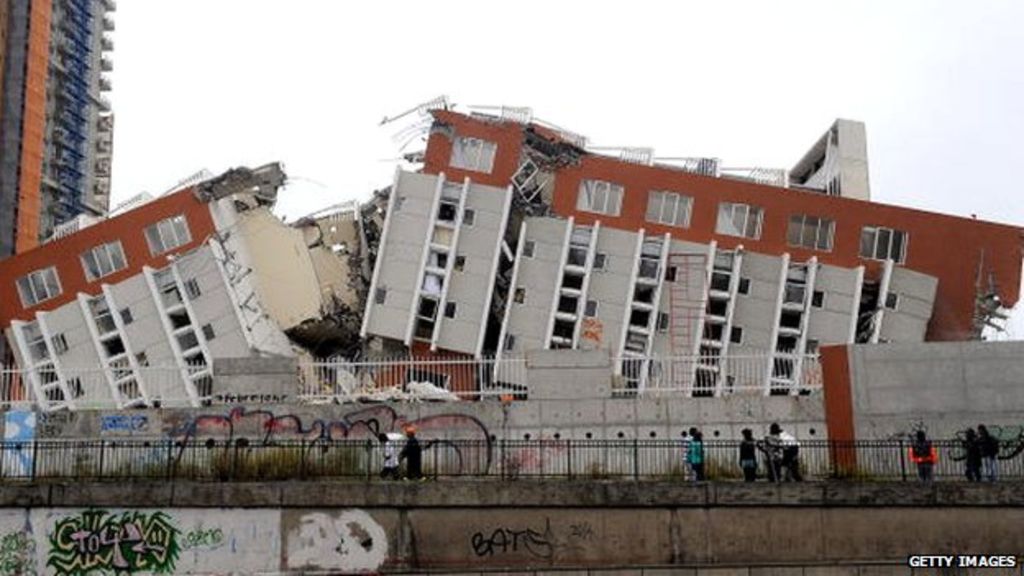 The vital centre is in San Pedro de Atacama in Chile. San Pedro de Atacama is a city located on a dry plateau above the Andes mountains in northeast Chile.
Its magnificent surrounding landscape includes desert, salt flats, volcanoes, fountains and hot springs.
The Moon Valley in nearby Los Flamencos National Reserve is a lunar depression with unusual rock formations, a vast sand dune, and mountains with pink stripes.
The German Research Center GFZ for Geosciences (GFZ) reported on Wednesday morning that an earthquake of magnitude 6.8 had occurred.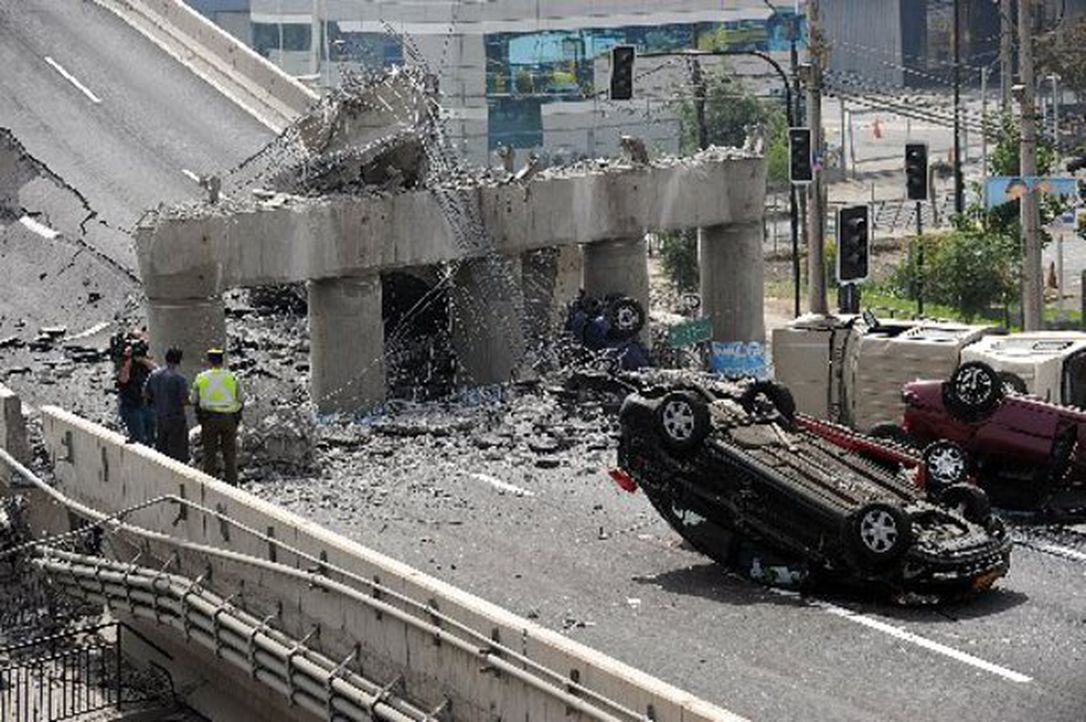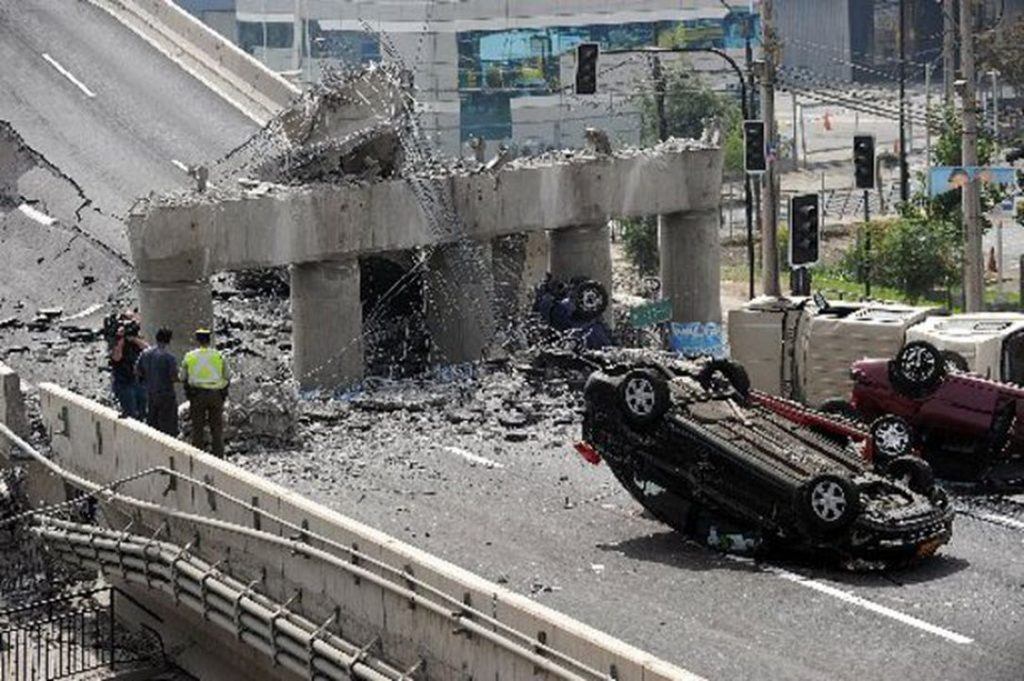 GFZ said the earthquake struck at a depth of 145 km (90 mi).
The US Geological Survey said the epicentre of the earthquake was about 62 km southwest of San Pedro de Atacama.
 In Chile. There have been no instant reports of fatalities or injuries.
Chile is known as a hot spot for earthquakes, caused by the collision of the South American plate with the rapidly moving Naza tectonic plate.
In May 1960, Chile encountered the most powerful quake registered in the 20th century.
Several cities were terribly destroyed by the earthquake, and more than 1,500 people died.