Watch Faith, Family, Fellowship with General Michael Flynn – General Flynn, a retired lieutenant general and former national security adviser, has been working to develop the country and the American way of life on the foundation of Christian principles for quite some time. Flynn has delivered more than 60 speeches in person since 2021.
Following his most recent speech in Batavia, New York, where thousands of people paid anywhere from a few dollars to as much as $500 to hear him speak, he will return and speak at the Faith, Family, and Fellowship event that he is attending to help his friend Emily Peterson.
Watch Faith, Family, Fellowship with General Michael Flynn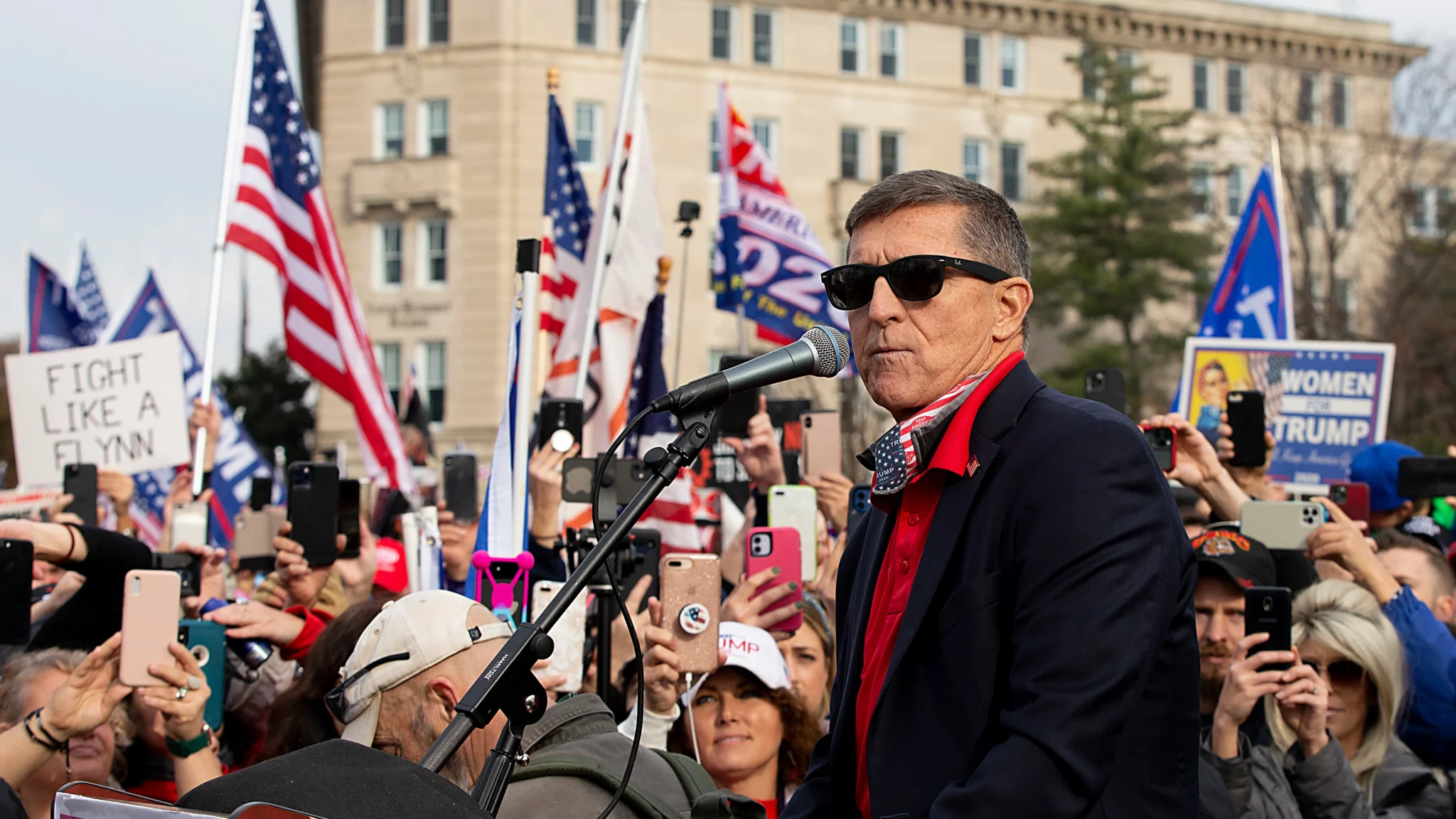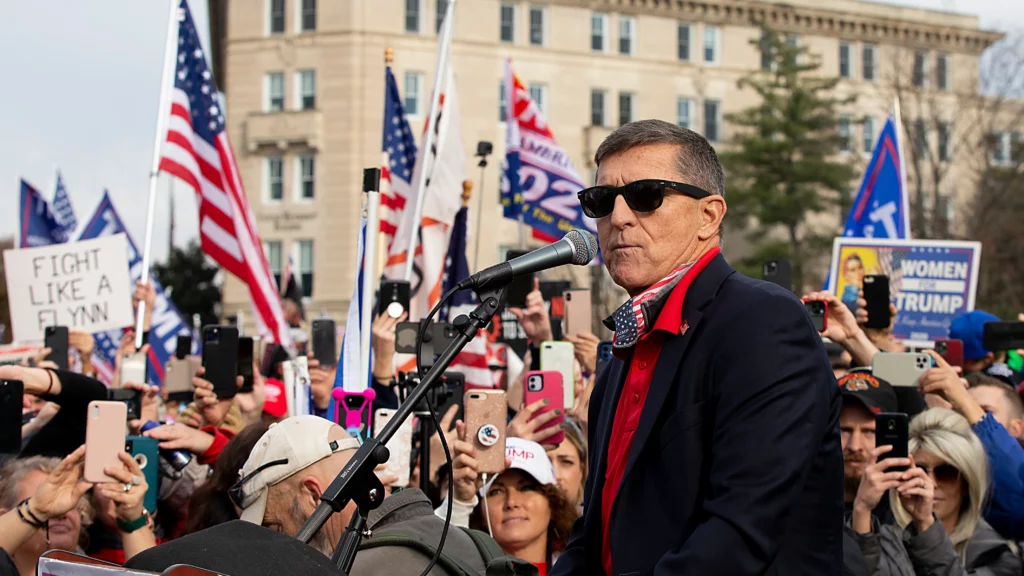 We will be live on the day of the event, and you will be able to watch it from the comfort of your home. Until then, you can follow our telegram channel for further updates.
About Faith, Family, Fellowship Event
Faith, Family, Fellowship is an event hosted by Patriots Unite 1976. General Michael Flynn will be the featured guest at the event and will raise the fund for Emily Peterson.
You can enjoy the occasion because it is a family affair. You can also bring a picnic lunch and play different games with your children, such as a bounce house, a bubble machine, and face painting.
General Michael Flynn Event Schedule
Time: Saturday, September 24, from 12 a.m. to 5 p.m. 
Venue: The event is scheduled to take place at 2785 US-52 Sheridan, Illinois, 60551.
VIP meet & greet is offered for $500 for two people and includes a photo with speakers, including General Flynn, a signed copy of General Flynn's book, a Flynn T-shirt, lunch for 2, and sponsor recognition on banners and flyers.
Tickets for the General Michael Flynn Event Schedule
You can follow these simple steps to buy tickets –
Visit www.eventbrite.com.

Click on tickets.

You would be given various choices of tickets. Click the one you want.

Enter the number of tickets you want.

Make payment.
That's it. This is how you can easily book your tickets for the event.
Please keep in mind that the tickets are nonrefundable, and entry for children aged four and younger is free.
Guest Speakers for Faith, Family, Fellowship event
General Michael Flynn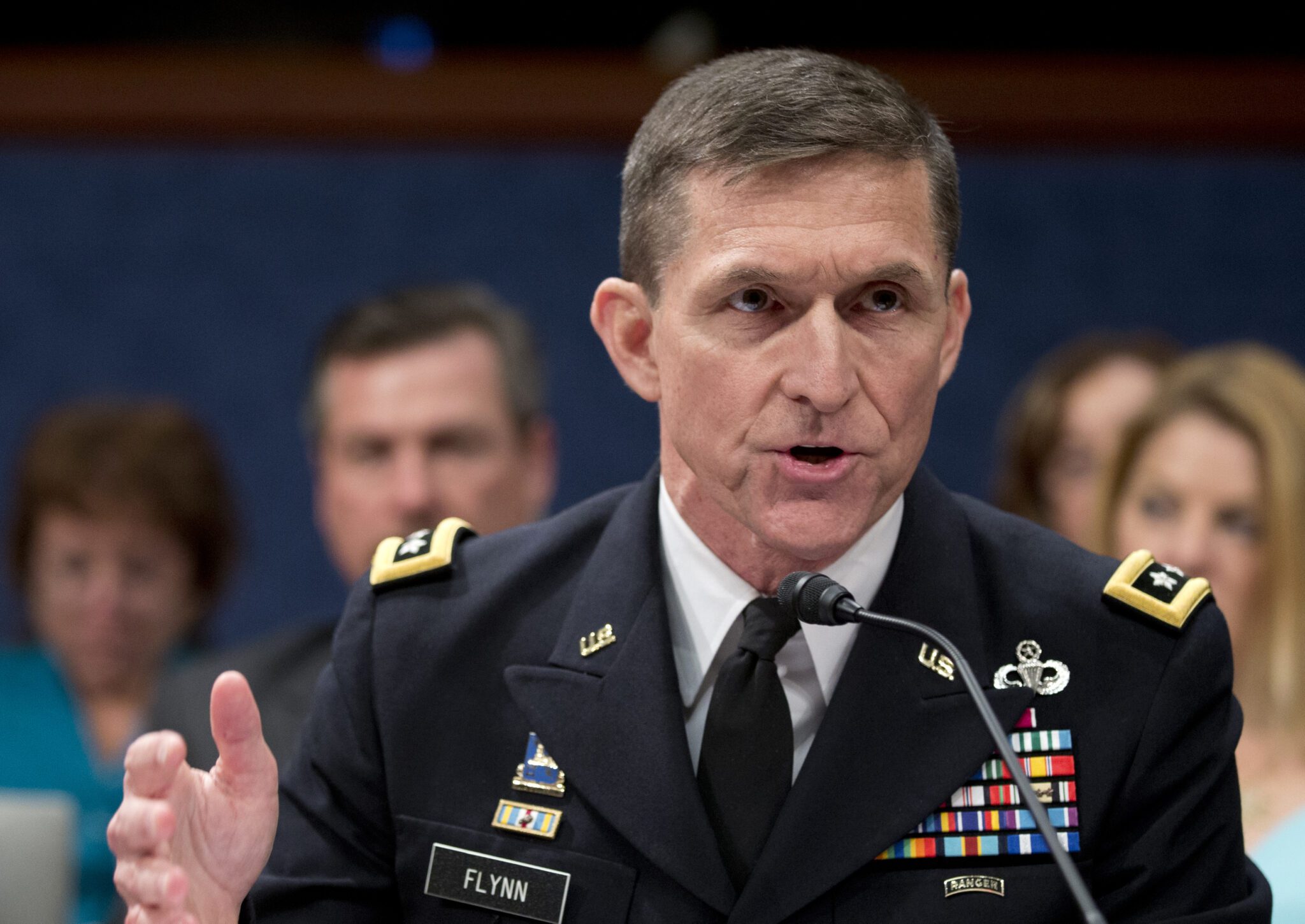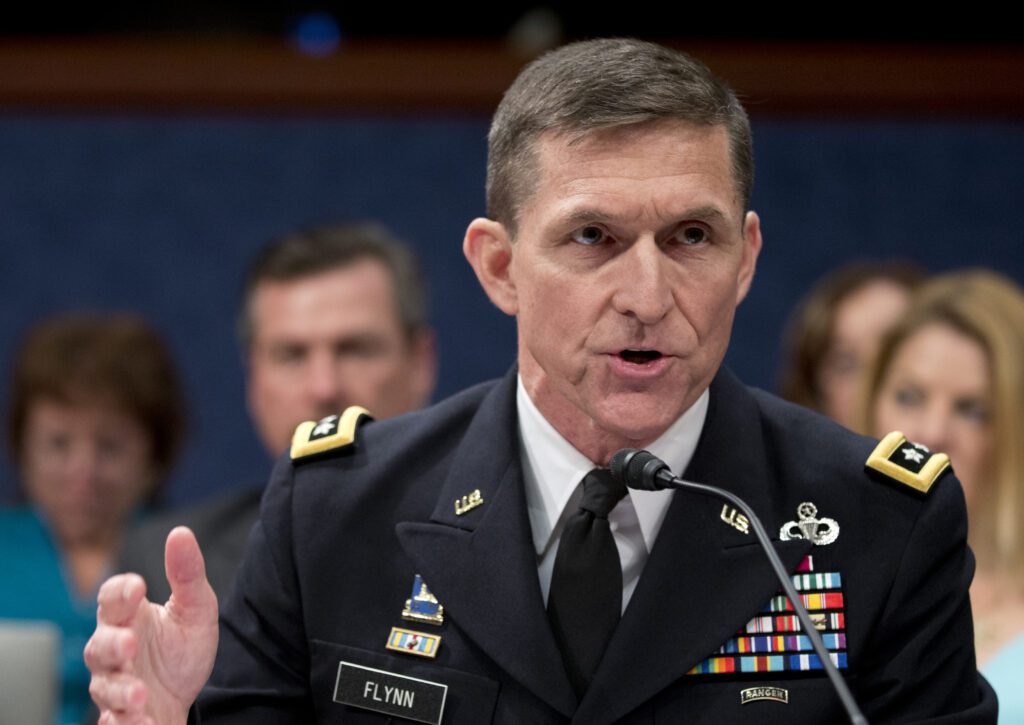 Lieutenant General Michael Flynn served as the 18th Director of the Defense Intelligence Agency and was also the 25th National Security Advisor for the United States.
After retiring, he and his older son Michael G. Flynn founded the Virginia-based consulting company Flynn Intel Group Inc., which provided security and intelligence services to the private sector. Additionally, he started appearing as a political pundit on television networks, such as the Russian Official Network RT and sat next to Vladimir Putin during an RT gala.
The Field of Fight was co-written by Michael Flynn and Michael Ledeen and published in 2016. After that, he began to appear in public even more. He delivered the keynote address at the 2016 Republican National Convention and led the shout "Lock her up!" in opposition to Democratic nominee Hillary Clinton.
Emily Peterson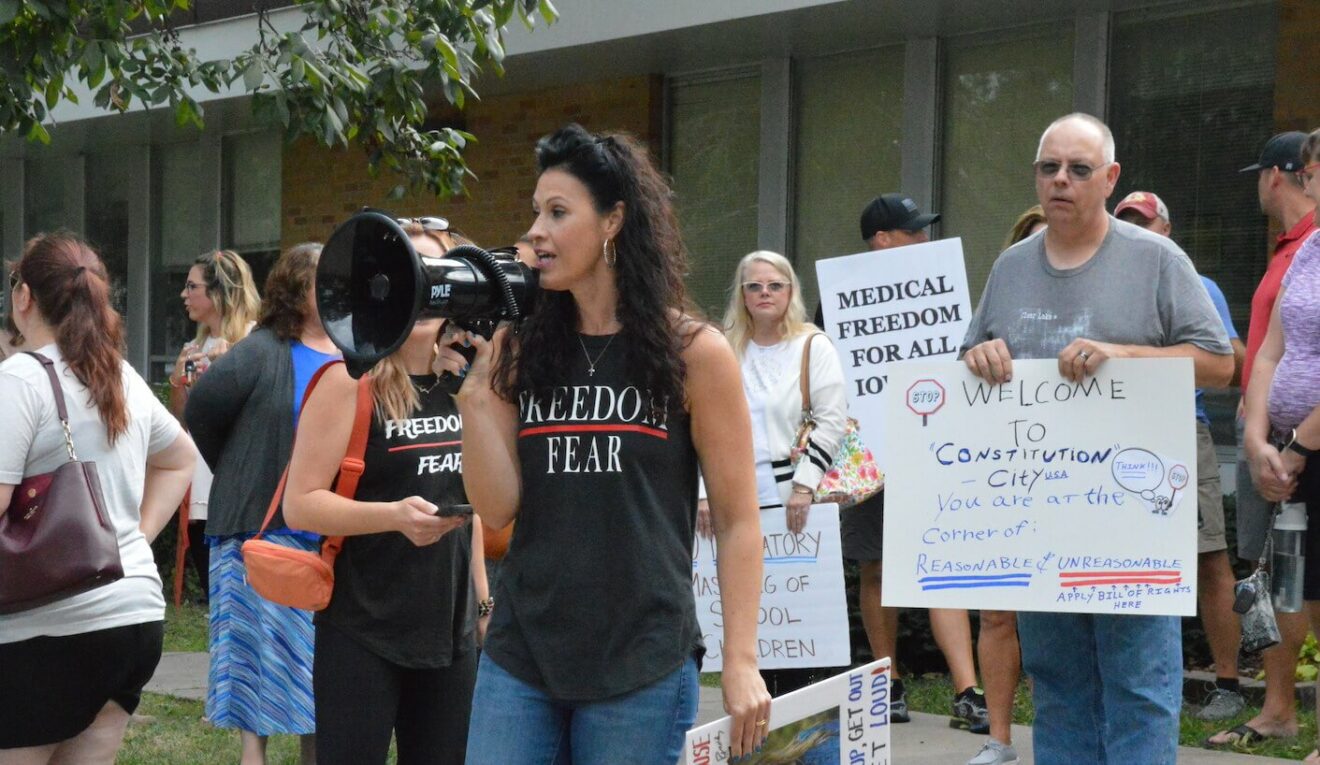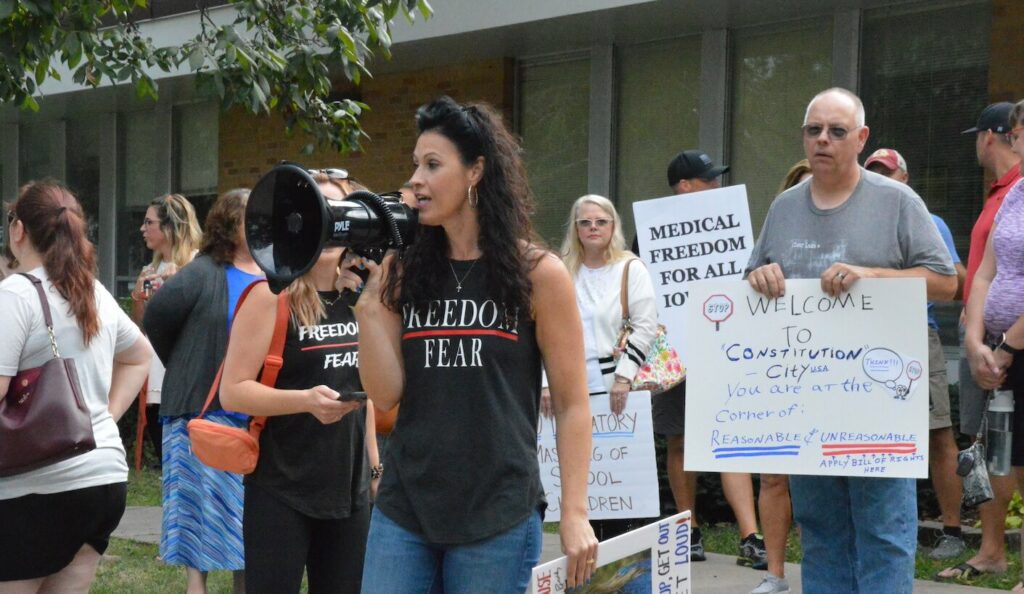 Many people recognize Emily Peterson as one of the Iowa Mama Bears that contributed to the mama bear revolution after witnessing her child mistreated due to the mask mandates. With the support of many Iowans and strong legislators, she battled the system and prevailed, making her state the first to outlaw mask requirements for students.
She was chosen to serve as Moms for America's liaison for Iowa and is currently an active member of the grassroots group Team Iowa, whose national organization Jeffrey Prather created Team America to defend the constitution and God-given freedoms.
She is a devout woman who holds that mothers have been brought up in the Spirit of God and must be bold to protect their kids from the plan to obliterate the future generation's hearts, minds, and souls!
Seth Keshel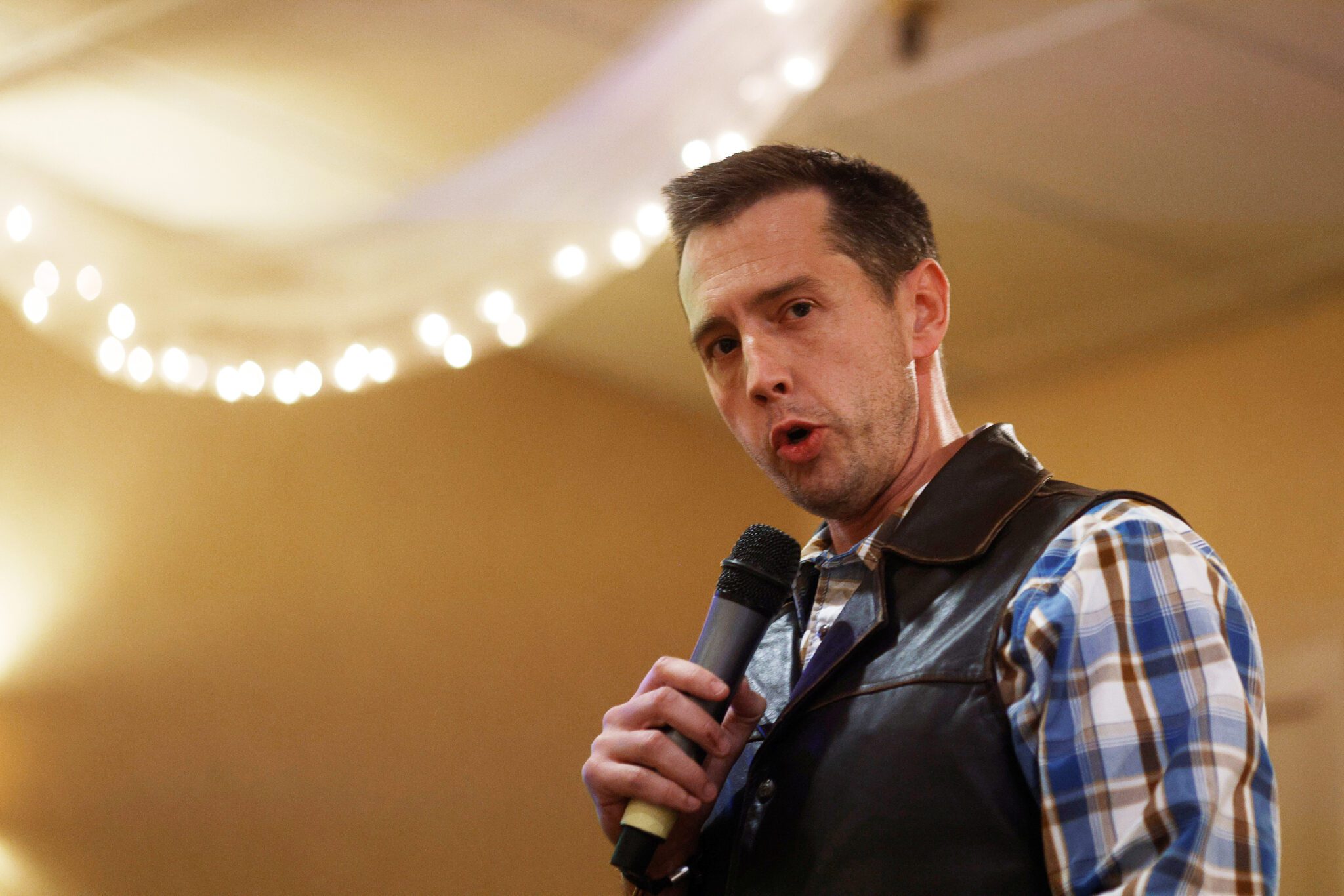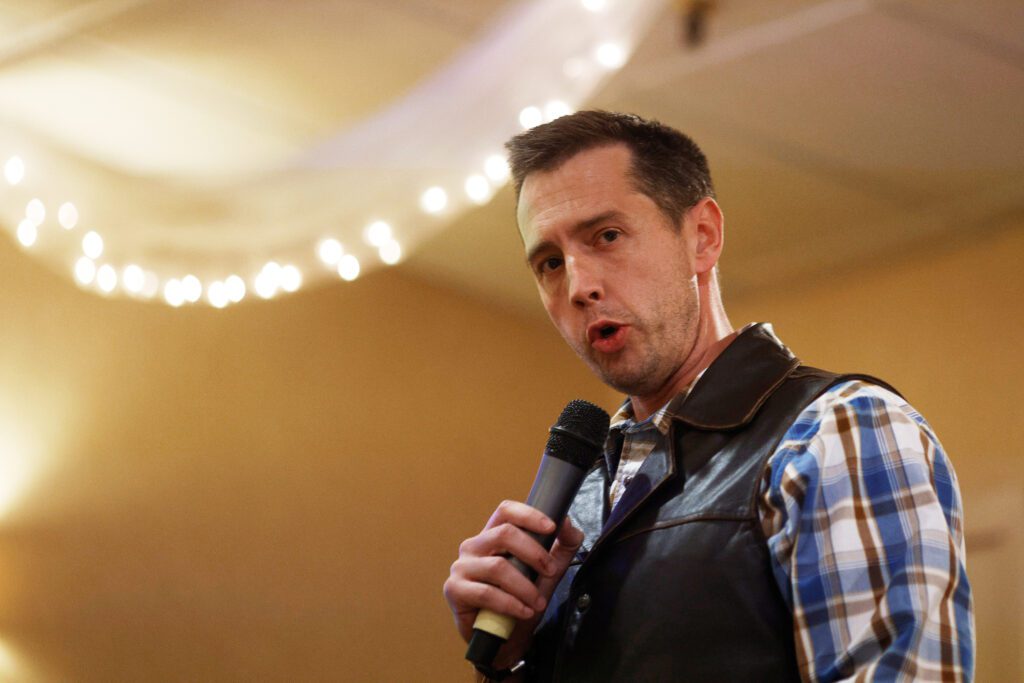 Seth Keshel is a well-known expert on electoral data and a former Army Captain of Military Intelligence. He came into the limelight when he claimed that there had been widespread election fraud. The president of the United States, Donald Trump, has acknowledged the effectiveness of his analytic approach. He participates in grassroots conservative movements in Texas and resides with his family.   
He is currently in his 40s, although we don't yet know his exact age or date of birth.

Subscribe to Email Updates :