Father's Day Gifts 2022; Top 7 Best Gift Choice for Stepdad Father: Father's Day is just really around the corner, so how about you appreciate your dad for being there always? The perks of it are that you can always use those gifts for yourselves too! Wondering how?
Father's Day Gifts 2022
Well, don't be amused, we have carefully and smartly picked 7 gifts that would cater to everyone's needs and to top it up, it would make your father feel real special! Give it a go:
Theragun Mini Massager
These beautiful pieces of life are the bees thing you'd lay your hand onto, or rather your muscles only, literally.
They are touted by numerous celebrities and highly professional athletes, claiming to be most effective for sore muscles. What's more, until last year, they were only available at celebrity prices!
Ever feel like your dad works too much and he does deserve a little bit of relaxing?
This one is the perfect way to do so, now you can buy your Theregun mini massager that fits in your hand at as low as $199
These amazingly designed mini massage therapists are portable and can last for about 2 and a half hours!
Allbirds Tree Dashers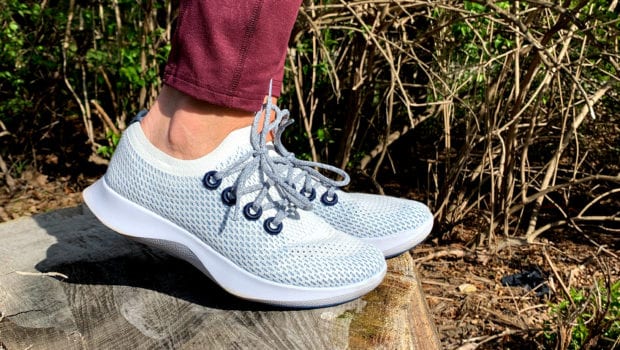 Want to make him feel really comfortable yet worried about affecting the environment with that product?
These sneakers are incredibly comfortable plus they are made by sustainably biodegradable products and are super breathable, so no more stinky sneakers! It's midsole is made like a cushion as it swamps the carbon heavy rubber with Sweetfoam, made from sugarcane.
These will keep his feet wonderfully relaxed!
Biolit Campfires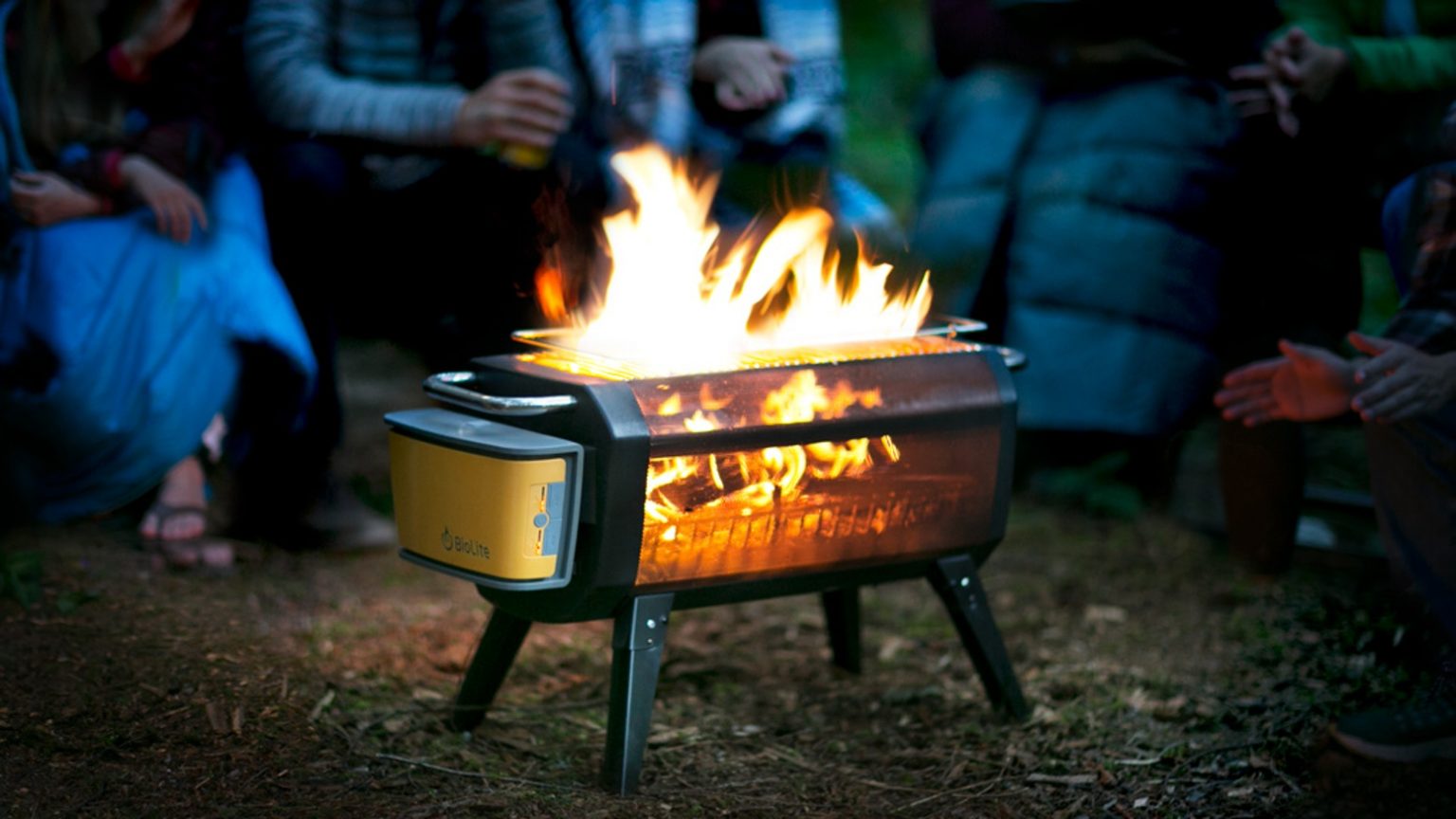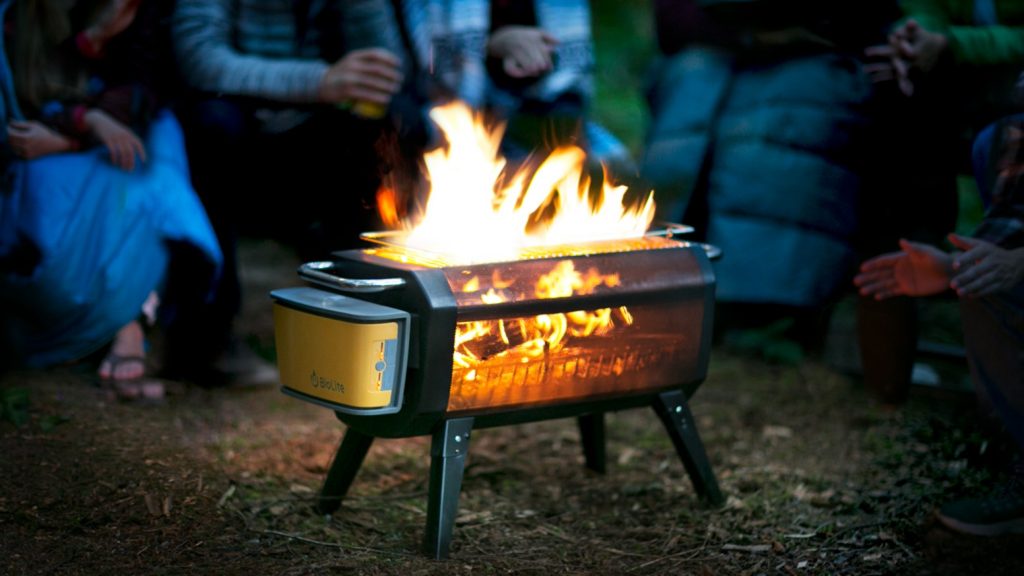 Miss those camping days with your dad? It's a campfire, a grill, it's extremely portable and incredible! What's more, you can even put it in your backyard because it's wonderful technology produces no smoke at all. So if you want to celebrate your Father's Day by camping? Or if he doesn't have the time, y'all can dine in together!
Yeti V Series Cooler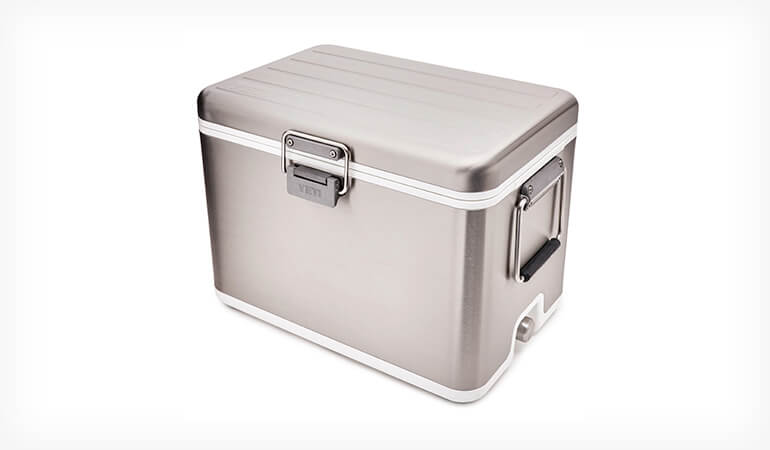 Does your dad work outdoors for hours? Well, if so, he would really need some beverages! This cooler has vacuum insulation for a 50% better thermal retention, more capacity, and it's shiny and glossy appearance will never make your dad out of style!
Uma sound lantern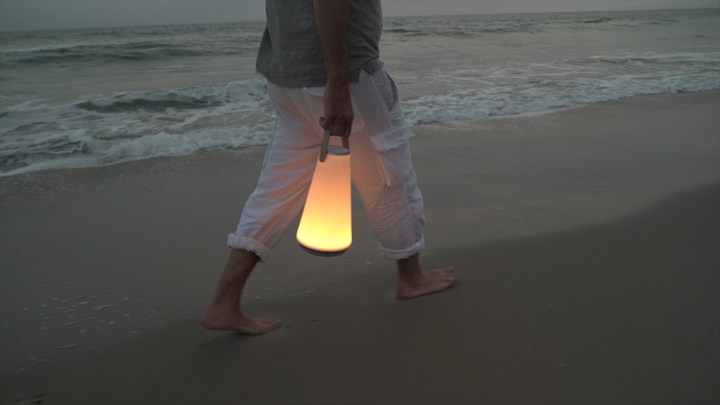 A high quality incredibly designed backyard sound system integrated to work as a chic light, this gorgeous tool will make your dad go awestruck!
What's better, it has a 360 degree sound feature, touch sensitive controls,full range dim control and can work for upto 8 hours in a single go!
Jot Ultra Coffee Subscription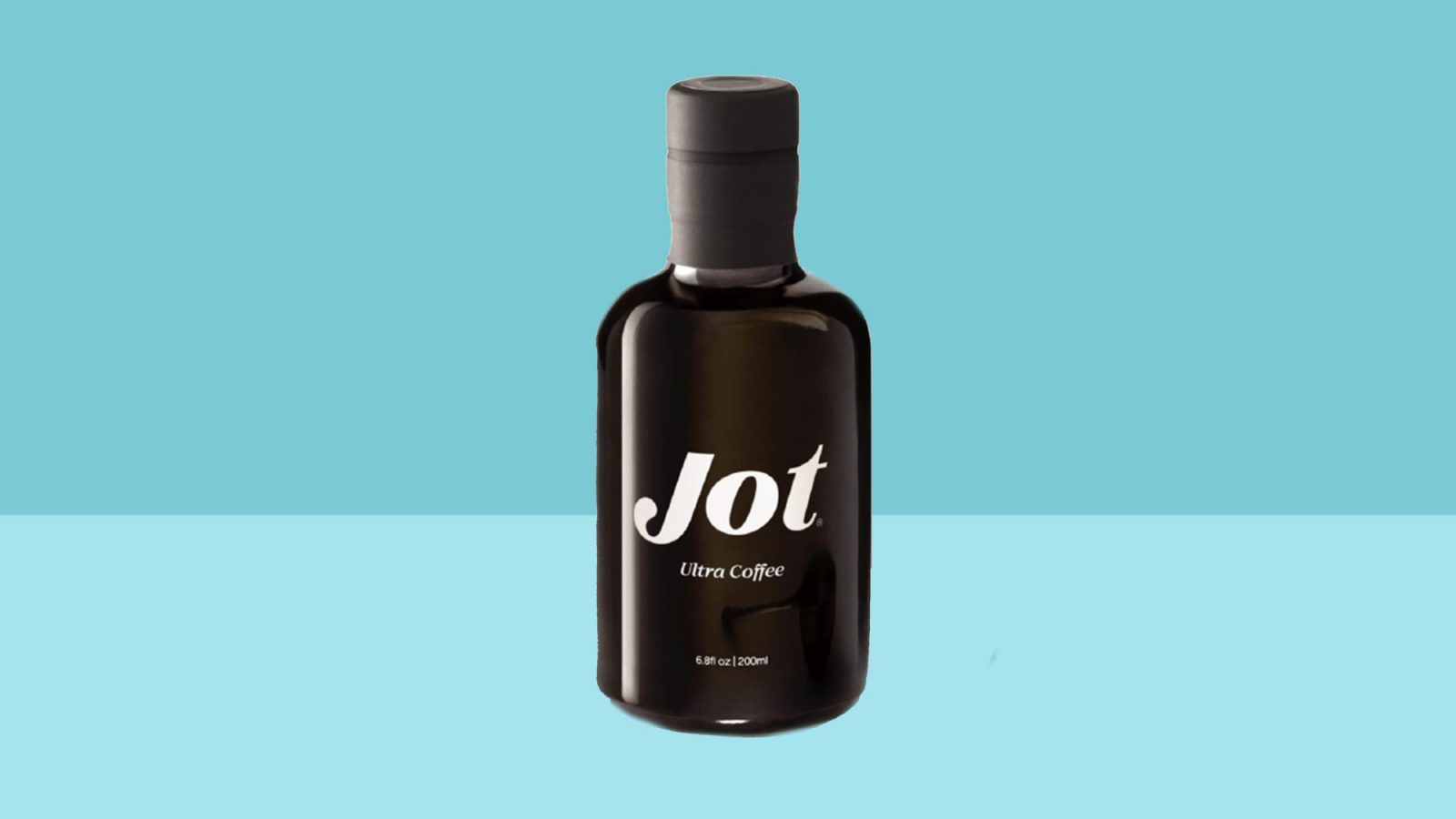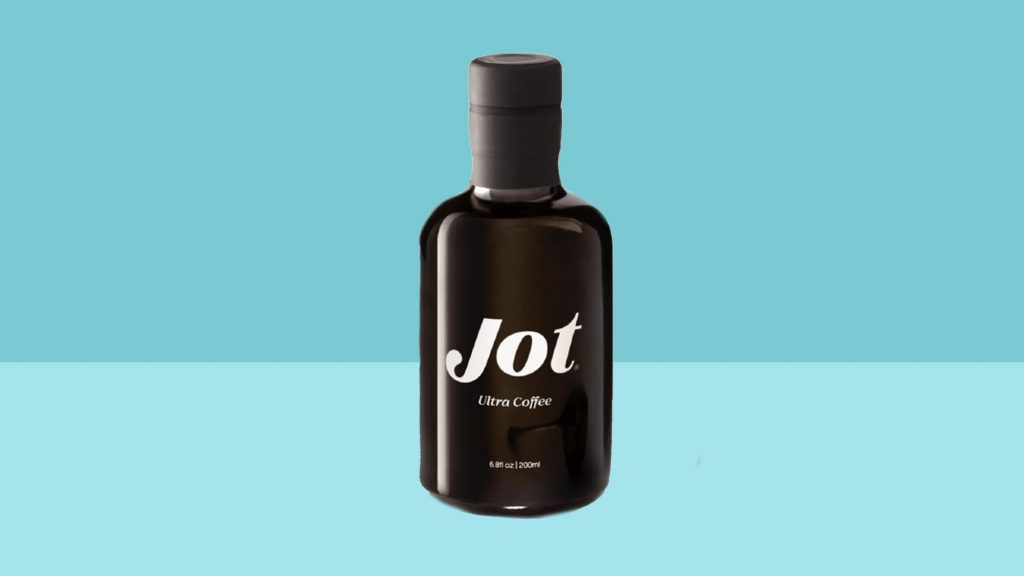 Jot's new coffee formula will help your dad stay refreshed all day! Coming in with a formula filled in a glass bottle and measuring spoons, all he has to do is add one tablespoon of Ultra coffee to the milk and bam!
Beautiful, easy and deliciously mind boggling coffee is now ready at just 24$ for 14 cups!
Traeger Pro 575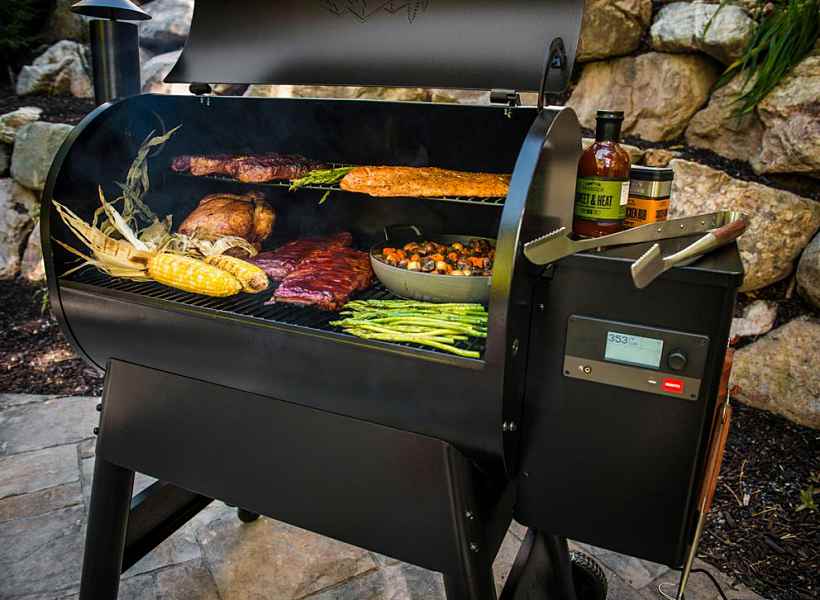 A griller that can be used to smoke, braise, roast, BBQ and even bake? No, I'm not kidding! What's better, it comes with an inbuilt WiFi connectivity so you can control what's cooking inside merely with a smartphone!
They are more fuel efficient, heat amazingly quickly and there is no smoke at all, thanks to the inner fan. So, what are you waiting for? Surprise your dad and show him you care by gifting him anyone of those!

Subscribe to Email Updates :