Bhopal: Following a 15-day hike in petrol and diesel prices in the country, Veteran Congress leader took to the streets to protest against this skyrocketing prices in Bhopal on the 24th of June, 2020. This led to a case being filed against him and 150 of his supporters, who were a part of the rally for violating the social distancing norms. 
Cycling himself with 150 of his staff members, he started from Bhopal's Roshanpura and ended up after one kilometer near the Chief Minister's Residence on Wednesday. 
Digvijay Singh's Cycle Protest
Earlier in a statement made by himself, he said that he's welcome any case against him and any of his party members on the same. He further claimed that only the petroleum firms, along with the pump owners and the central government, are filling their pockets by increasing prices. 
The opposition ridiculed the entire event saying that it was just a publicity stunt to gain attention and distract people from their fight against the virus. State residence minister took a toll on the veteran leader by saying that in their manifesto, the Congress Party claimed to reduce petroleum prices by Rs. 5, but instead, after earning their seats, they elevated it by Rs. 2. 
He allegedly claimed that instead of doing the above, they spent the money on IIFA awards in the state by hiring Salman and Jacqueline a few years ago.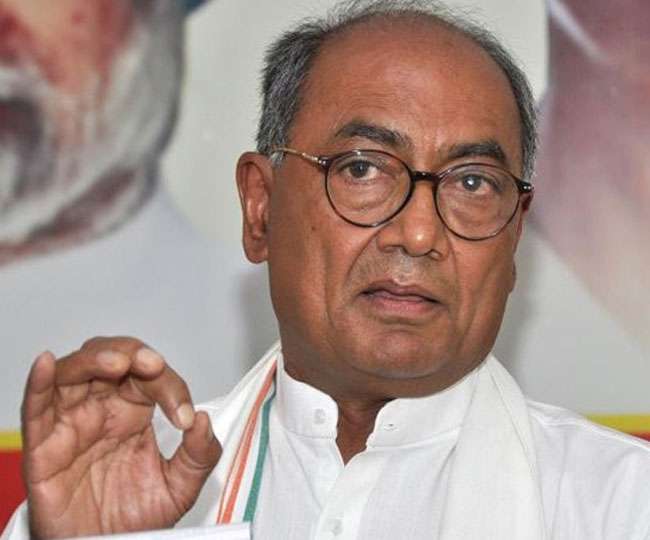 Not only Digvijay, but several other members of Congress took to the streets to cycle and simultaneously protested against the rising fuel prices in the state. According to Singh, even though people are currently fighting this dreadful virus and are in the midst of an economic crisis, the central government keeps on increasing prices. 
Congress has already been involved with verbal cues with the government over the increased fuel prices, which have started ever since lockdown was relaxed. In the capital, on Wednesday, diesel became more costly than petroleum, and it has led to a further crisis as increased fuel prices will soon lead to inflation.

Subscribe to Email Updates :