In this detailed article, we have provided information about how to fix Omegle Error Connecting to Server. We have covered all possible solutions that you can try to fix the issue.
So, without any further delay, let's get into the article –
Omegle Error Connecting to Server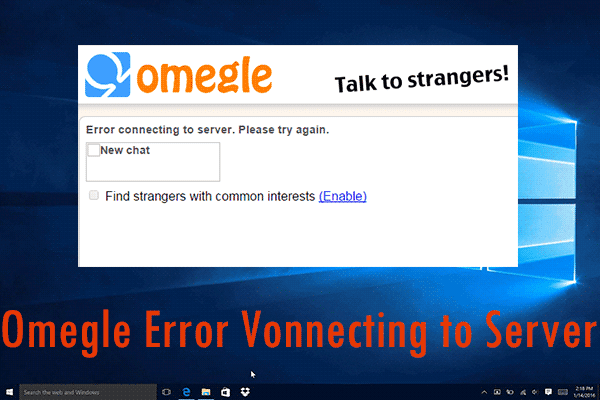 Omegle is a platform where people talk to random strangers on the internet. It is one of the fun tasks to do, and if you are getting bored, you can use the platform and make friends. However, Omegle is no different than other social media platforms and thus faces server issues frequently.
There can be many reasons for Omegle Error Connecting to Server. If you are facing this error, we have discussed the cause and the solution to how you can fix it.
Why is Omegle not working?
There can be many reasons that are preventing users from using Omegle. One of the main reasons Omegle is not working on your device can be cache and cookies that need to be erased. Another reason can be the network connection, as Omegle requires a stable internet connection.
Also, check if your internet service providers have blocked Omegle, as, in many countries, Omegle is banned. There can be server outages as well.
How to Fix Omegle Not Connecting to the Server?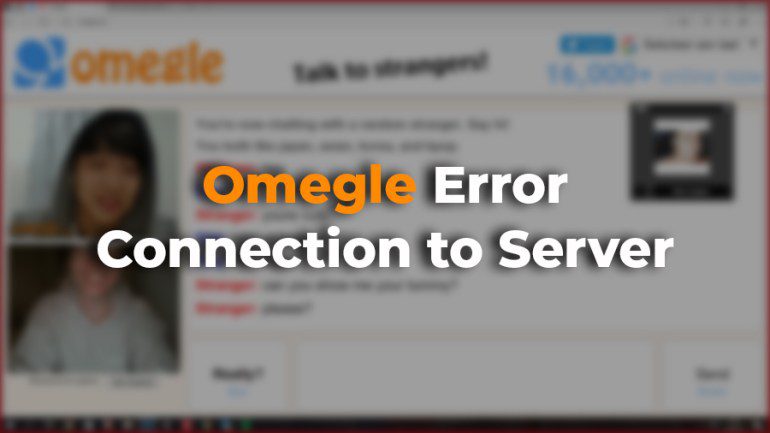 Since we know the possible cause, let us share how you can fix this Omegle Error Connecting to Server.
Check your internet connection
One of the most common solutions to fix this error is to check the internet connection. In most cases, a lack of internet connection leads to server issues.
You can do this by restarting your device and router. You can turn off the router and wait for a few minutes and then turn it on.
You can also reboot your smartphone to resolve minor issues if this does not fix the Omegle error connecting to the server. 
Try using another device
If you have another device that has a good internet connection, use Omegle on that.
Now, check whether it is a network issue or a problem with your device.
If the problem exists only for your device, try the below-shared methods. 
Connect from another network
This is another solution to fix the Omegle error connecting to the server.
Try connecting to a different network which might help to fix the problem. If there is public WiFi, try to connect to Omegle using that WiFi network.
If this method fixes the issue, it is possible that your ISP has some strict rules against using Omegle.
Use a reliable VPN that won't get blocked by Omegle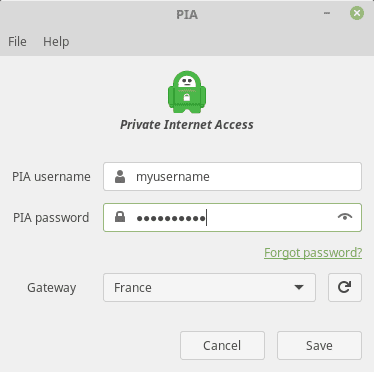 A reliable VPN always works out in most cases. Whether for Omegle or other platforms, VPN might help you to fix the problem.
But not all the VPNs will support the service; there are many free VPNs that you should avoid using.
Below, we have shared a guide on how to fix Omegle Error Connecting to Server using PIA VPN –
Step 1- Go to Google Play Store and search PIA. 
Step 2- Download PIA on your device.
Step 3- Create an account on PIA to access it on your device.
Step 4- Connect to any of the nearest servers.
Step 5-  Now connect to Omegle on your device and check if you get the "Omegle Error Connecting to the server" message.
This should help you to fix the Omegle error connecting to the server problem if your ISP has blocked it.
Clear browser cache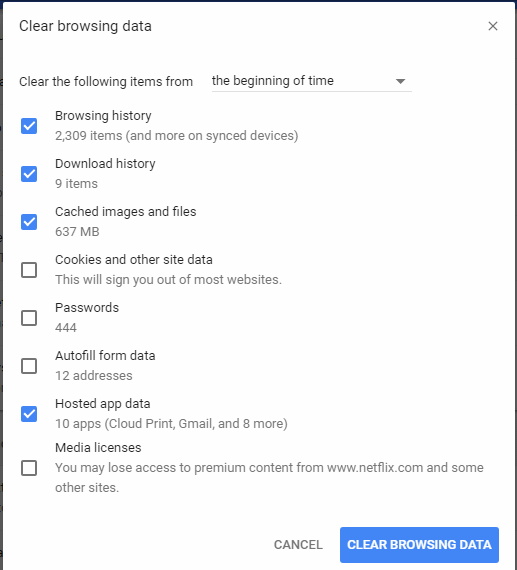 This is one of the most effective solutions if you are facing server issues while using Omegle on your device.
You have to go to the "Setting" option on your device and then click on the "Clear Cache" option and reload the page. Also, if you are using any extension, you can turn it off and on again to clear the browser cache on your device. Now check whether Omegle is working or not. 
Flush your DNS and reset Winsock
If you are using a desktop to use Omegle, follow the following steps to fix the Omegle error connecting to the server problem on your device –
Step 1-  First, you will have to press the Win key on your keyboard.
Step 2- Type CMD and right-click the Command Prompt icon.
Step 3-  After that, select Run as administrator.
Step 4-  Type the following commands, one by one, in this given order –
ipconfig /flushdns

ipconfig /registerdns

ipconfig /release

ipconfig /renew

netsh winsock reset 
Step 5- Restart your PC and check if the problem still occurs.
Check Omegle Servers
Sometimes Omegle servers go under maintenance mode and do not show the notification to every user.
You can search on Google if the Omegle is under server maintenance. There are many websites that track whether websites or platforms are going under maintenance, like Down Detector.
Disable Windows Defender/Antivirus Software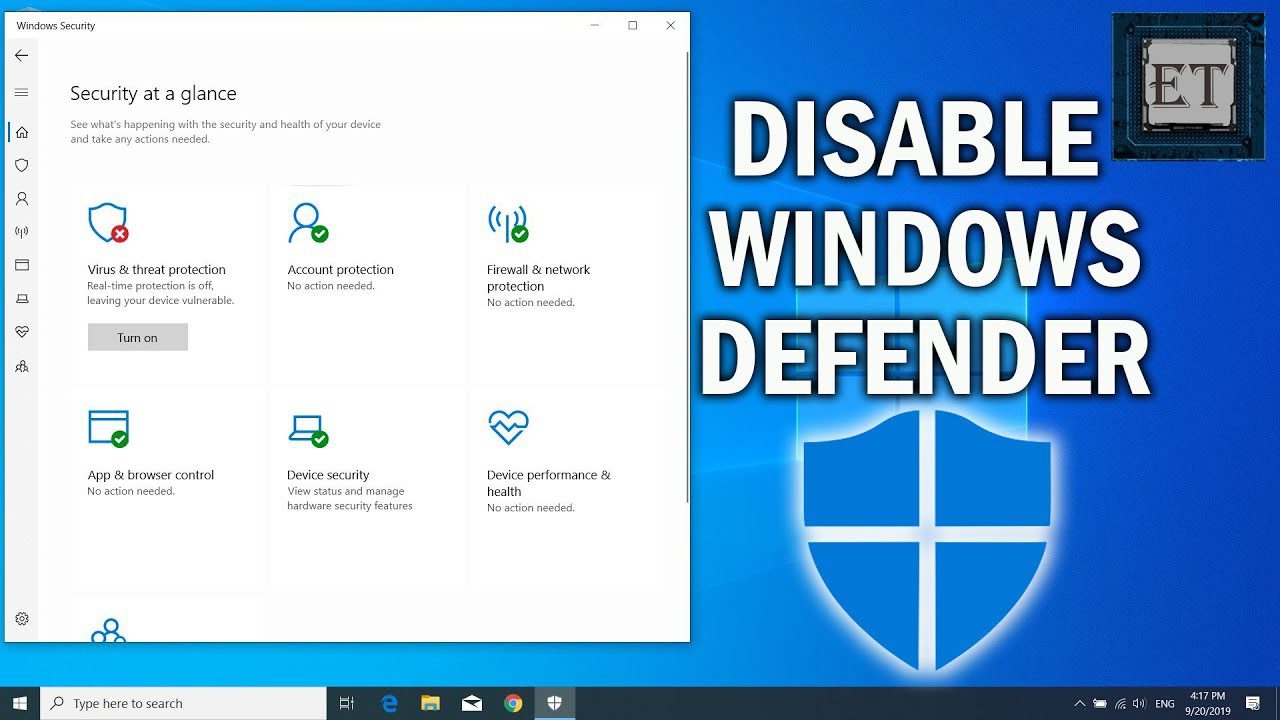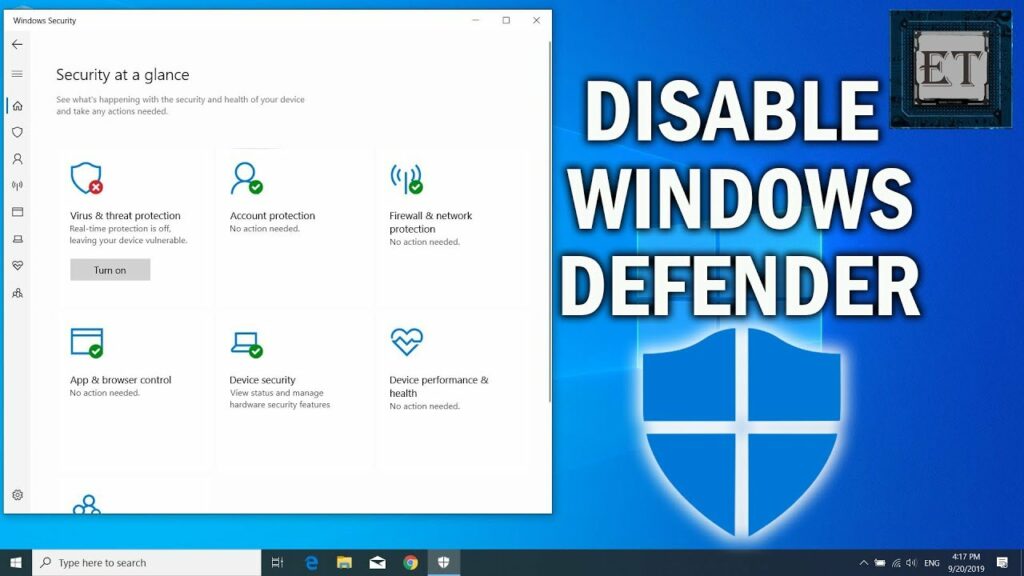 Sometimes windows defender or antivirus software blocks certain websites to restrict any virus from entering the device. In some cases, Omegle also gets blocked by windows defender or antivirus.
Follow the following steps to disable Windows Defender Firewall to see if it fixes the issue –
Go to the start option and search for the Control Panel.

Now, under the view by section, from the drop-down menu, click on "Large Icons."

Go to the menu and click the "Windows Defender Firewall."

Now, turn off the "Windows Defender Firewall" option from the left panel.

Now, uncheck the boxes for the Turn off Windows Defender Firewall option on both your Public and Private Settings.
Frequently Asked Questions 
Why does Omegle ban people?
Omegle bans people when they violate any of the policies and if multiple people have reported your account. 
How long does the ban last?
If you are banned on Omegle, it can last up to weeks or months. It depends on which policy you have violated. If you have violated multiple policies, you might also be permanently banned from the platform.
How do I fix my camera error on Omegle?
If multiple apps are running on your device, it can stop the camera from functioning. Ensure that all the apps are closed. If you are still facing the issue, update the camera setting, as it might help to fix the camera.
Why is Omegle not working on Chrome?
Omegle might not work on Chrome due to its browser settings. You can change the browser settings accordingly.

Subscribe to Email Updates :