Fleet Management Technology has come up to help people solve many issues while saving several costs.
Here is what you need to learn about the news.
Fleet Management Technology Pays Off
A new survey report has indicated the role of fleet management technology as an important cost management tool in various businesses.
Bobit Business Media conducted a survey of 2,500 people in the United States for Verizon Connect. According to the 2024 Fleet Technology Trends Report survey, ' 80% of respondents use at least one form of fleet technology.
79% of respondents reported that increasing costs is the major challenge they face. People also face other issues, such as 53% lacking drivers and 52% unable to meet customer demands.
Amongst the surveyed respondents using Fleet Technology, 70% are using GPS tracking, 50% are using field services or workforce management such as scheduling, dispatch, and communication, 32% use asset or trailer equipment tracking, and 31% are using in-cab video with front-facing and driver-facing cameras.
As per the report, with Fleet Technology, asset tracking is growing from 23% in 2022 to 32% in 2023. 65% of respondents using asset tracking called it an extraordinarily beneficial tool.
Also, the report found electric vehicles (EVs) as part of fleet management's future, with 22% of surveyed respondents having EVs in their fleet.
Fleet management technology is a powerful tool that can help businesses improve efficiency, reduce costs, and increase productivity.
The report has revealed that it helps in tracking and managing vehicles by reducing fuel consumption and minimizing accidents.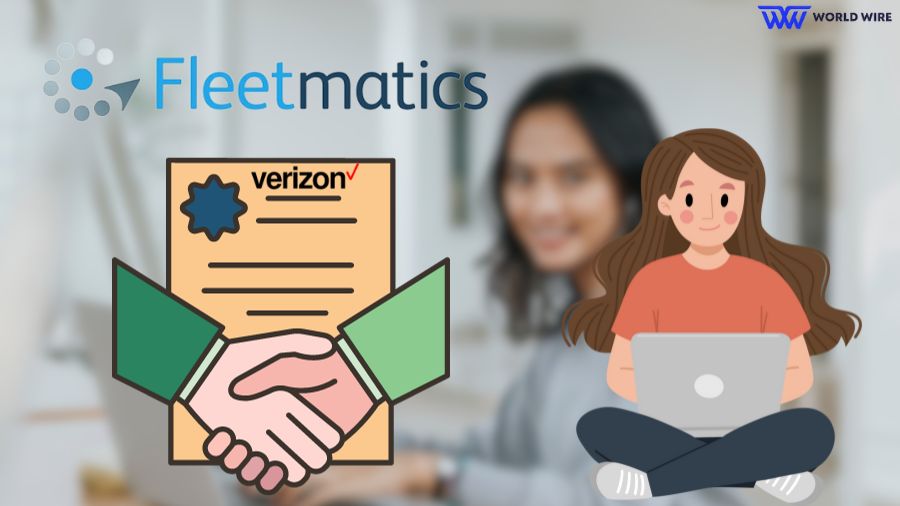 Additionally, the technology can help organizations in many operations, such as improving customer service, reducing thefts, or forming rules and regulations.
The report also stated the percentage of those saved by fleet technology. For example, 77% of survey respondents using video technology could protect themselves from false claims, and 48% experienced low insurance costs.
55% of respondents said GPS fleet tracking boosts productivity. Organizations using GPS fleet tracking incurred 10% less fuel costs on average, reduced accident costs by 17% and labour costs by 11%.
Fleet management technology has become popular as an effective resource in recent years. It can make your business work smoothly and safely, with increasing profits.
By using GPS technology to provide constant, real-time updates on the location of fleet assets, the technology plays a crucial role in asset management, coordination and security.
The vehicle's GPS tracking system, cameras, and other sensors record and transmit data through a cellular network.
Verizon, one of the leading network operators in the United States, has indicated its interest in fleet management technology and has signed an agreement to acquire Fleetmatics.
The carrier has placed the acquired company into Verizon's Media and Telematics Group. Now, how the rising fleet technology will reshape daily businesses remains to be seen.
Signup For Our Newsletter