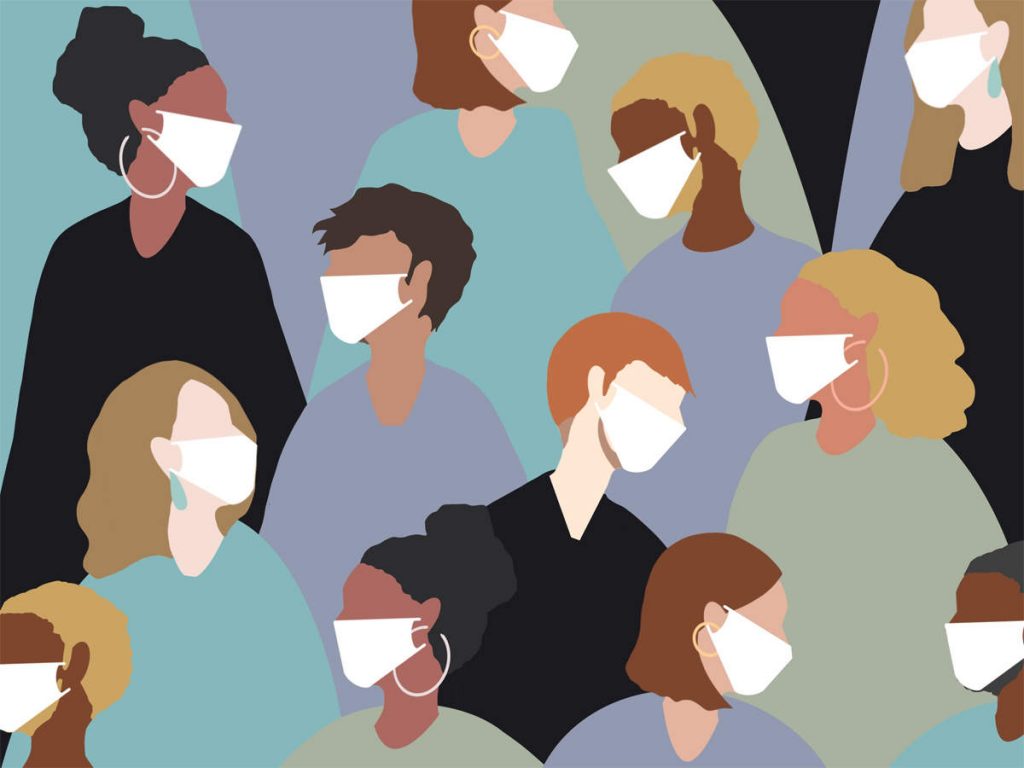 In the fourth lockdown from the government, the operation of many types of public transport has been allowed but following the rules of social distancing.
But the Civil Aviation Minister on Wednesday made it clear that the distance prescribed for social distancing in planes cannot be maintained.
He has said that it is not possible to keep the middle seat empty during the flight.
If you follow the central place empty, there will be a situation where the distance prescribed for social distancing will not be adhered to.
The airline ticket price will have to be increased by 33% if you want to do this.
Domestic airlines in India are closed from midnight on March 24. Earlier on March 19, the government had instructed all airlines that no international flights would be flown from India from March 22.