The British socialite Ghislaine Noelle Marion Maxwell is known for her association with financier and convicted sex offender Jeffrey Epstein. She worked for her father, Robert Maxwell, until he died in 1991, when she moved to the U.S. and became close to Epstein.
Watch and Listen Ghislaine Maxwell Trial Live
You can listen to the live Commentary of Ghislaine Maxwell Trial  below :
Story of the Trial
Between 1994 and 2004, Maxwell was accused of recruiting and grooming underage girls for the late disgraced financier to sexually abuse.
After she was charged with enticing a minor to travel and engage in criminal sexual activity, the FBI tracked her down and arrested her.
Ms Maxwell's hearing will reveal new details about the case, even though Epstein committed suicide in federal custody at the Metropolitan Correctional Center in Manhattan, awaiting his own trial.
Punishment : Ms Maxwell, daughter of media mogul Robert Maxwell, could get up to 35 years in jail if convicted.
About Maxwell and Jeffrey Epstein Relationship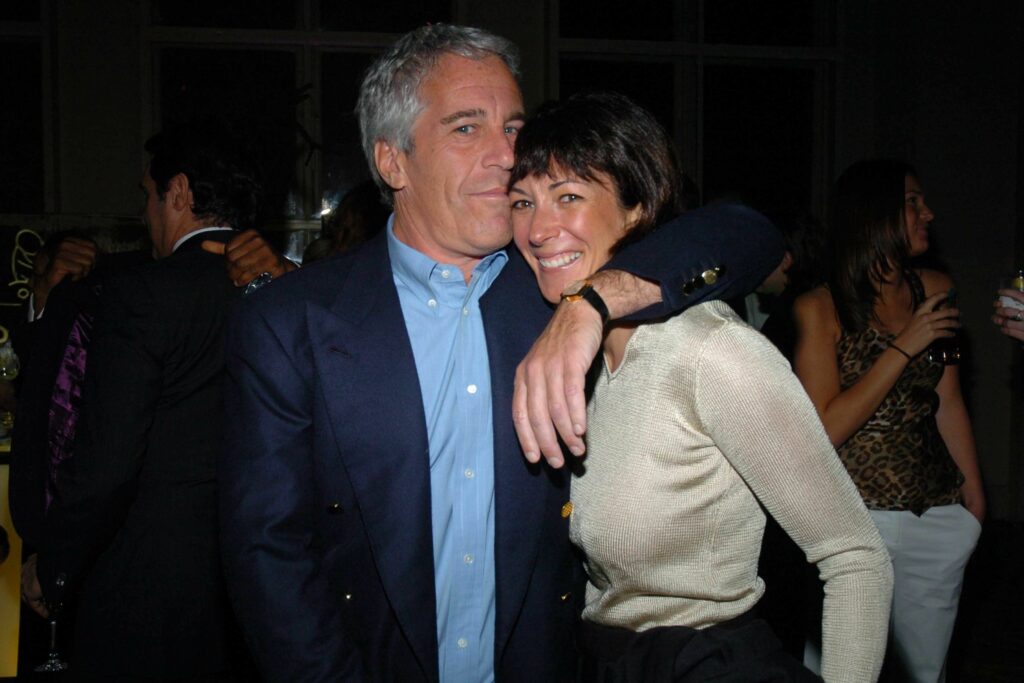 Maxwell dated Epstein for several years in the early 1990s, and they remained friends for decades. It's unclear what kind of relationship they had. A witness testified that Epstein called her "main girlfriend" who hired, fired, and supervised his staff starting around 1992. Epstein's staff also called her "Lady of the House" and "Aggressive Assistant". Vicky Ward wrote in a 2003 Vanity Fair profile that Epstein called Maxwell his "best friend". Ward also observed that Maxwell seemed "to organize much of his life".
Signup For Our Newsletter