The utterly astounding news of Sushant Singh Rajput's suicide has left the entire country in a huge state of despair. It has been allegedly claimed that the actor was dealing with depression for the last 6 months. On Sunday,14th June 2020, the actor left his worldly life by hanging himself to death.
Sushant Singh Rajput
Ever since his untimely passing away, actress Rhea Chakraborty, who was in Mohit Suri's Half Girlfriend has been in the limelight as the entire nation is mourning his death. They both were in a live-in relationship and because of the lockdown, they were systematically following Social distancing norms.
It is said that before undertaking this heartbreaking step, he had dropped Rhea Chakraborty to her house. The actress, still far apart from recovering from her unbearable loss, still hasn't given out anything. And it is legitimate on her part, we should let her off the hook for a while.
Rhea Chakraborty to be interrogated by the Mumbai Police?
Meanwhile, the Mumbai police earlier claimed that they are going to question Rhea Chakraborty on their relationship dynamics. As her close friends and family believe, he was battling with something as terrible as depression for a few months. Rhea and Sushant never really took to social media to announce their relationship, but it is all assumed because they used to gym together, they went on numerous vacations together and dinner dates.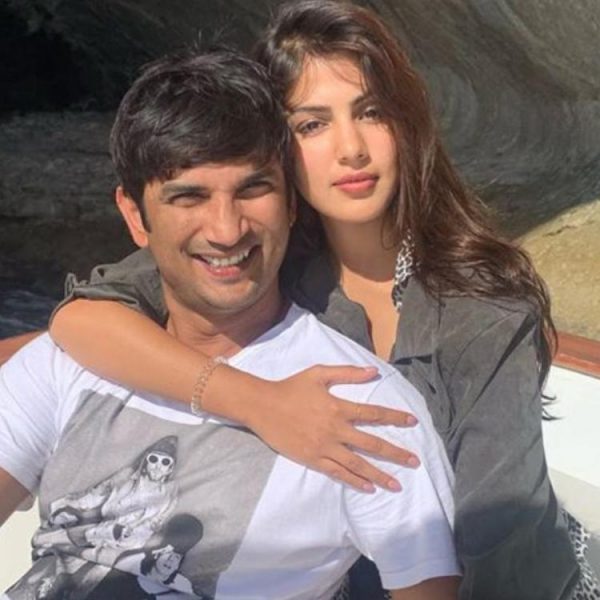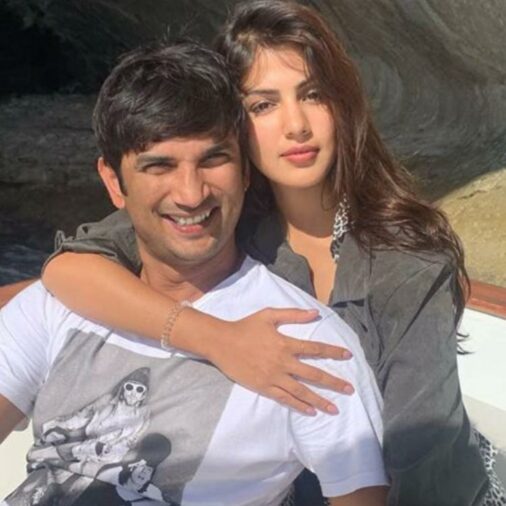 Many other celebrities and close aides took on to social media to offer their heartfelt condolences for this really special actor, yet, someone as close as Rhea Chakraborty to him hasn't really said anything yet. A few days ago, Sushant Singh Rajput's ex manager Disha Salian has commited suicide by jumping off her flat and he himself offered condolences to her.
Rhea Chakraborty
As per the Mumbai Police post-mortem, the cause of his death was asphyxia due to hanging. Girlfriend Rhea Chakraborty was spotted at his funeral at the Pavan Hans crematorium wearing a white suit, a mask and covering her head with a dupatta. Shraddha Kapoor, Kriti Sanon m, filmmaker Mukesh Chhabra were a few close aides who had attended the last rites of this veteran actor.

Subscribe to Email Updates :