Overview: This article explores why GiveSendGo will ignore Ontario court's action of freezing Freedom Convoy's donation funds.
GivesendGo claims it is not bound by Canadian court rulings and would defy Ontario's attempt to halt donations to the trucker convoy it is hosting on its crowdfunding site.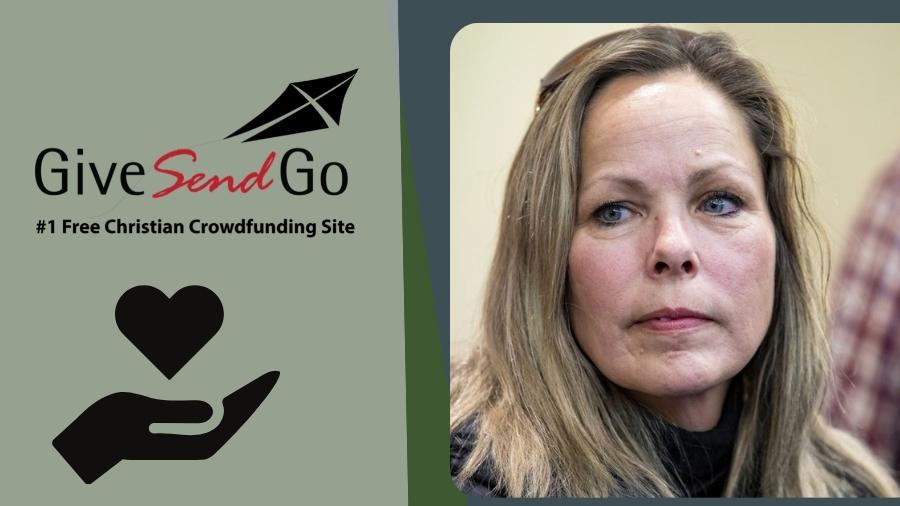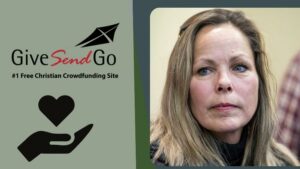 GoFundMe declaring Freedom Convoy as 'illegal' caused GiveSendGo to take extreme measures
Since GoFundMe cancelled the campaign after negotiations with local police and officials, declaring the protest "illegal," the Christian website has been hosting the "Freedom Convoy" donations.
The Ontario government issued a court order freezing the Christian crowdfunding site's money for the Freedom Convoy on Thursday. The Delaware-based corporation, on the other hand, claims it will defy regulations and instead make direct donations to the truckers.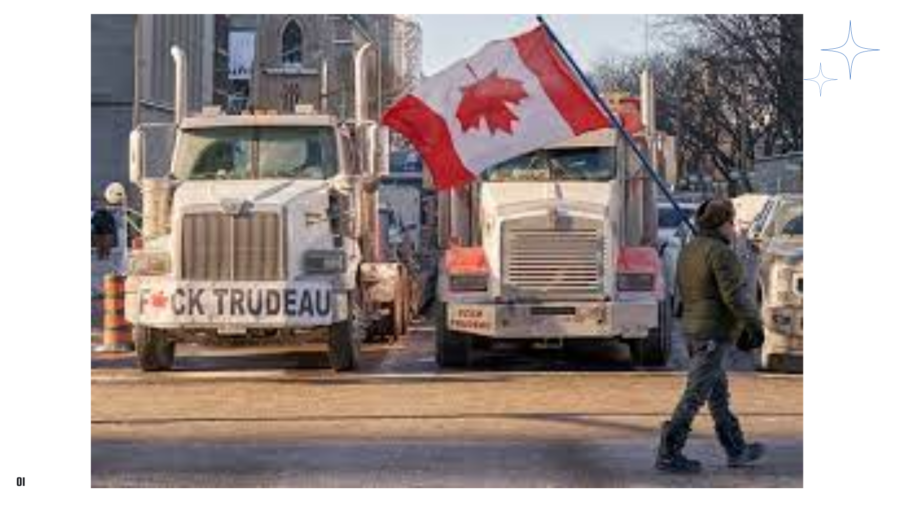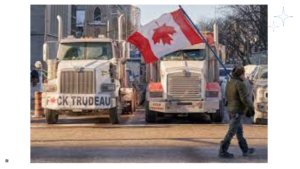 Why GiveSendGo has the right to take such steps
"Canada has absolutely ZERO jurisdiction over how we manage our funds here at GiveSendGo," says a Thursday evening tweet from the company. "All funds for EVERY campaign on GiveSendGo flow directly to the recipient of those campaigns."
According to the court order, section 490.8 of the Criminal Code prohibits "any persons from disposing of, or otherwise dealing, in any manner whatsoever, any and all monetary donations made through the Freedom Convoy 2022 and Adopt-a-Trucker campaign pages on the GiveSendGo online fundraising platform."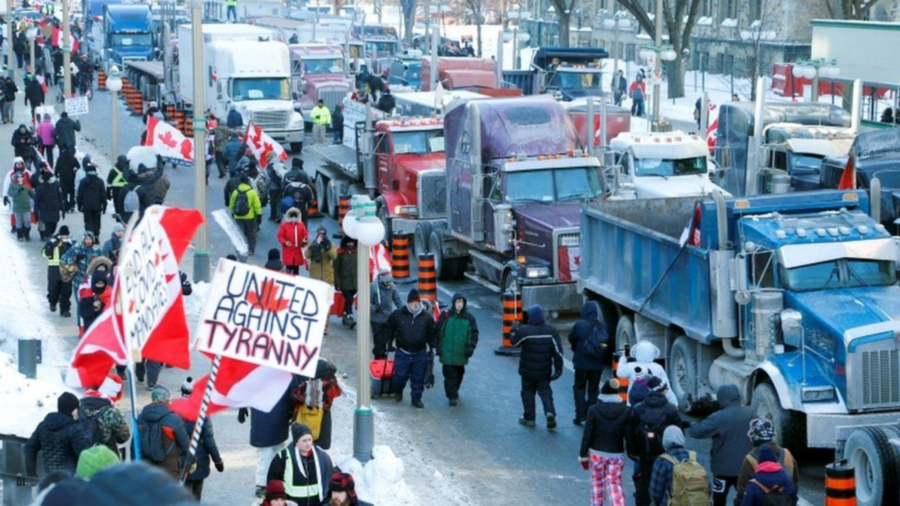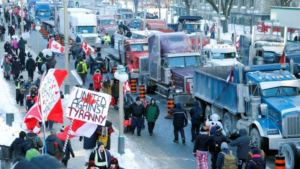 The show must go on
GiveSendGo, which claims to be the internet's most popular Christian crowdfunding site, has been unequivocal that it supports freedom campaigns for anybody.
Last Monday, a fresh donation campaign with a goal of US$16 million was launched on the Christian website. More than US$8,600,000 had been raised as of Friday morning.
The money generated will be "sent to our drivers to assist them with the cost of the travel," according to the campaign. Water, food, shelter, legal and financial aid, and "permanent infrastructure for continuous advocacy in whatever form that takes," according to organisers.
Last Monday, GoFundMe, possibly the most popular crowdfunding site on the internet, took down the campaign, which had garnered more than $11 million, "as a consequence of several interactions with local law enforcement and police allegations of violence and other illicit activities." The Freedom Convoy fundraiser has been withdrawn from GoFundMe's platforms, and monies will be immediately repaid to donors, according to the company.
Also read:
GiveSendGo x Freedom Convoy: Ontario court freezes access to funds raised for protest convoy on GiveSendGo platform

Subscribe to Email Updates :