Watch Go Woke Get Broke Full Interview
What's this episode about?
Doctor Sherwood made his appearance in the interview by Flyover Conservatives where David Whited talked about his business and profession.
David Whited asked Dr Sherwood" Will you be willing to pay $50 and 49 cents for a video streaming service that features movies, and videos about men conceiving and giving birth?"
In reply, Dr Sherwood said" I would give money to people to keep it off the air. He thinks this is terrible and makes him very sad at the same time.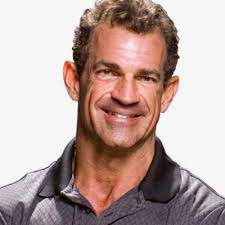 Stacy Whited said "I totally agree with this and many people agree with this too. Meanwhile, David talked about a show on Netflix named " He is expecting", in this show it was shown that a man was to give birth to a child which was also condemned by many people. He opened up about the Russia- Ukraine War and how it is affecting the lives of people.
Moreover, David said that people in America put their thumb in the air and asked "what did people want" replying himself he said they wanted more corruption, they wanted more critical mystery, wanted more hate, more division, more death and surprisingly told about the show 'He is expecting'.
Dr Sherwood said that it was very sad if you disrespected gynaecology and showed a man giving birth to a child also unexpected.
This episode was mainly about Sherwood's profession, business, health and what he thinks about the show "He is expecting" in which things are unexpectedly shown.
About Flyover Conservatives
It is a conversational podcast where current events and modern culture are evaluated through the lens of Conservative, Christian Values. This podcast is attended by many well-renowned personalities.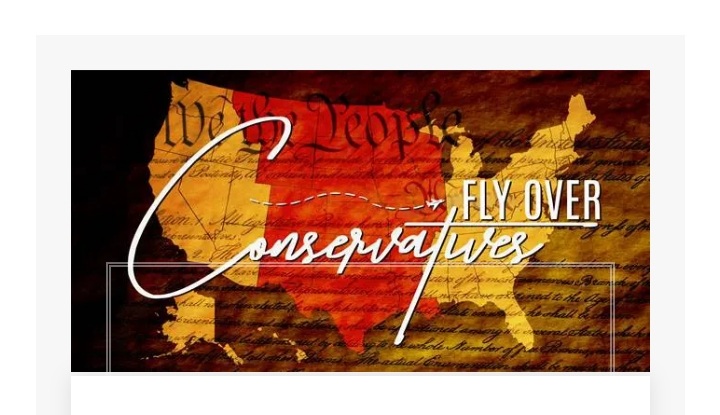 "Great podcast. This is my go-to podcast for what is going on and more importantly what I should do with it! Love these guys and their guests", read a review from an anonymous source.
Flyover Conservative Podcast Episodes
FULL INTERVIEW: May 22nd SHOULD be On Your Mind as America SURRENDERS to Globalists & W.H.O.
In this interview, Mel K and Flyover Conservatives discuss the most prominent things happening in our country and around the world.
FOC Show: Pull Money Out of the Bank, Biden Handing America Over to the WHO, 2000 Mules Documentary.
In this episode, the Flyover Conservatives show how they are tackling the most important things going on RIGHT NOW from a Conservative Christian perspective.
FULL INTERVIEW: Impact of Social Media on Elections with Roger Stone and Flyover Conservatives.
In this episode, Roger Stone and flyover conservative talked about the impact of social media.
How to Succeed without College with  Flyover Clips.
FULL INTERVIEW: Does Justice Depend on Your POLITICS? with Judge Napolitano with Flyover Conservatives
The Little Known Book That's Leading to America's Revival with Flyover Clips
Why the LEFT Has Been WINNING for 30 Years with Joy Thayer with Flyover Clips
When and How is the Best Time to Buy Silver? Economic Update with flyover conservative
Christian Okoye was Unstoppable Until He Wasn't with Flyover Clip.
FOC Show: Doxxed SCOTUS, 100% Success without College, Robin Bullock, Tom Renz, Yuval Noah Harari with Flyover Clip.
About David and Stacy Whited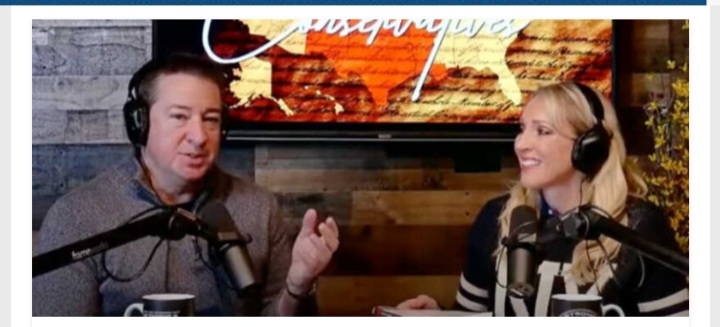 David and Stacy Whited operate a YouTube podcast channel known as David and Stacy Whited. Their channel is known for its conversational podcast. They started their YouTube channel on 5th August 2010. His channel has more than 50k subscribers and has 1 million total views.
About Doctor Mark Sherwood
Mark Sherwood is a Naturopathic Doctor (ND), who is on a mission to help to achieve wellness in every area of life. He is also a  former Oklahoma state and regional bodybuilding champion, ex-professional baseball player and a 24-year retired master of the Tulsa Police Department, where he listed a decade of heroic service on the department's SWAT Team.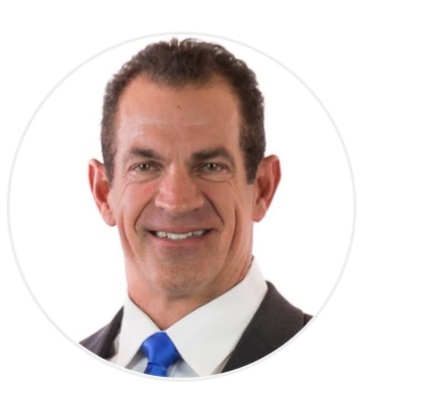 Dr Mark Sherwood and his wife Michele L. Neil-Sherwood, also provide resources, including their Amazon bestseller, The Quest for Wellness, nutrition plans, fitness instructional videos, and helpful mental and emotional steps to help people to overcome stress and to help people form better habits so they can live well.
His passion for wellness motivated him to develop several wellness-based courses, which he teaches to law enforcement professionals, corporations, and churches throughout the U.S. and worldwide. He positively believes that "each person has an awesome destiny and purpose in life, which can be revealed only through the pursuit of total wellness.

Subscribe to Email Updates :