This article will provide you with all the details about government home improvement grants, how to apply for them, the eligibility criteria, and more.
So without further delay, let's begin,
What Are Government Home Improvement Grants?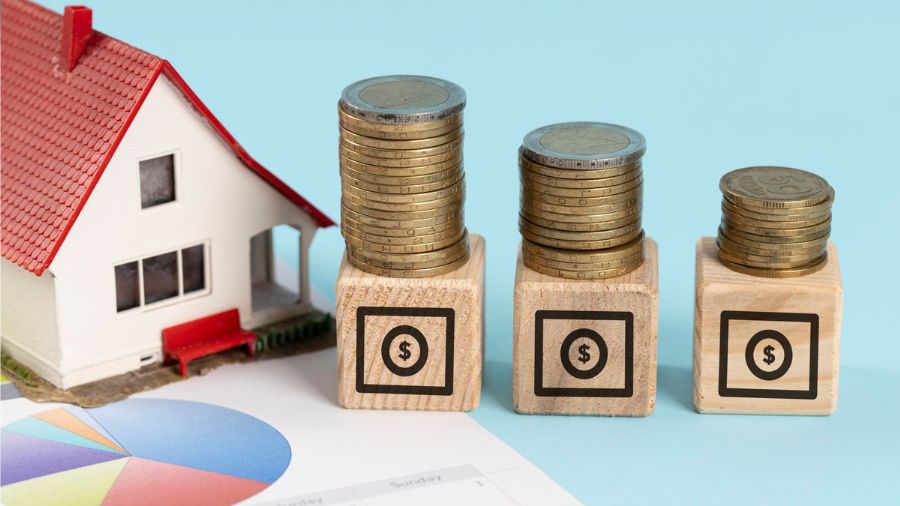 A government home improvement grant is financial aid that the federal or state government provides to low-income households who cannot afford to pay for their home repair. These grants are provided through cash awards or home repair services, and the good thing about them is you don't have to pay them back.
There are many government home improvement grants available in almost all states nationwide. However, all home repair grant programs have basic eligibility criteria, which you must meet to qualify for their services.
Does Government Offer Home Improvement Grants?
Federal and state governments offer grants to low-income people to renovate their homes. You don't have to pay the government back. However, you must prove that you used the grant for home repair. Sometimes government official also visits the site to check.
What Government Grants Are Available For Homeowners
The government runs many programs to offer help to those who are in need of home repairs.
Let us take a closer look at some of them.
Weatherization Assistance Program
Through the WAP program, the state helps low-income and underprivileged families to make their homes more energy efficient through insulation and weather stripping. These improvements can reduce energy costs and make homes more livable and comfortable.
Eligibility for WAP:
Your household income must be at or below 200% of the federal poverty guideline.
You must own or rent your home.
Your home must need weatherization repairs.
Home Repair Grant
HUD is a federal government program that provides grants to low-income homeowners who need assistance with home improvement. The program is also available to seniors, the disabled, and veterans.
Eligibility for HUD:
You must possess and occupy the home for which you want a home improvement grant.
Your family income must be below 80% of the area median income.
The home should be your primary residence
The home must need repairs to be safe and livable
Community Development Block Grant
The CDBG program grants local and state agencies and nonprofit organizations to fund community development projects. Eligible projects range from housing rehabilitation to infrastructure modifications to economic development activities.
Eligibility for CDBG grant:
Your area must be designated as a "disadvantaged" region by HUD.
The project must fulfill at least one or more of HUD's objectives, such as providing housing facilities for low or moderate-income people or improving the living condition of distressed communities.
Low-Income Home Energy Assistance Program
​LIHEAP grants states that help low-income earners with energy costs such as heating and cooling.
Eligibility for a LIHEAP:
Your income must be at or below 150% of Federal poverty guidelines.
Your home must require energy equipment.
You must need help with energy tools in your home.
Section 504 Home Repair Program
USDA created the Section 504 Home Repair program to provide grants to low-income people under which you can receive a grant of $7500 and a loan of up to $20000 at 1% interest.
Eligibility for Section 504 Home Repair Program:
You should own and stay in your home.
The home should be your main residence.
You must be disabled.
Your family income should be below 50% of the area median income.
The home must need improvement.
Eligibility for Government Home Improvement Grants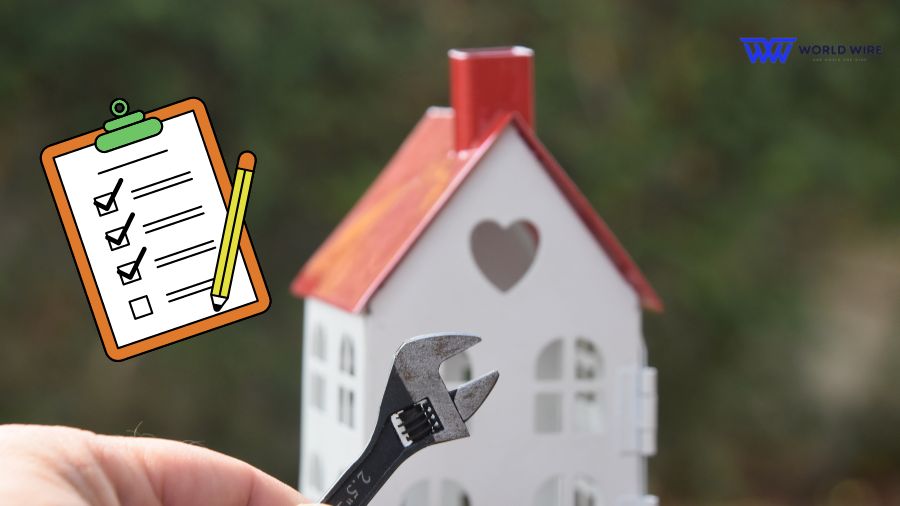 The eligibility criteria for the various government home improvement programs vary state by state and program. Therefore, it is best to learn about the home improvement programs available in your state and their eligibility requirements.
We will describe here the general requirements for these programs:
You must have an annual income lower than a certain limit which depends on the program.
You must be the house owner for which you want to apply for a home improvement grant and live in it.
You should not be able to pay the loan amount.
If you apply for a government home improvement grant as a senior, you must be at least 62 years of age or more.
Home Improvement Grants For Seniors
Home improvement projects can be very expensive for people with limited income, especially seniors. Seniors can use these government grants to repair their homes and save money for their future.
Many government programs provide home improvement grants for seniors. We have listed some of them here.
Residential Rehabilitation Loan and Grant Program
USDA Rural Repair & Rehabilitation Loan and Grant Program
Medicaid Home and Community-Based Services
The Federal Housing Administration Program
WAP
Home Improvement and Structural Alteration (HISA) Program
Repair Programs Run by the Federal Government
The HOME Investment Partnerships Program (HOME)
Low Income Home Energy Assistance Program (LIHEAP)
Senior Citizen Weatherization Assistance Program
Community Development Block Grants (CDBG)
Universal Home Repair Grants
Senior Care Loan Program
FAQs
What are Government Home Improvement Grants?
These government grants are provided under financial aid programs that state or local governments run to help low-income households pay for home repairs or renovations.
Are Home Improvement Grants available in all states?
While many Government Home Improvement Grant programs are available nationwide, the specific programs and eligibility requirements may vary by state or locality. It is important to research the grant programs available in your area to determine your eligibility.
How do I apply for Government Home Improvement Grants?
To apply, you must research and find the specific grant programs you are eligible for and then follow the application process for each program. This may involve submitting documentation about your income, property, and repair needs.

Subscribe to Email Updates :