Governor Glenn Youngkin announced last week that he will donate the first-quarter of his governor's salary to the Virginia Law Enforcement Assistance Program, which assists law enforcement officers and first responders who have been involved in traumatic critical incidents in the line of duty or in their personal lives.
During his campaign for governor in 2021, the Governor promised to give away his governor's salary. He revealed the $43,750 donation last week at VALEAP's Post Critical Incident Seminar in Harrisonburg, Virginia. Youngkin, a former private equity businessman with a net worth of at least $200 million, gave his campaign $20 million. He promised not to take a salary as governor throughout his campaign.
The Virginia Law Enforcement Assistance Program provides assistance to police who have been traumatised at work. For officers dealing with the emotional impacts of traumatic situations, their programming includes a retreat with courses, therapy, and peer mentoring.
The fund was established in the aftermath of the catastrophic shooting at Virginia Tech in 2007. According to the fund's website, it has aided more than 700 policemen to date.
Highlights of Youngkins's speech
"I pledged to serve our Commonwealth without accepting a salary because I want to continue giving back to the Commonwealth and helping Virginians in every way I can," said Governor Glenn Youngkin. "I have chosen to donate my salary to the Virginia Law Enforcement Assistance Program (VALEAP) because of their important mission to assist law enforcement personnel and first responders who have undergone traumatic critical incidents. This reaffirms my ongoing commitment to support our men and women in law enforcement with mental health resources, training, and equipment to ensure that we are serving those that protect our communities across the Commonwealth." -said the Governor in his speech declaring the donation.
The Republican Governor has always made hefty donations throughout his career. According to his 2021 tax summaries report, Youngkin has donated tens of millions of dollars or over 40% of his salary to several charitable organisations over the past five years.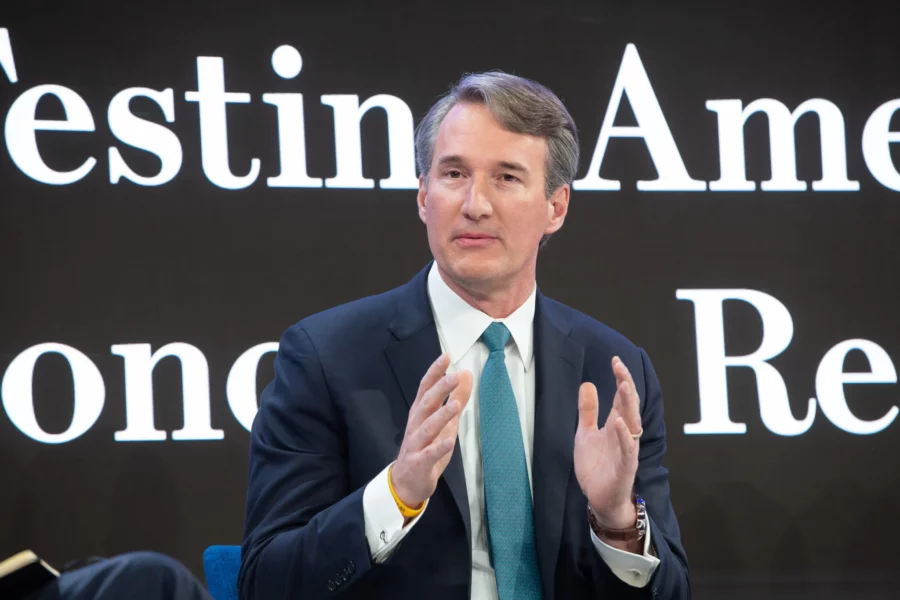 Youngkin made $127 million in the last five years, according to the filings. $52.6 million was donated to charity, while $18 million was spent on taxes. Furthermore, Youngkin earned $39.8 million last year, with nearly $15 million going to charity and $6.8 million paid in federal income taxes.
The Youngkin campaign did not identify which charity the governor-elect had donated to, according to the Post, and did not provide the outlet with copies of Youngkin's full tax returns.
The reports also revealed that 44 per cent of the Governor's charity donations went to the Phos Foundation, a religious foundation that he and his wife formed. According to IRS forms, Youngkin and his wife gave roughly $23 million between 2016 and 2018.
Youngkin's campaign responded last year in a statement to the publication, "The family's significant charity contribution extends to many charitable organisations that they did not create."

Subscribe to Email Updates :