To handle any funds from settlements or lawsuits against any tobacco firm, the State of Oklahoma established the Oklahoma Tobacco Settlement Endowment Trust, a public trust.
Grants to help towns add healthy living amenities
By funding programs and services that address, prevent, and reduce tobacco use and obesity—health behaviours that contribute to Oklahoma's two leading causes of death, cancer and cardiovascular disease—the Trust uses the money it receives in grants and programs to improve the health and quality of life for all Oklahomans.
TSET offers public health education initiatives such as the Oklahoma Tobacco Helpline, Tobacco Stops With Me, and Shape Your Future. The organization also provides funds for statewide initiatives and local, community-based projects.
The state's Tobacco Settlement Endowment Trust has approved grant funding for a number of projects, which involve the development of walking and jogging trails, the renovation of a community pool, and the planning and construction of a wellness centre. These projects aim to develop healthy living infrastructure in towns throughout Oklahoma.
Other projects that have been approved in the towns between Tishomingo and Adair include enlarging a pond in a nearby park, improving sidewalks and increasing the accessibility of a town's main business district for those with disabilities.
According to an announcement from TSET, about $4.6 million has been approved overall to fund these kinds of projects. Pauls Valley, Wilburton, Locust Grove, Tonkawa, Seminole, Cushing, Fort Cobb, Tishomingo, Westville, and Wynnewood are among the communities that are expected to get funds.
The TSET board of directors decided to authorize grants to motivate children and senior citizens to engage in outdoor activities, get fresh air, exercise, and socialize.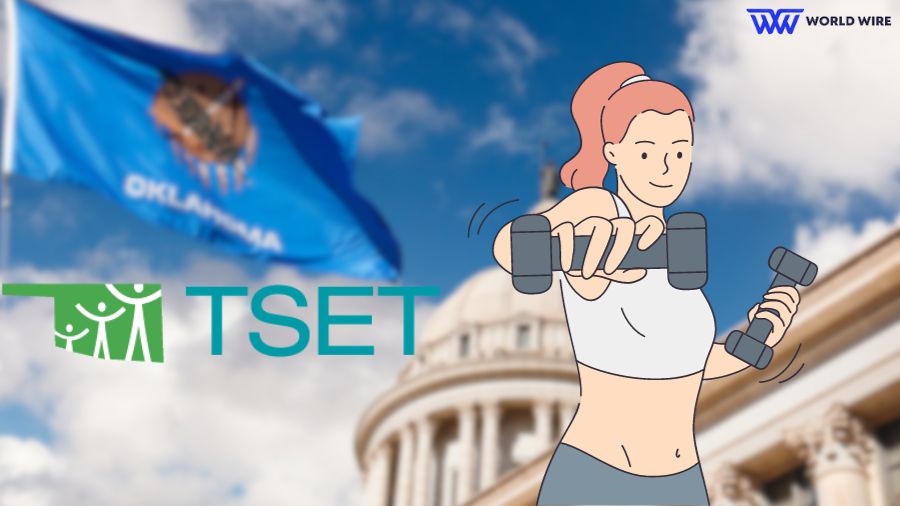 Board Chairman Marshall Snipes stated, "These projects encourage healthy living and revitalize communities across the state. The grants acknowledge the tremendous impact our communities have on our health and seek to create safe and convenient spaces for physical activity."
The towns of Wynnewood and Westville received grants totalling over $900,000. Plans call for improving community parks and open spaces in Westville, Adair County, and converting a former nursing home site into a multipurpose outdoor public area. The leaders in Wynnewood, Garvin County, intend to update the community pool by adding new equipment, a kitchen, shade structures, and other upgrades.
The grants are all substantial. Everyone will be offered for at least $50,000. Over the course of three years, several programs will be funded.
Julie Bisbee, executive director of TSET, said, "Our environment impacts our health. Thoughtfully designed downtowns, parks, community centers and other public spaces encourage active lifestyles that keep us moving and healthy. We look forward to seeing how these projects impact communities throughout the state."
Seminole will get $80,000 to prepare an engineering plan for accessible sidewalks along the town's Main Street under the "planning, design and policy development" category.
Under the "construction implementation" category, Tishomingo will get $214,300 to improve a park that serves as an important community gathering place. A walking trail, better lighting, a public restroom and kid-friendly playground equipment are just a few of the upgrades that are planned.
TSET states that a lower risk of obesity correlates with constructed environments promoting physical activity.
Studies reveal that active living communities can prevent 90% of cases of Type 2 diabetes and cut cases of heart disease, stroke, and several malignancies in half. With TSET, Oklahoma is shifting towards a healthy and active lifestyle.
Signup For Our Newsletter