Gregory Zulu 40 Backpack Review- Read the full article for features, reviews, and more about Zulu 40 Backpack.
Description of the Zulu 40 Backpack
The description of the Gregory Zulu 40 Backpack on its official website rightly claims, "Big enough for sunup to sundown adventures, the generously sized Zulu 40 is light and agile thanks to the FreeFloat dynamic suspension. Paired with the adjustable torso length, the comfort of the FreeFloat suspension is unmatched."
The Gregory Zulu 40 is a very comfortable, fully equipped backpack that is ideal for day hikes or shorter multi-day hikes without a tent. There is also a Jade line specifically for women. There are a variety of colors available in the market right now. The shades are Black, red, blue, and green, the most popular.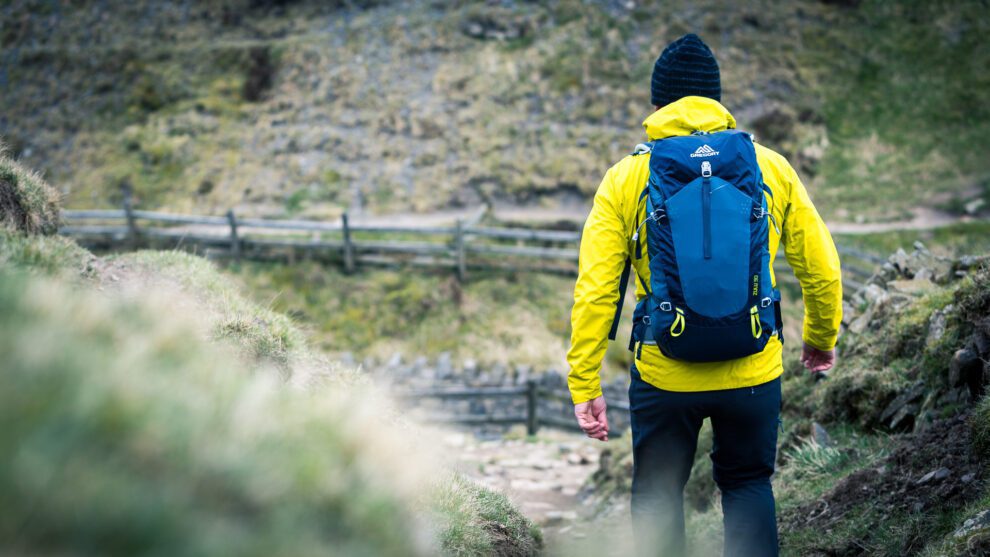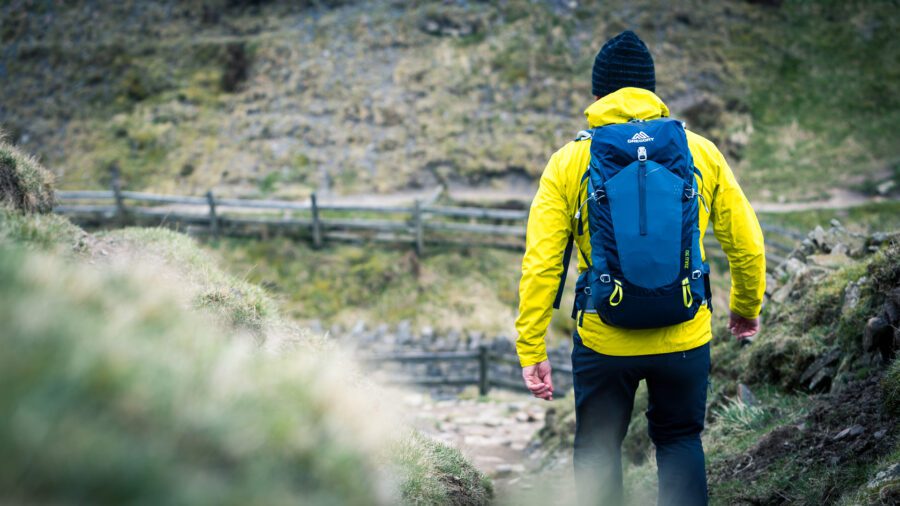 Key Information of Zulu 40 Backpack
Price (at time of writing): R3099
Capacity: 40L
Weight: 1.33kg
Access points: Top & front
Material: Pack body: 210D High Tenacity Nylon; Pack bottom: 420D High-Density Nylon
Recommended max load: 16kg
Zulu 40 Backpack review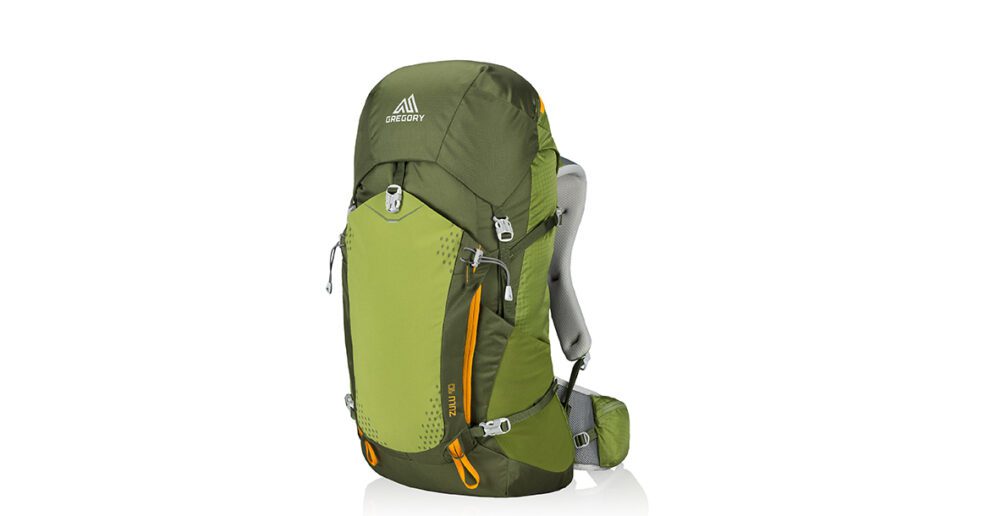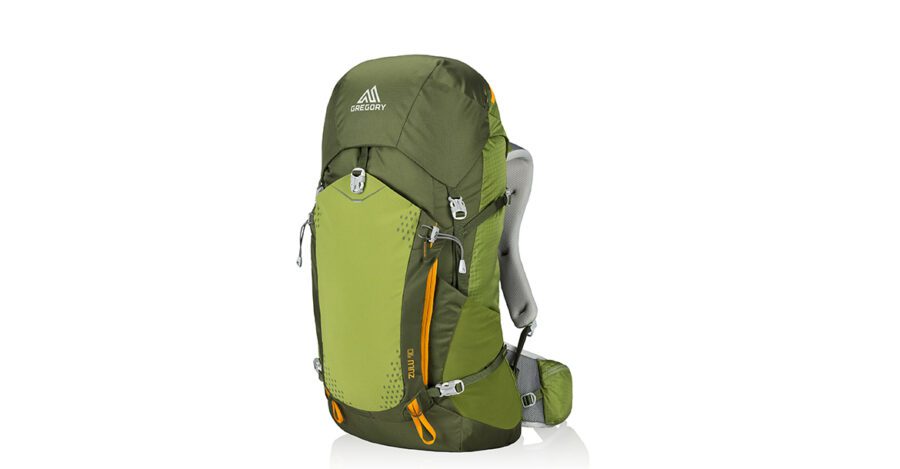 "Gregory's slogan reads, "Great packs should be worn, not carried." This company presents itself as a maker of cozy backpacks right away, and they deliver! One of the comfiest backpacks I've ever used is the Zulu 40. Basically, a trampoline-style mesh, Gregory's FreeFloat dynamic suspension system fastens to the hip belt using strong stretch fabric (dynamic flex panels, as they call it)."
"A suspension system that hugs your back and hips while allowing the backpack to move organically without the typical "pivoting" sensation when one has to step up high or shift side to side is the end result, marketing jargon and all.) The overall design of the belt and straps, the incredibly soft and breathable padding on the shoulder straps and hip belt, and the overall comfort of the pack all contribute to a snug, secure fit."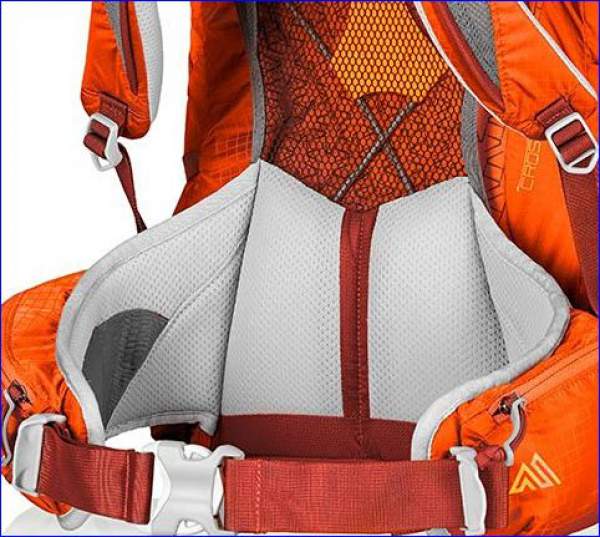 "Instead of ending in the middle, the metal frame ends in the bottom corners, keeping all pressure points away from the lower back while providing good lumbar support. A hot summer day is excellent since the mesh breathes well. The appropriate load for overnight or day trips is 16 kg, the suggested maximum carry weight. The Zulu 40 easily handles that weight and maintains its comfort throughout the day."
This pack still looks brand new after being used on numerous day hikes and overnight excursions, which is not surprising considering the kind of material used — the 420D Nylon used on the pack bottom will withstand years of usage. Additionally, Gregory provides a limited lifetime warranty that addresses anything from manufacturing flaws to mending damage caused by animal assaults. A guarantee is provided, which is excellent for people who would like to test and try the backpack first.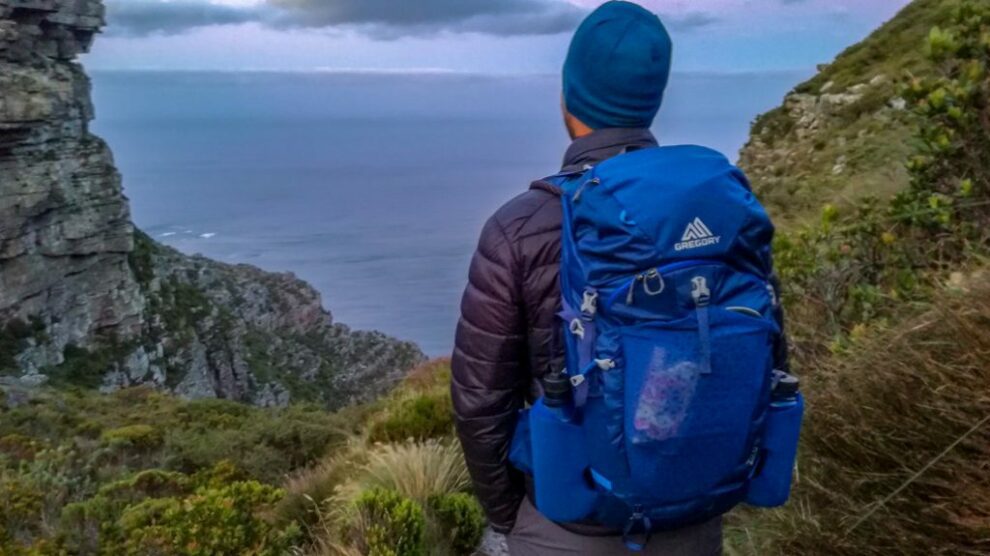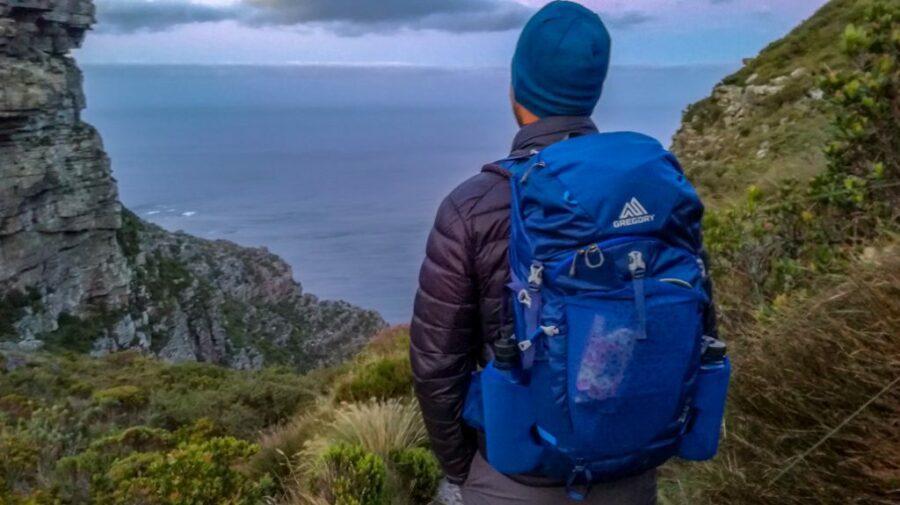 Key features of Zulu 40 Backpack
The Zulu 40 includes all the features you anticipate from a high-end backpack, such as a built-in rain cover, hydration compatibility, storage for trekking poles, and separate lid compartments with key hooks. Still, it also has a number of additional features that really set it apart: Easy access to the main compartment is provided via the front U-zip opening without removing the top pocket.
You don't need to worry about having your hydration system's particular clip or magnet because the sternum strap has an integrated hydration clip that clamps onto the tube.
For quick, secure, and scratch-free access to your sunglasses, use the Sunglass QuickStow system on the shoulder strap.
Read More: How Safe Is Arkansas for Travel?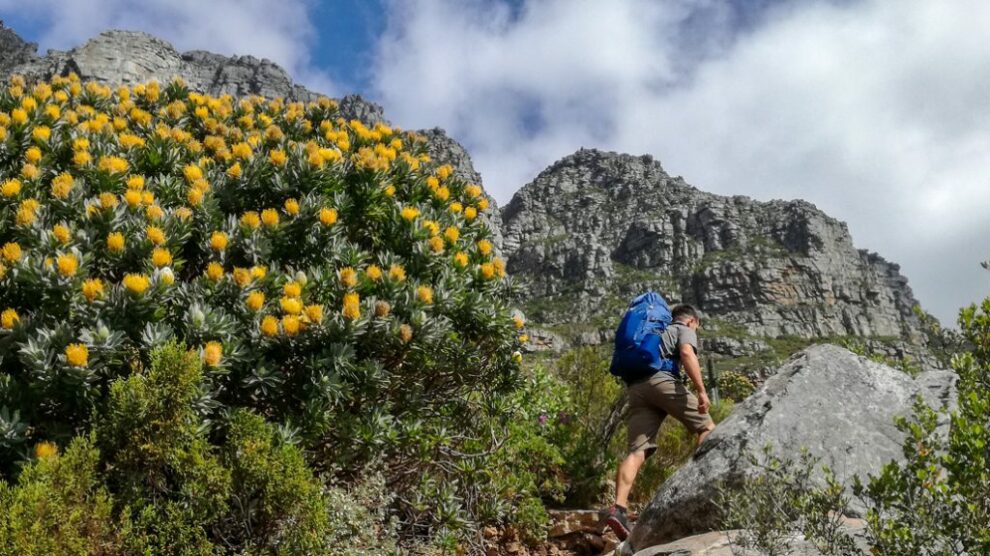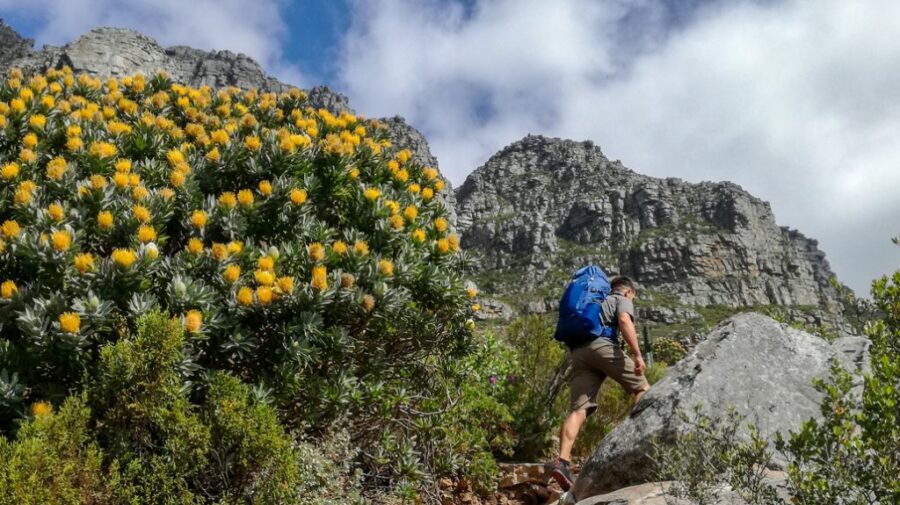 The side stretch mesh compartments have pass-through openings so that you can compress your pack using the compression straps without securing your water bottles. Brilliant!
A front stretch mesh pocket with a secure buckle closing is provided for fast access to your fleece or rain gear.
Custom comfort-grip molded zipper pulls, and molded webbing keepers are used for strap management. These zipper pulls are excellent, despite their seeming modest size.
Large hip-belt pockets that can fit plus-size cell phones with ease.
Comparing reviews of Gregory Zulu 40 and Osprey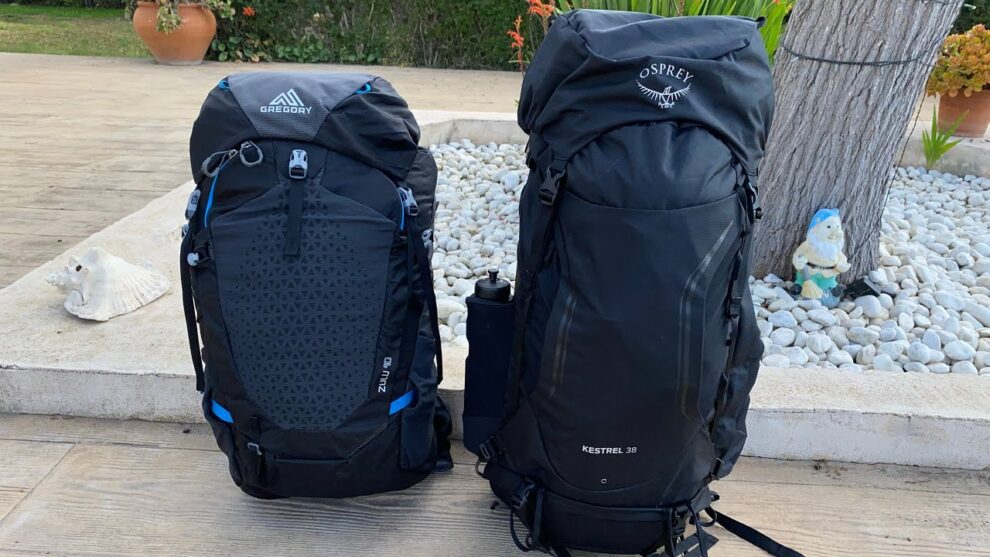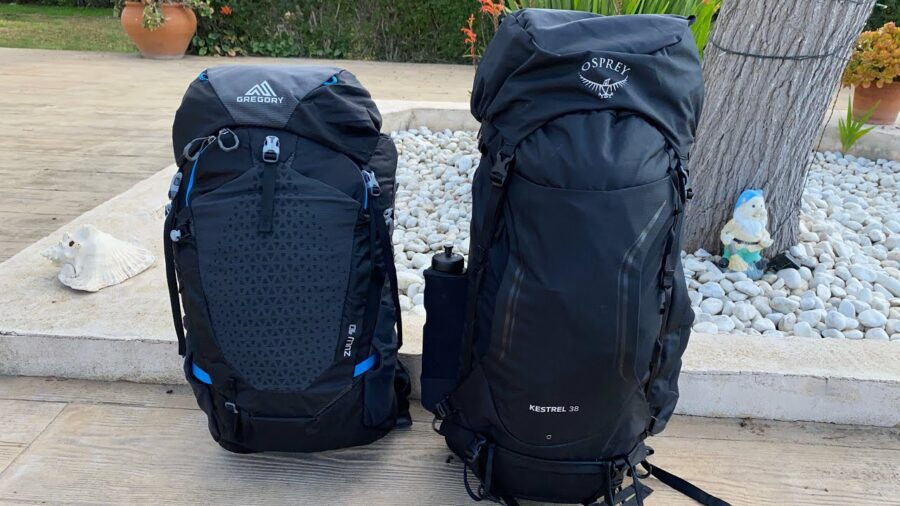 When it comes to comparing the Gregory Zulu 40 backpack with its contemporary rivals in the market like Osprey Stratos 36 and Osprey Kestrel 38, Gregory Zulu 40 is the clear winner. It is the lightest of them all. The Zulu 40 weighs 2.90lbs, while the Stratos 36 weighs 3.296lbs. Stratos 36 is heavier than Zulu 40, as shown by the numbers.
Read More: Road trip from Denver to Grand Canyon
Regarding the Zulu 40 and Osprey frames, this round is won by both backpacks because they share the same internal frame. Two kinds of structures are found in backpacks: internal and external. External frame backpacks are more affordable, heavier, and can carry greater weight than internal frame backpacks. Still, the inner frame is more comfortable because it evenly distributes the weight across the shoulder and waist, preventing you from feeling the weight inside the pack. So both backs tie in this round.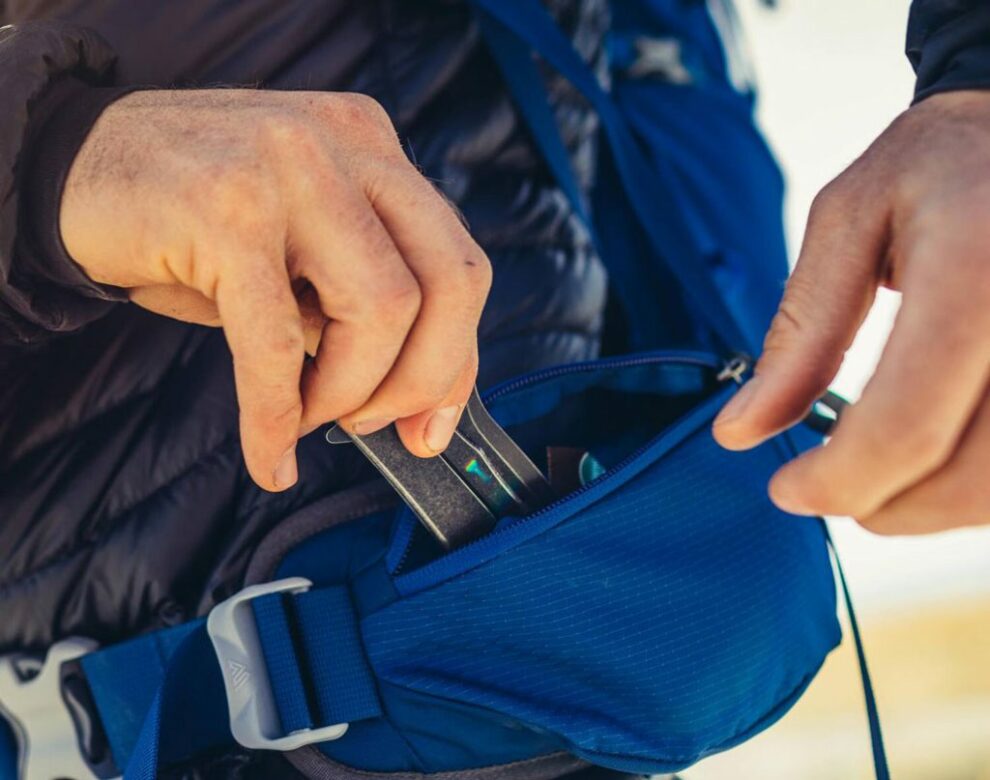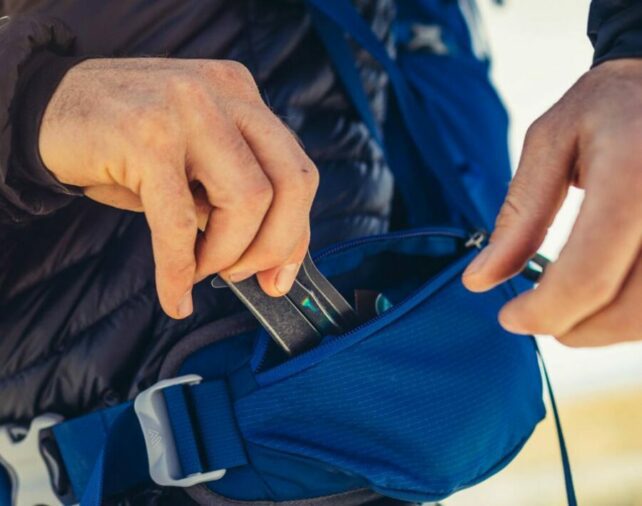 When we take about suspension comparison between Osprey Stratos 36 and Zulu 40, most of a backpack's comfort and weight adjustability will depend on how it is suspended. The type of suspension it employs will determine whether you will lift the 30 pounds. Instead of using airspeed suspension as Stratos 36 does, Zulu 40 employs FreeFloat dynamic suspension, which allows the hip belt to pivot and flex in concert with your body's natural movements.
The Zulu 40 offers natural movements that make it more flexibly comfortable, while both bags are, to put it simply, highly comfortable. Zulu 40 offers 40 liters of storage, while Stratos 36 offers 36 liters. Each backpack is renowned for its individual storage capacity. Zulu 40 is sufficient for 4–5 days of hiking, while Stratos 36 is sufficient for 2–3 days.
For additional external storage, both offer adapters for trekking poles.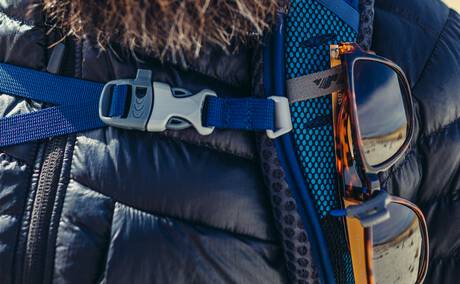 We should check to see if the zipper fulfills two requirements: first, it should be strong (smooth zipping and unzipping, strong material will determine the durability), and second, the zipper shouldn't be seen as a fashion accessory in backpacks but rather as a tool that makes it easy or difficult to access the contents of the pack.
Simply said, the zipper type must allow quick access to the backpack's contents and must also be strong enough to prevent damage when packed and unpacked. Both backpacks excel in terms of zipper durability. But because of its U-Zip design, Zulu 40 offers more straightforward access to the pack's contents.
Read More: How to Keep a Sleeping Bag on a Pad–8 Easy Ways
A few minor flaws
The following are two features that might have increased this pack's adaptability: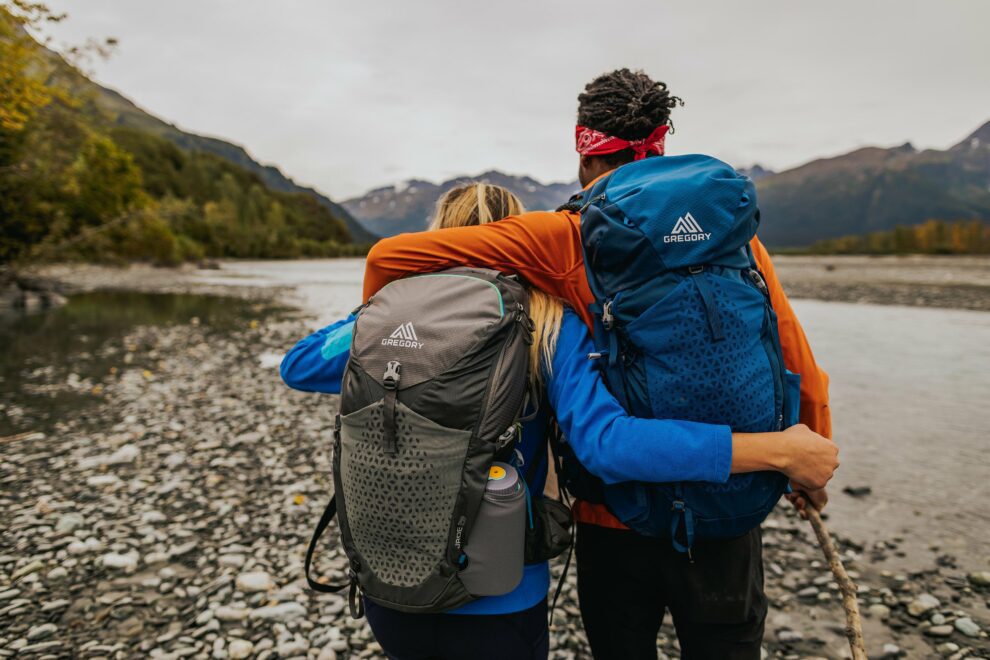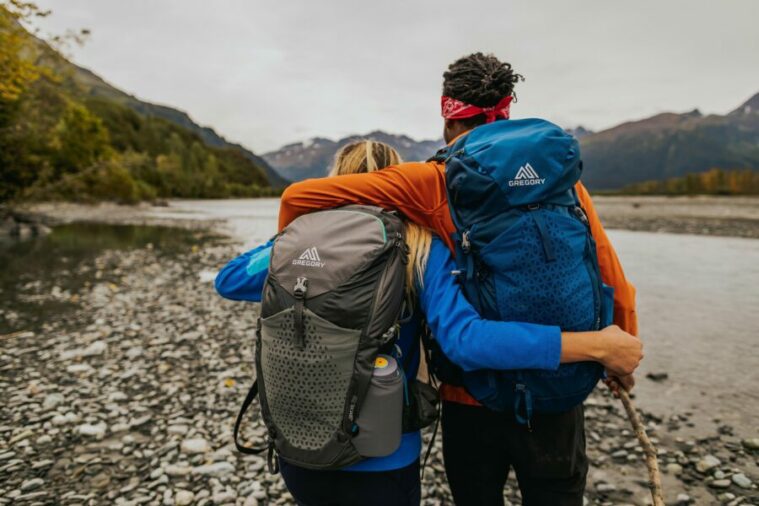 Straps for a sleeping pad on the bottom of the pack would have provided more possibilities for wild camping.
The side mesh pockets have access ports facing forward to take your water bottles out while moving.
I think the actual dimensions of the pack were a limiting factor when considering these features since both are available in larger sizes in the Zulu. Consider the Zulu 55 if these traits are a deal-breaker.
Both Small-Medium and Medium-Large sizes of the Zulu are available. Both sizes offer a 10 cm vertical adjustment for a great tailored fit. Nevertheless, people of lesser height can feel that the Medium-Large pack was more comfortable than any other pack when wearing it. Though this pack is so comfy, buying a pack that is too big for you is less of a problem than normal.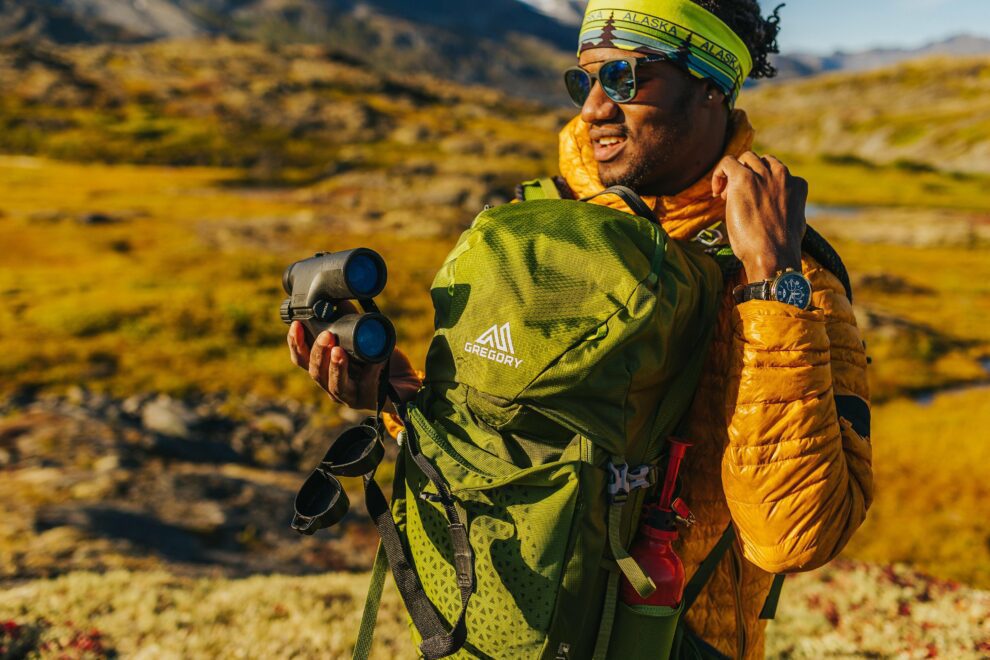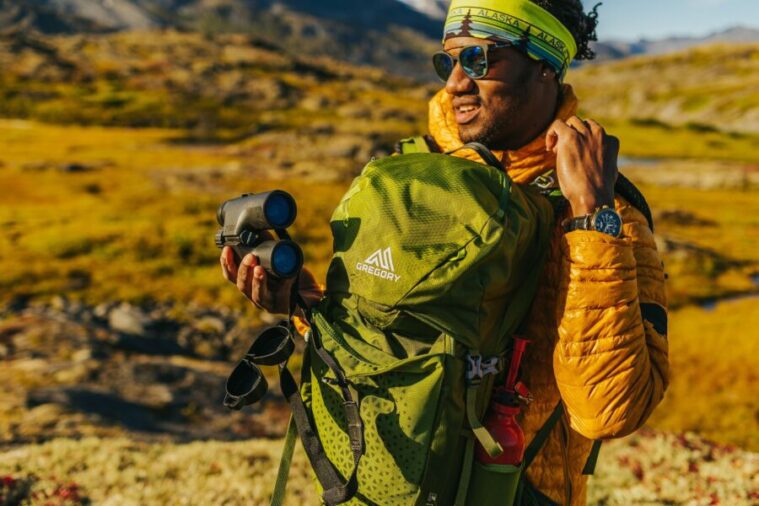 Final Word
One of the best backpacks you will ever use! While robust and roomy enough for an overnight walk, it is light enough for a long day of exploring. I would heartily suggest this pack to anyone who hikes frequently and appreciates comfort and ease of movement. Your money is definitely well spent.
Read More: How Safe Is the United States for Travel?

Subscribe to Email Updates :