Get motivated! is a one day large  event where you will get training on sales and marketing, negotiating, personal development, business, money, motivation and much more.
You will get top strategies for personal and professional success by countless Heads of State, and the world's most successful personalities from sports, media, politics, business, finance and entertainment.
The Get Motivated Seminar has reached over 10 million people over the past 30 years and every Fortune 1000 company. This Get Motivated Seminar is the most energetic, entertaining and informative event that you will attend. This seminar will feature many renowned personalities like Former President Donald Trump, Les Brown( Motivational Speaker), Mike Vrabel, Rick Belluzzo, Ellen Latham, Omar Periu, Brian J. Forte and many more.
Guest Speakers for Get Motivated! Nashville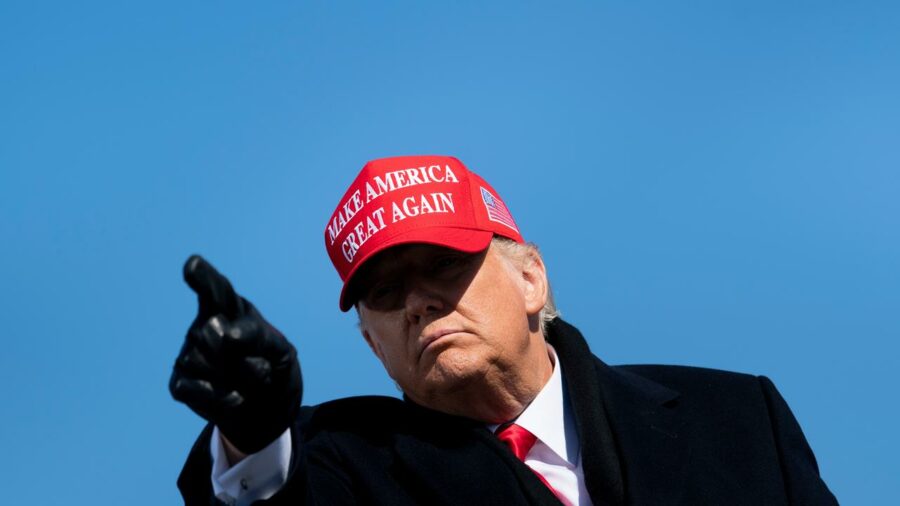 Donald John Trump is an American diplomat, media personality, and businessman who served as the 45th president of the United States from 2017 to 2021.
Trump's political positions have been described as populist, protectionist, isolationist, and nationalist. He won the 2016 presidential race as the Republican nominee against Democratic candidate Hillary Clinton while forfeiting the popular vote. He becomes the first U.S. president with no previous military or administration service.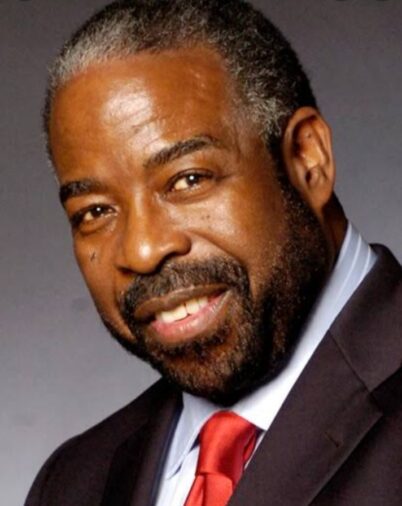 Leslie Calvin "Les" Brown was born on February 17, 1945 is an American politician and motivational speaker. He was also a member of the Ohio House of Representatives from 1977 to 1981. Les is from Democratic political party. He is one of the most leading influential motivational speakers.
According to the statement made by him, he was repeatedly unsuccessful when he first decided to get into public radio. He was also fired from the Radio Show. After he got  terminated from the radio station, he ran for election in the Ohio House of Representatives and won the election. After leaving the Ohio State Legislature, he shifted his career to television and became a host on PBS.
From September to November 1993, he hosted a talk show named 'The Les Brown Show'. Brown was on KFWB in California for a daily syndicated radio program from 2011 to 2012.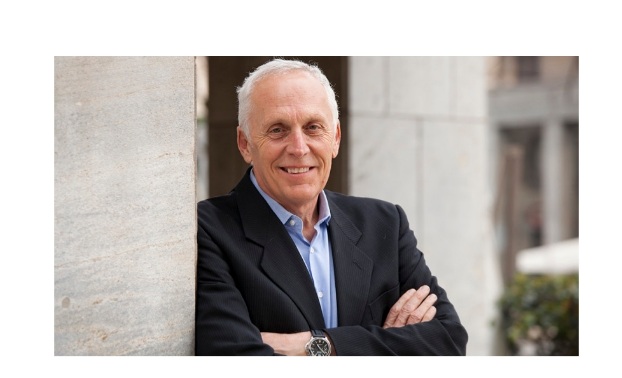 Richard Belluzzo also  known as Rick Belluzzo was born November 26, 1953  is an American businessman who has worked as an executive at Hewlett-Packard (HP), Silicon Graphics (SGI), Microsoft (MS), Quantum Corp. (QTM), and Viavi Solutions (VIAV). He has also  served on the board of directors of several technology companies. He also holds a Bachelor of Science degree in accounting from Golden Gate University.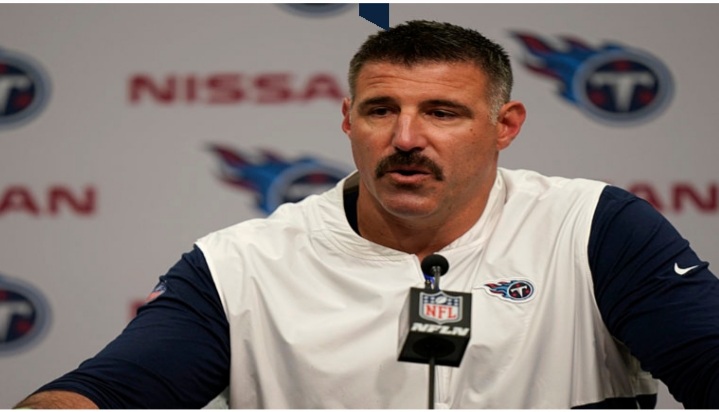 Mike Vrabel (Michael George Vrabel) was born on  August 14, 1975  is an American football coach and former linebacker who is the head coach of the Tennessee Titans of the National Football League (NFL). He played college football at Ohio State, where he earned consensus All-American honors.
Later he joined the New England Patriots as a free agent in 2001, where he became an All-Pro and a three-time Super Bowl champion He, then finished his career with the Kansas City Chiefs.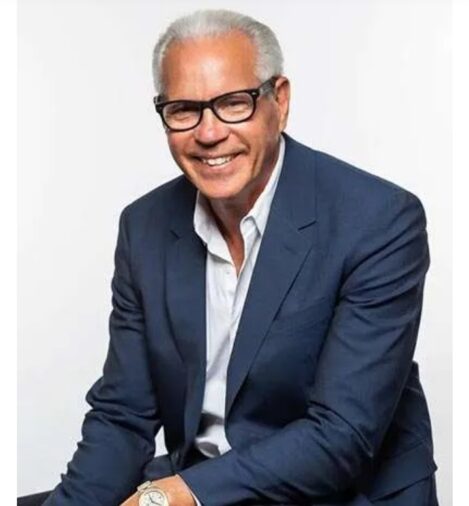 Omar Periu is an award-winning speaker and successful entrepreneur. He is an author of "Investigative Selling" and "From Management to Leadership,".Omar is now cited to as the number one "how-to" Motivational Teacher in America. He is a world-traveled speaker who has spent over a decade educating salespeople, leaders and entrepreneurs worldwide.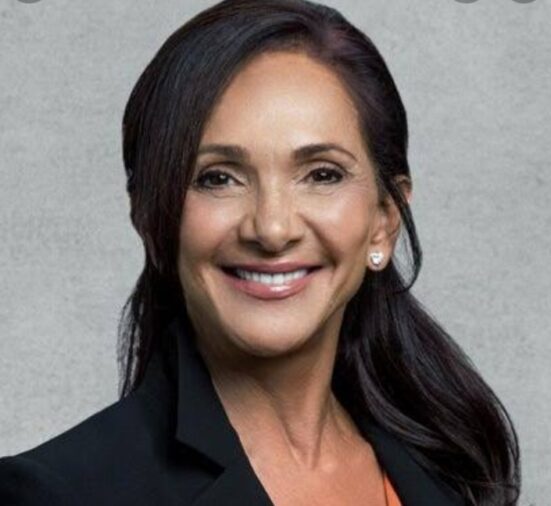 Ellen Latham is the Creator & Co-Founder of Orangetheory Fitness  and also Author, Fitness Innovator and  Keynote Speaker.
Ellen Latham created the Orangetheory Fitness workout with one goal in mind: to make sure anyone who tried it was successful. Now Orangetheory has nearly 1 million members and it has over 1,000 studios all over the world. In 2019, the company exceeded $1 billion in revenue.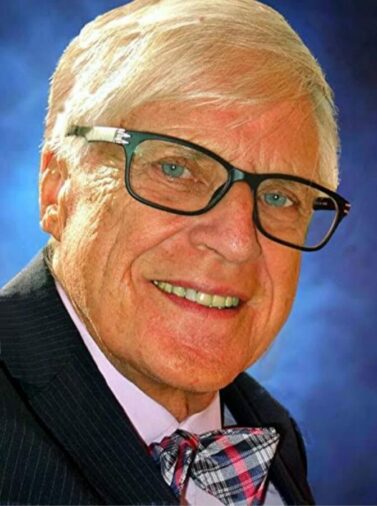 He is an Agent, Author, Senior Consultant, Financial Services and Customer Monetization. Brian J. Forte (CEO) has trained more people in corporate America than anyone else has done in. He has done training programs for every one of the Fortune 1000 plus more than ten million business-people worldwide. His programs have been featured in TIME, Newsweek, USA Today, the New York Times and ABC's 60 Minutes.
Watch Get Motivated! Nashville Live stream
Those who cannot go to the venue to attend the seminar due to any reason can watch the Live stream of the seminar on world wire as we will stream the tour live right here on World Wire. So don't miss the golden chance to watch it. Till then stay updated with us!
Schedule of Speakers at Get Motivated! Nashville
Many well-known speakers, businessmen, motivators will talk about many different topics like business, wealth creation, motivation, success and many more. There is no relevant information regarding the schedule of Speakers as to who is going to speak first. We will update the article as we get information regarding this.
Book your tickets for Get Motivated! Nashville
The price of the tickets may differ according to the seating arrangements. It's starting from $9 to $200. The cost of the ticket will increase as you choose a seat for VIP seating and perks. People can buy tickets for the seminar from anywhere in the world to join this incredible seminar.
Steps to book tickets for the Get Motivated Seminar!
Here are some easy steps given below to book tickets for the seminar. Follow these steps to get your tickets booked.
Firstly go to the eventbrite.com website.
Now give a  click on Get Tickets.
Fill in all the details that are required.
Now Choose the Seat you want to book. You are free to choose the seat of your choice.
Now your registration is done!.
It is to be noted that tickets are not refundable.

Subscribe to Email Updates :