Today's exciting meeting between Hanwa Eagles and NC Dinos is scheduled at 5:30 am on TV: ESPN. This meeting can be a bounce-back opportunity for the NC Dinos after losing 5 out of the seven games they played. The pitching staff of NC Dinos has allowed five or more runs in the seven of their last eight games.
Players, Aaron Altherr, and Kang Jin-Sung combined for two hits and two RBI in the previous effort while Mike Wright allowed seven runs and nine hits in the last six innings of work. The NC Dinos have won the previous 22 games from the 32 games they played. Tonight player Koo Chang-Mo gets the ball for the team.
HAE vs NCS
The Hanwa Eagles, too, could use a victory after losing to the LG Twins. The Hanwa Eagles' pitching team has allowed 25 runs and 39 hits in the last three games. Players, Lee Young-Kyu, and No Tae-Hyung combined for one hit and 4 RBI in the previous effort, while Jang Shi-Hwan allowed two runs and five hits in the last five innings of the meeting. The Hanwa Eagles have lost 30 games out of the 37 games they played in total, and tonight player Kim Bum-soo gets the ball for the team.
The NC Dinos have won the last five meetings against the Hanwa Eagles and won 6 of the previous nine meetings. The previous four meetings between these two teams have resulted in double-digit scores.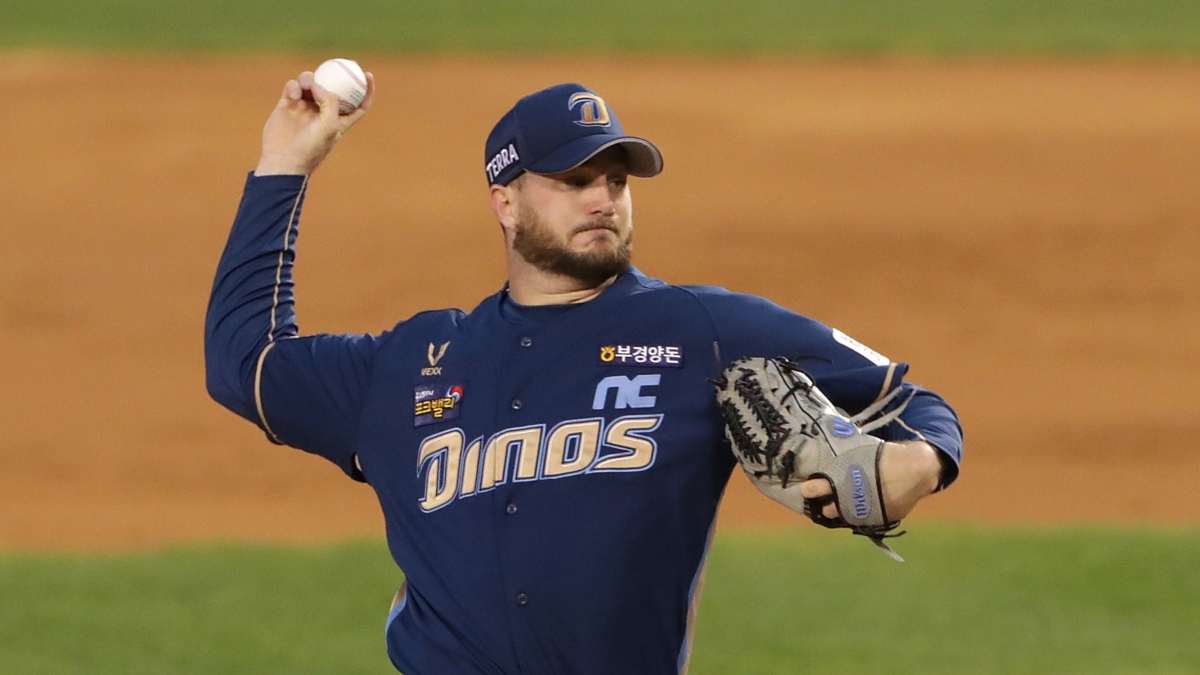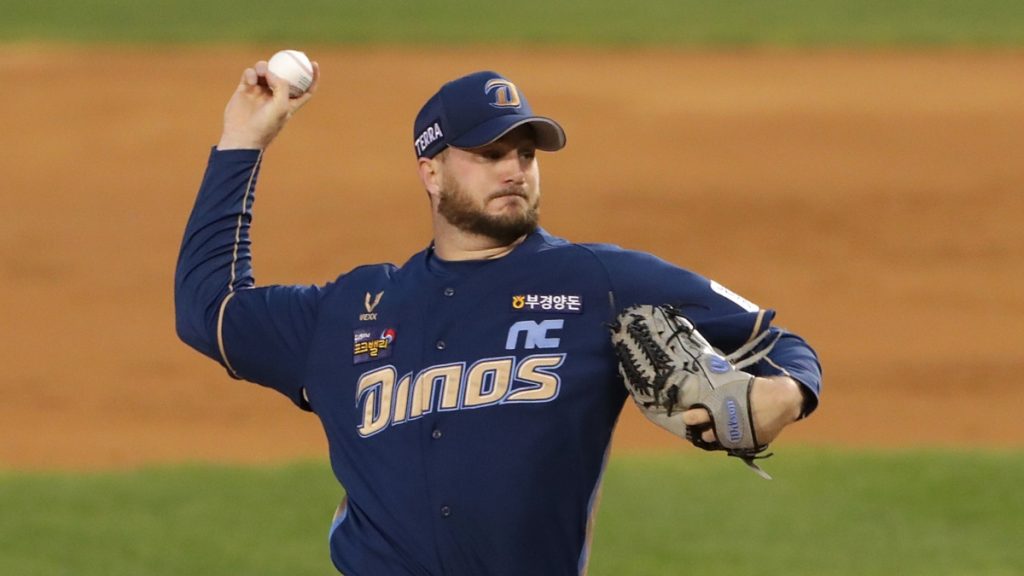 The NC Dinos being the most robust team of the season is not looking to form this game as the lost the last 5 of the seven games they played. Also, the best thing for the NC Dinos is that they got a day off before this game, which will give them a chance to rest and play with enough form today.
HAE vs NCS Live Score
As for the Hanwa Eagles, things have not entirely changed, even when they lost their last meeting with the LG Twins. They don't seem to be improving their game to bounce back in action while it is a need for them to prove their worth.
And therefore, the chances of NC Dinos swiftly taking away the game from the Hanwa Eagles looks positive. There should be no trouble for them to win this meeting and improve their chances for upcoming matches. At the same time, the Eagles need to buckle up!

Subscribe to Email Updates :