Happy birthday Disha Patani; Actress Disha Patani, who has made a name for herself in Bollywood with her boldness, acting, and talent, is always in the news for one reason or another. 
Today is Disha's 29th birthday gossip about the Disha Patani, and the Tiger affair is often seen in Bollywood. 
But a few days ago, some photos of Disha with her ex-boyfriend went viral on social media. Her ex-boyfriend is also a popular actor. 
There was a time when the two fell in love with each other. However, something happened that both of them changed their ways.
Happy birthday Disha Patani: Disha Patani dated Parth Samthaan before Tiger Shroff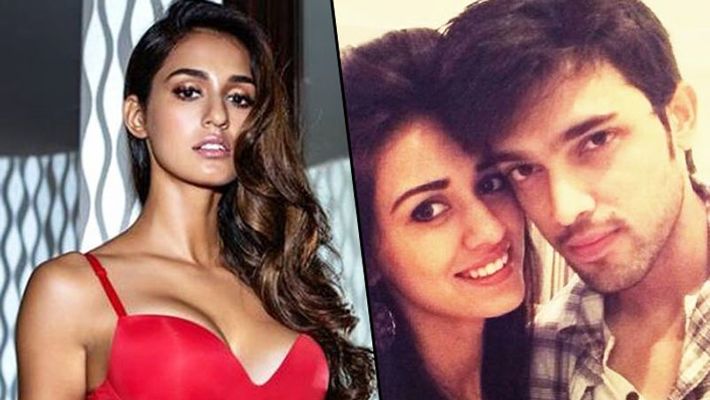 Disha Patni was once in a relationship with famous TV actor Parth Samthaan. Currently, Parth plays the role of Anurag in Ekta Kapoor's 'Kasauti Zindagi Ki 2'.  Disha was dating Parth for about 1 year during her modeling days. But suddenly, the two had a breakup, which shocked his fans. 
According to media reports, Parth was cheating on Disha, and after Disha knew about it, she decided to separate from Parth. But both of them avoided talking about it.
Disha Patni was sad for a long time after the breakup with Parth. But then she recovered herself and focused on making her career in Bollywood.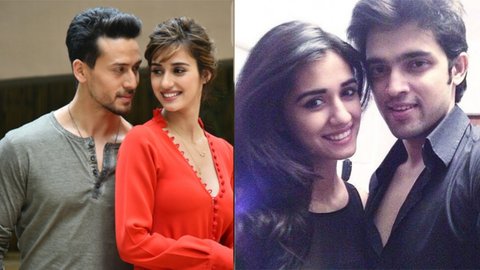 Now once again, some old photos of Disha and Parth are going viral on social media as well as their love story. Disha and Tiger met after a breakup with Parth. Tiger and Direction have been dating for the past few years. 
Although the two have not confessed to their relationship, their families are still very close.  Although Tiger and Disha always avoid talking about relationships, their photos on social media say a lot.

Subscribe to Email Updates :