Heros are dying in the USA: A doctor treating the Coronavirus in America has committed suicide. According to the police, she died on Sunday. New York-based doctor Lorna Breen was the medical director of the Emergency Department at New York-Presbyterian Allen Hospital in Manhattan.
Lorna Breen's father, Doctor Philip Breen, told the New York Times, "She tried to do her job, and that's what killed her."
Out of 56 thousand deaths caused by the Coronavirus in the U.S., 17,500 deaths have occurred only in New York.
Heros are dying in the USA: Top E.R. Doctor Who Treated Virus Patients Dies by Suicide
She was affected by the Coronavirus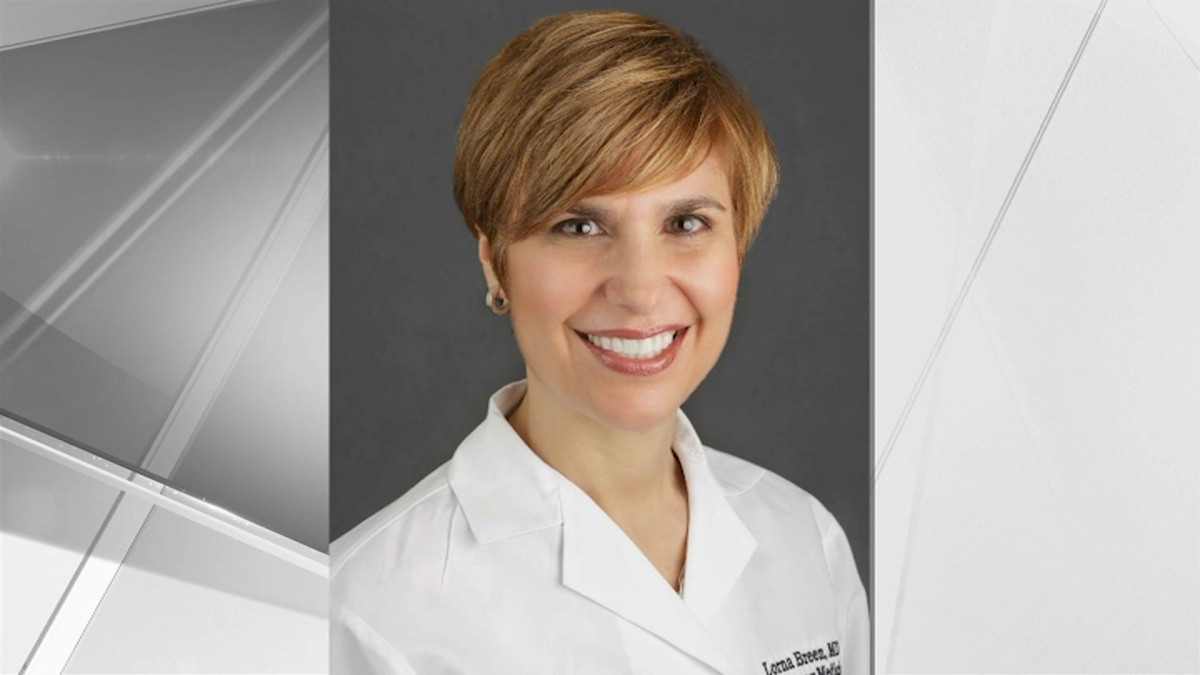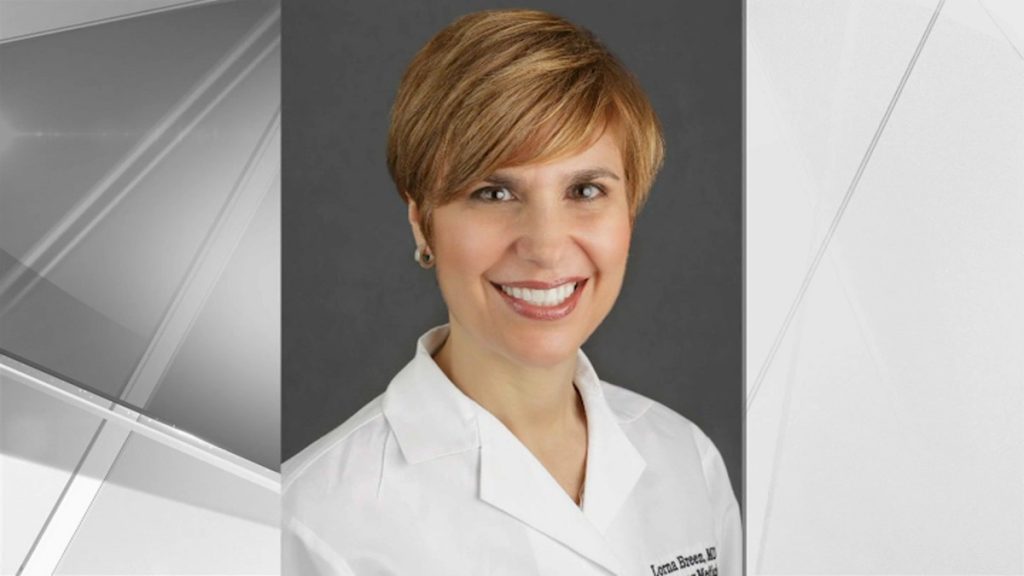 Doctor Philip Breen, 49, said his daughter had no mental illness. She died in Sherlotsville, Virginia, where she was living with her family.
According to Lorna Breen's father, she had become infected while treating patients with Coronavirus. But, after treatment for about one and a half weeks, she returned to work again. However, the hospital sent Lorna Breen back home.
Doctor Philip Breen said that when he last spoke to his daughter, she looked very different. Lorna told how COVID-19 patients are dying. They are dying before being evacuated from the ambulance. Dozens of patients have been infected with the Coronavirus in a 200-bed hospital in Manhattan.
Doctor Lorna's father told the Times, "She was really distracted while working on the front line. She should be appreciated as a hero. "
According to a newspaper, Doctor Lorna Breen was very close to her family. She loved skiing and salsa dance. She also volunteered to go to the old age home every week.
Police named her hero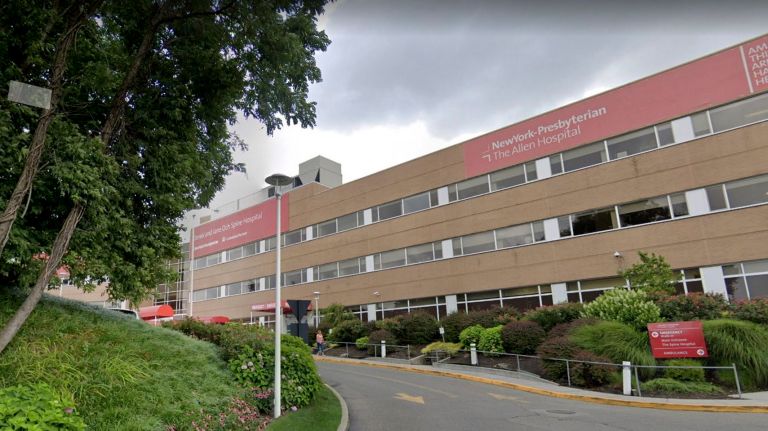 New York-Presbyterian Allen Hospital said in a statement, "Dr. Breen was a hero who set the highest standards for the challenging frontline work of the emergency department."
Confirming the death of Doctor Lorna Breen, the Sherlotsville Police has also honored him in a press release as 'Hero'.
The police department says that on the 26th, they got a call for help. After this, Dr. Breen was taken to the local hospital for treatment "where he died".
Police Chief Rachel Bracken issued a statement saying, "Health workers and other workers working on the frontline are not untouched by its mental or physical impact against the coronavirus." These people work in very stressful situations, and Coronavirus has increased this stress further. "
New York accounts for one-third of the million Kovid-19 cases reported from New York. The total population of New York is close to 8 million.
New York Governor Andrew Cuomo said on Monday that random antibody tests conducted in New York indicated that a quarter (24.7%) of the population of New York City was infected with the coronavirus.

Subscribe to Email Updates :