How countries are coming out of lockdown: Until the vaccine for COVID-19 is prepared, social distancing is the most effective 'cure' for this epidemic.
In view of this epidemic spread by Coronavirus, it is being propagated in most of the affected countries that 'safe distance is rescue'.
In order to effectively implement social distancing, most of the countries affected by the transition to Corona chose the path of lockdown, be it Asia, Middle-East, Europe, or America.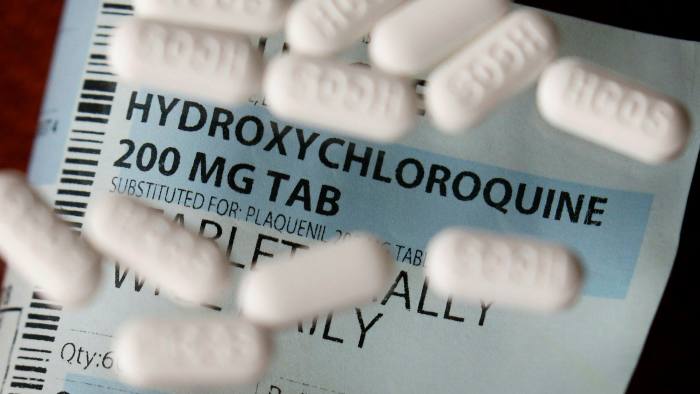 Now the countries which feel that the 'peak' of this epidemic has passed, are making a strategy to end the lockdown. The 21-day lockdown began with the end of the Janata curfew in India on March 22.
This 21-day lockdown was to be completed on April 14, but Prime Minister Narendra Modi decided to extend it till May 3 after discussions with the state governments.
The Government of India has said that after April 20, some areas of the country will be given conditional exemption from lockdown after taking stock of the situation.
How countries are coming out of lockdown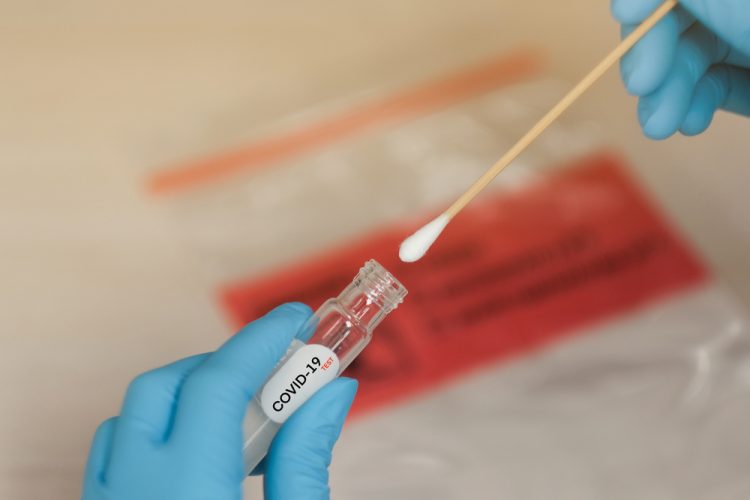 From where the lockdown ends? The countries which are now claiming to be recovering from this epidemic, they and the companies serving them have started preparations after the lockdown.
German Chancellor Angela Merkel has announced that 'she wants to gradually move towards ending the sanctions'.
He has said that the rules related to social distancing will have to be complied with at present, people will have to wear masks when they come out of their homes, but public transport will now be started, as well as shops of limited size (less than 800 square meters) and motorcycles. 'S stores will be opened.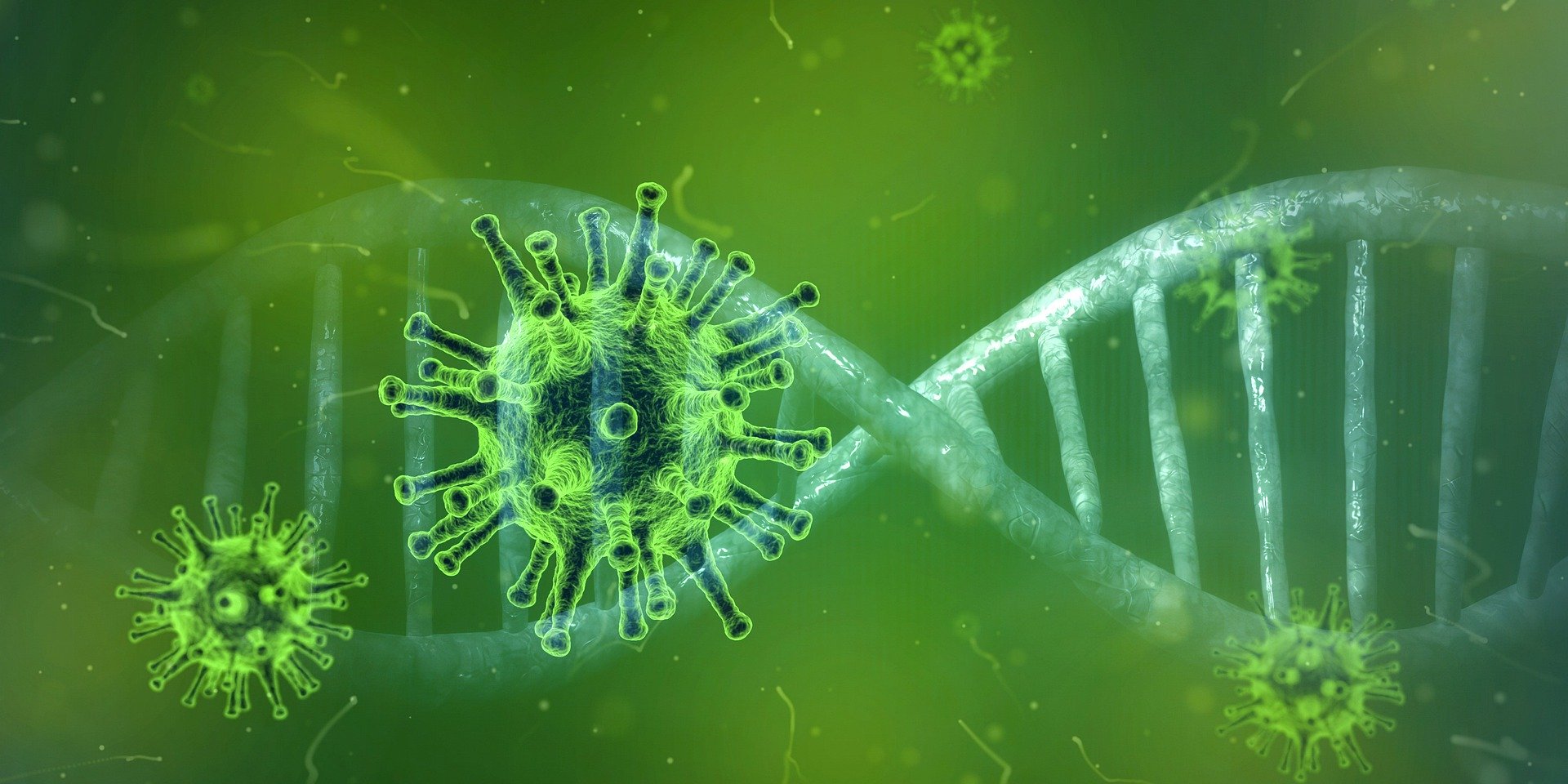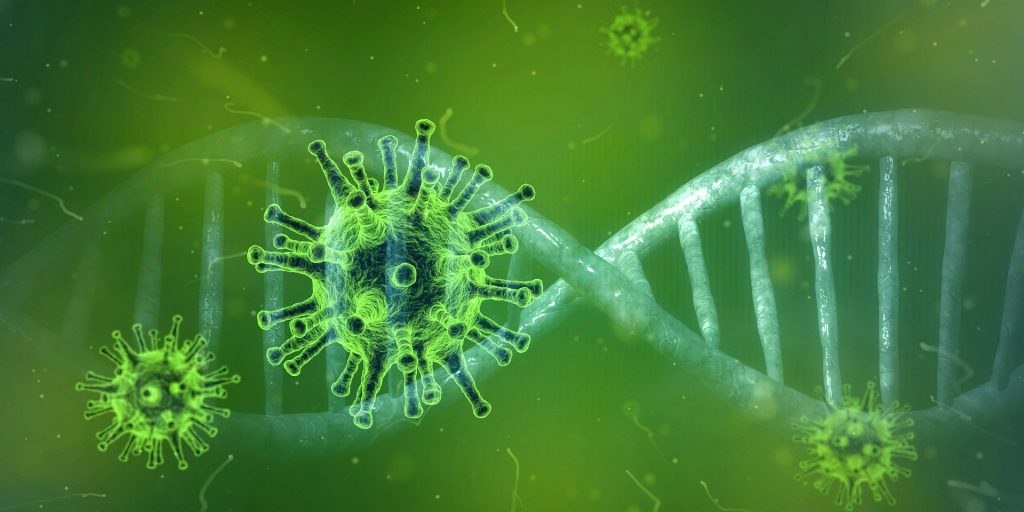 Germany has decided that after May 4, selected schools will be opened with great caution, but all religious events and big gatherings will be banned till August 31.
Merkel has said that it was due to strict observance of the lockdown that she could control the epidemic.
In Germany, about 1.25 million people have been found infected with COVID-19, out of which more than 3200 people have died.
The German government has said that it is time to be very vigilant. Keeping this in mind, the German government has decided that restaurants, bars, theaters, large halls, and cafes will remain closed for the time being.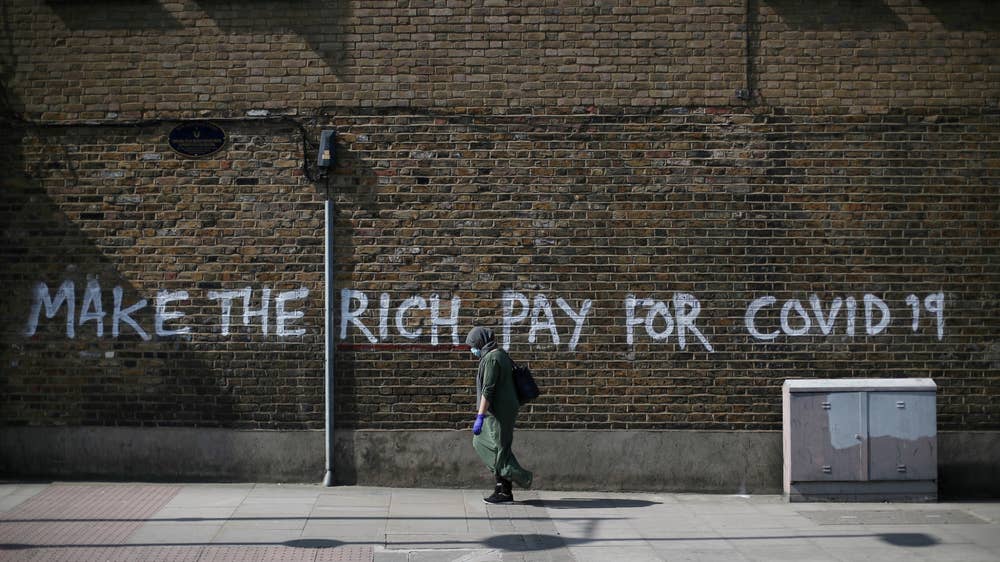 Preparations in other countries in Europe
Schools for children up to the age of 11 have been opened in Denmark. Nursery schools have also opened. The school administration has been instructed to take special care of the cleanliness of the children.
Austria has also decided that it will open its small shops here this week. Also, playing games played by making the distance from each other in the field, such as tennis, golf, etc., will be allowed from May 1.
Italy, which is the biggest epicenter of the epidemic in Europe, has also started by opening book shops and children's clothing shops.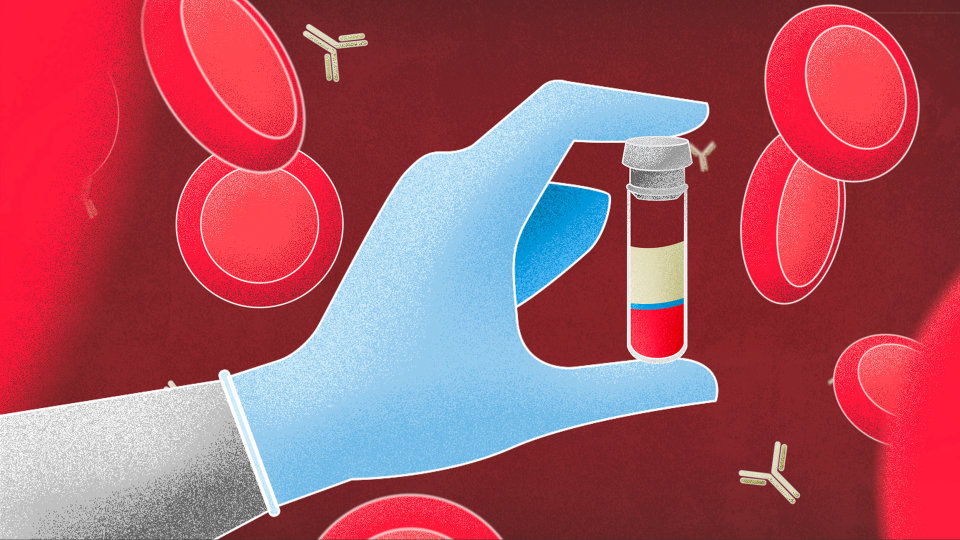 The Spanish government has decided that construction and manufacturing work should be started. In view of this, companies have started calling their artisans. Along with this, the masons who provide small domestic services have also been allowed to work.
In Spain, the Mayor of the city of Barcelona has appealed to the government to relax some of the strict restrictions on children. The Spanish government had ordered that children cannot come out of the house under any circumstances.
Easy Jet, a service provider mainly in Europe, has decided that when the airlines start after lockdown, they will keep the middle seats in their planes empty so that people do not have to sit tightly.
Easy Jet halted all its flights on March 23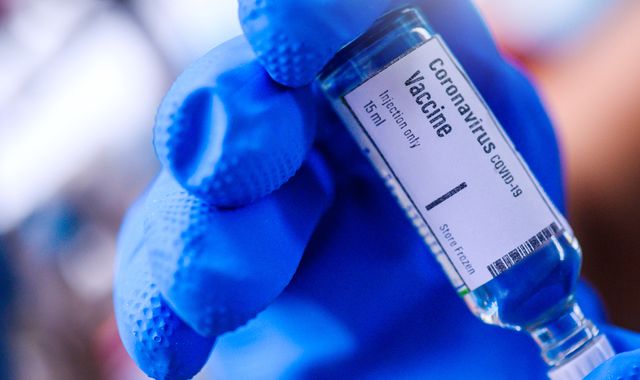 Company CEO L Johan has said that this will instill confidence in people that traveling in aircraft is no longer unsafe. However, some countries are still not completely convinced about the current situation.
For example, France has extended the lockdown for four more weeks. Now there will be a lockdown till May 11. At the same time, Belgium has also extended the restrictions until at least May 3.

Subscribe to Email Updates :