In recent days, Mike Lindell once again came into the limelight when he started raising questions against electronic voting machines. He started quoting many false facts about the votes that Donald Trump got in a recent election. But this unusual behavior of Mike actually help companies' sales as it got increase by some margin. But, However, in a recent interview with Insider, Lindell said,  "MyPillow is actually facing a financial crisis, and our company is expected to lose $65 million in pillow revenue this year alone." So how is MyPillow doing financially?
How is My Pillow doing financially?
In a recent interview with Insider, Lindell said,  "MyPillow" is actually facing a financial crisis, and our company is expected to lose $65 million in pillow revenue this year alone He also told the reason behind that the other companies like Kohl's, Bed Bath & Beyond are boycotting MyPillow products and pulling MyPillow products from their stores.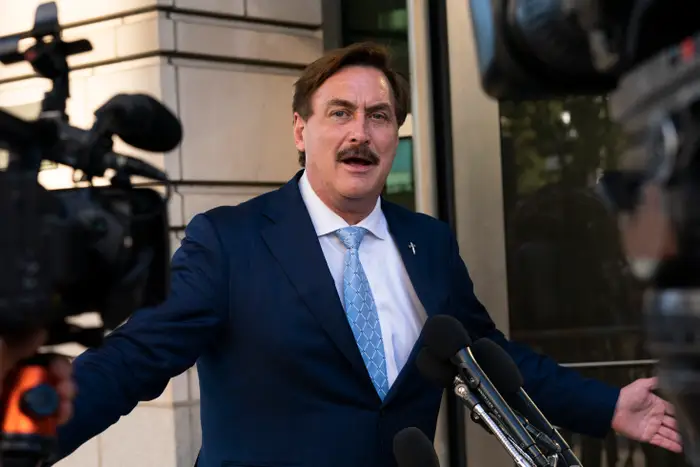 Lindell continued, "I lost 20 retailers, and it's cost me $65 million this year that I won't get back, OK?" He added, "There's your story. Print it right. Don't try and twist this". After that, this string of bad luck still stuck with Mike Lindell after this loss, a voting technology company filed a $1.3 Billion lawsuit against Mark Lindell. Also, a federal judge ordered to pay some of Smartmatic's fees and court costs because of the allegations that were imposed against the company MyPillow. From then MyPillow started getting stuck in deep trouble. So, the company started feeling in a crisis of money.
Is My Pillow in financial trouble?
Mike Lindell who is the owner and the lead investor of the company MyPillow has grown his company with his hard work and patience. In 2011, companies released its cost and it is estimated around $500,000 the report on celebrity net worth says that they aired approximately 200 times a day. Over the course of time Lindell expanded his company all the way and till now his company reportedly sold $100 million worth of pillows and MyPillow Inc. gained huge revenue of $280 million per year.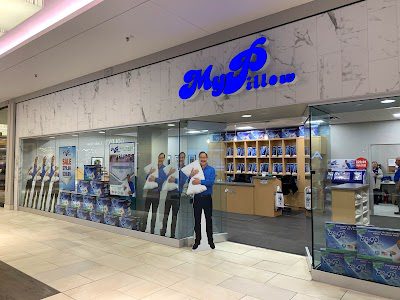 Slow and steadily he spread out his wings and entered into beds, pet beds, and linen. As he told CNBC in an interview about that, "I look back now, and I go, The only way that we were able to do that was divine intervention." And obviously, as we all saw the result of the gamble that had been played by him pays off. MyPillow is doing good as a company, as a brand that is making good profits with great customer satisfaction.
Also Read: Mike Lindell funds new movie "Selection Code" to promote baseless voter fraud claims
Overview of MyPillow
One of the most prominent companies in the field of pillow manufacturing in America is MyPillow. It is an American company located in Chaska, Minnesota. Mike Lindell is the person who founded this company in the year 2009 and later he patented his company as MyPillow, an open-cell, and poly-foam pillow design. In the early days, Mike Lindell himself sewed the pillow with his hands, and then with the help of his family members, he was able to sell that handmade pillow. From the years 2004 to 2009 MyPillow sold its products through a different platform named Lindell's Night Moves Minnesota, LLC, and then after that the year 2009, they started selling their products through Mypillow, Inc.
Till now MyPillow sold about 41 million pillows, and most of their sales come from TV commercials. During initiating period Lindell started MyPillow at a small level in the year 2004 and later till 2017 he was able to organize near about 1500 employees in his company and that's how MyPillow started its journey of achieving greater heights in its career path. And in present, the worth of the company Mypillow is about $170 Million and this number is not at all small.
Also Read:
Detail review of Bombshell proof – A new research by Mike Lindell

Subscribe to Email Updates :