What is Clubhouse?
The newly launched Clubhouse App has been creating waves in the social media world. It has earned a spotlight as one of a kind audio-chat social networking app. It is basically an app that let's you listen to other people's conversations (with their consent of course) and join them as well, should they invite you to. Clubhouse is currently available on iOS and are currently developing a version for the Android platform. The application, curently value at 4 Billion Dollars quickly burst into the limelight after attracting various celebrities and politicians.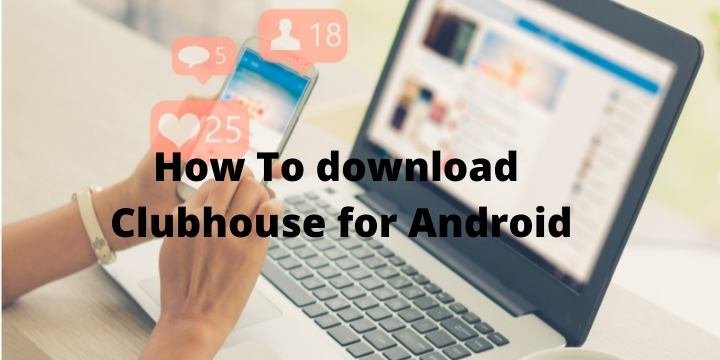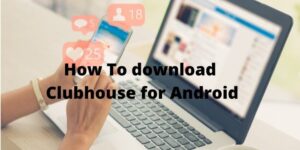 What sets Clubhouse apart from it's contemporaries?
As we all know, social media has been the one of the fastest growing industrial sectors in the past few years. It is believed that the market is already saturated with all possible versions of interactions imaginable. However the Clubhouse app has stirred the pot with it's completely different take on conversations over social media. The app also has an Invite-Only feature which has helped it get even more famous. The central feature of Clubhouse are the 'Rooms'. These rooms are categorized on the basis of privacy. Open rooms can be joined on anyone on the platform and they are also the default rooms. But closed rooms will require the prior invitation from the moderators. There is another type of rooms called Social Rooms which will allow only the people followed by the moderators to join in the conversation.
Accessibility
The app has only been available for iOS users since it's launch in March 2020. However, the company hired an Android Software developer in February 2021 to make it more accessible. In an official blog post on the May 9, 2021 the company said the following – 'Today, we are thrilled to share that Clubhouse for Android will start rolling out in beta immediately. We will begin gradually, with the U.S. today, followed by other English-speaking countries and then the rest of the world. Our plan over the next few weeks is to collect feedback from the community, fix any issues we see and work to add a few final features like payments and club creation before rolling it out more broadly."
Clubhouse For Android
Clubhouse currently supports devices running Android version 8.0 or above. It's beta version is currently available in the US provided you have an invite. They are currently working on features like topic following, in-app transactions, Instagram and Twitter linking, club creation and management as well as the ability to change usernames in-app and many more for Android users. Since the app is still in it's beta testing phase, the company is gathering information from its users to fix and bugs and glitches the app might have. You can refer to this FAQ in case you have any doubts of your own.
You can go the Google play store and pre-register if you are outside the US. You will be notified immediately when it becomes available in your country. We hope you found this article informative and helpful and will find your user experience with Clubhouse to be brilliant. To find more of such interesting articles,you can head on to website.
Signup For Our Newsletter