The RSBN or Right Side Broadcasting network has launched an all new app on May 14, 2021. This app will let you have access to all the present and past coverage of the elections. One unique feature about the app is that none of the coverage is edited out. This gives you the full extent of the news as it is happening and makes you feel like you are actually present at the spot of the incident. The app is currently available on Android, Google play store, Amazon Fire TV, and Roku. It is going to be rolled out for Samsung and LG soon. In this article, we are going to take a look at the step-by-step guide of how you can download and install this app on your Android phone.
Some important pre-requisites to download the app for Android are as follows-
You should have at least 22 MB of space free on the device

Your device should be running Android 5.0 or higher

Your device should have internet access when you want to download the app
So now that your device is ready, let's move on to the actual step-by-step process –
Step 1
Go to the Play store App on your phone and search for Right Side Broadcasting Network in the search bar.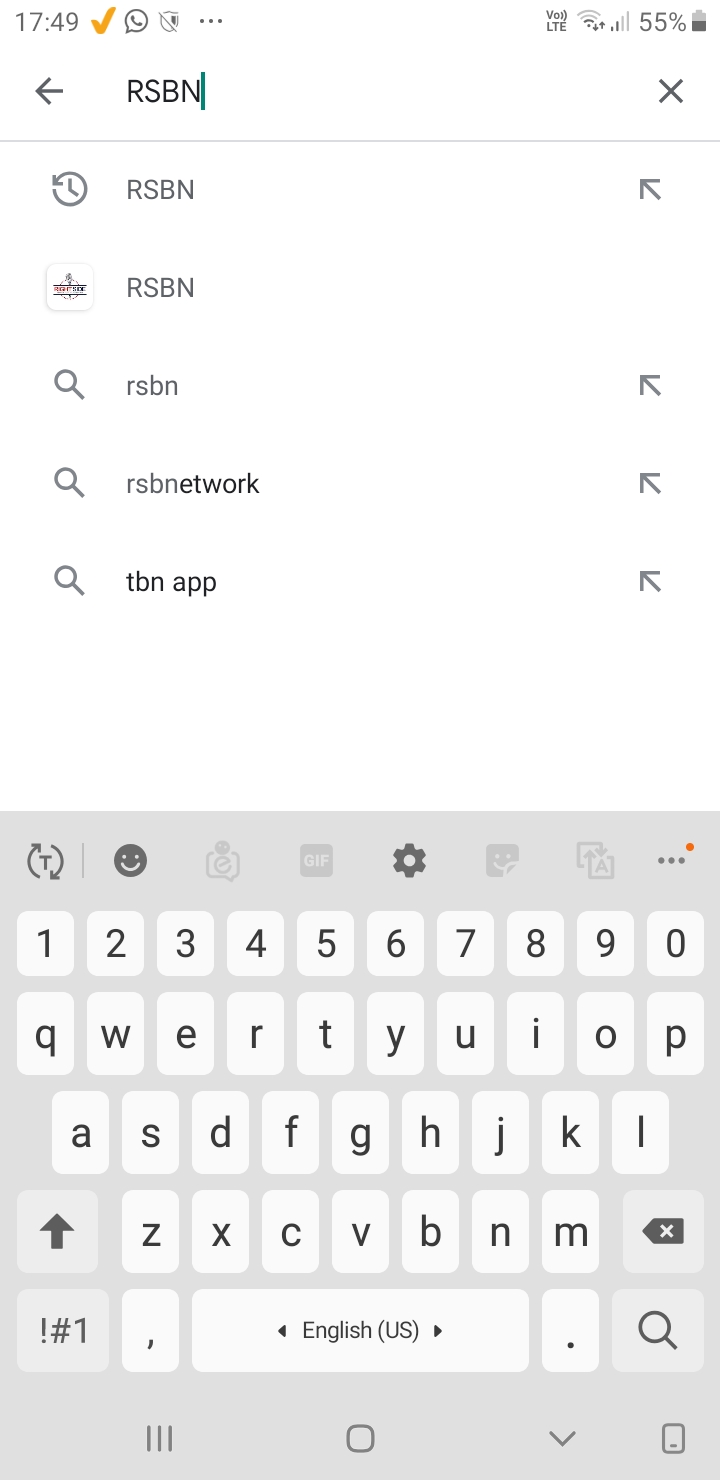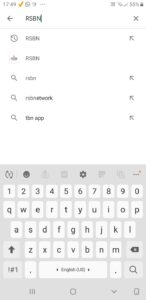 Step 2
Click on the first shown search result and then click on Install. The time taken to download and install will wary according to your internet and device speed.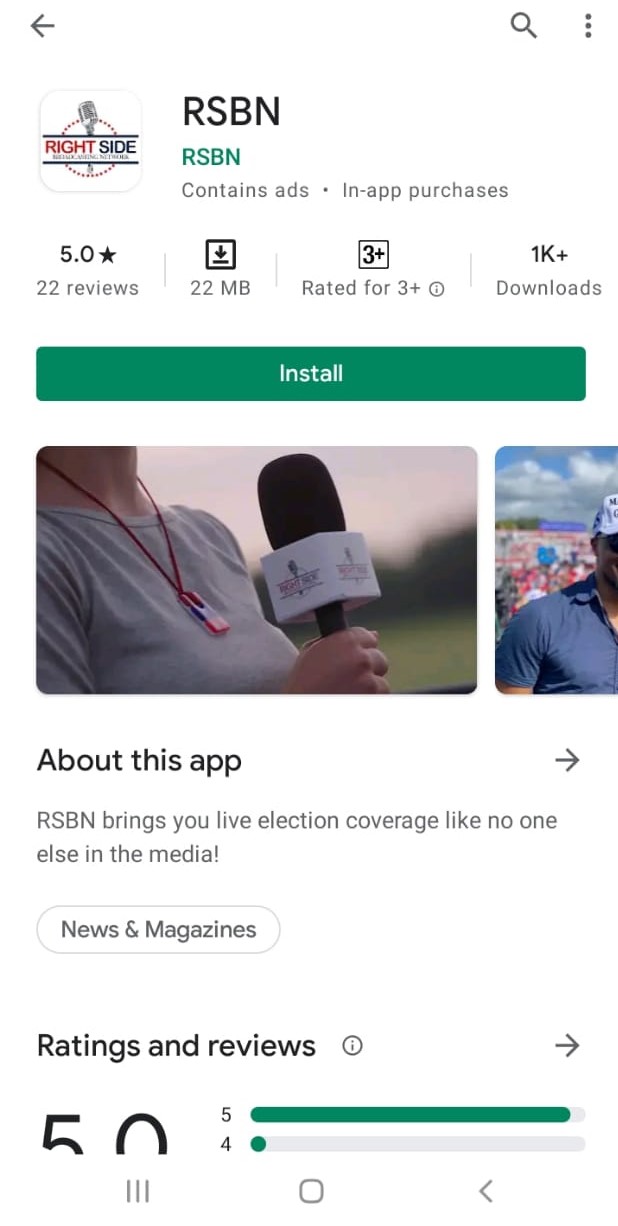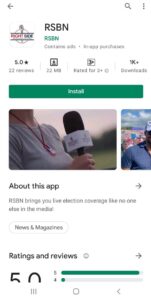 Step 3
Once Downloaded, tap the open option and you are in the app. You can Swipe to the right to gain access to the important tabs like live videos, shows and old streams.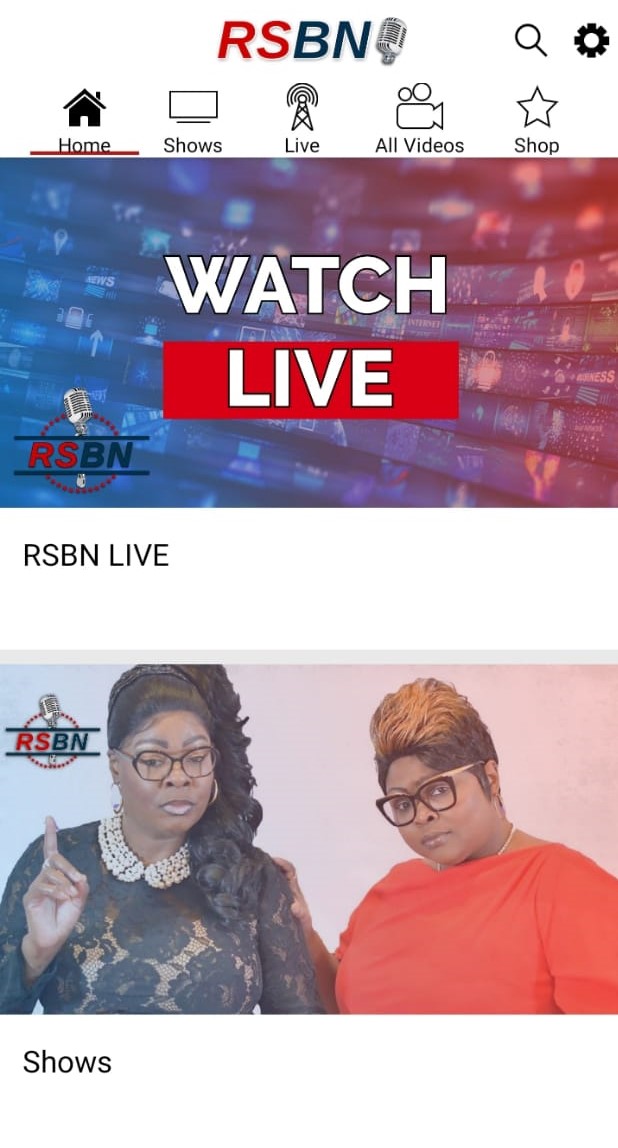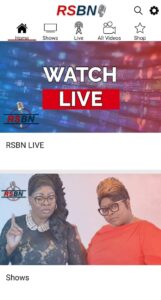 Step 4
Click on the the settings on the top right side corner and then click on Create account or login. This will help you to save and sync your data across multiple devices.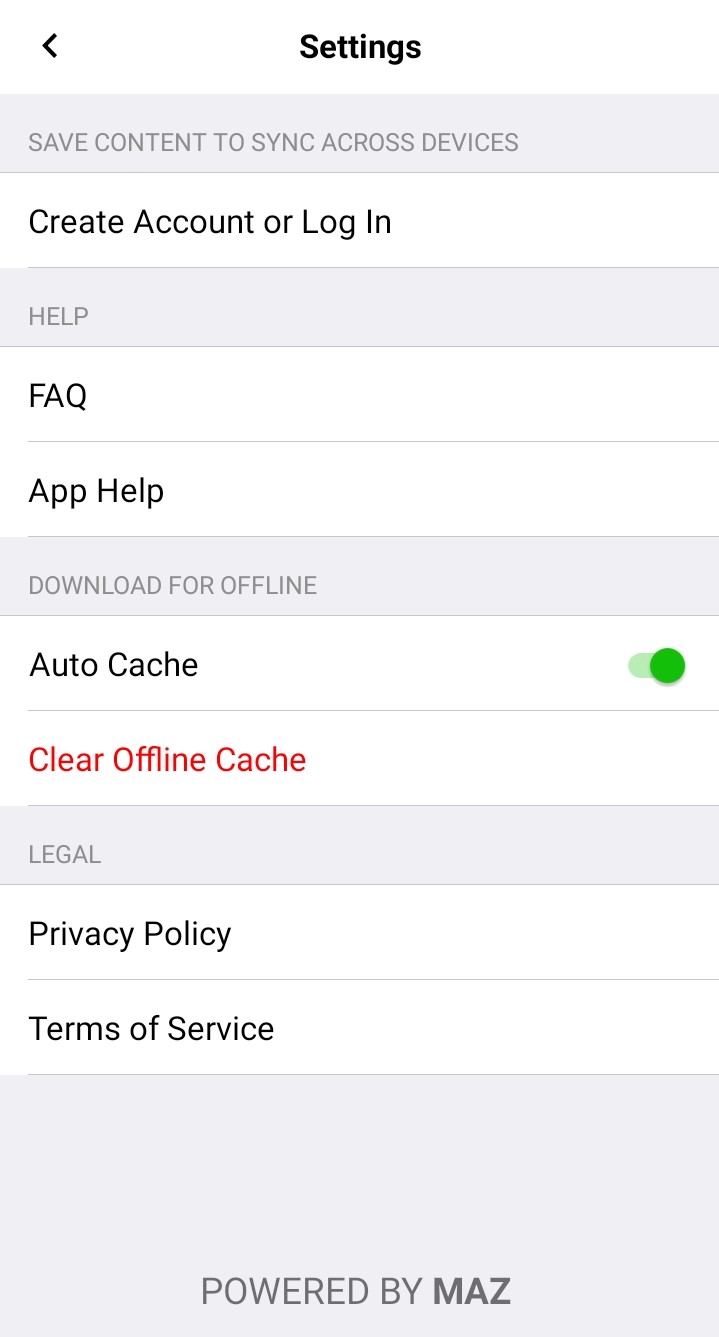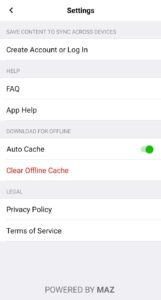 Step 5
Creating an account is easy. All you have to do is enter a valid email ID and password in the required fields. But make sure you read the Privacy policy and Terms of use before you enter the credentials.
Conclusion
We hope you found this article helpful. And we know you are wondering. What about iPhone users? Well, do not worry. We have your back. We will soon come out with a similar guide for iOS users as well! Stay tuned to our channel for such updates. If you found this article helpful, make sure you visit our website. We write articles on the latest news in technology, politics, entertainment, and everything in between!
Check out our other article – Paddlefish Snagging in North Dakota
Signup For Our Newsletter