If you are a content creator and looking for a way to make money via uploading videos on the Rumble Platform. So, this article will help you out. This article covers the Rumble app, how to get paid on Rumble.com, and many more. So, let's delve further to discover more about it.
What is Rumble?
A video-sharing platform is what Rumble is. It is also a cloud business service that is headquartered in Longboat Key, Florida, and Toronto, Ontario. Chris Pavlovski, who is a technological entrepreneur from Canada, founded the app in October 2013. It has gained immense popularity among users in the last few years.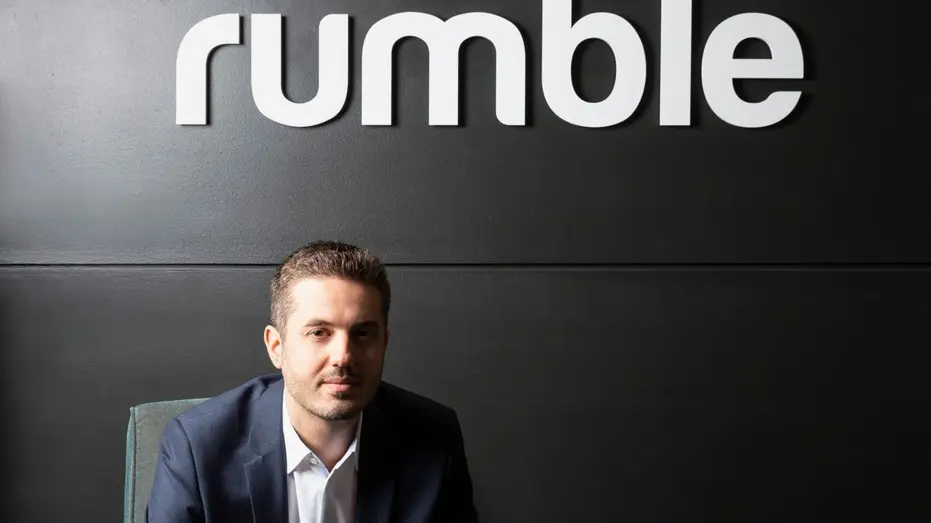 It also gained fame among many right-wing conservatives, who have shifted to the Rumble platform after YouTube started being biased toward them. Rumble allows people to speak freely without any constraint and is a biased-free social outlet for everyone. 
Rumble has stated that it doesn't promote content such as political and scientific content, which is one of the major reasons behind its growth in the last few years.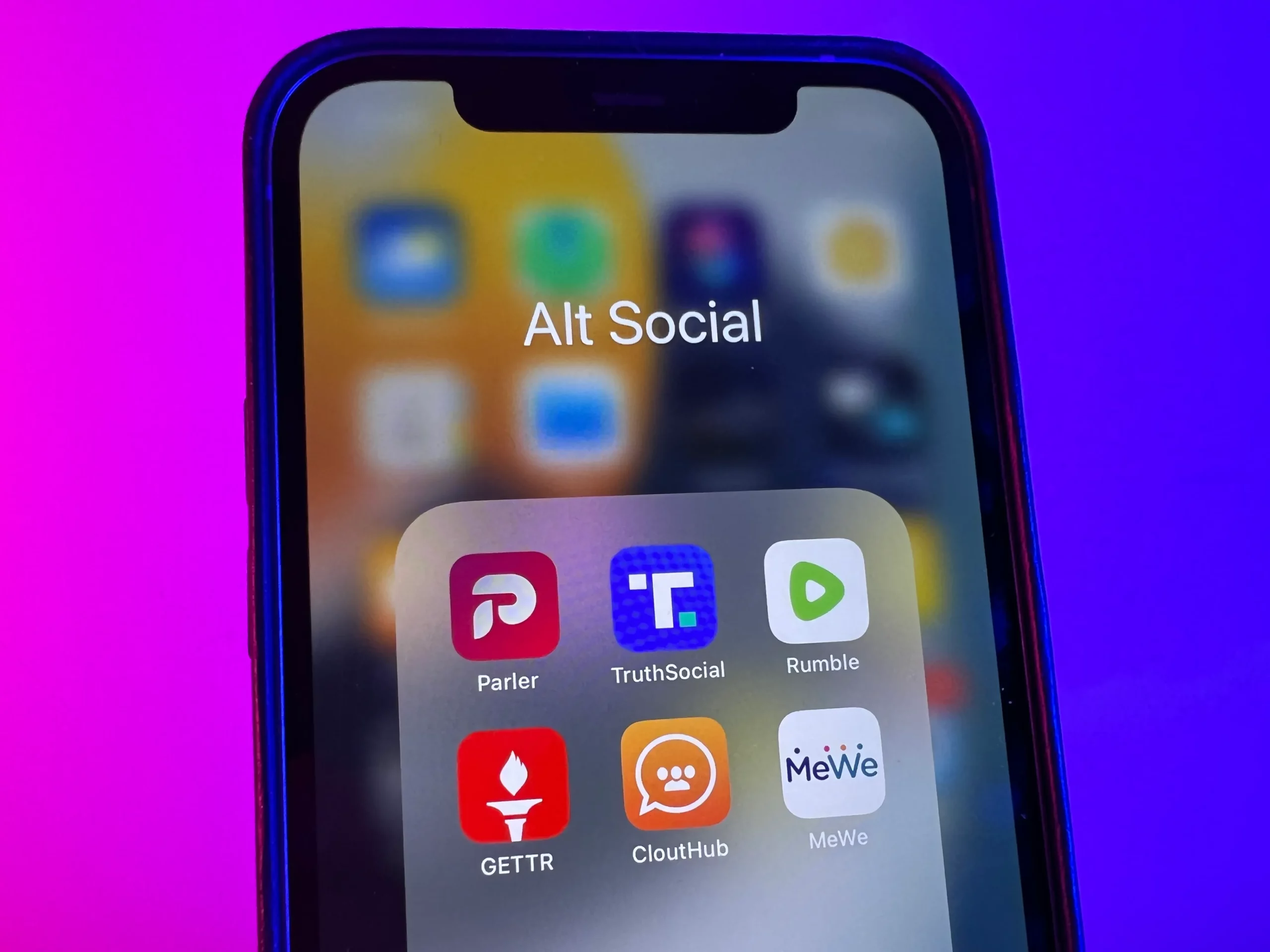 It has been designed so that every user can easily use it, upload their creative content, and monetize their content. Content creators can get "more than 90% of the videos' sales through other partners." It doesn't keep an eye on videos made by content creators, but on the other hand, YouTube does. So, creators feel that they have much more freedom of "free speech" on the platform.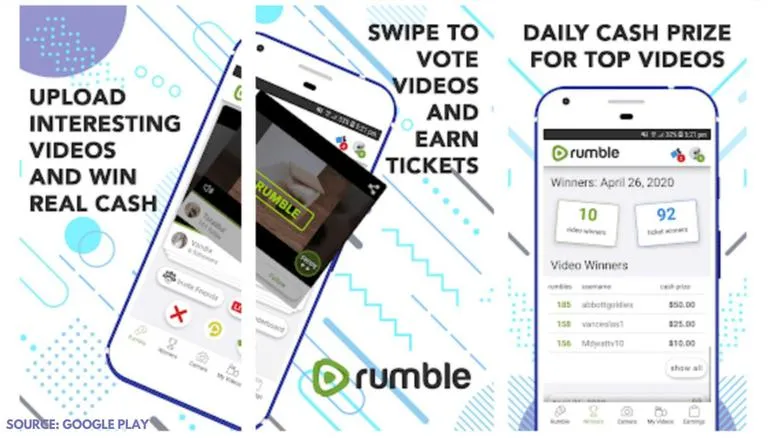 It works as a substitute for the YouTube platform, and it is very easy to search for content of your choice. The Rumble also allows users to rank in its search results, which YouTube doesn't allow.
How to download Rumble on your device?
It is now easily accessible for both iOS and Android users. If you are an iOS user, then you can download it from the Apple App Store, whereas those who are Android users can download it easily from the Google Play Store.
Also read: Download Truth Social From Google Play Store
Who owns the Rumble App?
Chris Pavlovski owns the Rumble app. It is a Toronto- based company that Chris established in the year 2013. Before founding the Rumble App, Chris Pavlovski worked for the Microsoft Corporation. Currently, he is working as the acting Chief Executive Officer of the company.
How to upload videos on Rumble. com
If you want to get paid on Rumble, then you must know some rules before it. So, follow the instructions given below.
Firstly, create an account on Rumble, link it with your bank account, and then verify. It is totally free of cost; you do need to pay to create an account on Rumble.
After creating an account, select the 'Free' option and fill in all the required information.
Now, Verify your platform. As you click on the verification option, you will receive a verification code on your device, enter the verification code and verify your account.
After completing the verification process, now start uploading the videos. For that, click on the green button at the top right corner, and your videos will be uploaded.
How to get paid on Rumble.com
If you have a Rumble account but want to know how to get paid on Rumble. Then you must have these specific accounts. Read the information given below to know more.
Publisher Account

: If you own a publisher account, then it will be handled by the Rumble. It shares your videos on platforms such as YouTube and others platforms too. For sharing videos on Publisher Account, you will get 90% of the revenue created by your video on YouTube and 69% of what your video makes on the other platforms.

Business Account:

 You can upload any kind of video regarding business ideas. It will be completely ad-free, and you will get $25 monthly to upload videos.

Personal Account: 

If you own a personal account on the Rumble Platform, then it will be shared with your close family and friends. Others won't see your videos.

Free Account: 

Being an owner of a free account, if Rumble gives a green flag to your videos, then you will get $50, and if your content is very creative, then you will get $100 on your videos. Additionally, you will earn 60% of the revenue if the platform approves your content.
What kind of Videos Make Money on Rumble?
If you are a content creator and wish to make money on Rumble. Then you must know what kind of videos make money on Rumble. So, this section will give you information regarding it. So, there are two kinds of videos by which you can make money on Rumble.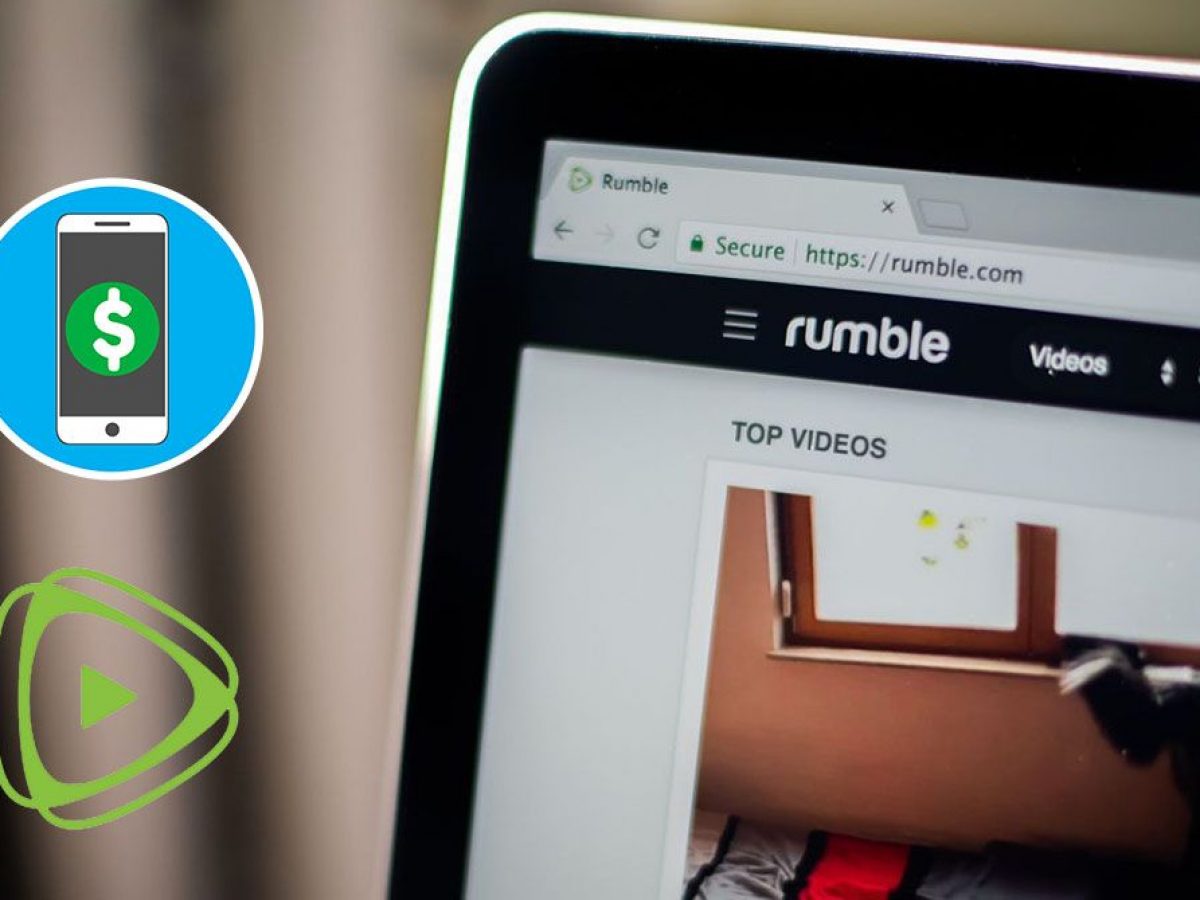 The first type of video that makes money is that which gets a lot of views. On the other hand, the videos that make money on Rumble are those that can generate more advertising revenue. Besides, the videos that are informative and entertaining also generate a lot of money on the Rumble Platform. High-quality videos and also videos with good descriptions and good titles with interesting titles. So, via these all kinds of content you can make money on the Rumble Platform.

Subscribe to Email Updates :